On Thursday, both Apple and Google removed Fortnite from their app stores for violating the app store policy. Apple was called monopoly by Epic Games and even created a video that parodied Apple's 1984 video.
Fortnite is a video game developed and released in 2017 by Epic Games. Fortnite Battle Royale, an open battle royal match in which up to 100 players are battling to be the last person standing.
Why Fortnite Was Removed?
The Apple 30% fee for in-app purchasing in the app store is a long-standing concern for Epic Games. Apple earns a 30% commission for all purchases made on a device, which is so much Epic Games claims. For all in-app purchases, Google often charges a similar price.
Epic Games released a permanent discount offer "mega drop" for V-bucks and other cash transactions. Although this is not relevant for PCs and console players, Epic Games launched a new direct payment feature in the mobile version, both on iOS and android.
Whether you are using the google play store or the Apple App Store to buy these V-bucks or something else in an app, it will cost the way it used to. But there's a discount if you choose the direct payment option.
The game will send you to a checkout screen if you pick a direct payment, where you will be able to pay using your credit card or PayPal.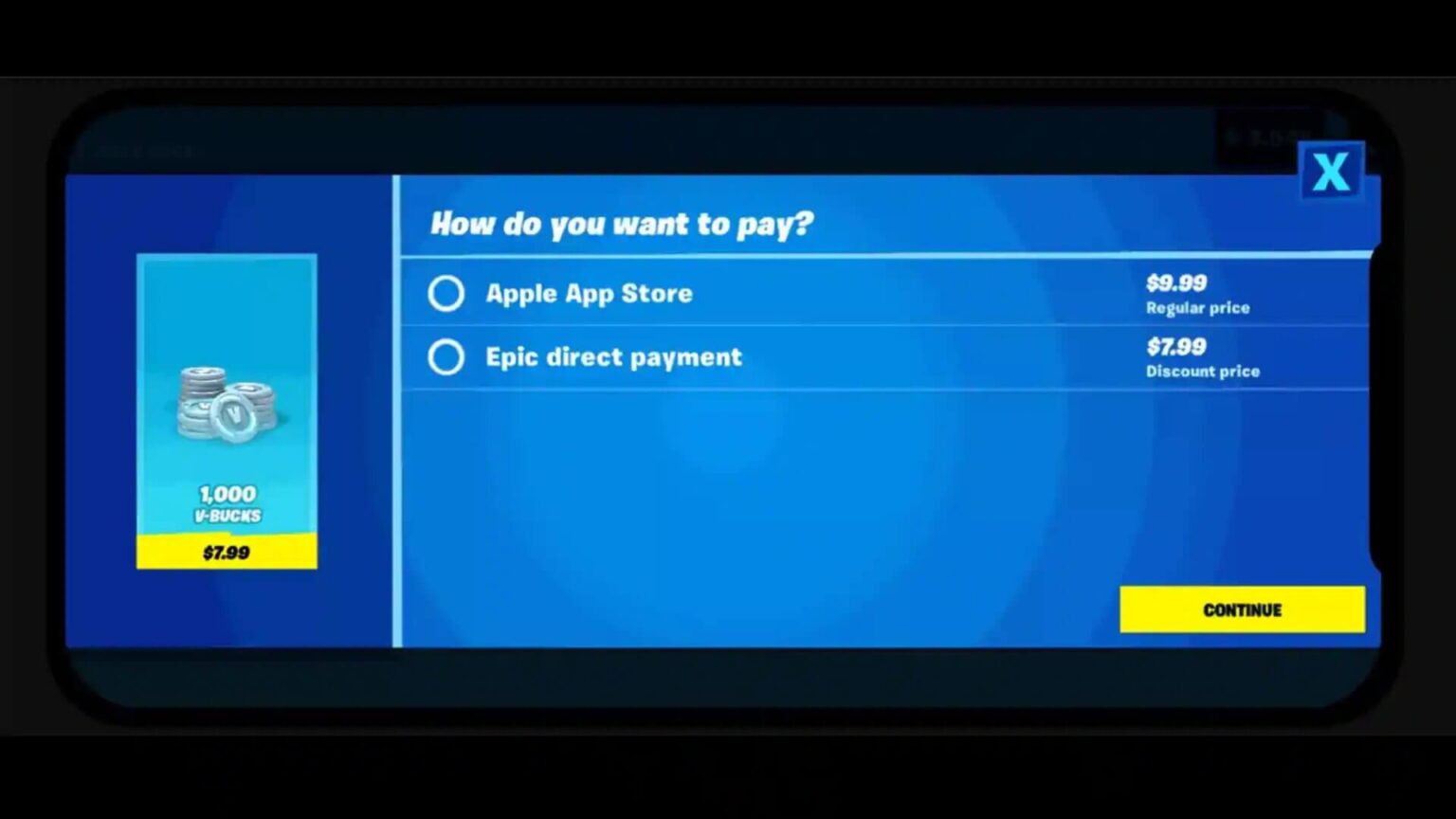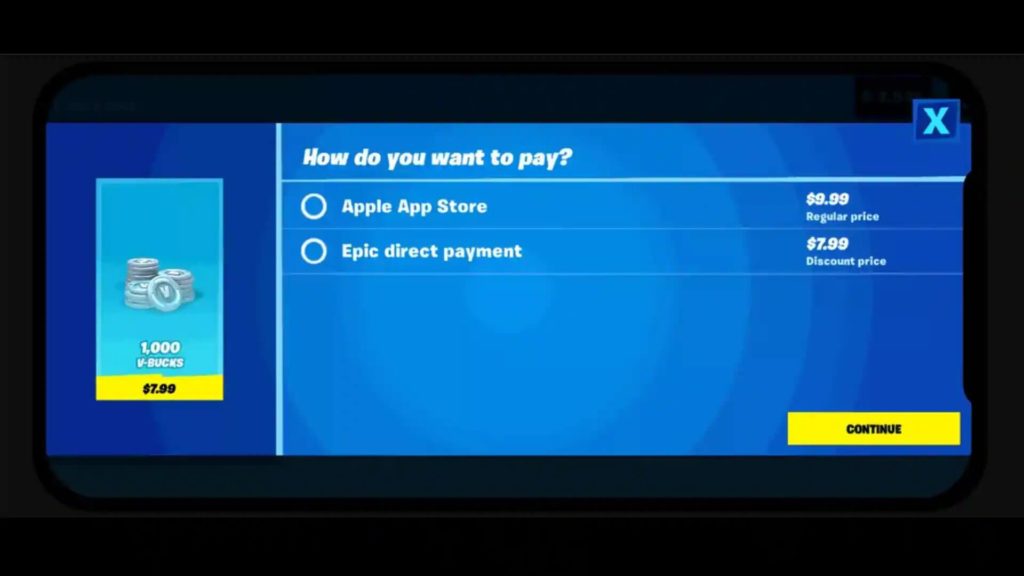 This violates both Apple's and Google's app store rules for all practical purposes. While Google is relaxed about the rules of the app store, it is very strict about in-app games purchases.
So How to Download the Game Now?
For Android users, Fortnite can still be downloaded from the Epic Games app or from Samsung Galaxy Store on Samsung 's phone, there is no such choice to Apple users.
Google has said they are open to discussions with Epic Games in order to bring back Fortnite to the Play Store.