Do you love to write? Are you passionate about technology, business, gadgets, or games like me? If so, I want you! Write for us at Read Us 24×7 and share your thoughts, ideas, and insights with the world. As a Guest Post contributor, you will have an opportunity to express your thoughts in your area of expertise. I am looking for talented writers who can provide valuable content that the readers will love.
Why Contribute to Read Us 24×7?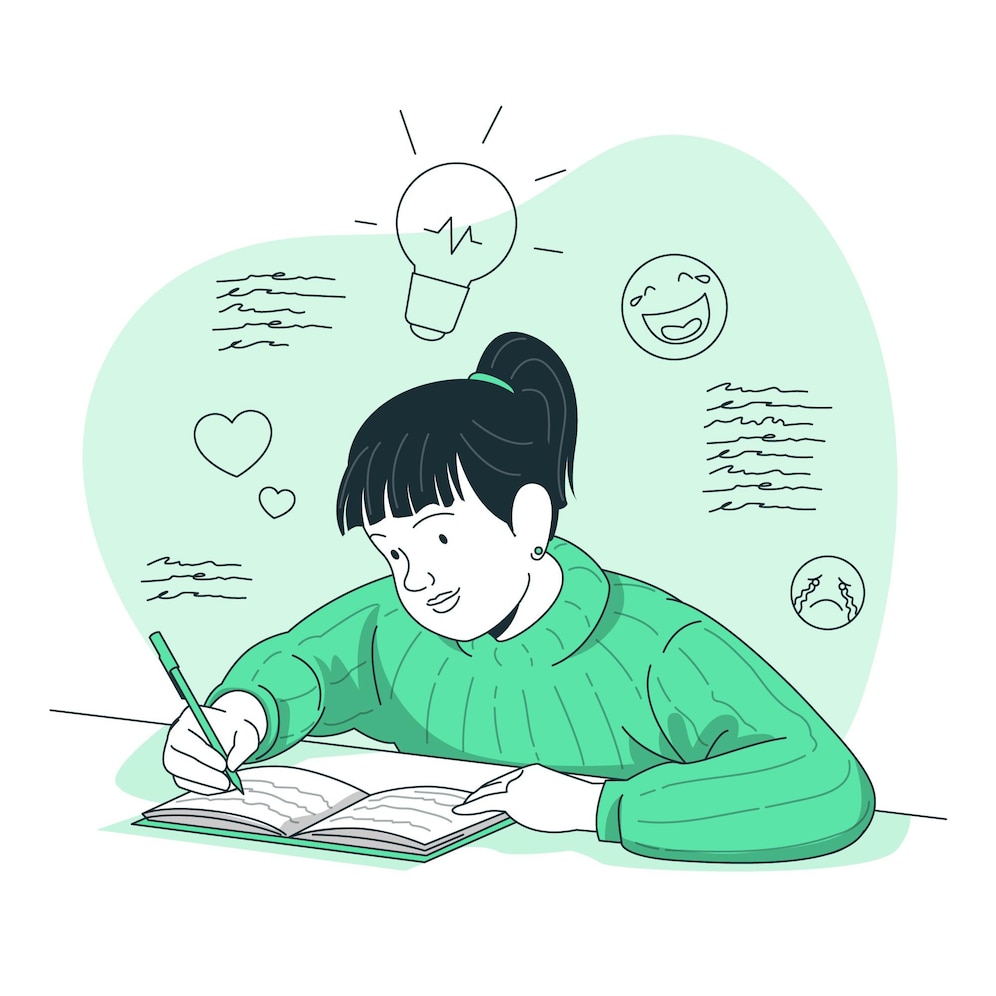 Reach a Wider Audience: As a guest post contributor, your work will be seen by thousands of people from all around the world.
Sharpen Your Writing Skills: Guest posting is a great way to hone your writing skills and learn from feedback.
Get Published Online: Have you ever wanted to see your name in lights? Well, this is your chance! Write for us and get published online. What am I looking for? I'm looking for articles that are well-written and informative, on the following topics: – Technology – Business – Gadgets – Games Articles should be a minimum of 700 words. If you have an article that you think would be a good fit, please submit it to us for review. I am looking forward to hearing from you!
I am always looking for quality content to share with my community, so if you have a blog or website that offers interesting information and thoughts on the latest trends in fashion design then please contact us. I will be happy to provide exposure to your work through social media platforms like Facebook, Twitter, etc., as well as our own site!
Who Should Post at Read Us 24×7?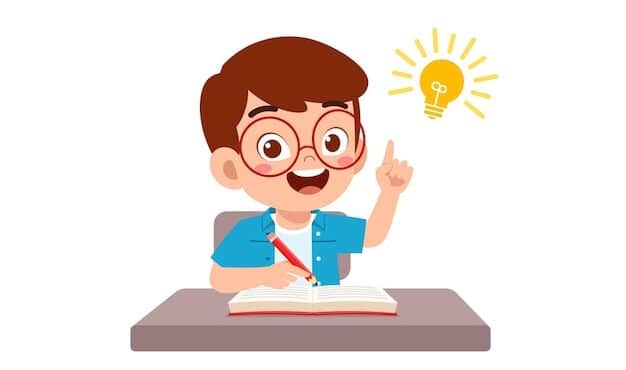 I'm looking for guest bloggers who can share their stories, insights, and observations about the latest trends in technology, business, gadgets, and games. If you have something valuable to say and can write in an engaging and entertaining way, I want to hear from you!
Benefits of Writing on Read Us 24×7
I am always looking for new and creative content to share with our audience. If you have something that we can work together on, please reach out! We'll provide exposure through Google News, and social media channels as well as promote your blog post or article within the website itself if it's written beautifully enough of course 😉
Rules and Tips for Publishing on Read Us 24×7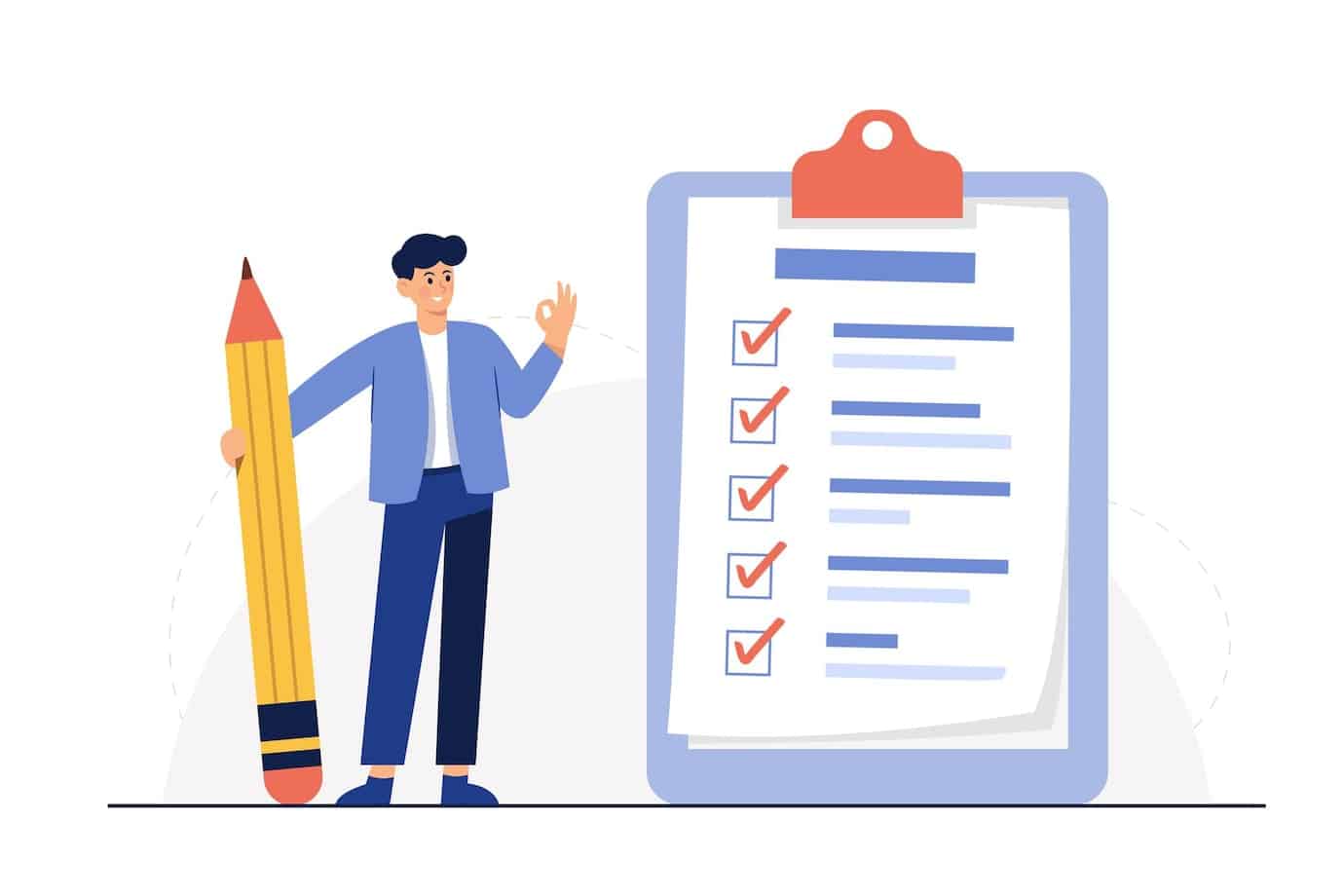 Write error-free, plagiarism-free, and well-formatted articles.
Content should be unique, spelling checked, and make sense.
Pick the subject or topic which is trending and which matches the type of stuff we publish.
Avoid spam or broken links in the content.
Do not use words or statements that are unnecessary. Use words that are attractive, instead.
I will not publish articles with incorrect data.
Mandatory Requirements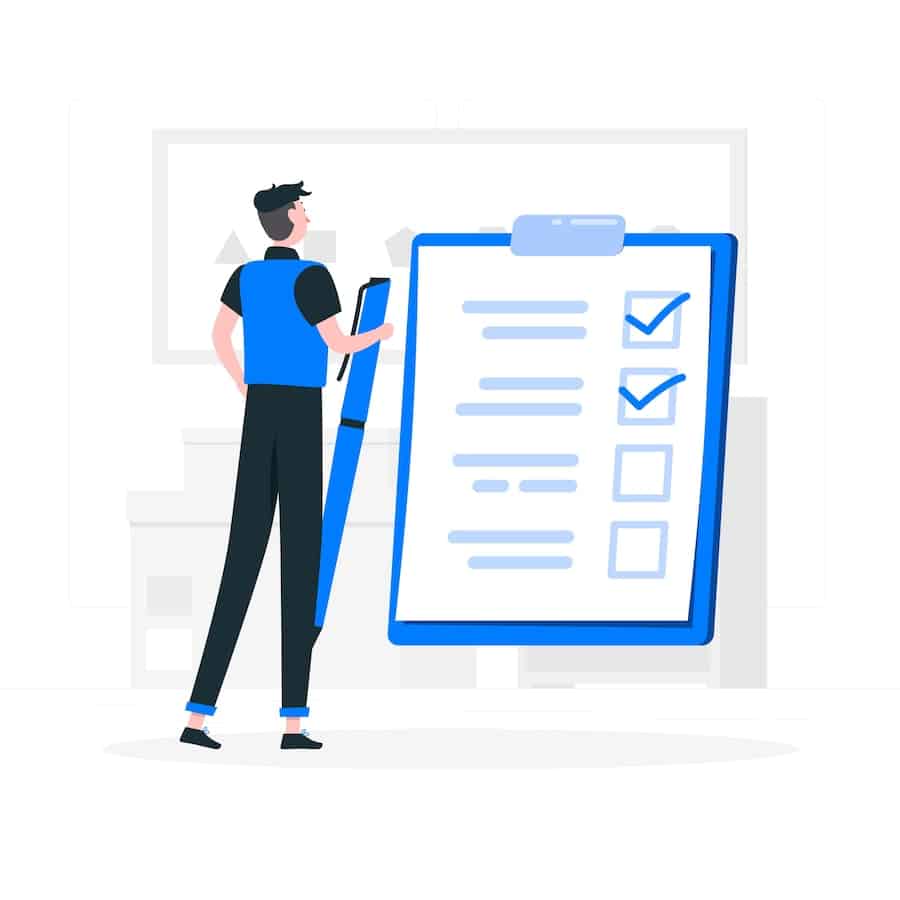 Add copyright-free images of high-resolution at least 1 (Mandatory).
Minimum 700 words in length.
Articles must be related to our categories or target audience. We don't publish irrelevant categories.
Do appropriately interlink our articles.
Sponsorship
For sponsorship inquiries, please contact us, advertising opportunities are available.
We also accept Press Releases.
Guest Post Topics We Accept in Read Us 24×7
Google

Mobile Apps

Digital Advertising

Marketing Strategy

Podcasting

Search Engine Optimization

SEO Case Studies

Social Media Updates

Social Networks – Twitter, Facebook, Google+, LinkedIn, YouTube

Start-up Marketing

Business News & Updates

Technology News

Business

Entertainment

Gaming

Sports

COVID-19 (Trending)
Search Terms Related To Technology Blogging
Information Technology Write For Us
Business Write For Us
Technology + "Write For Us" + guest post
Digital Marketing Write For Us
Business Technology + "Write For Us"
Technology Write For Us
Gadgets Write For Us
News +" Write For Us"
Write For Us Business Technology
Marketing Write For Us
Write For Us SEO
Write For Us Digital Marketing
Write For Us Finance
Write For Us Insurance
Technology Blog "Write For Us"
technology write for us
How to Submit Guest Post To Us?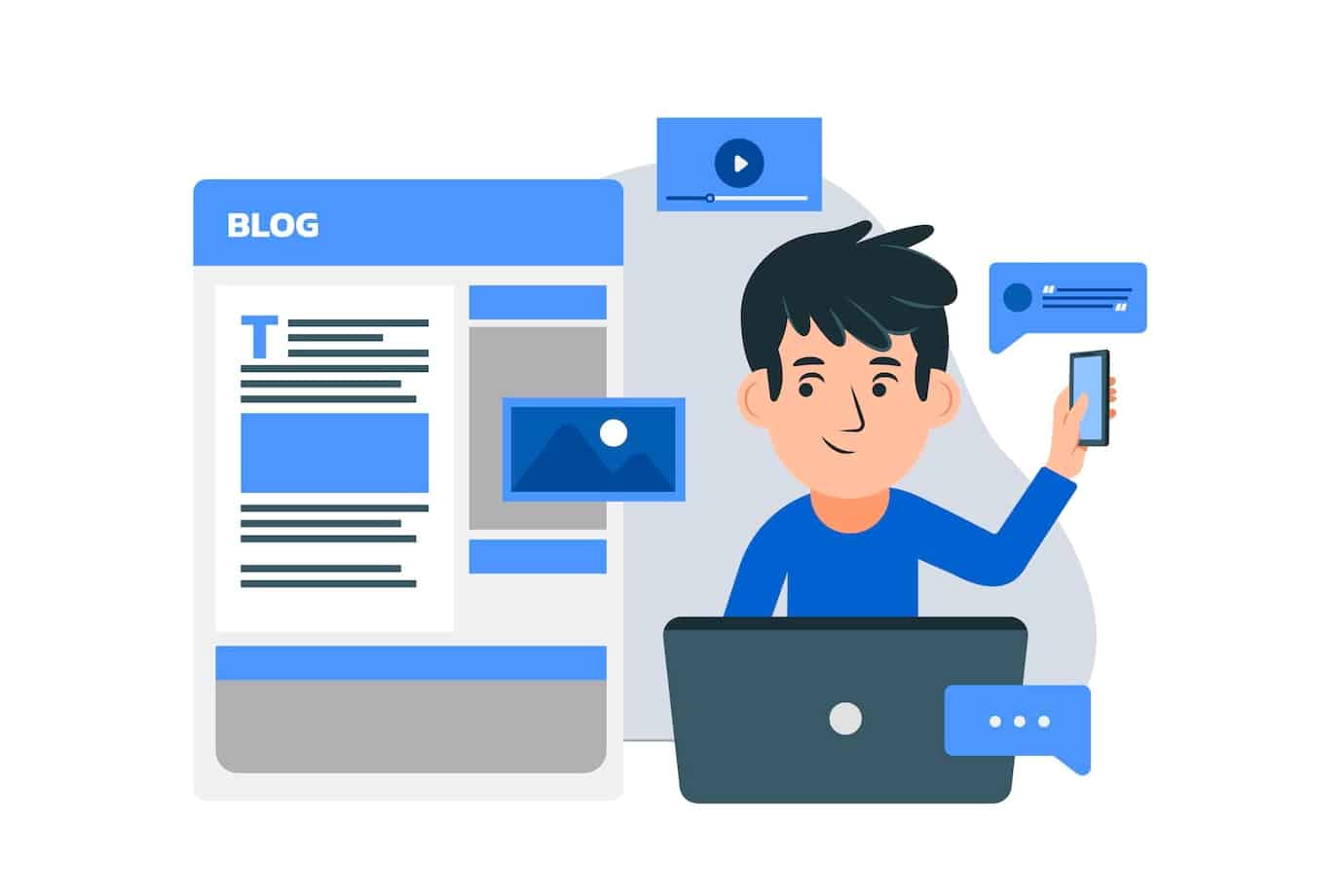 It is simple to guest post to us or write for us, but first, please read the guidelines, to understand what I publish. It will help you choose the right topic and content idea.
Fill up the form on the contact us page.
You will get a confirmation email within a few minutes.
After I approve the topic you can write for us.
Or else you can also directly send an email.