These days, it is difficult to find a business or service that does not like to stay ahead of the competition on social media, especially the photo-sharing social media app channel Instagram. This platform has evolved when it comes to size, offerings, popularity, and growth in terms of daily monthly users. Studies indicate that 80 percent of Instagram users are following one brand or service. Therefore, if you are a medical professional or run a clinic, you would like to promote your health services as well on the digital landscape.
According to an article published in Entrepreneur, you need to identify Instagram posts that drive maximum engagement. It does not mean that your posts are limited to just images, videos, and carousel ads, but also you need to delve deeper to assess posts and figure out whether there is a theme to bind together the posts with high engagement rates. Here are five time-tested Instagram marketing ideas for medical or health professionals to increase their follower count:
1. Leverage Grid-planning Apps
Medical services or for that matter health experts can boost their follower count on Instagram by planning their IG grid of images seven days before they share content on this social platform. It will help you build a powerful brand aesthetic, which matters to prospective followers or fans. When a potential client is looking to inquire or opt for health services, he or she will focus on the last images in the first place. Therefore, if your images appear unbranded and unconnected, people will not follow your Instagram account.
2. Design a Look Book
Gone are the days when people visited medical websites to view before and after scenarios of procedures. These days, patients like to see the same thing on Instagram. You can make the best use of your IG feed to display procedures. You can take before and after visuals and then have Instagrammers swipe right in the carousel to figure out what the after-image appears like.
For instance, if you are a cosmetic surgeon, you may blur out portions that are sensitive content to avoid post-flagging, thus making it more user-friendly. If this is not something you like to do, you can share a disclaimer graphic before displaying the case.
3. Use Relevant Hashtags
The other way to grow your followers is by using relevant hashtags in the medical industry or region and commenting on the images. You can like the posts, comment, and make them your favorite to show your engagement. Initially, you may buy Instagram likes 50, but with time, the likes and engagement levels will increase.
Do not just follow industry-related hashtags though because it will not help prospective patients to find your medical practice online. Your goal is to reach out to more patients and provide them with your health services.
Let us explain this point with the help of an example. For instance, if you are a surgeon hailing from California, using hashtags such as #doctor or #surgeon will not help people find you when it comes to their health concerns. The relevant hashtags associated with what patients will search for is a better Instagram hashtag strategy.
4. Use IGTV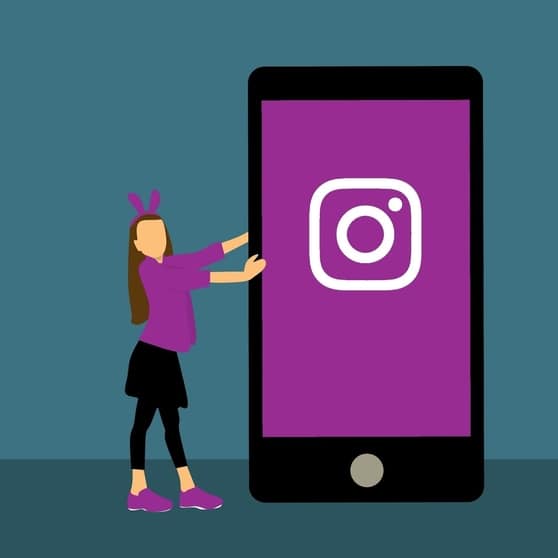 Instagram is not just a platform to post selfies or sunsets, it has evolved more than that. When you have a medical practice and not using live streaming, you are missing what your followers are looking for to see in your Instagram account when they follow you.
When you are using Instagram, try the new features including IGTV so that you can interact with your audience live about a medical condition and its possible treatment options. It means that more people will hook to your live video streaming to learn about possible medical procedures and treatment options. For instance, when the corona pandemic was spreading like wildfire in May 2020, doctors from the US and the UK went live asking people how they can stay safe, practice hygiene, use masks and sanitizers, and maintain social distancing to stay safe. Doctors also recommended what safety precautions patients could take after recovering from the infection.
IGTV is beneficial for all medical professionals or when the world is facing a global pandemic and things like that.
5. Make the Most out of Video Content
When it comes to medical services, videos are more effective on Instagram than static images. If you want your followers to stay updated with the latest medical treatment for any ailment, it is better to share more video content on Instagram. The professionals who have used videos have seen more success in increasing followers on Instagram. You need to give your audience a valid reason to follow you. You can share a couple of behind-the-scenes shots of a discussion about a procedure to pique the interest of those patients looking to opt for a particular procedure.
Conclusion
Keep these ideas in mind to promote your medical services, and treatment options, and create patient awareness through Instagram.