If you prefer online shopping rather than traditional shopping, you may have heard about Jackthreads. It is an online garment store dedicated to menswear where you can find outfits to match men's tastes without a high brand price.
Jackthreads offers a massive collection of stylish garments at an affordable price. It is one of the perfect menswear stores for those who prefer relaxing and comfortable styles.
However, online shopping has evolved during the pandemic and you can find many Jackthreads alternative websites. These websites are also selling menswear and apparel online and you can select any of them to get the best online shopping experience. 
Let's check out some websites similar to Jackthreads to carry on.
Best Jackthreads Alternative Websites in 2023
You have seen many clothing brands while doing online shopping. None of the current online clothing brands today has grown without a struggle. It is the idea and effort that supported them to grow and attract customers. 
But, the actual reason behind beginning Jackthread's alternative websites is to increase their reach for more selling purposes. Have a look at the options you can choose as an alternative to Jackthreads.
1. Jos Bank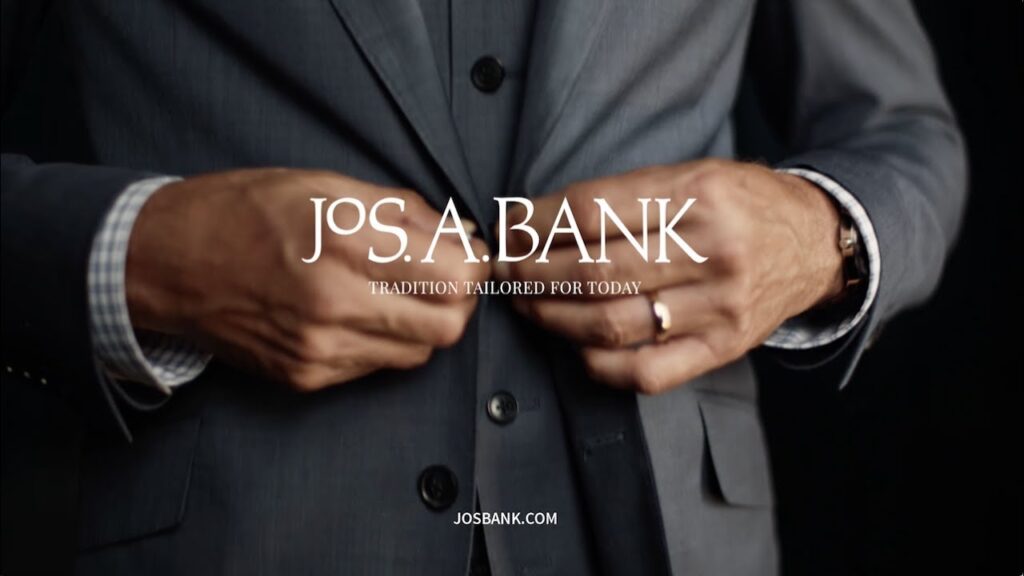 Originally popular as Joseph A. Bank, Jos Bank can be a good Jackthreads alternative for you. It is a subsidiary business of Men's Wearhouse and is known for its under-budget men's suits.
Jos Bank was founded in 1905 and headquartered at Hamstead in Maryland. It mainly deals in making handmade suits and its collection contains Reserve, Traveltech, Traveler and 1905.
Jos Bank's handmade groups are distributed over a large variety which makes it one of the best alternative sites for Jackthreads. So, if you prefer decent quality formal wear for yourself, Jos Bank is an excellent option within a budget price.
2. PacSun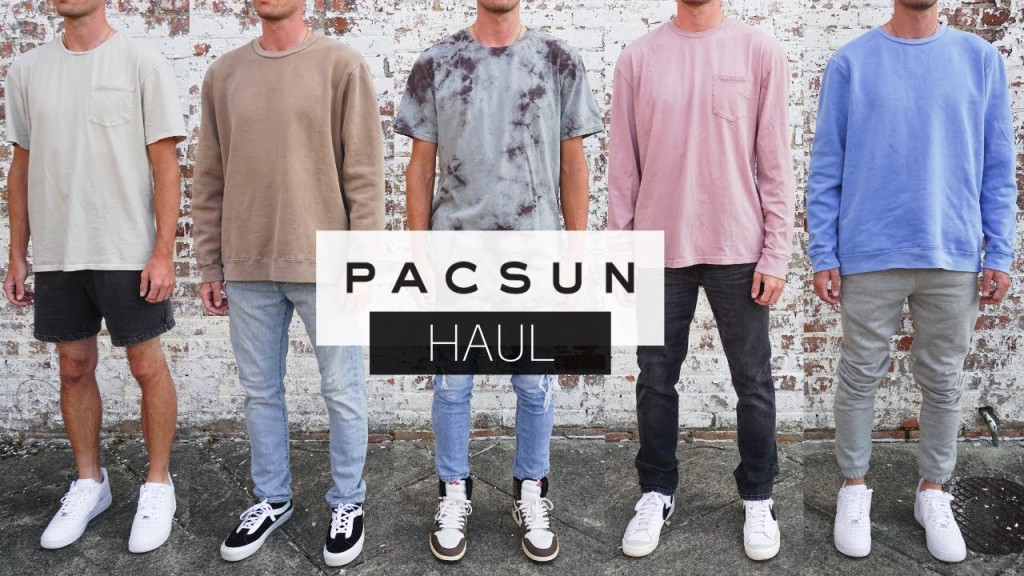 If you prefer to buy sunglasses at any online stores, you have definitely heard about Pacific Sunwear for once. Popularly known as PacSun, this Jackthreads alternative is a leading fashion site that is mainly based on surf-and-skate culture.
PacSun mainly deals with sports brands like Vans, RVCA, Billabong and Volcom. This company is greatly inspired by California, but you can also get streetwear into their mix. In addition, PacSun also offers many regular deals and discounted values on everything from belts to coats.
If comfortable, trendy streetwear is your style preference, from graphic board shorts to dad hats, PacSun is all you need.
3. Topman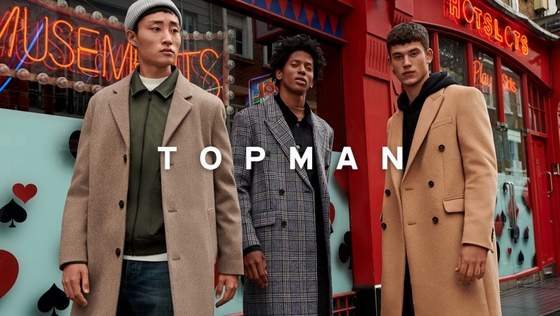 Arcadia Group owns Topman which is another leading garments store that offers you menswears like trousers, shirts, suits, etc. This Jackthreads alternative trust in offering quality clothes to you at a budget price in the online market. 
However, the actual reason behind considering Topman is its delivery speed. Topman committed to its customers to deliver within 4 working days. This is an excellent feature for those who have urgent needs.
Besides faster delivery, you will also get popular brands from Topman. Its brand collection includes Levi's, Champion, Kappa, Tommy Jeans and Guess to name a few.
4. PLNDR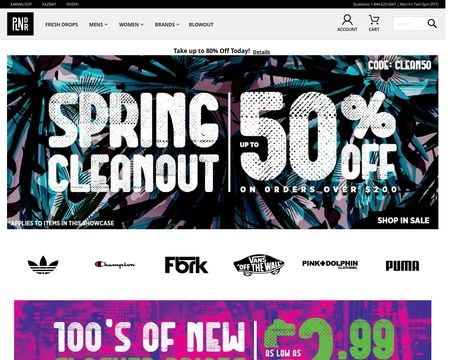 If you are searching for more of a streetwear feel, PLNDR is the option that you need. It provides different famous and renowned clothing brands. Moreover, you will get amazing discounts once you sign up on their fashion website.
The voice of the garment is also quite stunning. PLNDR also provides discounts for you to select as many as you want from its large product range. Its product range covers virtually everything that you can think of.
When you open this Jackthreads alternative website, you will get a simple interface. Apart from menswear, one can also get womenswear dedicated to an individual shopping section on PLNDR's website.
You will get an "Invite a friend" option similar to Jackthreads. It is quite a good option if you want to save money by inviting your close ones to this online store.
5. Last Call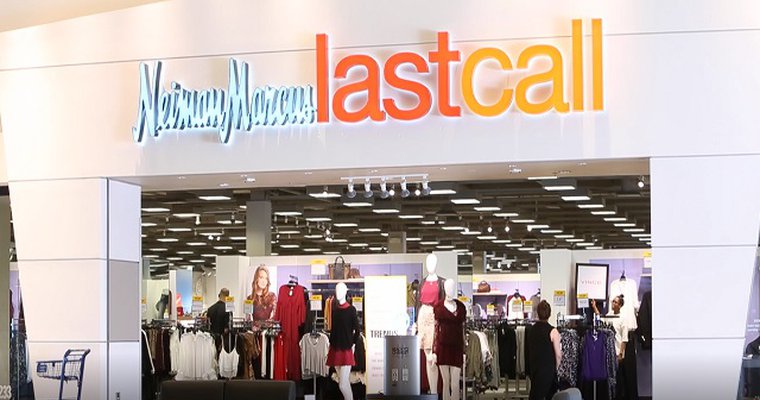 If you prefer designer clothes in a budget range, Last Call is the best option for you. This Jackthreads alternative can be your best selection for the best-designed and stylized clothes.
In addition, Last Call has a unique product selection that you are unlikely to get elsewhere. The best thing about Last Call is probably the reasonable prices and free delivery on orders above 220 AED or more.
So, if you are fond of designed garments, Last Call will feel like paradise to you. They offer a unique stock of fabulous garments and accessories that won't get anywhere else.
6. ASOS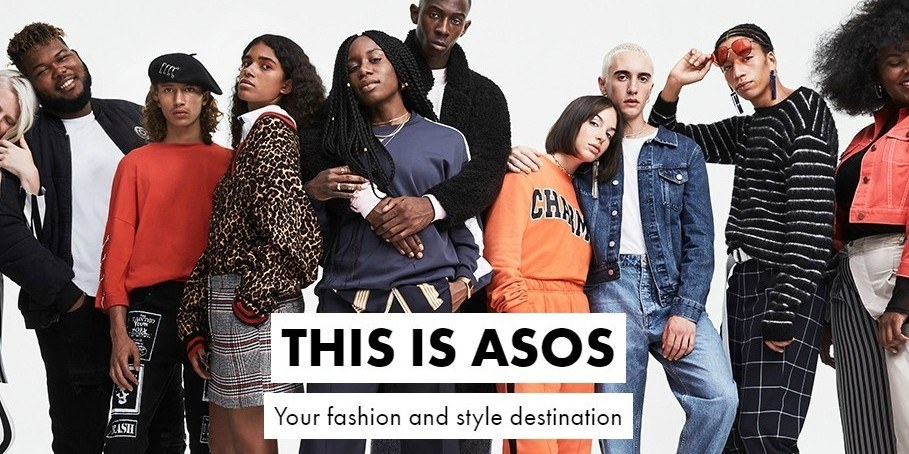 ASOS, also known as As Seen On Screen, this Jackthreads alternative is truly a special clothing store you should definitely check out. You don't have to think longer about where to start with all the amazing products and offers displayed on ASOS's home page.  
ASOS provides highly competitive value on its products. With the advantage of global shipment, you can buy the garments you love and have them delivered to you regardless of your address.
Apart from these clothes, you can also get shoes, jewelry products and many more. Covering over 850 brands as well as a wide range of merchandise collections makes it one of the best Jackthreads alternatives available online. 
Everything is well managed on its website and one can easily access it. Moreover, you won't have difficulty searching for the best garments or apparel that suit you.
7. J Crew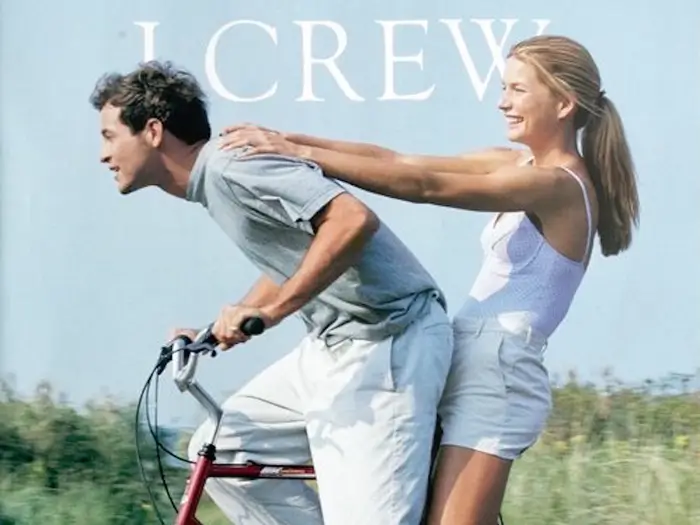 J Crew is one of the leading online clothing stores available and it is another Jackthreads alternative for you. You will get clothing choices that include both weekend wear and daily wear.
J Crew always prioritizes quality at the top-most position and style comes before fashion. This clothing brand is affiliated with Madewell and offers you a large range of branded basics that are guaranteed to last long.
This brand also features a large collection of garments for children and women too, which is a one-stop store for your whole family.
8. 6pm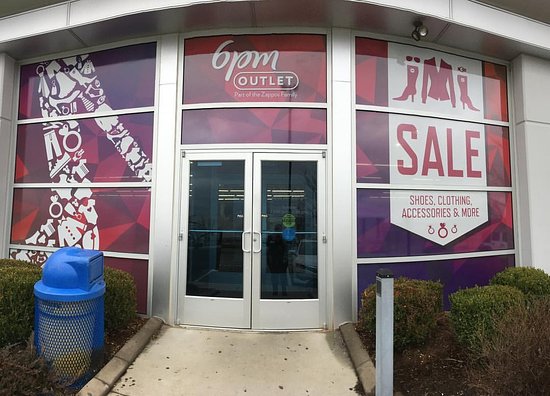 If you are looking for a discount brand, 6pm is exactly what you need. Here comes Zappos IP, Inc, 6pm prides itself as your one-stop-shop for fashion discounts.
6pm primarily sells merchandise through its online store. You will get a large selection of menswear, womenswear, and kidswear along with shoes, bags, accessories, fragrances, and jewelry.
This Jackthreads alternative deals with the selling of quality garments with various discount deals. Moreover, it has a large offline marketplace for different accessories and clothes for all.
The website at 6 pm is reliable for online shoppers and it's owned by Amazon. The company ensures it sells its garments at a cheaper cost than others throughout the year.
9. Fab.com
Fab.com is another alternative to Jackthreads which majorly deals in selling garments for both women and men in the online marketplace. You will get different brands of clothing and accessories, like trending t-shirts, and shoes at a discounted value.
If you are new to their website, Fab.com will give you a flat 15% off on your first purchase. You can easily access Fab.com with the most stylish choices to select from.
10. Karmaloop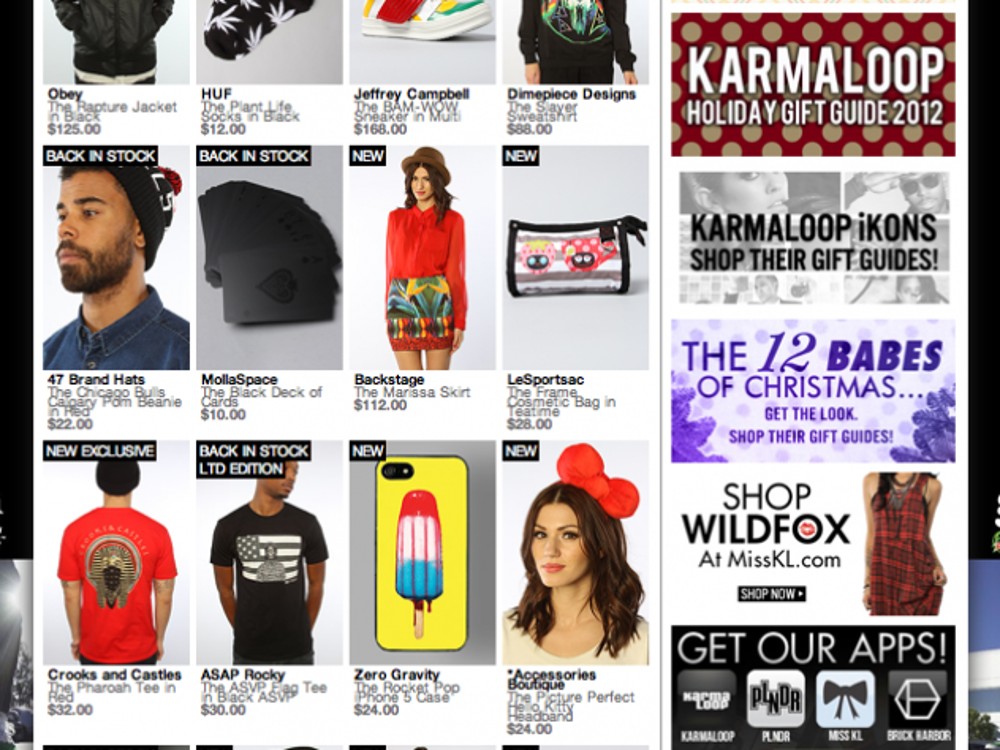 If you are a fashion lover and find the best Jackthreads alternative site, Karmaloop is all you need. This company keeps the recent fashion in-store and is the one-stop shop for you and your family.
You can also get many discounts over different seasons throughout the year. The best thing about Karmaloop.com is they offer the appropriate products at an affordable value.
Founded back in 2000 by Greg Selkow, Karmaloop curates a large array of streetwear garments from many famous brands. Its brand collection includes Adidas, Converse, and Timberland on its website.
You will get many options in clothing at Karmaloop. It offers jewellery, bags, footwear, belts, hats, watches, underwear, and sweatpants. Moreover, the women's section also consists of scares and purses.
If you prefer quality over quantity at a budget price, you have to check out the discounts that Karmaloop offers to its customers.
Conclusion
Apart from the above Jackthreads alternative, you can also go for Express, Levi's Urban Outfitters, etc. Express is the best place for fashion-forward youth to buy almost every type of gametes, fashion accessories, and shoes.
You can also visit Levi's Store online which is popular for its Denim Jeans. Apart from jeans, you can also get T-shirts, full-sleeve shirts, and many more options. Urban Outfitter is another good option for you if you prefer trendy fashion accessories, footwear, and beauty products.
These sites are really amazing and you should definitely try them out. You will get a pretty cool collection of clothing and apparel that fits your taste the best.