There's no doubt that real estate is a competitive industry. To succeed, you need to be ahead of the game at all times. Luckily, there are some great software programs out there that can help you stay on top of the competition and do your job more efficiently and effectively. Check out these three software programs that can help you achieve success:
3 software programs that can help you achieve success
Singu FM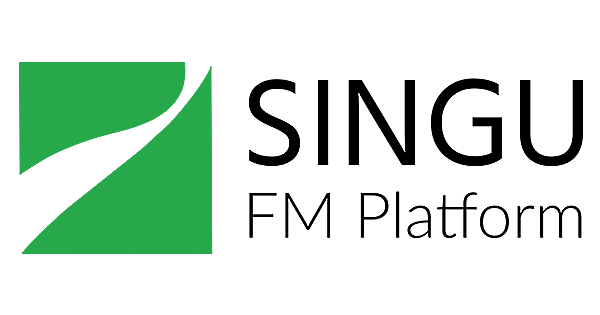 Singu FM is a user-friendly facility management software that can help you streamline your operations and reduce costs. With its powerful asset and property management capabilities, you can keep track of your property portfolio and ensure that your buildings are well-maintained. With Singu FM you can simplify and optimize tasks such as maintenance management, occupier communication, and everything else in your workflow.
FM software can help you track and manage all the maintenance tasks that need to be done for your property. With FM software, you can create a schedule of tasks that need to be completed. You can also track when each task was last completed and who was responsible for it. This can help you ensure that all the tasks are getting done on time. In addition, FM software can help you keep track of inventory levels for things like replacement parts and cleaning supplies. This can help you avoid running out of supplies when you need them.
Singu Guestbook

Singu Guestbook is an all-in-one visitor management app that makes it easy to track visitors and collect data. With its intuitive interface, you can quickly add and manage visitors, and generate reports on visitor activity. A visitor management system can help to improve the overall efficiency of a business or organization. This can be accomplished by helping to streamline the process of checking in and signing in visitors. By delivering a safer workplace, visitor management systems could enhance your employees' well-being.
Singu SSD

Faster Entries And Exits With Singu SSD is a must-have for any real estate business. With its ability to quickly identify and control vehicles, you can save time and money by reducing traffic congestion and optimizing entry and exit points. Make your facility safer, and improve service quality with automation that combines easy-to-use software and cutting-edge technologies like LPR, RFID, CCTV, and more.
Parking spaces reservation that saves time, implementing safety measures helpful in fulfilling today's security expectations, real-time digital data, and improved communication between all involved users brings service experience and quality to a higher level. It is also worth mentioning that you can use one integrated system in various languages which opens your communication to new horizons, ensuring easy data access as well as transparency.
The right software can improve the efficiency of your facilities and save you time and money. Here is a closer look at facility management software benefits.
What facility management software can do for you?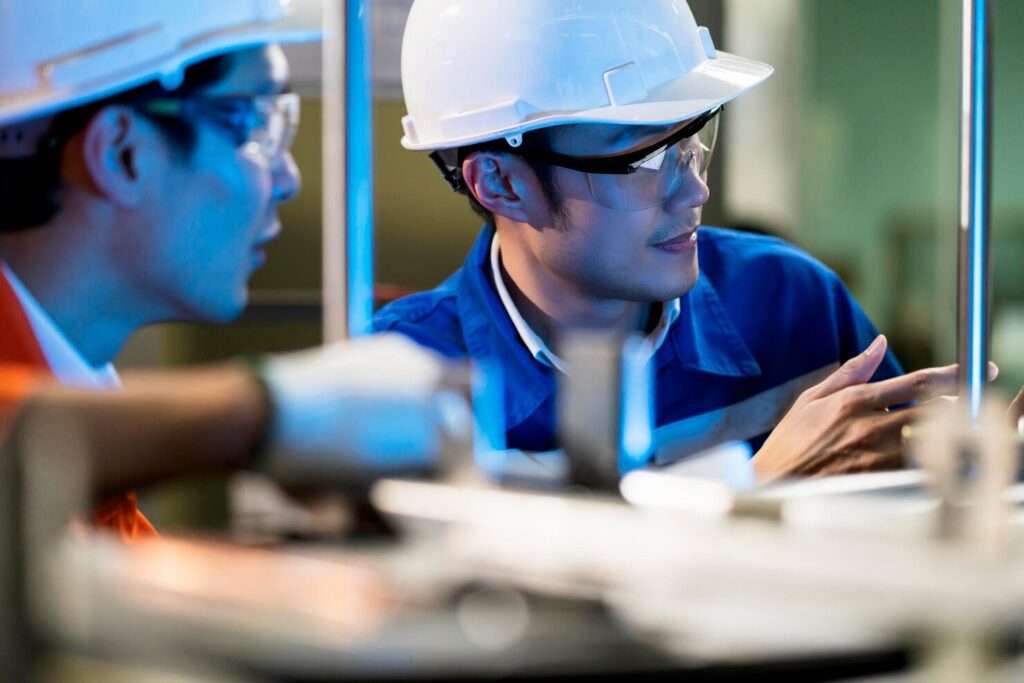 1. Keeping Track of Assets
With facility management software, you can keep track of all of the assets in your facility. This includes everything from furniture to equipment. You can also track the maintenance schedule for each asset and thanks to this it is possible to create a maintenance schedule that is more efficient.
2. Detailed Work Orders
Facility management software can also be used to create work orders. The responsibility for each task can be kept track of this way. As well as tracking each task, the software lets you see how it is progressing. This information can be used to improve the efficiency of your facility.
3. Monitoring and Controlling Costs
When it comes to facility management, cost management is an important consideration. By using building management software, you can help to keep track of your costs and ensure that your budget is on track. There are many benefits to using a cost management system in your facility. First, it can help you to keep track of your expenses. In facility management, where expenses can often vary widely, this is especially crucial. By tracking your costs, you can ensure that you are not overspending in any one area. Second, a cost management system can help you to save money. By having all of your costs in one place, you can easily compare different vendors and find the best deals. This can save you a significant amount of money over time.
4. A Space Management Strategy
In facility management software, space management is beneficial because it can improve safety. By knowing the capacity of each room, you can make sure that you do not exceed the maximum occupancy. This can help to prevent injuries and accidents. A well-managed space can also contribute to your facility's aesthetic appeal.
5. Vendor Management
Vendor management is a critical part of any organization's facility management strategy. By utilizing facility management software with vendor management capabilities, organizations can effectively manage their vendors and service providers.
A facility management software designed for professional property managers, asset office managers, and community managers, has many benefits including the detailed knowledge necessary to manage each property on a daily basis.
The use of software allows investors and landlords to consolidate information about each property and track its performance.