The road to bodybuilding competition is one of the most difficult you'll ever take. Still, it's also one of the most gratifying. Now, when planning to transform your current physique and make it ready for competition preparation, you need to join private fitness studios.
Your weight-lifting exercises should be high-intensity. Any exercise may be turned into a high-intensity one. There are many methods for doing this. Reduce your rest times between sets to 45-60 seconds and start super-setting exercises together.
Here, we would explain why you need to visit personal training studio should be the next junction for your fitness goals!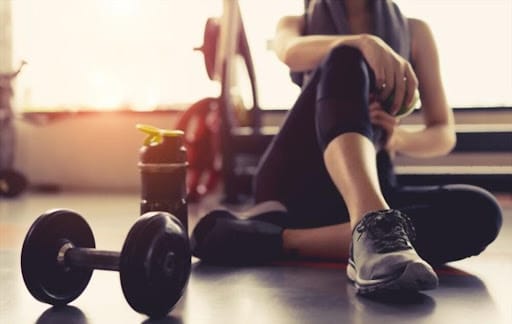 What Makes Two Gyms Different? Understanding the Key elements of new age gyms
The key difference that you can understand perfectly between a regular gym and a specialized fitness zone is that each workout you do is done just for you! The workout plan is created by taking your health, fitness, and abilities in order. They make you hone your skills and get better from the basics. With personalized workouts crafted just for you, you become more susceptible to enter competition preparation and achieve success.
Your desired accomplishment is given more focus. Getting you stronger from the base makes you healthier and more accessible to face harder challenges.
The Toxic Gym Culture That Needs to Be Understood and Avoided
In a regular gym, you are often faced with people who are already doing great with their bodies. Now, this creates hype in people, and they wish to lift heavier with them. Men are simple beings, they see something that they can compete in, and they will go for it, regardless of the consequences. And thus, it happens, people suffer injuries when they undergo training that is not meant for them. Hire professional trainer for personal training and competition preparation schemes, you are more likely to succeed in your training preparation, ideal diet plans, and proper health-related activities.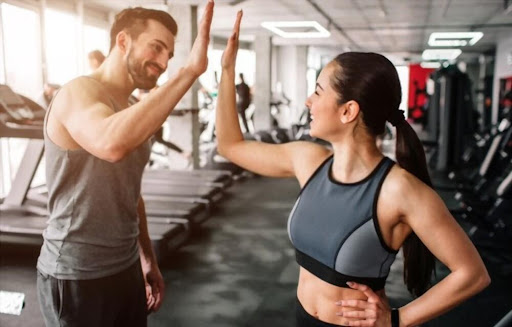 Proper organization Runs on Proper Structures.
Another thing that makes personal training zones great is that these places run according to appointments. This way, you never have to wait and waste your time seeing someone else run on a treadmill. This is personalized training, and the number of people to be attended at once is limited, and they are well coordinated. The workouts are determined beforehand, and you are given proper instructions to follow the workout plan.
A personal trainer is assigned directly to you; they will monitor what you need to do and how to do it. You are not going to be running blind inside a personal fitness zone. The equipment, too, is well monitored for your care, and they are only allowed to be used under surveillance.
The sessions are times so that the gym doesn't become a social ground for uncles to sit and chat. The fitness zone's main purpose is to promote fitness and competition preparation, and they tend to do exactly that!
Elements such as proper diet and meal plan.
These trainers are experts and diet and fitness plans. Once you join a certain organization focused on personal growth, you visibly see the difference between a gym dude and a gym trainer. They don't excite you for no reason; rather, give and choose the right personal trainer help you understand your goals and achieve them to stay true for your competition preparation and win the trophy!
Conclusion
A personal trainer will guide you in every step once you plan to get into a competition preparation at the end of the day. With time, you will get to see the desired results. Good luck ☺