Planning your honeymoon trip requires careful consideration and thoughtfulness. To make it extra special, start with pinpointing a location or destination to visit. Consider the style of activities you would enjoy together, whether beach hopping, adventuring through mountain tops, exploring significant cities, or something unique like visiting a long-forgotten village. Preparing for the journey together is a great way for newly married couples to bond and begin their married life together. Furthermore, thoroughly researching what the destination offers can help create memorable experiences during your stay at each destination. With careful preparations of time and money spent, nothing is more rewarding than traveling with peace of mind knowing you have efficiently planned out every aspect before taking off.
5 Places To Visit For Your Honeymoon
1. Tahiti, French Polynesia
Tahiti is a beautiful island in French Polynesia, which makes it the perfect place for a romantic honeymoon. From stunning lagoons with aqua-blue waters to visits to local villages, Tahiti can offer couples the perfect balance of relaxation and adventure.
Couples can indulge in unique culinary experiences and explore diverse ecosystems like rainforests and beaches during their visit. There are many traditional activities to experience, such as exploring coral reefs from a canoe or taking part in traditional dancing, where you'll get an insight into the culture of this magical place. A visit to Tahiti will surely provide couples with fond memories that will last a lifetime.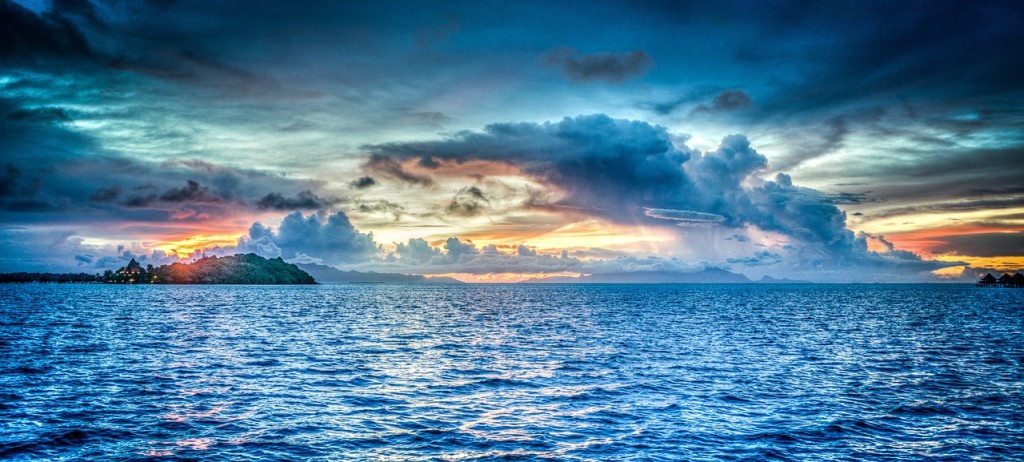 2. Santorini, Greece
If planning the perfect honeymoon, look no further than Santorini, Greece! This small volcanic island in the Cyclades archipelago is the perfect mix of relaxation and adventure. Its picturesque sunsets, white-washed buildings, and inviting turquoise waters make it an idyllic destination for a newlywed couple to explore.
Nature enthusiasts won't be disappointed – from relaxing day trips on the crystal clear waters, exploring extinct volcanoes with unparalleled views over Santorini, or lounging by Santorini's black sand beaches, Santorini has something for everyone!
Even culture buffs can take part in tours visiting museums and archaeological sites and participate in traditional activities like making pottery at local workshops. After experiencing everything this beautiful Greek island offers, end your honeymoon on a romantic note with dinner aboard a sailboat. There's no better way to capture Santorini's beauty and charm while creating memories that will last a lifetime!
3. Bali, Indonesia
For your honeymoon, why not treat yourself to an unforgettable experience and visit Bali, Indonesia? Located in the tropical paradise known as the Indonesian island of Gods, Bali offers travelers a captivating experience with its lush greenery, various activities, and unique culture.
Enjoy beautiful sunsets over serene beaches and explore awe-inspiring volcanoes like Mount Agung. Discover picturesque rice terraces visible from numerous vantage points and explore ancient temples with intricate culture and architecture.
Offering something for everyone, Bali is the perfect destination for a special honeymoon trip. Take part in activities such as surfing lessons or cooking classes to experience traditional Balinese cuisine firsthand.
Whether you're looking for adventure or want to indulge in pleasant experiences, Bali has something special waiting just around the corner every moment. So escape reality this season and make your honeymoon truly remarkable with a visit to the Island of Gods – Bali!
4. Maldives
A honeymoon to the Maldives is a magical, unforgettable experience. Crystal-clear waters and tropical breezes beckon you to explore the beauty of the countless islands that encompass this amazing country.
You can wander through lush jungles, snorkel amid colorful reefs, or relax on secluded beaches, each providing a unique charm. From dining at five-star restaurants to learning about local cultures and traditions, couples can take in all the Maldives offer.
Whether soaking in the vibrant atmosphere of the capital city Male or exploring one of the many uninhabited islands dotting the waters of the Indian Ocean, no visit to this extraordinary destination is complete without experiencing it all.
5. Seychelles
Seychelles is an archipelago in the Indian Ocean that is perfect for honeymooners looking to experience a tropical paradise. Whether you just want to spend time in luxurious accommodations or explore the culture and local attractions, there is something for everyone.
With crystal clear waters and lush mountainous jungles, no honeymoon destination can compare to the beauty of Seychelles. The natural landscape offers newlyweds various activities such as snorkeling, scuba diving, paddle boarding, fishing, and even yachting. Each magical day spent in Seychelles will provide everlasting memories, from white sand beaches to verdant hillsides.
Things To Carry On Your Honeymoon
Going on your honeymoon is such an exciting and romantic experience. To ensure you have the perfect trip, it is crucial to think ahead and plan what essential items you should bring. Practical items like clothing, adequate toiletries, and medication/prescription medicines should be on your list.
It also helps to carry items such as small umbrellas, insect repellent, sunscreen, hats, Delta 8 vape, and sunglasses for protection from the sun and unexpected weather changes. Any photographic equipment you might want to take along can help capture the beauty of where you're going, while worth-having extras such as a portable battery charger and international plug adapters are excellent, depending on where you plan to travel.
You will also want traditional symbols of romance in your luggage – a book of love poems or a specialty item unique to that particular location.
Fun Activities To Do On A Honeymoon
Planning the perfect honeymoon is always an exciting time. There are so many romantic activities to choose from! Whether you're spending it at the beach or in a remote mountain cabin, there are countless methods to have fun and create lasting memories.
Take a scenic drive to get lost in nature, stargazing on a clear night, take a cooking class and learn how to make your favorite dish together, hit up a theme park for some thrilling roller coasters, or try something adventurous like paddle-boarding. No matter where you go on your honeymoon and what activities you decide on, focusing on connecting will make it all worthwhile.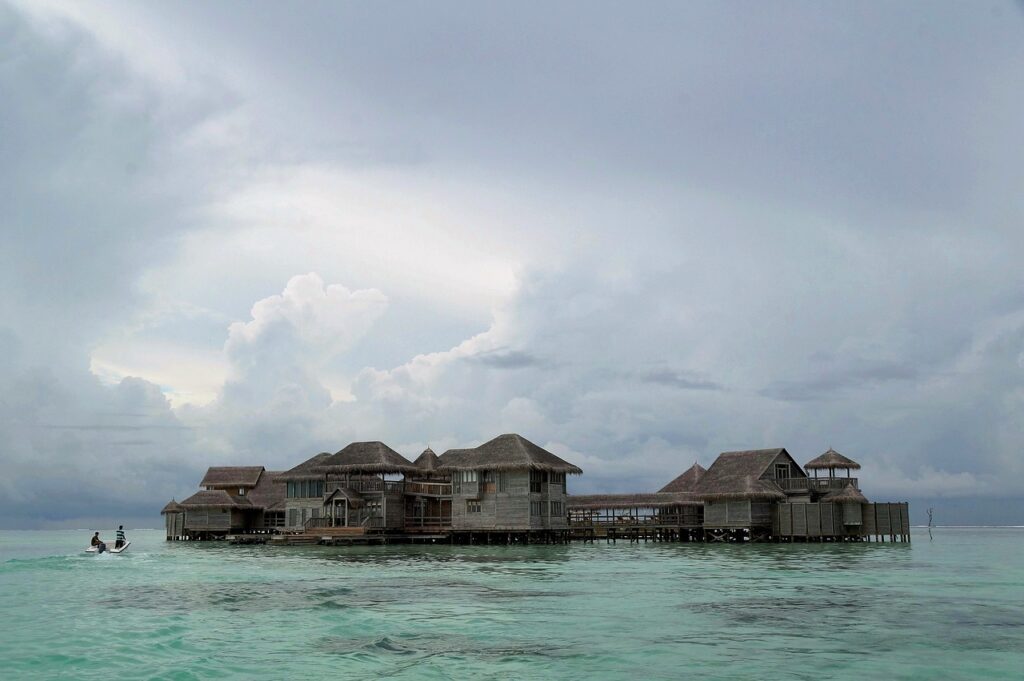 Bottom Line
When planning a honeymoon trip, couples should take their time to ensure that everything goes perfectly. From finding the perfect destination and accommodations to selecting activities that both partners will enjoy, there are many elements to consider before you set off on your romantic journey. Picking the right place can create a memory that will last a lifetime while providing plenty of opportunities for quality time and relaxation.