Cooking can be a fun and rewarding experience, especially when experimenting with various recipes and techniques. Trying out new sweet and savory treats is a great way to explore different flavors and textures. Whether baking a cake or pan-frying an appetizer, the possibilities are endless! Exploring these dishes can be delicious and help you learn more about the ingredients you're using, hone your culinary skills, and teach you more about different types of cooking styles. Plus, there's no better way to discover what flavors and dishes to add to your kitchen repertoire than by getting creative.
Here Are 5 Recipes And Techniques For Sweet And Savory Treats
1. Caramel Apple Crumble
Caramel Apple Crumble is perfect for a sweet and savory treat. Start by tossing four peeled, cored, and sliced apples with a teaspoon of cinnamon, ¼ cup of sugar, and two tablespoons of lemon juice in a medium bowl.
Take a 9×13-inch baking dish and spread your caramel over the bottom. Place your apple mixture over the caramel before sprinkling with half-cup of the brown sugar, 1/3 cup all-purpose flour, ½ teaspoon cinnamon, and ¾ stick melted butter mixed with a fork.
Bake in a preheated oven at 375 degrees for about 25 minutes until bubbly & golden, before serving warm from the pan with some cold vanilla ice cream on top.
2. Bacon-Wrapped Pineapple Bites
If you're looking for a unique and delicious appetizer for your next gathering, look no further than bacon-wrapped pineapple bites! For the perfect balance of sweet and savory, perfectly melt-in-your-mouth flavor, these bite-sized snacks are sure to please.
They're easy to make, too—simply wrap thick slices of fresh pineapple with high-quality bacon and bake them in the oven. Serve them hot with your favorite BBQ sauce to complete the treat! You may want to double or triple the recipe depending on how many guests you expect, as these will be gone before you know it.
3. Salted Caramel Hot Chocolate
Salted caramel hot chocolate is a delicious treat for any time of year. This unique combination of flavors is especially great for when you're looking for something special. To make it, you must combine hot chocolate mix, milk, and caramel sauce in a saucepan over medium heat.
Once the hot chocolate is heated, sprinkle a little salt and stir until combined. With just a few simple ingredients, you'll have a sweet and savory treat that kids and adults will love.
4. Honey-Glazed Ribs
Honey-glazed ribs are tantalizing treats served in many cultures throughout the ages. They offer an amazing combination of sweet and savory flavors, giving them an unforgettable taste. Preparing these ribs is relatively easy – just marinate them in your favorite sauce or rub them and then cook them over indirect heat for a tender, juicy texture.
The sweet glaze gives each bite of rib a unique flavor boost, making them truly irresistible! Whether serving for BBQ night with friends or having a family meal at home, you can't go wrong with Honey-Glazed Ribs. Enjoy these tasty morsels and experience the perfect blend of sticky sweetness and flavorful meat.
5. CBD Edibles
Cooking with CBD can be a delicious and creative way to incorporate cannabidiol into your diet. By infusing your favorite recipes with these oil-based tinctures, you can create sweet and savory dishes that will tantalize your taste buds.
From baking CBD muffins to adding it to curry-based sauces, the possibilities are endless when it comes to CBD Edibles! With such a wide range of flavors, you can find a recipe that fits perfectly with your cooking style and dietary goals.
However, no matter what dish you make or how satisfying it tastes, just remember that the primary purpose of cooking with CBD is for enjoyment and not for any health benefits.
Why Should You Try Sweet And Savory Treats?
Trying sweet and savory treats can greatly expand your culinary palate without drastically changing your diet. Whether you prefer classic desserts like chocolate cake or something more sophisticated like crêpes suzette, an endless variety of tempting treats are available.
You can quickly whip up delectable desserts or snacks with just a few ingredients and simple techniques. Sweet and savory treats also offer a unique way to show your love for food, allowing for creativity and exploring new flavors.
With every bite, you discover other cultures, explore different kinds of textures and unleash your inner chef. Plus, indulging in something delicious with friends and family is always fun! So why not step out of your comfort zone by trying sweet and savory treats today?
Things To Keep In Mind While Trying Sweet And Savory Treats
When trying out sweet and savory treats, it's essential to keep a few things in mind: Marrying complementary flavors is vital – this means that sweet dishes do really well with a salty or sour component, or spicy dishes can stand up to a hit of something sugary.
It's also worth noting that the quality of ingredients makes a huge difference to the taste experience – if you're using fresh herbs, fruits, and vegetables, you're giving your dish an extra depth of flavor.
Lastly, the presentation can add another layer to the overall eating experience, so think carefully about how you plate your food. The combination of these elements can make even a simple dish tantalizingly delicious.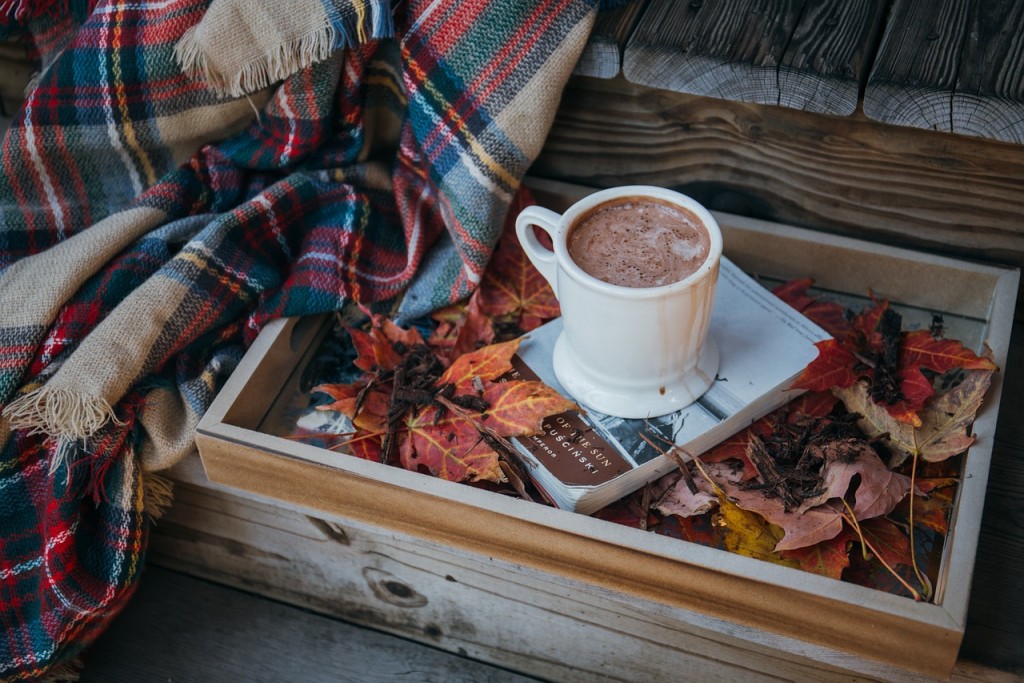 Summing It Up
Savory and sweet treats are an indulging way to end a meal or brighten a day. From rich and creamy tarts to spicy and savory pizzas, the possibilities of delectable snacks are endless. Whether for yourself or loved ones, sweet and savory treats can make for delightful gifts or be enjoyed as a delicious treat. Not only does giving or receiving these treats bring joy, but it also provides an opportunity to bond over shared experiences with friends and family. For anyone looking to add some flavor to their lives, trying out some of the wonderful sweet and savory treats worldwide will surely add an extra sparkle of happiness.