With the current advances in all areas of life, work, and education, we are noticing various trends emerging on the horizon. Some of them are here to stay because they make our lives easier and better. There are plenty of examples of such but the main point of all of them has been to improve the life of every user.
The digital world also booms with new technologies and methodologies. For example, there are plenty of plagiarism checkers and, with them, various topics covering a guide on how to bypass Turnitin or other such services. But there are some things that cannot be bypassed and one of them is the flourishing of novel technologies. As it's been in the last year and a half, we are wondering how new things are affecting eLearning. This is what we are talking about here – what's new in eLearning technologies.
Virtual Reality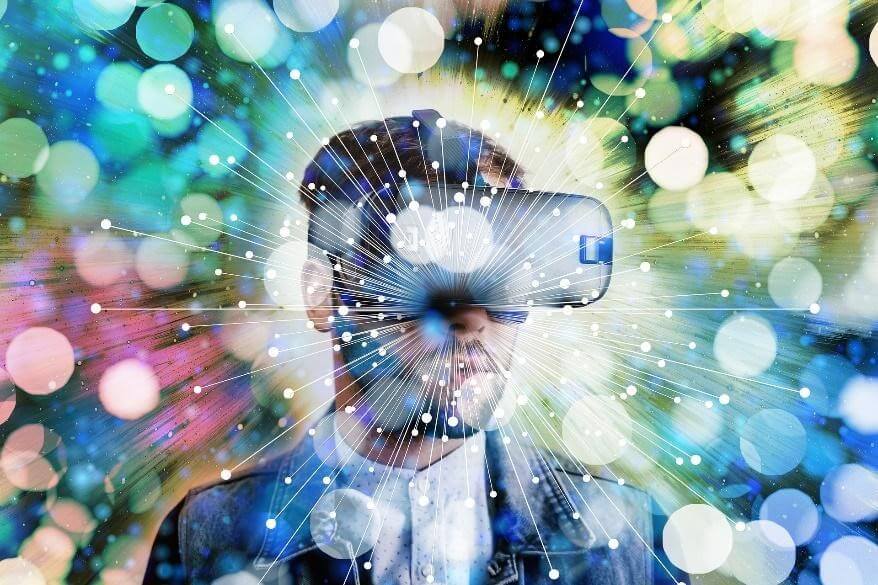 That particular technology is a computer-based one. It uses specific sets or environments for Virtual Reality experience. Sometimes it includes physical environments and props in addition to the aforementioned. This is all done in order to set the scene for realistic images, sounds, and other sensations. From them the user experiences a realistic imaginary (virtual) environment.
It's quite applicable to all sorts of functions. Thus, it's a growing trend in the eLearning section. It's most promising for medical training and for physics learning. It can send one on a journey around the whole universe and surround them with an educational environment all around. It also has benefits when it comes to students' motivation.
Augmented Reality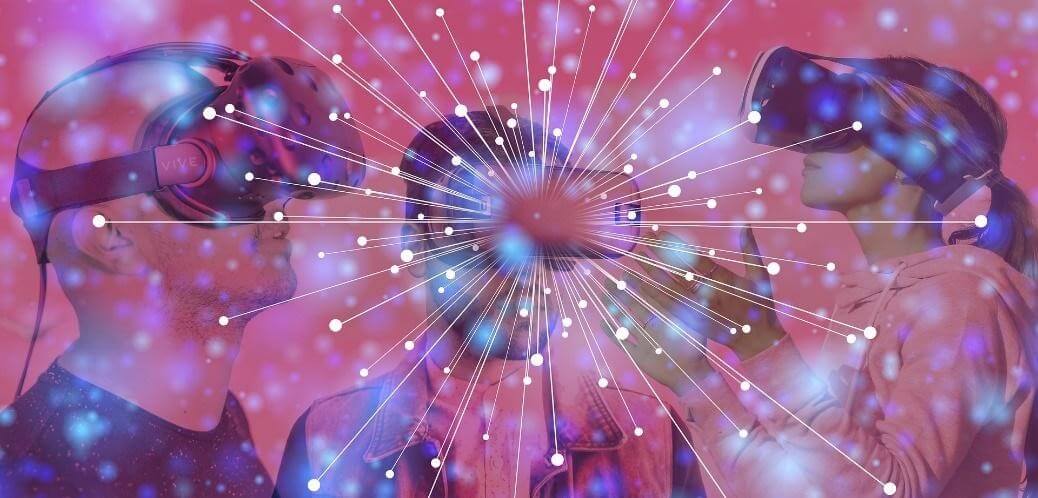 AR is a technology that generates a computerized image and superimposes it over your view of reality. Thus, it presents the users with a composite view. But it also utilizes sensory input coming from the real world. Such are sounds, videos, various graphics, etc.
It can ease the process of eLearning and make the material more interesting. For instance, you can show your students far-away cities, mountains, or even different planets. It's quite an interesting topic to be researched further and to be utilized in the eLearning scenario.
Artificial Intelligence
AI is a machine-displayed intelligence. It brings about new grounds in the eLearning scenery due to having plenty of advantages. It may be used to highlight which are the areas in which the students can improve. It can assist the students in getting help with those areas. The advanced artificial intelligence software can even solve various problems for those who are using it. They create a more realistic experience for eLearning.
Wearable Devices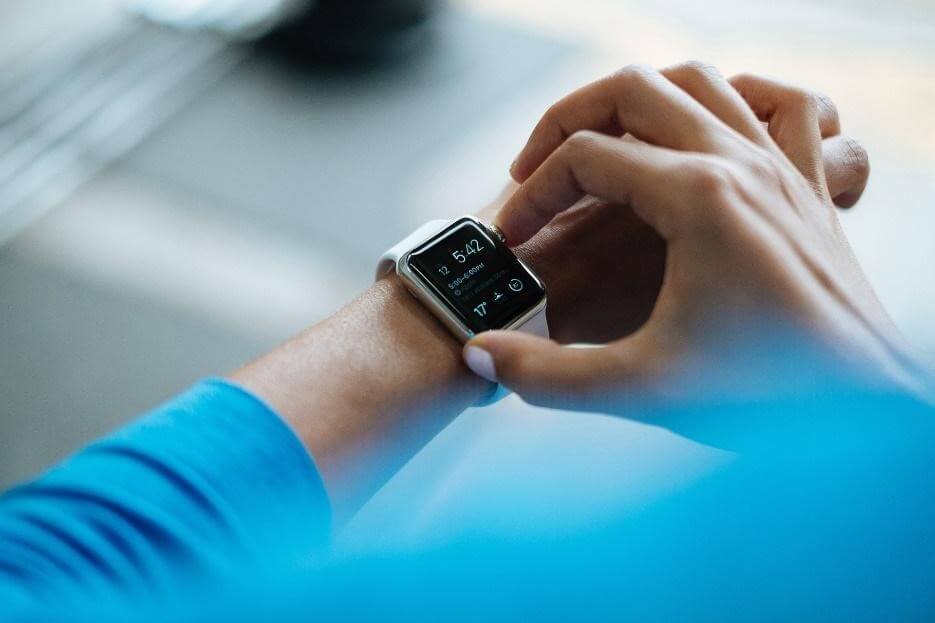 Those are smart gadgets that can be worn on one's body as implants or accessories. They incorporate training and guidance for all eLearning-students for they implement training experience anywhere and anytime. They can level up the simulations and make the learning be much more comprehensible.
Machine Learning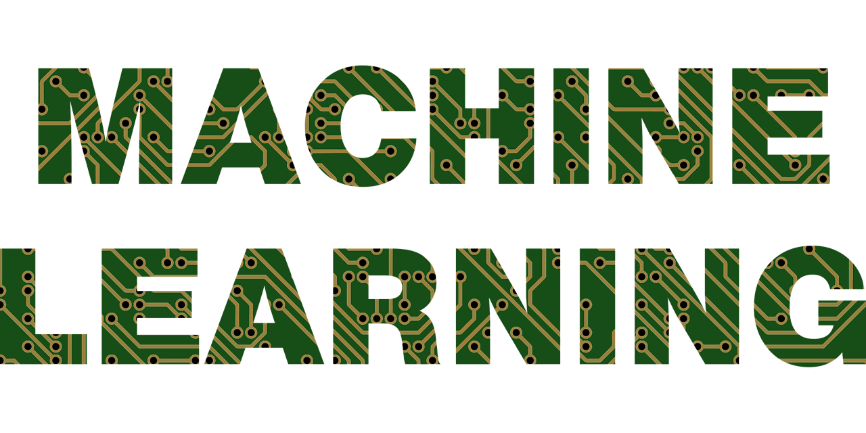 This is a field in computer science that allows computers to (aka. gives them the ability to) learn without having been pre-programed. This benefits online learners because it allows computers to give more customized eLearning solutions according to the performance of the learner and their goals. It also allows for efficient allocation of resources.
Big Data
That type of data is what is generated by students (and all learners) whilst they are taking a particular module or course of training. For instance, big data will be the progress, results, social sharing, and other info that is generated by a student interacting with a given training module.
With big data the experts in the particular fields can understand better how students take in the information and which are the aspects that they find the most interesting. It also shows the grounds for improvements in a given course or module. The collected patterns will show what the learners may find easy or hard. Thus, big data can be used to improve the eLearning courses so that the students can achieve the best results.
Conclusion
As we saw, the digital world has a lot to offer to eLearning, and to all aspects of learning and advancing further in school, in your career, and in your life. In general, those technologies are being implemented more and more into our daily lives. With time, they can become dominating in the field of online education and training. They give us novel ways to consider education. But one of the most important things is that they shape education in a more customized way. They allow us to navigate complex topics, to offer more entertaining education, but what is most crucial, to immerse in the topics we learn and master them more efficiently.
Virtual Reality and Augmented Reality will bring education closer to our touch, sight, hearing, even smell. They can open up new worlds for us to explore without leaving our home. Artificial Intelligence and Big Data allow us to focus more on personalizing the learning process. Machine learning also helps in that aspect. Wearable devices will let us have our educational technology with ourselves wherever we go. So, there is much more to be seen from them and… in the end, to be learned from them.