There is a significant deficit between the quantity of food we produce now and the amount required to feed everyone by 2050. Ten billion people in 2050 on the planet, increasing around 3 billion mouths to provide compared to 2010. People will eat more resource-intensive, animal-based meals as their wages increase, and this will continue indefinitely. According to research from Betway casino, Greenhouse gas (GHG) emissions need to reduce from agricultural production and halt the conversion of remaining forest areas to arable land as soon as possible.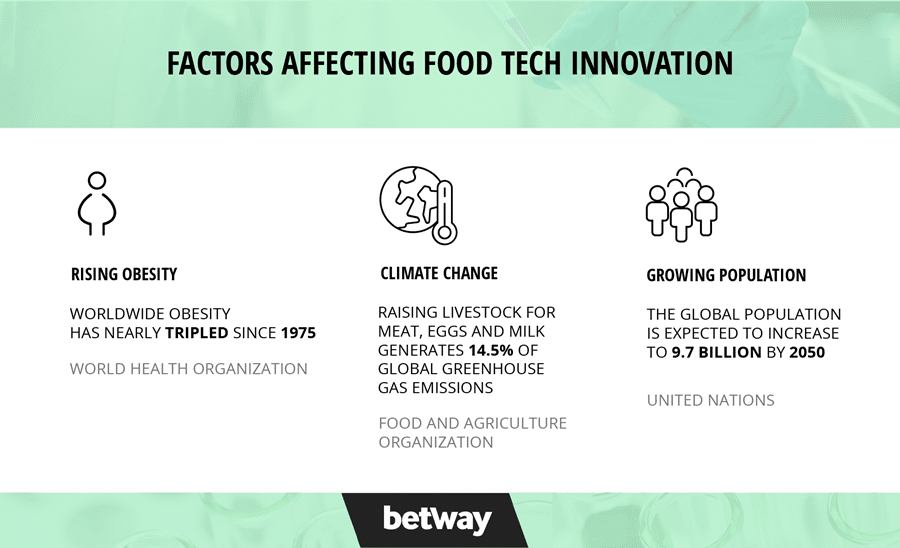 Why would the demand for goods and services double if the population is increasing by less than one-third?
Meeting the issue only via production will not be sufficient. Food Matters investigates various options centred on lowering demand for food, such as altering our diets and minimizing food waste and loss, among others. Increasing agricultural output may be a part of the answer, as we will see in this article, which looks at the possibilities and limits of the practice.
Therefore, feeding 10 billion people sustainably by 2050 would need the closure of three gaps:
In 2050, there will be a 56 percent food shortfall between the crop calories generated in 2010 and those required under "business as usual" expansion.
Between worldwide agricultural land area in 2010 and projected agricultural growth by 2050, there is a land gap of 593 million hectares (an area almost twice the size of India).
There is a GHG mitigation gap of 11 gigatonnes between projected agriculture emissions in 2050 and the goal level required to stabilize global temperatures.
The United Nations, Food and Agriculture Organization predicates that worldwide crop output grew by about 28 percent during that period when all 174 crops are there in it. They accomplished it via the implementation of three types of changes:
Increase the amount of agricultural land on the planet: The area of agricultural land in the world increased by 2.4 percent over this time.
An increasing amount of harvested land: Between 1985 and 2005, harvested land on existing croplands increased by 7%. It was possible because of advances in multiple cropping, fewer crop failures, and reduced the amount of land left fallow.
A rise in agricultural yields: After considering the factors listed above, average worldwide crop yields rose by 20%.
Basic arithmetic tells us that double the world's food supply is possible by 2050 just via increased crop production. Yields would need to rise by about 2.4 percent per year above 2007 levels.
To satisfy future requirements, further development of agriculture will be ineffective since we currently utilize almost all of the suitable land for agriculture. In a nutshell, increasing output alone — whether via higher yields or more frequent harvests — will be an essential answer, but it will not be adequate.
Increased agricultural production will help us solve at least a portion of the issue; but, fulfilling the world's requirements by mid-century will need paying as much attention to our diets, decreasing food waste, and increasing food security throughout the globe.