While many people still confess to not really understanding what cryptocurrency is, this new digital currency has experienced exponential growth over the last few years. We can now make purchases in High Street stores using cryptocurrency, crypto gambling exists, as well as the process of mining cryptocurrency itself. Initially, it was precarious, but it has grown and expanded and now offers an alternative way for the currency to exist without centralisation. So just what does the future hold for cryptocurrency?
A Quick Lowdown
Just in case you are still unsure, cryptocurrency is a digital currency and began as an academic concept that was brought into existence in about 2009 when Bitcoin was created. It is decentralised, which means that there is no governing bank or body responsible for central reserves. It exists on a purely peer to peer basis and relies on blockchain, which stores each micro-transaction in an encrypted format that cannot be edited or altered and is a public document. Those who favour cryptocurrency are adamant that the advanced encryption techniques mean that this is by far the safest way to use money: however, as with all things, this has not prevented cybercriminals from trying to steal it. There is also no stable value, and the price of cryptocurrency and the worth can fluctuate both upwards and downwards. Cryptocurrency can be purchased with standard currencies or mined, but mining is not something for everyone as it is complicated and requires incredibly powerful equipment.
Lots of Coins
Although Bitcoin was the first to be released, there are now other types of cryptocurrencies, including Ethereum and Litecoin, among others. Different companies have created various types of cryptocurrencies for different things; for example, Facebook has created Libra. For some people, this is an interesting extra to their everyday life, whereas other people are looking to circumvent any traditional banking system or currency completely. With no intermediary, it is thought to be safer and less open to issues. Because it is decentralised, it is also anonymous, which attracts the dark web as it can be used for money laundering, weapons procurement, and other illegal activities. Therefore, some of the future of this currency will undoubtedly be the scrutiny from regulatory and government agencies, which kind of defeats the object.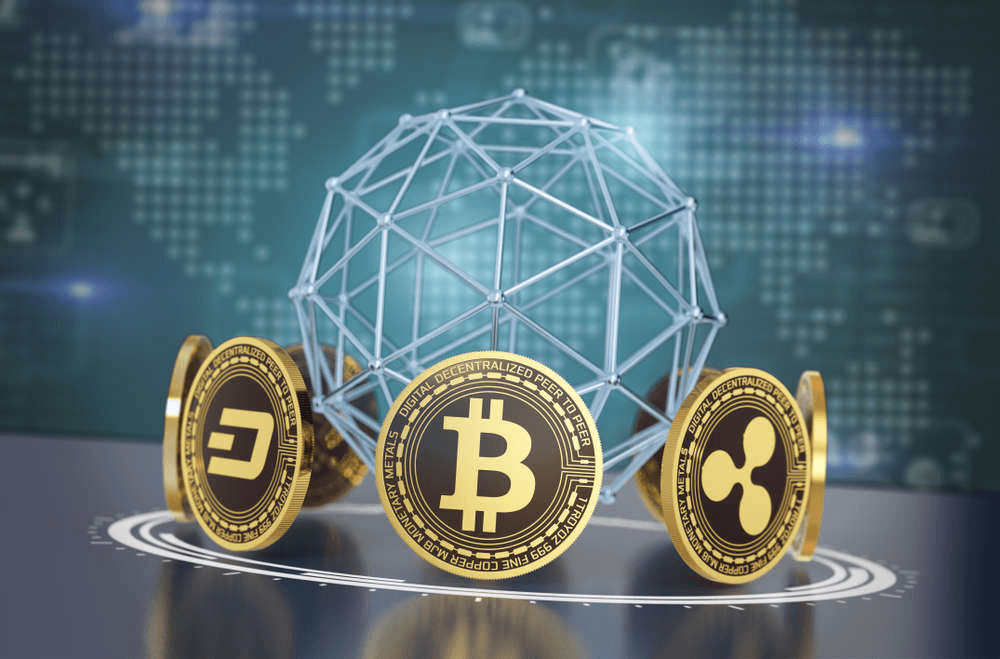 The Future
During the lockdown, it became evident that it was a valuable way to carry out transactions. Many notable High Street names threw their weight behind cryptocurrency by agreeing to accept it in payment. It is also supported by other wealthy business people, including Elon Musk, who was an early supporter and continues to show great interest. The future at this stage is somewhat unknown, although it looks set to continue a pattern of growth. The concerning feature is the pricing volatility, with various studies and interested parties documenting how their value rises dramatically one day and crashes the next. This presents some challenges when it comes to retail, particularly in the returns arena. There would need to be a process to determine the value of a refund if a customer purchased an item when Bitcoin was high and then tried to return it after it had crashed for the original value. Obviously, in scenarios like this, the retailer could take a substantial hit. It is also an easy way to exploit retailers if they have not put in place a robust procedure to deal with such a situation.
The other issue is that a computer crash could technically wipe out someone's whole financial set-up with no recoverability. There have been interesting stories in the media about people who bought cryptocurrency some years ago and did nothing with it but cannot recover it even though it is now worth millions because they do not have the correct password. There are certainly some technological advances that need to be made to ensure that people can recover what is rightfully theirs and at the same time protect it from hackers. Although some big names are now accepting cryptocurrency payments when looked at on a broader scale, this is quite a minority.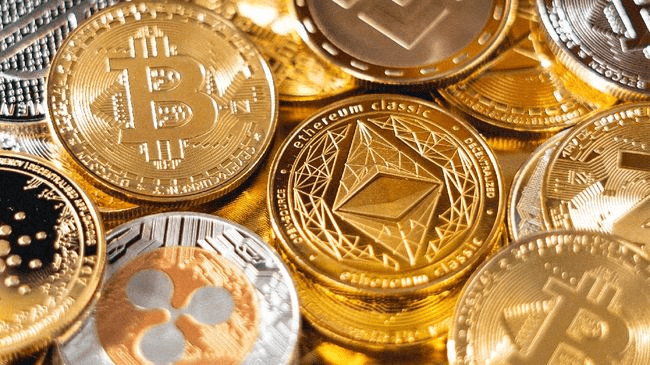 Takeaway
There is no doubt that backers of cryptocurrency have desires to see this become a mainstream financial option; however, there are still many people who feel it is not real and is therefore not interested in it. At this stage, it is certainly recommended that if anyone is interested in cryptocurrency, they should proceed with some level of caution. As with any investment, it is entirely possible that everything can be lost overnight. It must be remembered that cryptocurrency has no intrinsic value, only what anyone is prepared to pay for it at any one point in time. In a 6-hour time window in April 2013, the value of Bitcoin changed from $260 to $130, which is quite volatile. The future is bright for cryptocurrency, which one will you use?