Data replication is the process by which data is sent from one location to another in a way that clones the original data, preserving it in a snapshot state during transmission and reception. The cloned data can be sent between multiple storage devices with a single host, between on-premise hosts, or even from the cloud or multiple hosts in multiple locations. Depending on the type of replication procedure an organization chooses to implement, data can be sent according to a set schedule, or in batches, as required. For any organization looking to get and stay ahead in the game, data replication services–such as those offered by companies such as Rapidi–are a mandatory component of data security and organizational adaptivity.
Data Replication Means…
Improved Network Performance

Better Data Analytics

Safer, More Reliable Data
Having multiple iterations of the same data stored in various locations tends to lower data access latency due to the fact that data can be sourced from the location nearest to where a given transaction is executed.
Some organizations have distributed data analytics teams based around the world. Replicating is essential for copying requisite data over to a data warehouse from which all your team members can source information for common projects.
In the case of a catastrophic system failure, data replication ensures that a version of the most recently replicated data is accessible from another site and can be used as a backup, meaning less risk of harmful disruptions to your organization's daily operations.
Data Replication Challenges
The benefits of data replication are many, but it's crucial to recognize that there are very real practical ramifications to implementing (and maintaining!) the replication process to the greatest effect. Naturally, money is a top contender when it comes to a business's preliminary concerns; maintaining copies of data across various locations naturally means that processing and storage are more costly. Significant data movements mandate greater processing power, and the constant back and forth of data replicas means an increase in network traffic and greater consumption of bandwidth.
Companies such as Rapidi exist to streamline your replication project. With the Rapidi Replicator at your side, data replication has never been more intuitive. Plus, the Rapidi Replicator encrypts and compresses all the data it handles from beginning to end-point, and conveyance is bandwidth-efficient and extremely fast. Rapidi's customer service team is also available to guide you through not only the initial implementation but also any maintenance or questions you may have after the fact, regardless of time or place!
Data Integration Details
Most could be forgiven for assuming data replication and data integration are two terms for the same thing. However, they are distinct processes that each fill unique niches in a company's ecosystem. Data integration describes the process of two separate programs– for example, a customer relationship management software like Salesforce, and an enterprise resource planning software like Dynamics NAV, for instance–merging their collective data pools to create a unified source of truth. 
Enterprise resource planning software, or ERPs, are designed to manage an organization's internal processes such as supply chain organization, payroll, and finance. Customer relationship management software is meant to collect and create comprehensive customer profiles, as well as streamline the entire customer-facing aspect of a given business. Once they reach a certain size, most businesses find that they need to integrate the two systems to eliminate human error and the need for double-data entry.
Rapidi has been in the game of data integration (and replication!) since the late 1990s. Longstanding pioneers of the respective technologies, Rapidi's software–the Rapidi Replicator, which handles data replication, and RapidiOnline, which is their integration solution–is always constructed with security, flexibility, and best practices in mind. Their robust yet agile solutions are a painless, affordable, and reliable fix to many of the issues that growing businesses inevitably face.
How Do I Choose the Right Data Integration or Replication Service for Me?
Rapidi has been innovating in the field of both data integration and replication for nearly thirty years. Rapidi's innovative, cloud-hosted, software-as-a-service Rapidi Replicator enables flawless synchronization across multiple databases, to be customized according to your business's requirements and priorities. You are able to monitor the data exchange from just about anywhere in the world at any hour of the day. Data is stored locally and configured online. Rapidi's solution is robust, flexible, and scalable, meaning that you can synchronize data across three or three hundred databases reliably. Even if your enterprise is juggling multi-locational teams, you can rest easy knowing Rapidi is up to the task.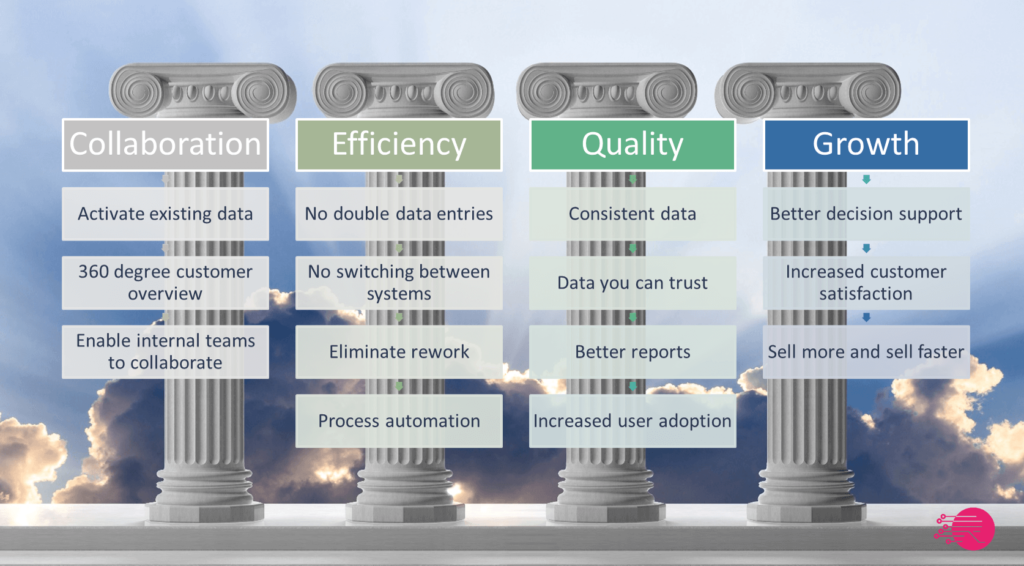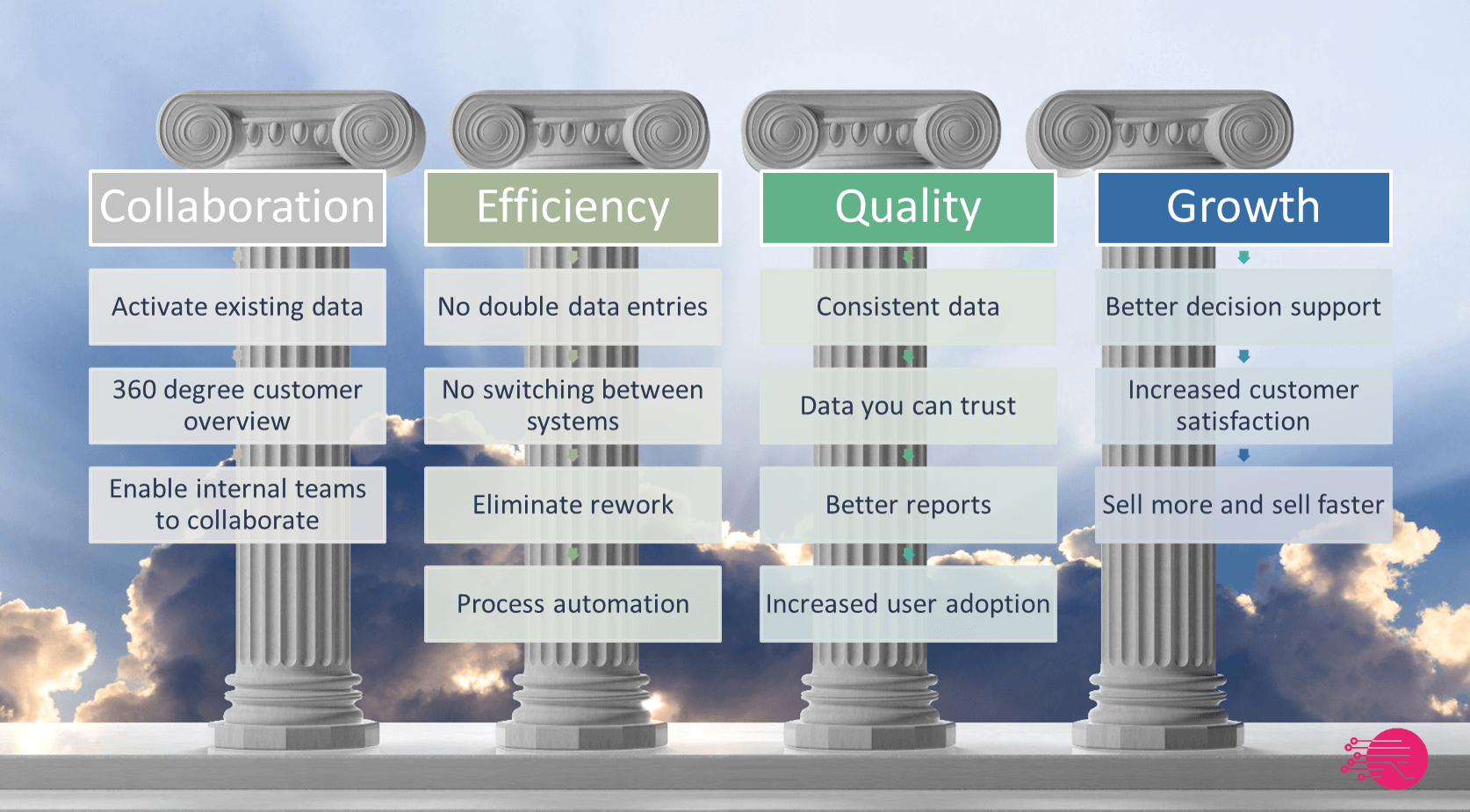 RapidiOnline, Rapidi's integration solution, can seamlessly handle data transfer between Salesforce and any Microsoft Dynamics software. RapidiOnline facilitates a secure, stable interface between Dynamics–be it GP, or 365–and your CRM, ensuring that both CRM and ERP are flawlessly synchronized. Plus, on the off-chance that none of Rapidi's out-of-the-box and pre-configured solutions aren't quite your company's style, Rapidi will happily work with you to craft a custom solution that meets every single one of your business's needs.
Your company's replication or integration project need not be as daunting as preliminary research may make it out to be. Put Rapidi to work for your organization today–your bottom line will thank you.