Twitter is testing a new set of iOS device icons and a new intro animation as users open the app according to MacRumors.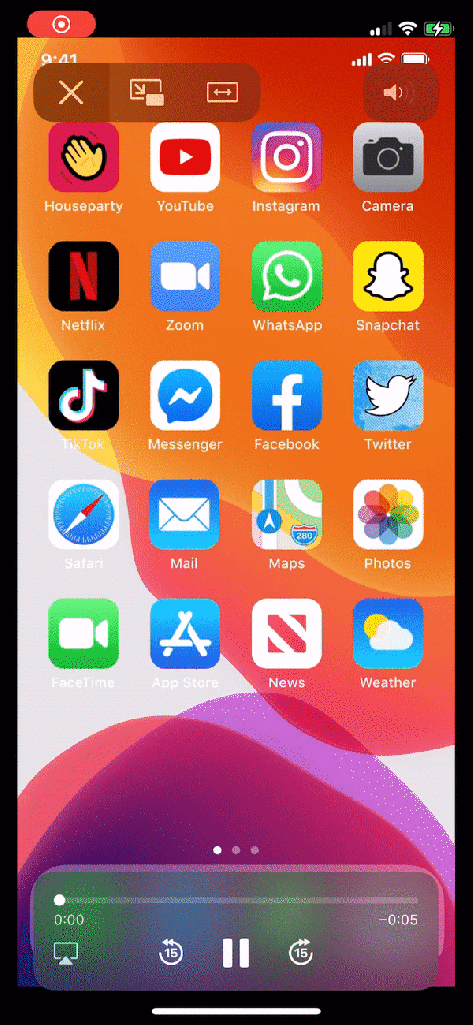 The latest splash animation gives the application a fresh look of the new kind with press clips amplified in the bird logo. as you can see here.
Twitter is also testing its application icon in four different variations.

Beta users of Twitter are asked to vote for the icon reported by MacRumors.
As mentioned, they are fairly minor additions-and possibly not a Twitter priority right now, given the continuing investigation into the significant account breach last week. However, iOS users may have a completely new look of the app that could make it more interesting.