Have you ever had the experience of creating a perfect presentation for work that includes graphics, bookmarks, images, charts, and links but being unable to submit or share the file due to its massive file size? If you don't know how to compress PDF files, this can easily lead to dissatisfaction because you may have to delete some crucial components of the project to reduce size. Another alternative is to compress PDF, which reduces file size for storing or distribution without sacrificing quality. You'll need a PDF compressor to compress PDF files online, and here are the best solutions to help you.
ILovePDF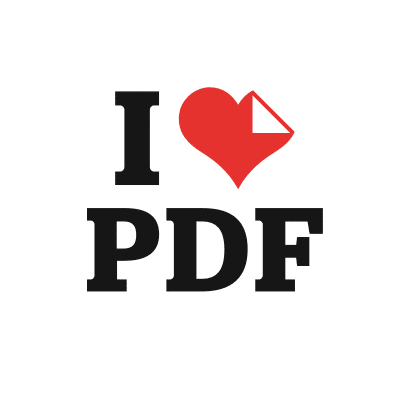 ILovePDF is an advanced online PDF size reducer that allows you to view, edit, combine, divide, and compress PDF files on a single platform. ILovePDF is ideal for online PDF compression since it employs an optical character recognition technology that ensures the most accurate compression possible. Because it is only available online, it includes domain filtering, SSL security, data encryption, analytics, document archiving, data recovery, and other features. It also recovers data from faulty or destroyed instruments, making the technique one of the finest.
Pros
Repairs broken PDF files.

OCR is used for accurate character reading.

Secures the connection
Smallpdf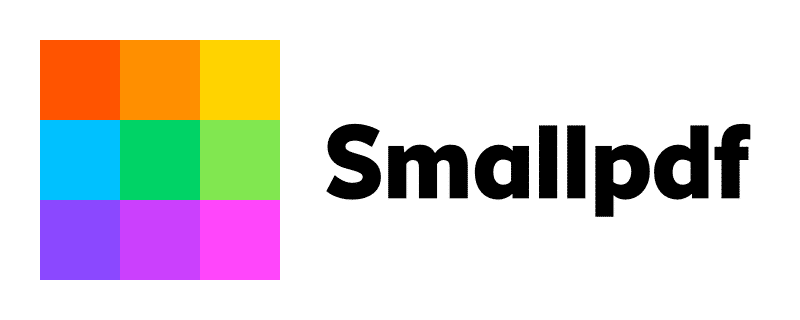 Smallpdf is a PDF compressor that works on all platforms. It is one of the most advanced and extensive PDF management tools, with over 21 PDF tools available on the platform to enable you to generate, edit, convert, and compress from/to PDF files. Because it is accessible in 24 languages, anybody, regardless of background or language, may use a Small PDF to compress PDF files. Also, because it features an easy-to-use interface, learning how to compress PDF files on this platform is simple. Though its membership is pricey, the free plan provides more than enough to allow for quick file reduction.
Pros:
Processing both online and offline

Unlimited cloud storage and a secure connection
SodaPDF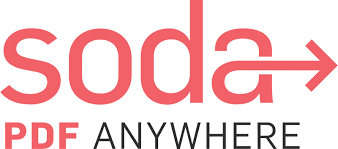 When you reduce pdf size online with sodaPDF, you receive access to powerful AI automation that ensures simplicity of use and accuracy in quality compression. You may use this PDF compressor to save both the original and transformed documents in the cloud through email. As a PDF management tool, you can also edit, divide, convert, and do other PDF management functions. It also supports batch processing of several files.
Pros:
Available on several platforms

The file conversion speed and accuracy are the best.

Provides batch processing

The trial edition only allows you to access a subset of the features.
VancePDF

VancePDF is an effective PDF management tool that can be used to digitize a wide range of manual processes. This free PDF compressor allows you to compress PDF files without sacrificing file quality. This is an online tool that is available through all browsers, so there is no need to install any software. It protects user privacy by using 256-bit SSL encryption for safe file uploading and downloads. Your file is ready for download with just a few clicks.
Pros:
Safeguards user data

It's simple and free to use.

Auto-compression functionality