Fashion changes from year to year, and season to season, as designers and brands offer new ideas, trends, and fashions for customers and consumers to enjoy. However, the more things change, the more they stay the same; those who prefer classic looks will always find something timeless in these latest fall outfit ideas from 2022 that you can wear right now. This guide will provide you with eight different looks that are absolutely perfect for fall, whether you're just getting ready to shop or have already stocked up on some warm-weather items. Here are our top picks of outfits from the best fashion brands you can wear right now!
1) Casual chic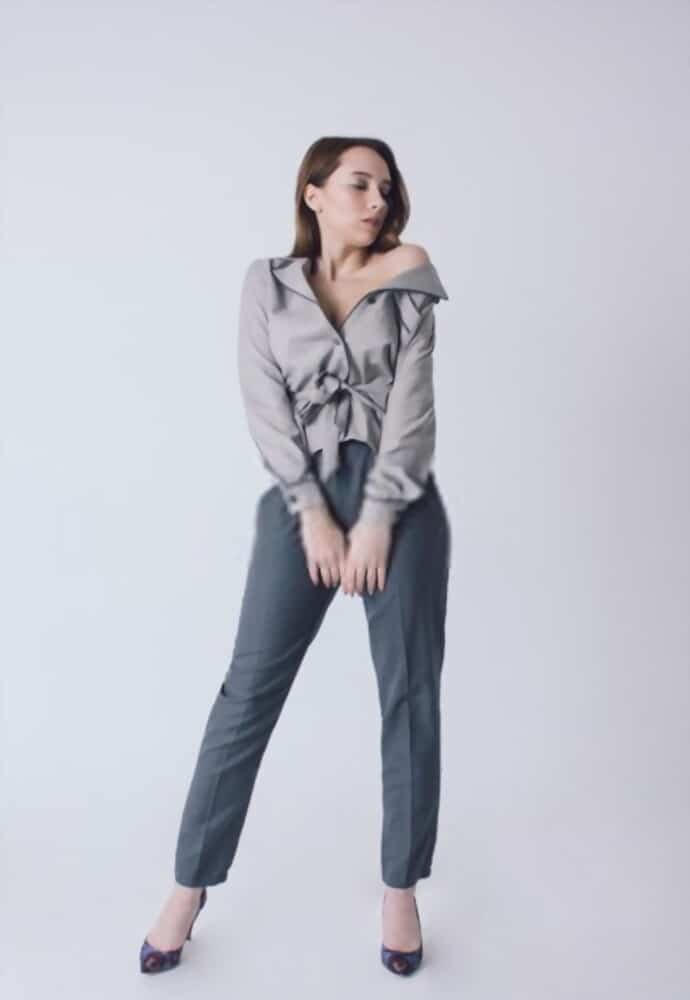 The weather is cooling down and that means it's time to start thinking about your fall wardrobe. This year, try something new and go for a casual chic look. Casual chic is all about being comfortable while still looking put together. Pair a light sweater with jeans or leggings and some ankle boots. Add a necklace or scarf if you're feeling really chilly and you'll be ready for the season! If you want to dress up your outfit, pair some heels with any of these outfits as well. Stay cozy this fall by wearing whatever type of clothing makes you feel most comfortable.
2) Black ensemble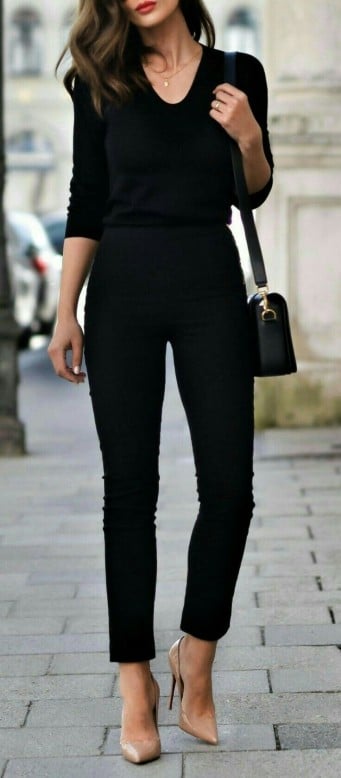 This year, one of the hottest trends for fall is the all-black ensemble. It's a simple and chic look that can be dressed up or down, depending on the occasion. To get the look, start with a black sweater or turtleneck. Pair it with black pants or a skirt, and then add some black booties or heels. Finish off the outfit with a few simple accessories, like a gold necklace or stud earrings. If you're feeling more daring, you could always add an overcoat to your ensemble as well.
3) Go for Glamour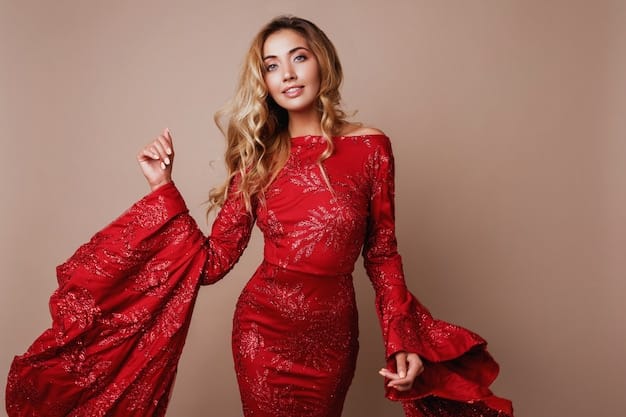 When you want to make a statement, go for glamour. Opt for over-the-top dresses with sequins, velvet, or feathers. For a more subtle take on glamour, try a monochromatic look in jewel tones. If you really want to stand out, add some unique accessories like a vintage brooch or bold earrings. Take it all the way by pairing your outfit with a fur coat and stylish shoes. Add a fun hat or accessory if you want an extra touch of class.
4) Funky maxi dress
The temperatures might be cooling down, but that doesn't mean your style has to suffer. This fall, spice up your wardrobe with a funky maxi dress. Maxi dresses are great for layering and can be dressed up or down, making them perfect for any occasion. And with so many fun and trendy styles to choose from, you're sure to find the perfect one for you. When it comes to fashion, it's all about personal preference – which is why we love this trend!
Funky maxi dresses come in a variety of colors, fabrics, and designs – so there's something for everyone. No matter what your personality is like, there's bound to be a style of dress you'll love. Whether you prefer more girly designs with floral prints or more edgy ones with leopard prints and animal prints, there's no way you'll get bored when shopping for these bad boys. Plus, they come in plenty of different lengths: mini-length skirts if you want to show off some leg; knee-length skirts if want to cover up without having too much fabric; mid-thigh length skirts if you want long legs; etc.
5) Bright colors are key
Fall is the perfect time to experiment with brighter colors in your wardrobe. Gone are the days of dull, earth tones. This season, it's all about mixing and matching bold hues to create unique and eye-catching looks. Whether you're going for an all-black ensemble or dressing up a neutral top with some patterned bottoms, this is the season to make your look stand out. Pair one of these outfits with a statement necklace or piece of jewelry for an extra pop! The best part? All of these styles can be worn right now.
7) A casual denim look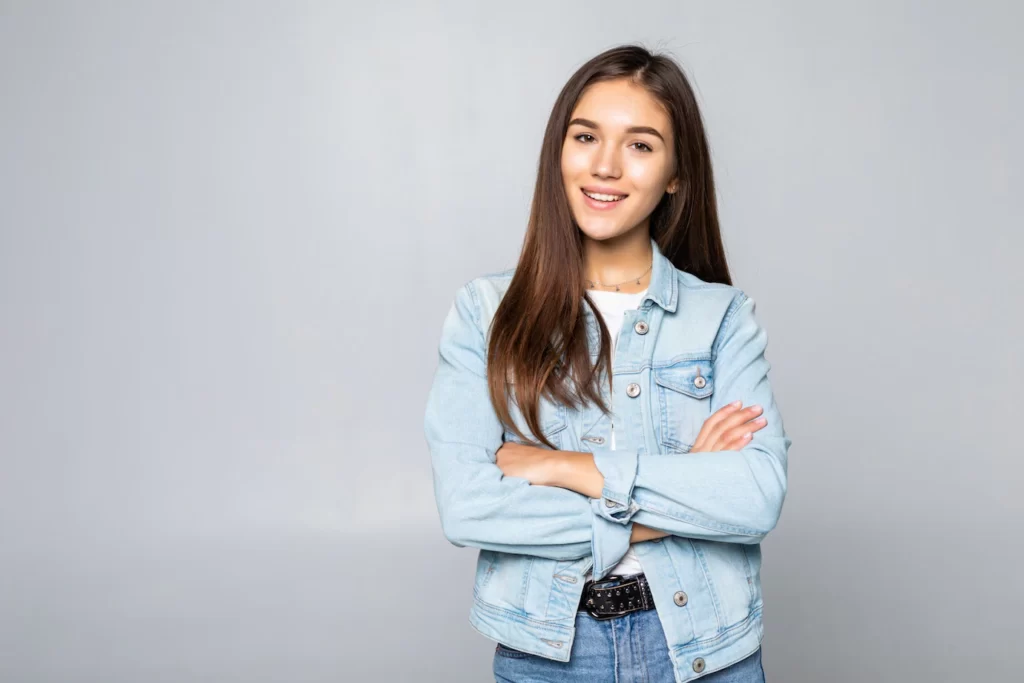 Casual denim looks are always in style and comfortable to wear, making them perfect for a day of running errands or exploring a new city. To get the look, start with a pair of dark wash jeans and a denim jacket. Add a white tee shirt and some sneakers for a casual vibe. You can also accessorize with a cross body bag and some sunglasses. If it gets chilly, you can always add a scarf or beanie to stay warm. Or, if you want a more dressed up outfit idea, swap out the sneakers for leather booties and make sure to dress up your jeans with some stacked heel ankle boots.
8) Wearing pastels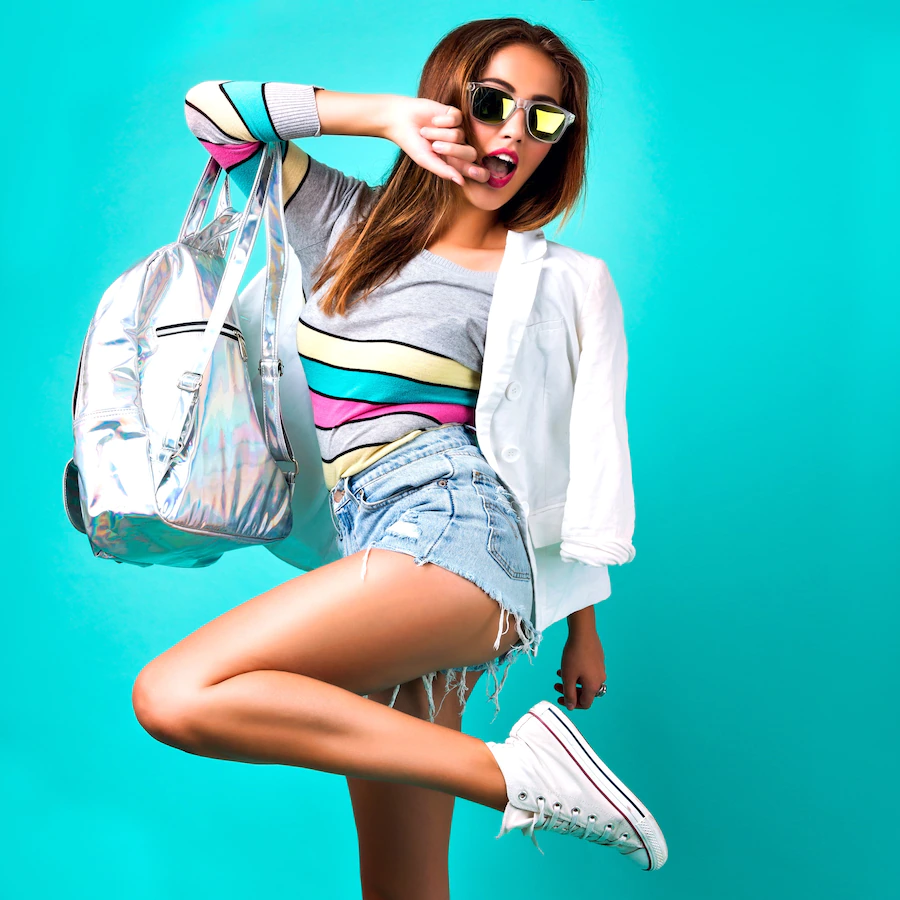 If you're looking for a trendy way to stand out this fall, why not try wearing pastels? Sure, they might not be the first thing that comes to mind when you think of fall fashion, but they can actually look really great when paired with the right colors and styles. Plus, they'll help you transition your wardrobe from summer to fall seamlessly. It's also worth noting that many of these pieces are also versatile enough to wear in the winter too, so you won't have to buy all new clothes next year.
9) Lace detail outfit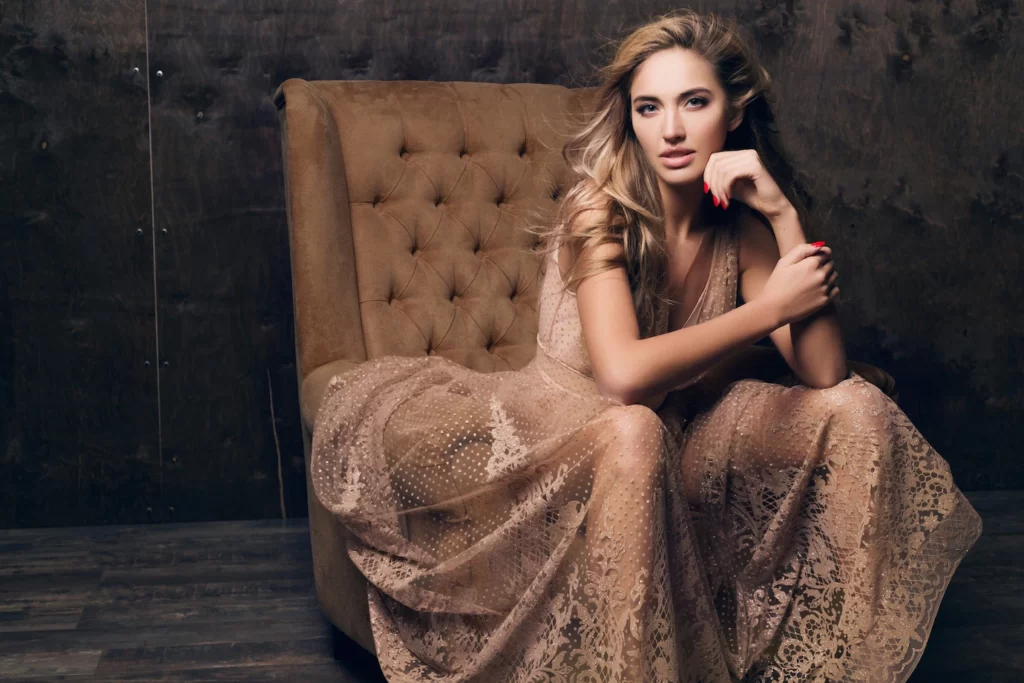 This fall, why not try a lace detail outfit? Lace is a timeless fabric that can add a touch of elegance to any outfit. Plus, it's the perfect way to show off your unique style. There are so many different ways you can wear this type of dress and combine it with other pieces for different looks. Add a floral crop top or sweater with skinny jeans for a casual look, or throw on some boots and a statement necklace for something more formal.
Conclusion
Here are 9 amazing fall outfit ideas for 2022 that you can wear right now! With the chilly weather on the horizon, it's time to start thinking about cozy layers and cute boots. But don't worry, you don't have to sacrifice style for comfort. With a few key pieces, you can put together looks that are both fashionable and practical.