There are a wide variety of personal injury cases. Some of them are straightforward, while others are not so straightforward. The simple ones are easy to manage. It's the tricky ones that create problems.
Almost all cases that fall under the tricky category happen to be there due to the lack of legal guidance. In other words, not hiring a personal injury law firm for an accident case is going to hurt the victim's chances of acquiring fair compensation.
One of the most important areas where a lawyer will be useful is proving the concept of negligence.
What is Negligence?
In legalese, negligence is defined as the failure of an individual to act with reasonable care. This failure led to an accident that caused injuries and financial losses to another person.
For a better understanding, consider the example below.
All car drivers have the responsibility to operate their cars in a safe manner, follow traffic rules, and maintain their cars in optimal condition. A failure in this responsibility often causes accidents. In such accidents, the car driver is considered the negligent party.
In personal injury cases, the victim is expected to prove the following four elements. These elements, known as elements of personal injury law, are vital for a successful claim.
Duty of care
Breach of duty of care
Causation
Damages
There are four types of negligence. Each of them has an impact on the compensation a victim receives.
Gross Negligence
Vicarious Negligence
Comparative Negligence
Contributory Negligence
The following sections discuss each type of negligence in detail.
Gross Negligence
As said before, negligence is the failure of an individual to act with reasonable care. But gross negligence is a step above ordinary negligence.
The actual definition of gross negligence varies from state to state. But, in general, it is considered an extreme case of negligence. Gross negligence has two additional elements, along with the duty to act with reasonable care. They are:
A total or near-total disregard for the safety of another individual
Actions that are deemed too risky
Vicarious Negligence
Vicarious negligence is also known as vicarious liability. It is the legal responsibility an individual holds over the mistakes/actions committed by another individual. Vicarious negligence comes into play mainly in cases where there is a supervisorial relationship. But they are also applicable in landlord-tenant and parent-child relationships as well. The latter would fall under parental responsibility laws, and they vary for each state.
In simple words, if an employee causes an accident while carrying out job-related duties, then the employer can be held liable under vicarious negligence rules.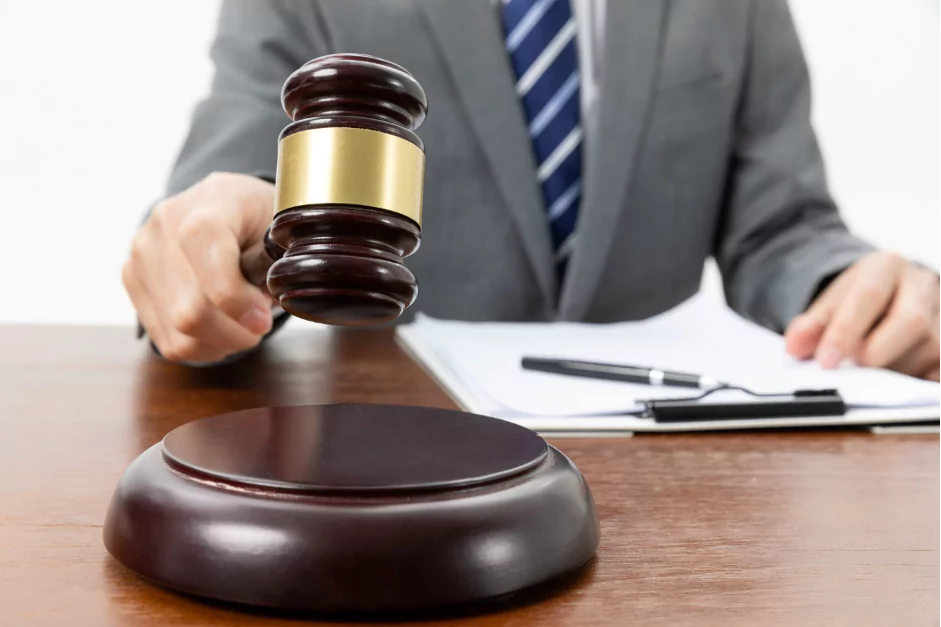 Comparative Negligence
Comparative negligence is something that is often used as a defense by the at-fault party. According to comparative negligence rules, the compensation a victim receives will take a hit based on their level of involvement in the accident.
If the victim is responsible for 30% of the accident, then 30% will be reduced from the total compensation the victim will receive.
Comparative negligence is of two types:
Pure Comparative Negligence: Similar to the original concept of comparative negligence. Pure comparative negligence rules allow the victim to collect compensation after a portion has been reduced based on their level of involvement. The percentage can be as high as 99%.
Modified Comparative Negligence: These rules allow the victim to seek compensation as long as their level of involvement is 50% or less. Anything above that, the victim loses the right to claim compensation.
Contributory Negligence
Contributory negligence is often considered the harshest punishment a victim would receive. Contributory negligence rules bar victims from seeking compensation if they had a role to play in the accident. The rule applies no matter how big or small the role may be. This means that if the victim's role is as small as 1% in the accident, they cannot seek compensation for their losses.
The following states follow contributory negligence as of 2022.
Alabama
District of Columbia
Maryland
North Carolina
Virginia
Conclusion
Understanding the types of negligence is vital, as they can make or break a case. The average person will find it difficult to comprehend the complexities of personal injury law. This is why one should hire a lawyer. With an experienced personal injury lawyer by their side, a victim moves a step closer to acquiring fair compensation. The lawyer will have the expertise and experience to counter all the defenses made by the at-fault party's insurance company