Superheroes come in all shapes, sizes, and colors, but some of them stand out for their distinctive blue appearance.
Whether it's due to their costume, their skin, or their powers, these heroes have a unique look that sets them apart from the rest.
The Top 7 Blue Superheroes (With Powers)
Here are the top 7 greatest superheroes that are blue, along with their powers and abilities.
1. Superman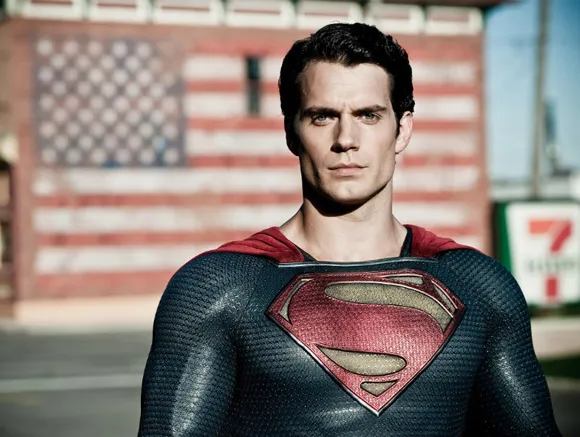 The most iconic superhero of all time, Superman is known for his blue suit with a red cape and a yellow S emblem on his chest. But he's not just a fashion icon, he's also a powerhouse of superhuman abilities. Superman is a Kryptonian, an alien race that gains incredible powers under a yellow sun. He can fly, lift mountains, shoot heat vision, freeze breath, and withstand almost any attack. He's also a leader, a journalist, and a symbol of hope for humanity. Superman is the ultimate blue superhero.
Powers:
Flight
Super strength
Super speed
Invulnerability
Heat vision
X-ray vision
Freeze breath
2. Mystique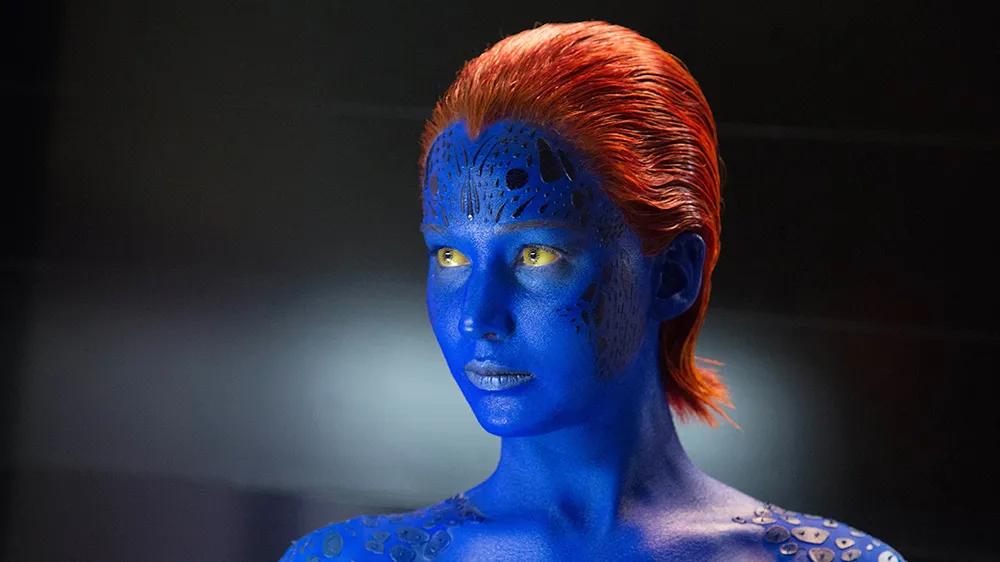 Mystique is a mutant shapeshifter who can mimic the appearance and voice of any person with exquisite precision. She can also alter her clothing, hair, and skin color, but her natural form is that of a blue-skinned woman with red hair and yellow eyes. Mystique is a master of espionage, combat, and manipulation, often using her powers for her own agenda or that of the Brotherhood of Mutants. She is also the mother of Nightcrawler and the adoptive mother of Rogue. Mystique is a blue hero who can become anyone.
Powers:
Shapeshifting
Master of hand-to-hand combat
Skilled weapons expert
3. Nebula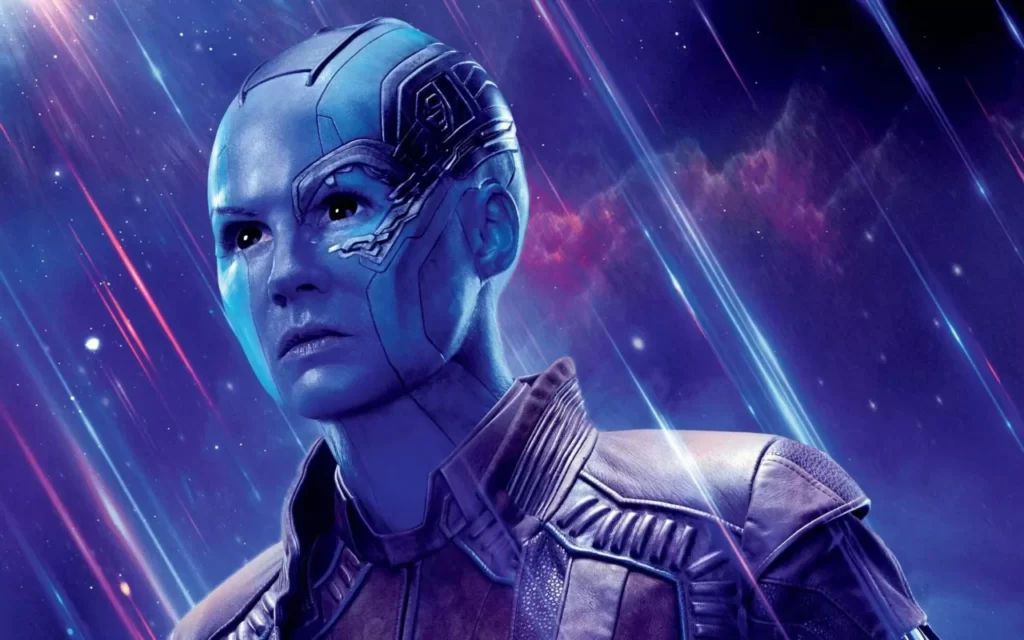 Nebula is a space pirate and mercenary who was raised by the mad titan Thanos, along with his favored daughter Gamora. Nebula has a cybernetic body that gives her enhanced strength, speed, durability, and agility. She can also use various weapons, such as wrist blasters, swords, and the Infinity Gauntlet. Nebula is a fierce and ruthless warrior who seeks revenge against Thanos and his allies. She has also teamed up with the Guardians of the Galaxy and the Avengers on occasion. Nebula is a blue antihero who can take on the galaxy.
Powers:
Enhanced strength, speed, and agility (due to cybernetic implants)
Master of many different forms of martial arts
4. Beast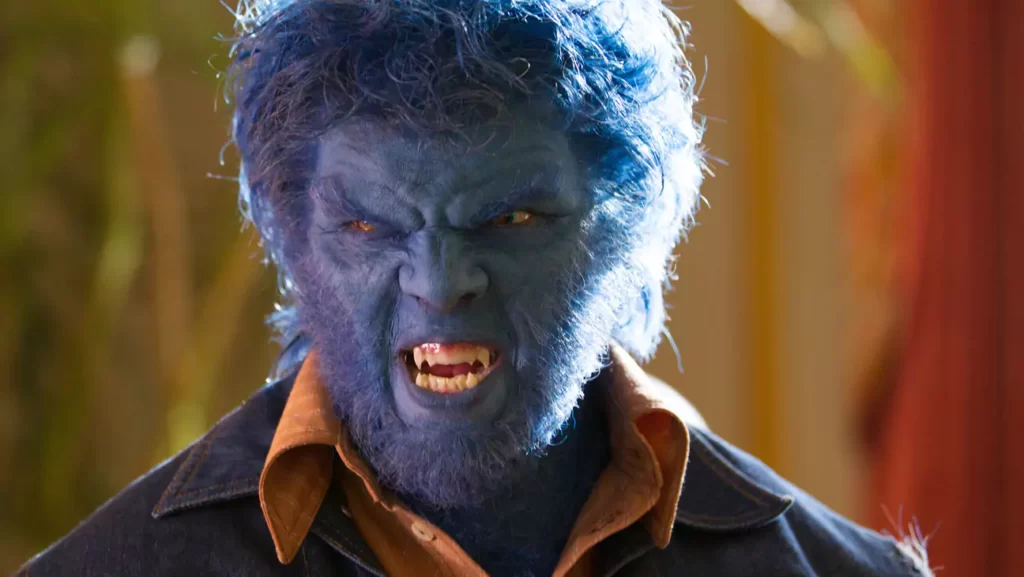 Beast is a mutant genius who possesses superhuman physical abilities and a furry blue appearance. He has enhanced strength, agility, reflexes, senses, and healing, as well as a prehensile tail and claws. He can also stick to walls and ceilings like a spider. Beast is a brilliant scientist, engineer, and inventor, as well as a loyal member of the X-Men. He is also a cheerful and witty person who enjoys literature and culture. Beast is a blue scholar who can fight like an animal.
Powers:
Ability to transform into a large, blue ape-like creature with superhuman strength and agility
Genius-level intellect
5. Supergirl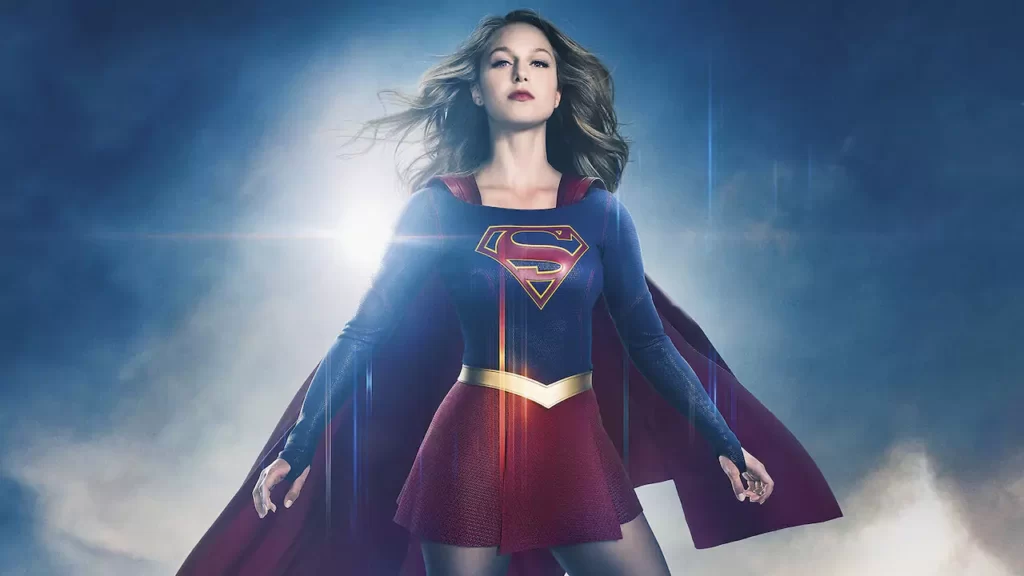 Supergirl is the cousin of Superman and a fellow Kryptonian. She shares the same powers as him, such as flight, super strength, heat vision, freeze breath, and invulnerability. She also wears a similar blue costume with a red cape and a yellow S emblem. Supergirl is a young and optimistic hero who protects the world from various threats, such as aliens, robots, and villains. She is also a student, a journalist, and a friend. Supergirl is a blue heroine who can soar through the sky.
Powers:
Flight
Super strength
Super speed
Invulnerability
Heat vision
X-ray vision
Freeze breath
6. Nightcrawler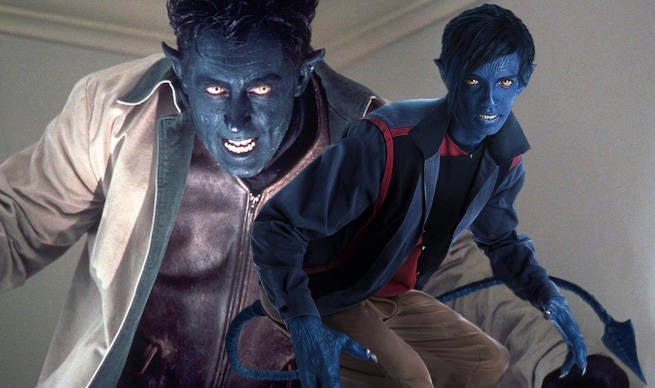 Nightcrawler is a mutant teleporter who can disappear and reappear in a puff of smoke and a loud bamf sound. He can also use his power to transport others with him, as long as he can see or visualize his destination. He has a demonic appearance, with blue fur, pointed ears, fangs, yellow eyes, and a long tail. He can also cling to surfaces, blend into shadows, and see in the dark. Nightcrawler is a devout Catholic, a swashbuckling adventurer, and a member of the X-Men. He is also the son of Mystique and Azazel. Nightcrawler is a blue acrobat who can vanish in a blink.
Powers:
Teleportation
Ability to cling to walls and ceilings
Enhanced agility
7. Blue Beetle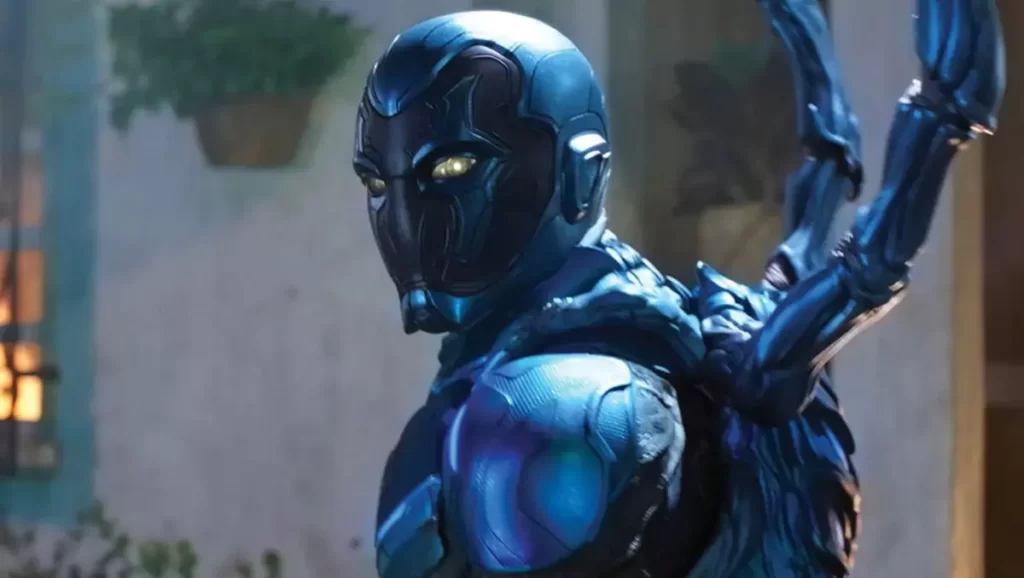 Blue Beetle is a teenage hero who is bonded with an alien scarab that gives him a high-tech exoskeleton. The suit grants him superhuman strength, durability, speed, and flight, as well as the ability to create various weapons and gadgets, such as blades, cannons, shields, and wings. The suit also has an artificial intelligence that communicates with him and scans his surroundings. Blue Beetle is a smart and brave hero who fights crime and evil, along with his friends and allies. He is also a student, a gamer, and a fan of superheroes. Blue Beetle is a blue inventor who can create anything.
Powers:
Superhuman strength
Superhuman speed
Superhuman durability
Flight
Energy projection
Force field generation
Invisibility
Intangibility
These are the top 7 greatest superheroes that are blue, each with their amazing powers and personalities. They are the heroes who make blue the coolest color in the superhero spectrum.