People's phones are their privacy, but sometimes tracking their devices might be the only way to know where they are. You might be worried now about whether tracking a cell phone location is extreme or not, but you can't tell when a situation where you wish you had cell phone tracker apps installed arises.
People track phone locations for different reasons: searching for a stolen phone, worrying about your kids' or friends' whereabouts, you name it. However, if you want to track someone's phone, you'll want to avoid raising suspicions. Let's show you how!
How Can You Track a Cell Phone Location Without Access to Target Phone?
To track a cell phone location without raising an alarm, there are a couple of apps that you can use anonymously. Here are the best location-tracking app tools you can rely on:
GEOfinder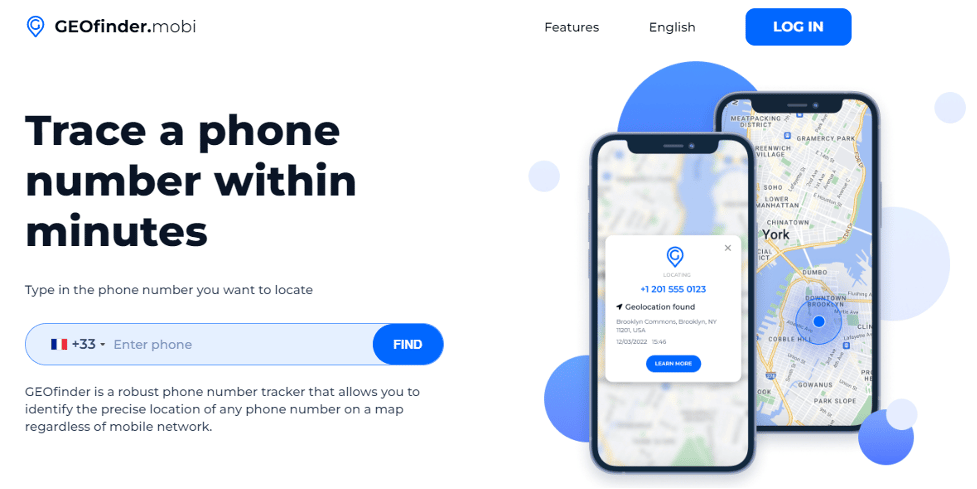 If you're looking for a way to track a cell phone location without installing software for free, GEOfinder is #1 of your best options. It has a GPS tracker feature to help you locate a lost or stolen phone, and it can also be used to keep track of your child's whereabouts.
GEOfinder will help you track any phone through its number. All you have to do is send a text message to the target device. The person would have to click on a link in your text to disclose their location. What makes SMS tracking great is that no matter the text message you pick, GEOfinder sends it in a unique way that requires clicking without raising suspicions.
You can edit the prefilled text before sending it, but it's best to leave it as it is. The text will not have your name as the sender, so there's nothing to worry about.
Google Maps Timeline

Google Maps Timeline is another fantastic tracking solution without installing software on target phone. Google Maps keep track of where you've been and when so long as you have location services turned on. You can access the service by opening Google Maps and tapping the Menu icon in the top left corner. Then, tap your timeline.
Although your timeline is private and secured, you can use Google Maps to locate someone with no installation needed. What you have to do is open the Google Maps app on your target's phone or tablet, then tap their initial (or profile picture). Tap location sharing; then tap your profile.
With that, your target's location will be shared with you in real-time. To update your target's location, tap the More icon on your profile and refresh. Once you've shared their location, you can find them on your map at any time.
SpyBubble Pro – Best Cell Phone Tracker App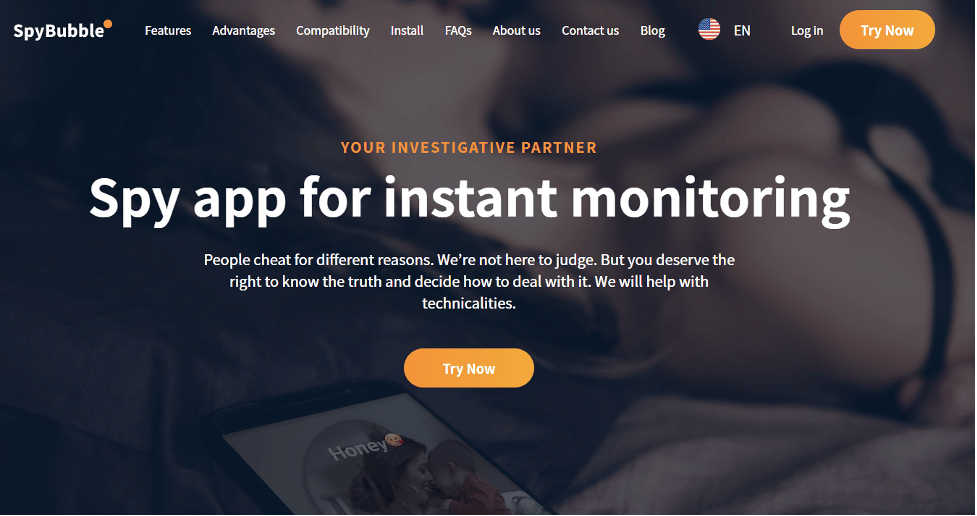 SpyBubble Pro allows not only to track phone location but also offers other features such as call and text message monitoring, keylogging, screenshots capturing, managing the target's social media, etc. This software GPS tracking feature works by revealing the cell phone location of interest and then uploading that information to a secure server.
You can track any cell phone location with SpyBubble Pro in real-time. The software updates and transfers information about your target's digital footprints every 5 minutes so that you can know where they are and what they are up to at any time. Even when your target deletes data from their device, SpyBubble already has it saved to your account.
So far, SpyBubble is the best solution to track a cell phone location and other activity on the person's device. It does the job perfectly – and more. You can get your target's contact list, call logs, texts, deleted texts, and even block their device. You can also enable the recording of ambient sound.
iCloud – Most Popular Location Tracking App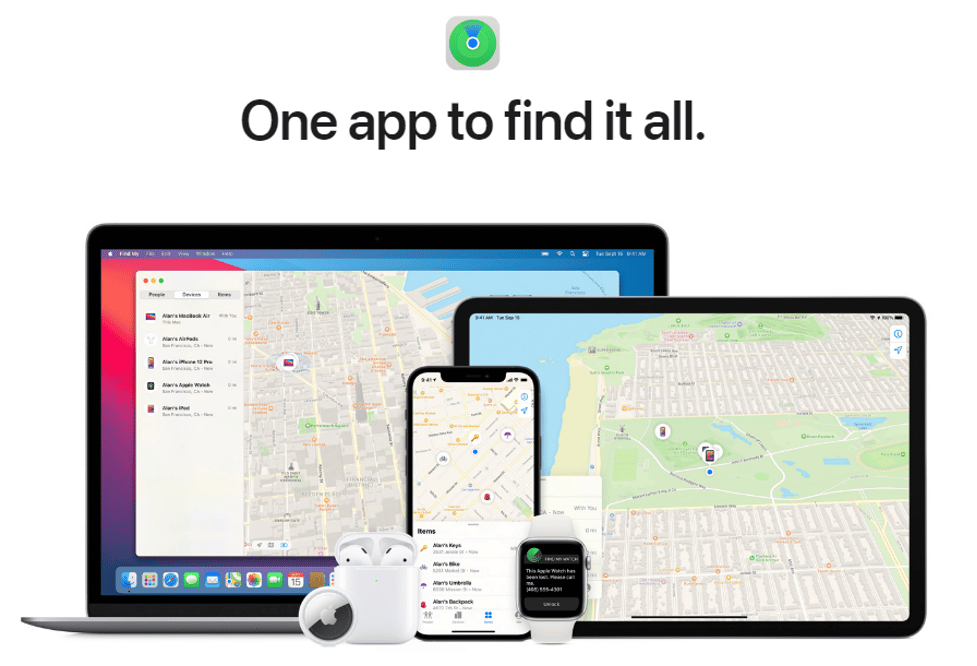 One of the most popular tracking methods is iCloud Find My phone. iCloud is a service provided by Apple that allows users to store data such as photos, videos, and documents in the cloud. iCloud also provides a way to track a lost or stolen iPhone. If you have an iCloud account and Find My iPhone enabled, you can use iCloud to track your phone's location.
To do this, open up iCloud on your PC and sign in with your username and password. Click on Find My iPhone on the left side of the screen and look for a circle that has 3 horizontal lines next to it; this is called All Devices.
Click on it to track cell phone without installing software. If you are using a Mac, click on All Devices again so that all devices are visible, then click on any device listed below until it says Lost Mode. You will now be able to see where your device is located (within 3 miles) as well as who last used it (if anyone). In case you know your target's iCloud credentials, you can track their device as well.
Conclusion
There are a few ways to track cell phone locations without installing software. A lot of people use GPS tracking, IMEI tracking, or Wi-Fi tracking. Each method has its own set of pros and cons. But the best way to track phone location is to avoid any form of suspicion by using any of the 4 options in this post.