YouTube is the most popular video-sharing website in the world. It is also the second most popular search engine on the earth. As a result, I have seen it growing popular day by day. There are millions of videos to watch, whether it's a movie teaser, video music, a tutorial, or anything else.
Did you know that 70% of YouTube users access the platform through Android devices? Even I watch my favorite videos and shows on YouTube mobile. To put it another way, mobile users watch more YouTube videos than desktop users. However, there is an irritating error code that might appear on YouTube. I am talking about the youtube error 400, which means "the servers had a difficulty." Let's look at how to resolve this issue on Android.
Check Also: How Do I Fix Error 0x0 0x0 Permanently
How Do I Fix YouTube Error 400 on Android?
1. Check Your Internet Connection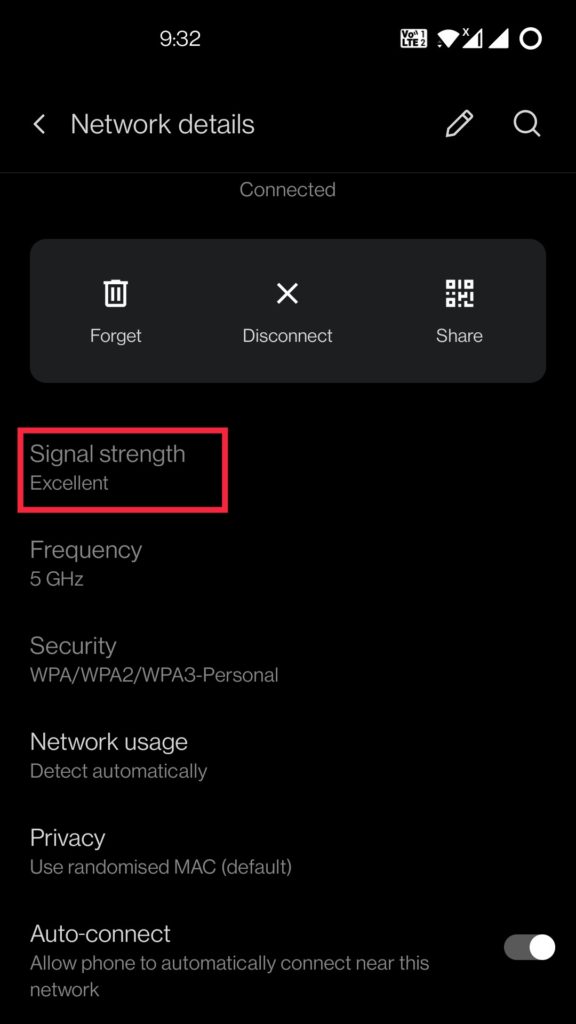 The presence of server connection failures indicates that your connection is unstable. For one or two minutes, turn off your cellular or Wi-Fi connection and switch to Airplane mode. Then, restart your phone, re-enable your internet connection, and re-open YT. Ideally, try changing to a different connection to see if things improve.
2. Check Your Date and Time Settings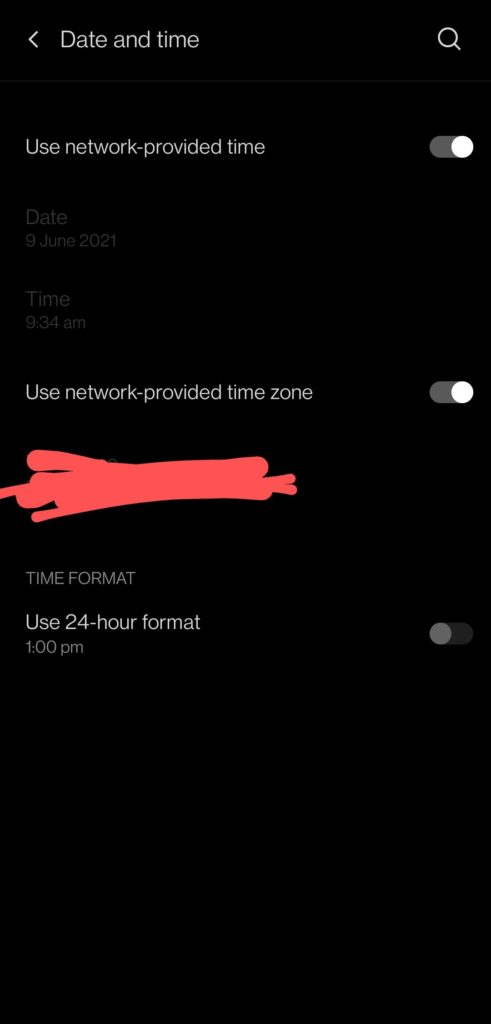 Incorrect Date and time settings might potentially cause server issues. To change the Date and time, go to Settings, General management, and then Date and time. Check if issue 400 still exists after enabling Automatic Date and time settings and relaunching YouTube.
3. Force Stop and Clear the YouTube Cache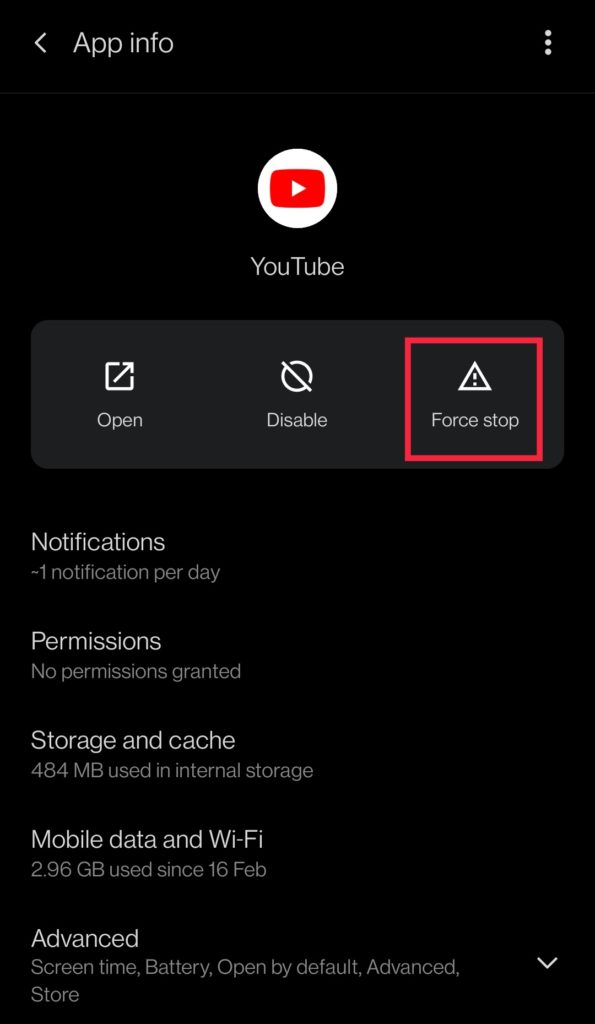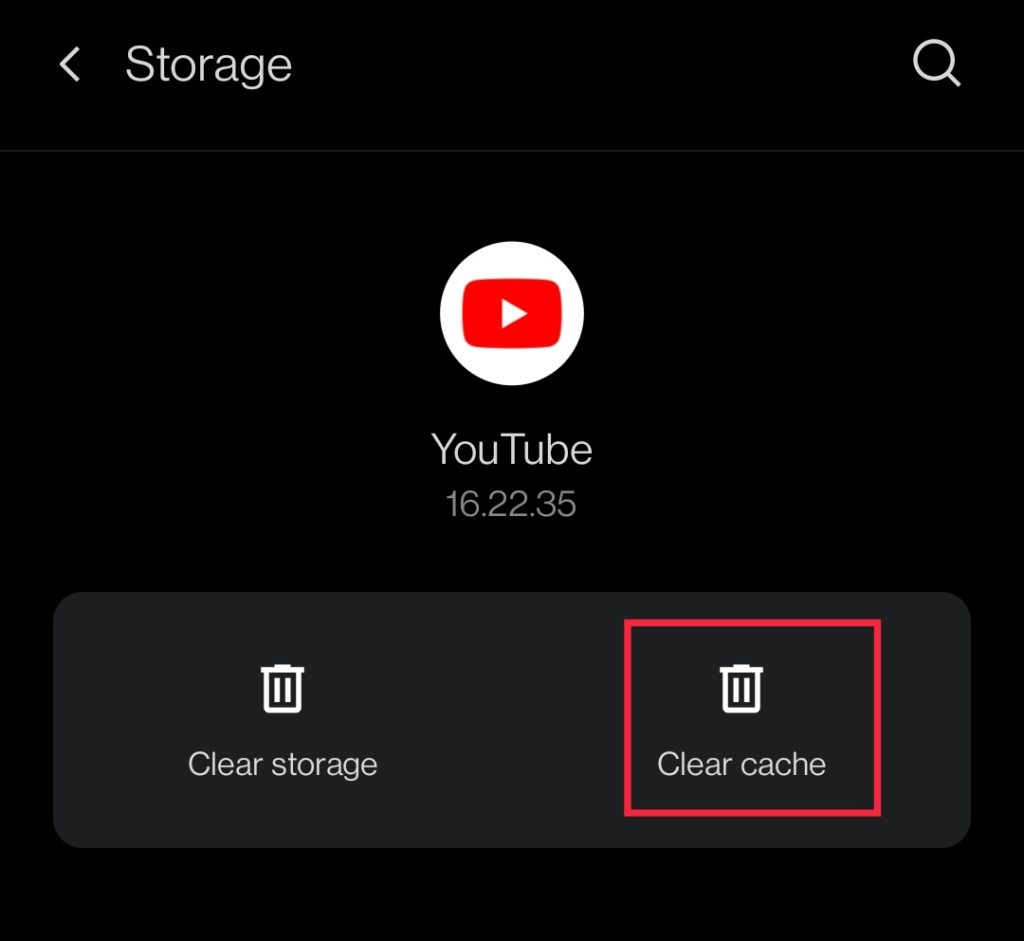 On your Android smartphone, make sure YouTube is the only app running. Then go to Settings, touch Apps, and choose YouTube from the list. Next, check if this approach fixed the problem by tapping Storage and pressing the Clear cache button. If the issue remains, try clearing the data as well.
Also, make sure you're running the most recent version of the software. For example, launch the Google Play Store app, type YouTube into the search bar, then click the Update button. Next, check to see whether a newer Android version is available, download it, restart your device, and relaunch YouTube.
4. Change the DNS Settings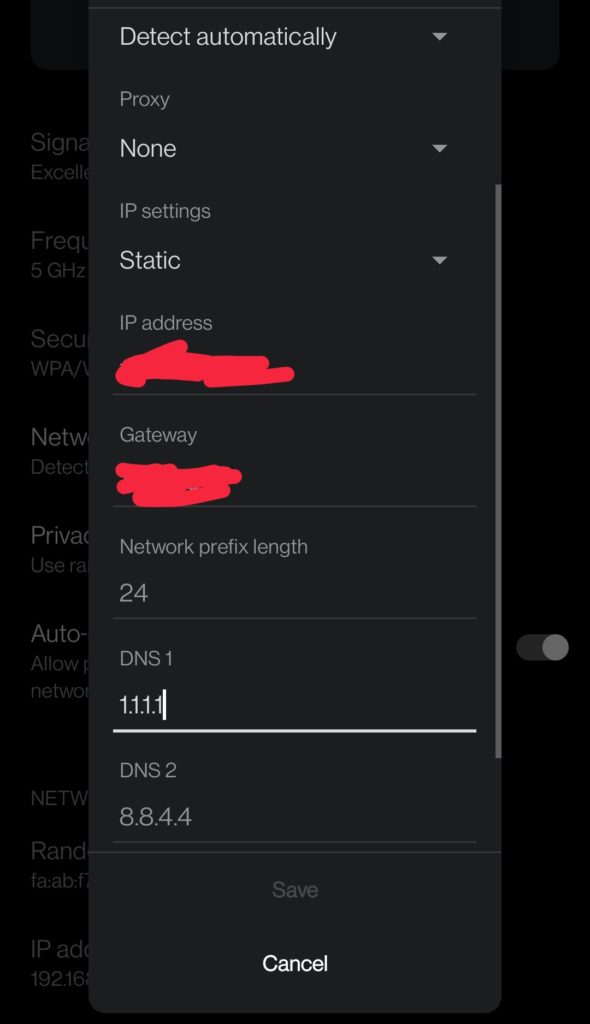 Some people were able to resolve the issue by updating their DNS settings manually. First, long-press the network you're linked to in Settings, Wi-Fi, and then the network you're connected to. Next, select Modify Network, then IP Settings and set your primary DNS to 1.1.1.1.
Check out Top 20 Free YouTube to MP3 Converter
How Do I Fix YouTube Error 400 on Windows?
1. Clear The Cache And Cookies From Your Browser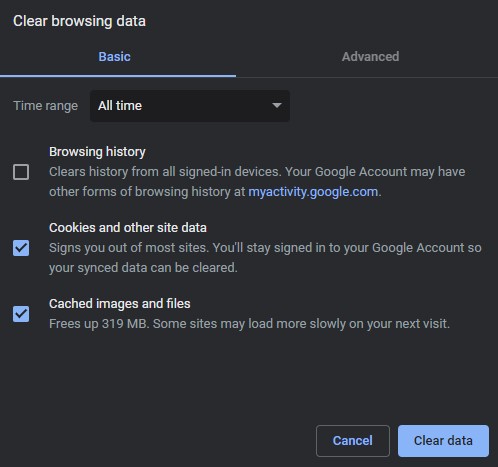 The 400 error on YouTube "Your client has sent you a request that is incorrect or illegal. That's all we know" can happen while you're watching videos and send a faulty header to the YouTube server, or if the browser tries to use content that's previously been cached. Clear your cache and cookies and restart your computer; this should resolve your problem.
When we say "clean the cache," we mean "clean the cache completely." Select the option "the beginning of time" to ensure that all data is deleted.
2. Clear The Cookies For YouTube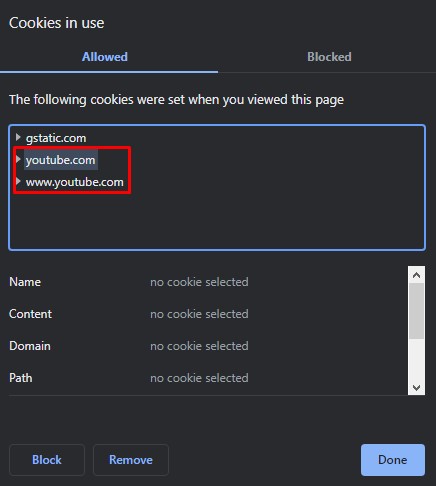 Clearing the YouTube cookies instead of deleting all the cookies and losing all your saved settings, and re-entering the login password for every website is a good idea because it is inconvenient to delete all the cookies and lose all your saved settings and re-enter the login password for every website.
Erase all of the cookies associated with YouTube and see if that helps.
3. Switch To The Incognito Mode In Your Browser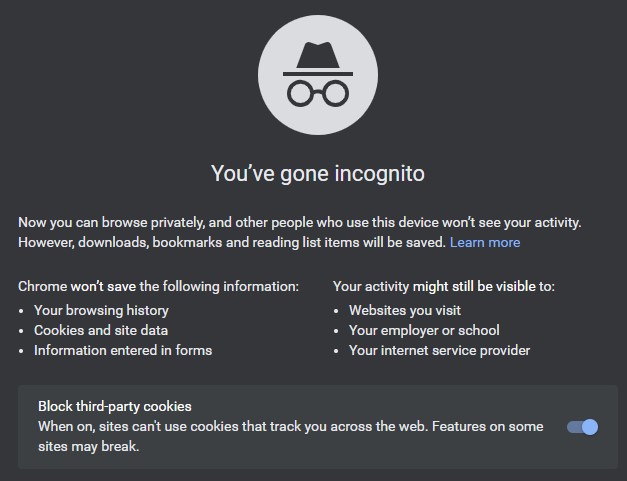 If you can't get Youtube to open a video, another simple solution is to use incognito mode. In addition, going into incognito mode can help with "error 400 google" if there are issues with your Chrome settings.
4. Replace The Direct Link To The Video With Video ID

If you're trying to figure out how to solve Google error 400 while searching for a video on YouTube, another easy process is to replace the video's link with its ID. Finding the YouTube video ID is an easy task.
You may find the URL of that page by going to the YouTube website. Just after a =, you'll see a mix of numbers and letters at the end of the URL (equal sign). The Video ID is a one-of-a-kind combination of letters and numbers.
5. Reinstall Chrome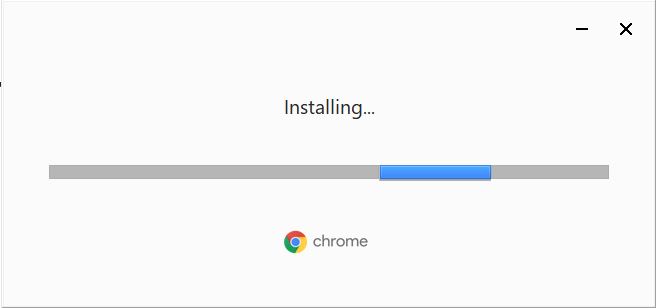 If you've tried all four of the alternatives above, the chances of you having to reinstall your Chrome browser are pretty minimal. However, an extension or an external program might sometimes meddle with your browser files, causing a conflict or corrupting them.
In many circumstances, reinstalling the browser is the only method to eliminate the unpleasant error for good.
Recommends YouTube to MP4
Conclusion
YouTube error 400 usually indicates that your connection is unreliable or that your date and time settings are incorrect. Check for updates and make sure your Android device runs the most recent version of the YouTube app. Reinstall the app as a last option. All the solutions are self-tested by me and work like a charm.