Interestingly, India marks the leading country when it comes to Facebook audience size which levels nearly 239.65 million Facebook was the first ever social media platform to surpass 1 billion registered accounts and presently is estimated to have more than 2.89 billion active users.
It is quite common when you're on a social media page, you might want to travel down memory lane and dig into some old photos/posts, and just clicking on 'older posts' is not enough sometimes. Today's blog is a quick tutorial on how to find old posts effortlessly on your Facebook timeline and this might come in handy when you are looking for throwback pictures, or content, or even when you want to compare your old pictures with present ones and scrolling through your entire timeline can be time-consuming as well as hectic.
Key takeaways:
You can make use of your activity log to search for your old posts on Facebook.
The activity log lists down your recent activities over time which were either posted by you or someone else.
Using the keyword post tool is also an effective easy way to search for old posts.
Ways To Find Old Facebook Posts Without Scrolling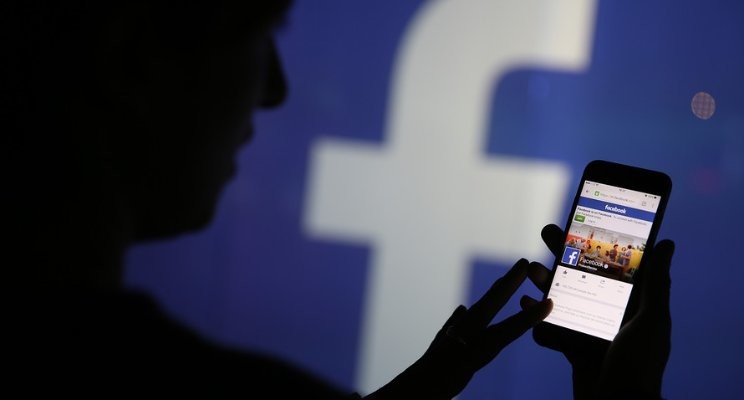 Nothing too technical, you just need to follow a few simple steps and you'll be able to find old Facebook posts without scrolling all the way down to the bottom of your Facebook wall.
Solution 1
Using the search button situated at the top of the page on Facebook can also be an effective way of finding old Facebook posts by typing a keyword related to the post/posts you're looking for. For example, if you are searching for pictures based on Independence day, all you have to do is go and type in the search bar, 'Independence Day' and this will automatically generate posts by any user who has posted on Independence day related content.
If you are looking for posts published by you, here are the steps you should follow.
On desktop:
Open facebook.com on your web browser
Log in to your profile and visit your profile page
Go to the option "What's on your mind?"
Click on the option "Filters"
Under post filters, you can choose the respective year of the post you're searching for and if you remember the specific month and day go ahead will filling those options
Choose "Posted by"
Click done
You'll get all the posts from the chosen year to the previous year and not anything beyond that.
On Phone:
Visit your FB app and log in to your account
Click on the Menu, a three-lined icon on the top right corner
Click on the Settings icon situated right beside the Search icon
Under the option of Your Information, click on Activity log, which will bring about a list of activities
Click on each month and this will take you back to posts done on the respective months
How Do You Search For Liked Posts
Open facebook.com on a web browser and log in to your account
Click on your name on the top left panel of your screen
Located on the lower left side of your cover picture, select View Activity Log from the drop-down menu
Again, located in front of your Activity log, is the Activity Search Box which looks different from the standard Facebook search and this will scan through all of your likes, comments, posts, and even status updates determining your activities on Facebook.
By typing keywords, you can get the desired post easily.
Solution 2
There are other ways you can go about searching for hidden Facebook tricks that you must know about. A very simple way out is to download your data. For this, go to settings, then General account settings and followed by that tap on Download a copy of my data, and finally click on start my archive. This will initiate an archive file containing all the content you have posted on your timeline whether it's photos, videos, or any stays updates. 
Once the data has been downloaded, simply log out of your account and then log back in and go to the Activity log section and you will find a new option called Archived items. Click on this and scroll down till you find your desired post.
Final Thoughts
There are quite some easy ways of looking for old posts without scrolling whether it's images, videos, or anything that was published on Facebook by any particular user and this also helps you keep track of memorable posts made by you.
FAQs
How do I find old posts on FB by date?

Go to your profile and click on the filter option and put the desired starting and ending date and this will filter all the posts on the specific date chosen by you.

How do I go to the beginning of my timeline on FB?

To find your first ever wall post on Facebook, go to your profile timeline and click on the date you joined Facebook and finally scroll down to the bottom. 

Can you search for a specific memory on FB?

Click on the explore tab where you will find the Memories bookmark and the memory from the particular day will appear accordingly.