Depression: Is a mental health disorder characterized by a persistently depressed mood or loss of interest in the things that you once enjoyed. It can significantly impair your daily life so much so that you can find it difficult to get out of bed.
Possible causes may include a combination of biological, psychological and social situations. It has been suggested that these factors may cause changes in the way your brain functions.
The constant feelings of sadness and loss of interest that is characterized by a major depressive disorder can lead to a vast range of behavioral and physical symptoms. This can include changes in your sleep patterns, appetite, energy level, ability to concentrate. As well as your day to day behavior and your feelings of self worth. Depression can also be associated with thoughts of suicide.
If you feel depressed, make an appointment to see your family doctor or a mental health professional as soon as possible. If you don't want to go that route then talk to a friend or a trusted loved one. It is very important to reach out to someone.
An estimated one-third of people suffering with major depression have a drug or alcohol problem. For individuals who suffer from depression it can be very easy and very tempting to want to escape those feelings with drugs or alcohol. This however will ultimately create more of a problem. Abusing substances to ease your depression can cause even more trouble in your life – this can extend to financial hardships and personal hardship.
Understanding Depression: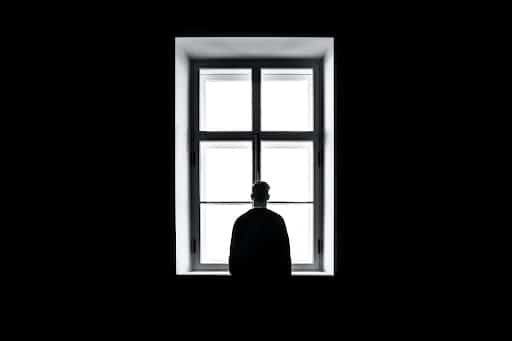 People who suffer from depression face an uphill battle on a daily basis. Many of the signs of depression overlap with the signs of addiction, making it very important that they get the appropriate care and treatment for both of these disorders.
Some of the overlapping symptoms are:
Giving up social activities and or hobbies

Being in denial about their problem

Experiencing issues with personal relationships

Isolating themselves from other people
Which Came First, Depression or Addiction?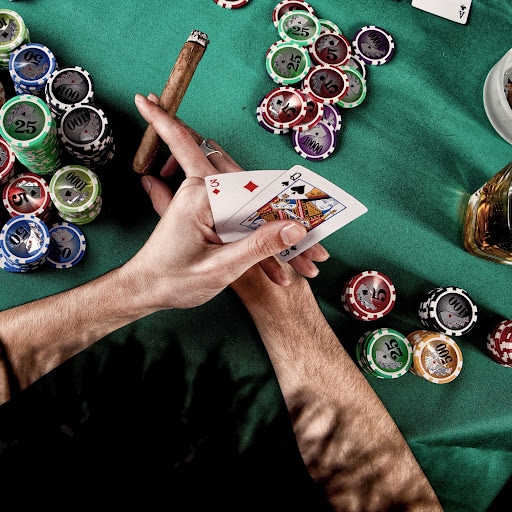 If a person develops an undiagnosed psychiatric condition he/she can begin to self-medicate with drugs or alcohol to relieve the symptoms of the illness. It is more likely that this is the path that is taken if the person is unaware of the mental health issue that they have going on. It can begin with a feeling of sadness that won't go away left untreated it can grow and become bigger until it all but takes over your life. When it gets to the point that drugs or alcohol is the answer then the problem becomes much bigger. Now, not only are you faced with a major depressive disorder you are facing an addiction as well.
How To Break The Connection?
Getting the proper care will make a significant impact, regardless as to whether the psychiatric disorder or the addiction came first. The first step is to find the right program to meet your needs. You will need to find a program that offers a dual diagnosis plan. If you have been diagnosed with both a mental health disorder and an addiction the recovery program you find should resolve both issues at the same time.
Keep in mind that it is highly recommended that you find a facility that specializes in co-occurring disorders.
The treatment plan for the mental health issue should include a combination of therapy, medication, behavioral changes and peer support. The treatment plan to help with the addiction should start with a detox of all illegal substances. Once this is done a medical team will assist you with the withdrawal symptoms. Then you will begin to learn about your addiction and be given tools to help with any possible future problems. Make sure that the program that you choose offers some type of aftercare program.
Depression and anxiety are two very common symptoms of the second stage of withdrawal – this can last several months so having a plan in place to manage this is very important.
Conclusion
Treating both a mental health disorder combined with an addiction can be very challenging, but remember it is not impossible. It is crucial to find the right facility for you and have an aftercare program in place as well as support from your family and friends.