Twisted Metal fans are in luck as there are numerous games available that offer comparable gameplay and themes.
Whether you seek more car combat, dystopian exploration, or dark comedy, we have compiled a list of 12 games like Twisted Metal for various platforms.
Whether you're longing for nostalgic experiences or eager to uncover new adventures, this blog post will introduce you to the perfect selection to match your preferences.
12 Games Like Twisted Metal
1. Wreckfest
Platforms: Windows, Xbox One
Wreckfest, if Carmageddon seems a little too chaotic for you, is another option. It follows the traditional demolition derby format.
The game was released in 2018 and is a spiritual successor of FlatOut. It uses soft-body injury modeling to elevate vehicular combat.
It involves smashing, crushing, and ramming your way to the finish in different modes. The goal is to be 1st or last standing car.
This requires a delicate balance between offensive and defensive plays. You can even destroy your opponents' cars while protecting yours.
2. GRIP: Combat Racing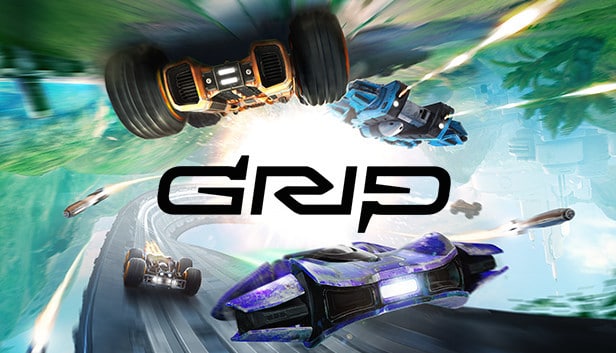 Platforms: Windows, PS4, Xbox One, Nintendo Switch
GRIP was also released in 2018. It is a fast-paced combat racing game that replaces Twisted Metal's gritty '90s aesthetic for a futuristic, sci-fi-inspired setting.
This is especially true when you consider the driving mechanics of the game, where you drive upside-down on walls, ceilings, and pretty much anywhere your tires will go.
GRIP has 30 vehicles, some of which are inspired by F-Zero and Wipeout Antigrav vehicles.
GRIP vehicles are similar to Twisted Metal's, and they come equipped with projectile and ballistic weapons that range from homing missiles to machine guns that can fire fast, like in Twisted Metal.
3. Max Damage in Carmageddon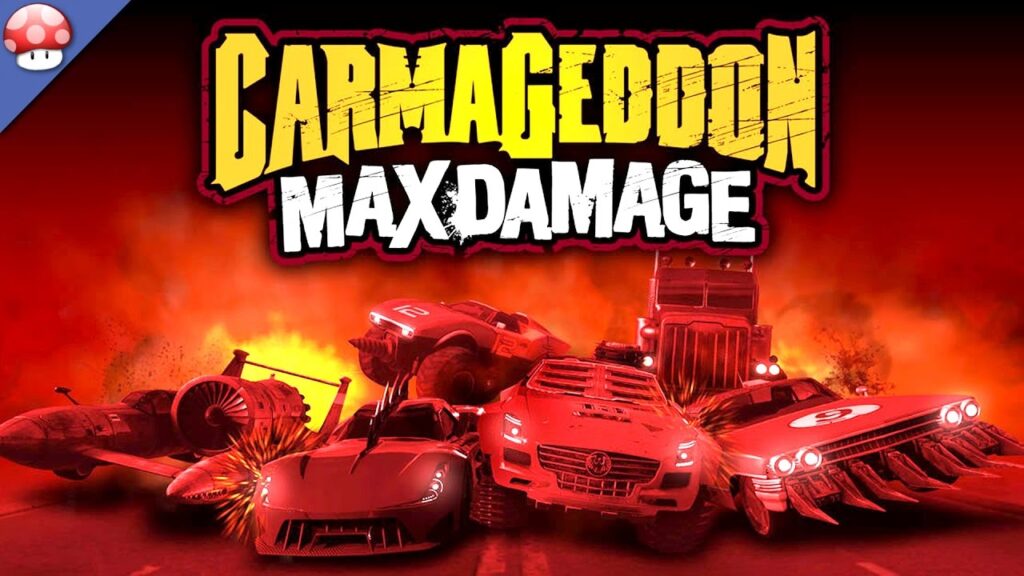 Platforms: Windows, Xbox One
Carmageddon is a similar-aged band to Twisted Metal, but it has never been supported by a major publisher like Sony.
The most recent installment, Carmageddon – Max Damage was released in 2016. It is a remake of Carmageddon: Reincarnation on Xbox One and PS4.
It features a range of racing events where players race against each other to cause as much destruction as possible, smashing into pedestrians and animals.
There are many upgradeable vehicles that can be used to wield different spikes, chains, and saws.
4. Cel Damage HD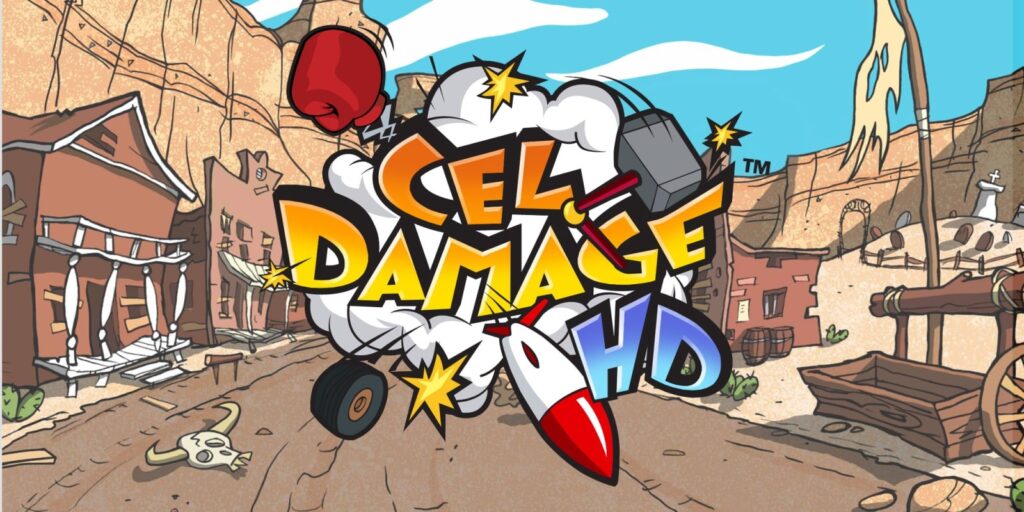 Platforms: PS4, Xbox One, Nintendo Switch
Cel Damage, despite its cartoony graphics, is directly inspired by Twisted Metal in terms of story and gameplay.
It allows you to play as any of the 10 characters that have been chosen for an in-universe cartoon car competition show called "Cel Damage."
Cartoon themes are carried over into combat with vehicles sporting bizarre weapons such as vacuum nozzles, portable holes, chainsaws, guns, and other tools.
Arenas are also stocked with power-ups that give limited-use items like freeze rays and giant springs.
5. Road Redemption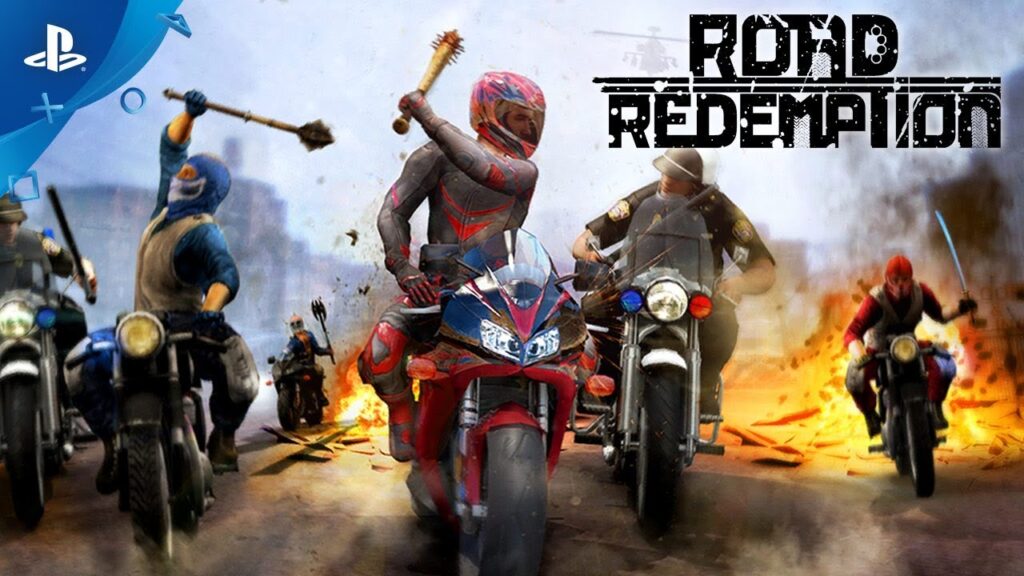 Platforms: Windows, PS4, Xbox One, Nintendo Switch
Road Redemption, a spiritual successor of the Road Rash series, introduces a few changes, including a single-player campaign that is roguelike-structured.
Combat can be both close- and long-range. The player is able to kick, grab, and counterattack, as well as fire shotguns, SMGs, and rifles.
There are dozens of melee weapons in the game, including pipes and baseball bats, cues for pool, and even a wrench.
Road Redemption's hits feel meaty and tactile. This makes the game as addictive and visceral as Twisted Metal.
6. Rocket League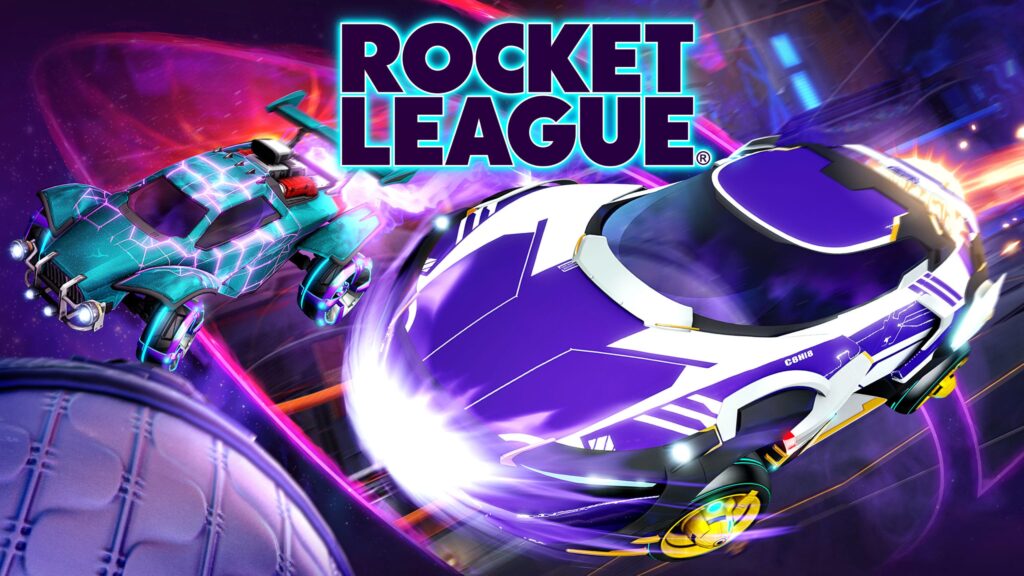 Platforms: Windows, PS4, Xbox One, Nintendo Switch
Rocket League, an arena-style game that offers tons of replayability and simple controls, is a great choice. It also allows for car customization and has a vibrant online community.
The vehicular soccer game is one of the few online games that offer cross-play support across all platforms. It has a huge following.
This is great news to Twisted Metal fans who may not have played it before or thought it was only for children.
If you play on PS4, you can also pick up an exclusive Sweet Tooth vehicle.
7. Diesel Guns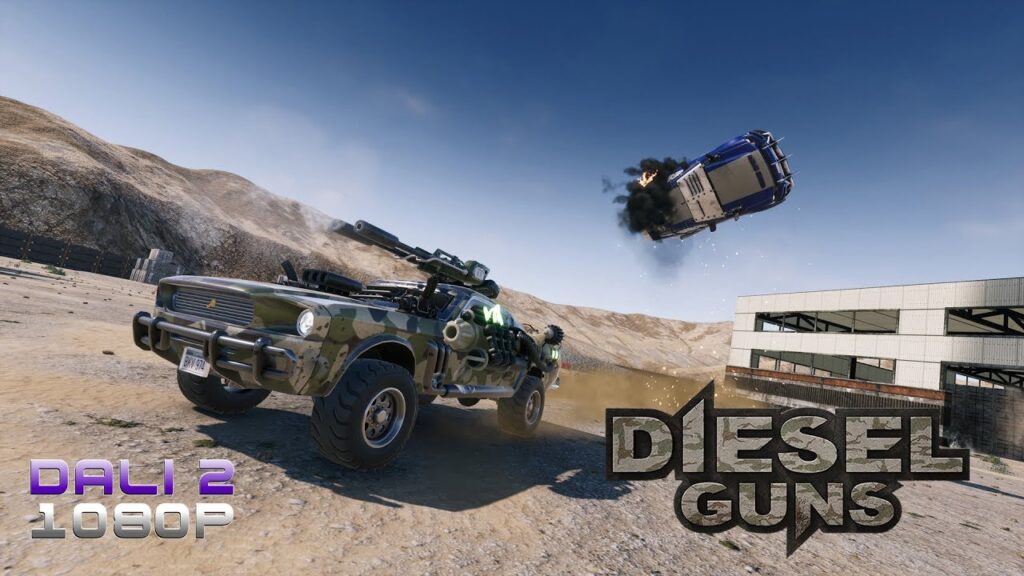 Platform: Windows
Diesel Guns, another arcade vehicular combat game, was inspired by Twisted Metal.
It allows you to control high-powered death machines equipped with unique stats.
By introducing rules, the game emphasizes vehicle and weapon diversity. For example, the faster a vehicle is, the more deadly its weapons are.
Each weapon has an alternate firing mode, which players can switch between.
8. Bloody Rally Show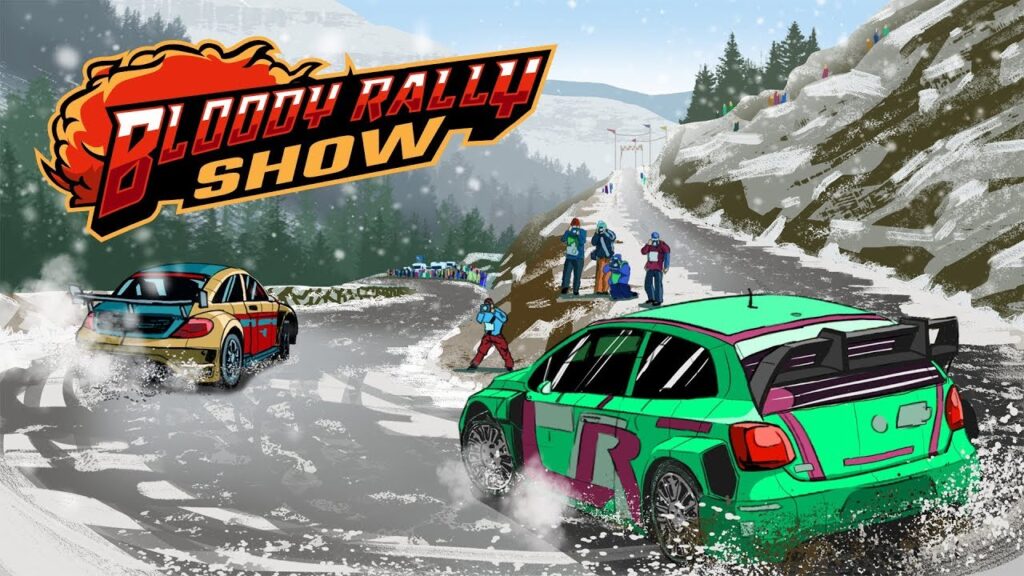 Platform: Windows
Bloody Rally Show switches from 3D to 2D. It combines top-down arcade racing and the violence of reality TV.
It features you as a driver in a racing show called "Bloody Rally Show", which takes place in a dystopian future.
You want to keep viewers coming back, so drift, boost, and blast away the competition.
Twisted Metal is a similar show, with a lot of gratuitous violence and snarky dialogue to sell the idea that it's a show.
9. Redline Edition of Crashday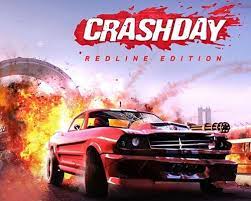 Platform: Windows
Crashday Redline Edition was developed by Redline Studios. It is an updated version of Crashday 2006 on the PC.
The updated UI features a number of graphical improvements, making the game feel more modern than it is 14 years old.
The game is fundamentally the same as the original. Players choose their car and enter one of the 30 tracks to race in various races, stunt shows, and wreck matches.
There are seven different game modes, each with a focus on vehicular combat with missiles, machine guns, and straight-up car accidents.
10. Gas Guzzlers Extreme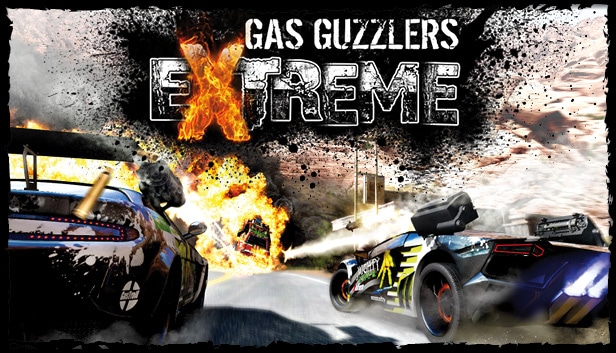 Platform: Windows
Gas Guzzlers Extreme is another combat-racing game that borrows a few cues from the Twisted Metal series.
It is a game where players begin with an insufficiently powered pile of metal. They then slowly progress to more powerful sports cars by winning races and surviving hellish arena battles.
Each vehicle can switch between two different weapons to fire small and big rockets.
Gas Guzzlers Extreme might not have all of the modern features you would expect from a modern game but it only adds to its arcade-style arcade combat racing appeal.
11. Mad Max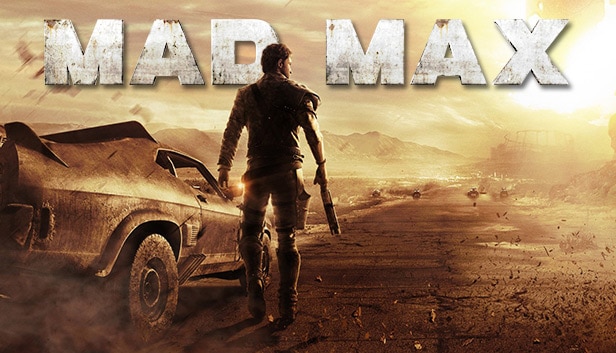 Platforms: Windows, Xbox One
Although it is a narrative-driven open-world game, 2015's Mad Max has a lot to do with Twisted Metal in terms of its vehicular combat.
You can cruise the open-worlds irradiated open worlds picking up fights with rival gangs when you aren't busy with story missions.
Car combat involves hooking onto the enemy vehicle with a harpoon gun and blowing them up using explosives. Then, you ram into the driver's seat at high speed.
You can also customize almost every inch of your murderer machine with unlockable cosmetics and upgrades.
12. Destruction All Stars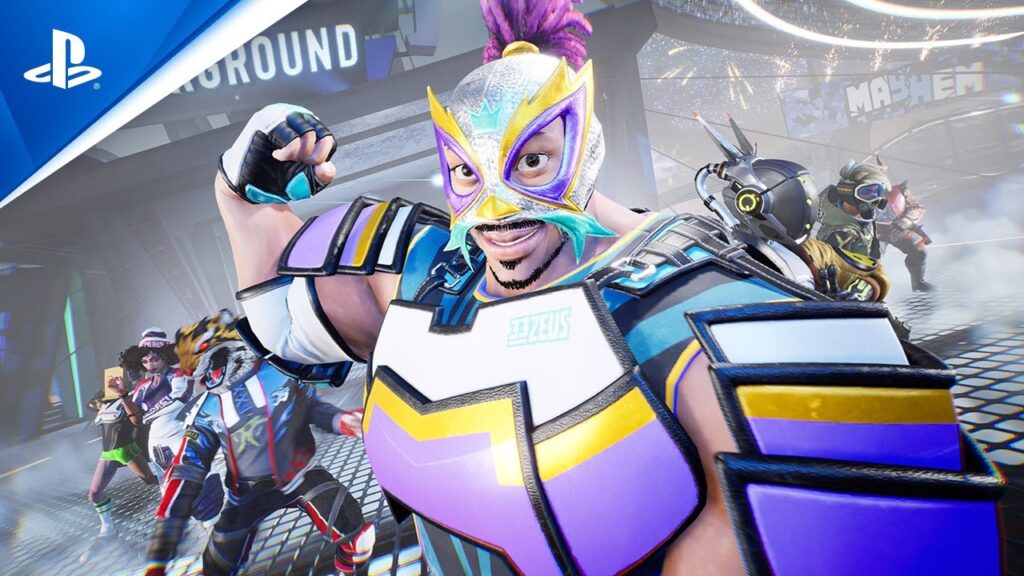 Platform: PS5
It's great to see Destruction All Stars released, considering Twisted Metal fans don't have much.
It lets you play the role of one of many "dangerous driver" competitors in car-based battles in arenas around the globe.
AllStars is not limited to the normal fare of deadly crashes, turbo boosts, and massive explosions. But the ability to get out of your car and cause havoc on foot is what makes AllStars stand apart.
You just have to pray that you don't get run over before you can return to the driver's chair.