Cloud storage providers offer effective data security solutions for businesses of all sizes. There is no need to spend on local on-premise storage when you use cloud storage platforms. Storing data in this software provides added protection from online predators.
Cybercriminals tend to target small businesses more than large-scale businesses. You can lose important business data if you store them in an unprotected location. However, business owners can prevent data loss by using cloud storage services.
But, cloud storage is more than storing your company's confidential data in one place. Most cloud storage platforms allow you to share files online without security risks. These applications also back up the stored data regularly on mobile devices.
Cloud storages are a bedrock component when creating an online work collaboration space. You can also easily manage and encrypt the stored data from a cloud storage platform.
However, there are certain limitations associated with a cloud-based app. So, before you use these apps in your business, you must know the cloud storage pros and cons.
Basic Advantages of Using a Cloud Storage Platform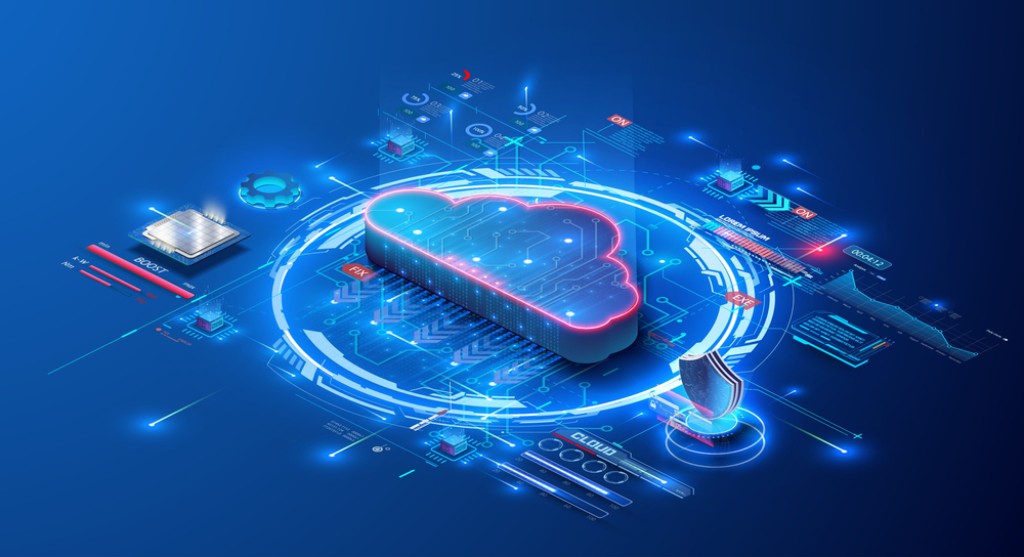 Nearly 44% of small businesses use cloud services to store customer data. Because these applications remove the hassle of upgrading the office laptops' hard drives. You get up to 1TB of storage space in a cloud-based app. From business documents to files, users can save any type of data in these programs.
Here are the benefits your business will get after switching from traditional to cloud storage solutions:
Helps in Disaster Recovery
Cloud storage apps reduce the risk of data loss after a system failure. Popular cloud service providers like iDrive automate the data backup process. Thus, even if the computer's hard drive malfunctions, you can restore the data easily from the data backup. So, you can save expensive data retrieval costs when using cloud platforms.
Moreover, there is no need to back up your data on any external storage mediums if you use cloud storage. But not all cloud storage services' auto-backup option is enabled by default. So, ensure to enable the app's auto-backup feature to avail of this benefit.
Access Your Business Data Anytime and Anywhere
Cloud storage applications are not only reliable but also easy to use. It helps business owners to improve their employees' productivity level by ensuring all important apps are accessible.
All you need to do is connect the office computer to a stable internet connection. Then, open the cloud storage app from the device to access the stored data. Besides, you can delete or share business data conveniently from the app.
Most cloud storage services have an easy user interface. For instance, Google Drive and iDrive both have simple interfaces. No matter where you are, you can upload large office files online at any time from these apps.
Improves the Data Security
Safety becomes the prime concern when an app uses the internet to transfer data. However, you don't have to worry about data security when using cloud apps. Because these apps have built-in security features that detect and block data threats.
Most cloud storage services encrypt your files when transferring or storing them. Besides, these apps use two-factor authentication (2FA) to limit login attempts. Cloud apps like Google provide account recovery options to prevent unauthorized access.
Advanced features like Endpoint management provide complete control over every device accessing your cloud data, This feature also allows you to set a screen lock and erase confidential data if devices are lost. So, you must use cloud storage apps for ultimate data protection and security.
Cost-Effective Data Storage Solution
Cloud storage eliminates the need to invest in additional security software. You can also uninstall the antivirus programs and free up the device storage. Because all cloud-based apps can detect cybersecurity threats. You will also be instantly alert if someone tries to steal your data from these apps.
Do you know the best part about a cloud storage solution? It lets you store, upload and share all the important business data for free. There are many free cloud storage apps available for mobile devices. Choose the one that offers more storage and is easy to use.
However, you can also consider using a paid cloud app for business. You can increase the device's storage space by using this paid software. Additionally, the cloud apps with paid plans offer features like Family Sharing. So, if you want to enhance data accessibility, opt for a paid cloud app.
Enhances the Scalability
With cloud storage, entrepreneurs can pay for what they use. If the current cloud service subscription plan is not enough, users can upgrade it easily. Moreover, you don't have to restore the business data from one device to another.
Login to the cloud account from your mobile with the same credentials you use on the office PC. Once the app's home page opens, you can locate the data that you have previously stored. Besides, you can adjust the resources available with a cloud storage app. Users can also remove multiple files simultaneously from this business software.
Drawbacks of Cloud Storage Services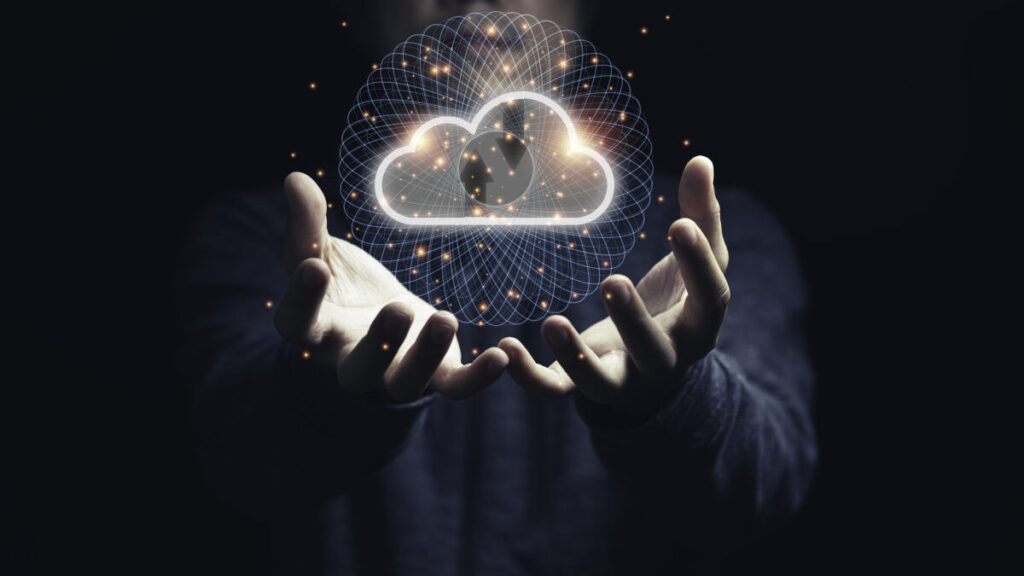 By now, you might have acknowledged the cons of using a cloud storage service. However, it is also essential to consider the downsides of these storage solutions. Check the following drawbacks if you're planning to use a cloud app in your business.
Difficulty in Restoring the Data
Once you start using one cloud storage app, it will be difficult to use another one. Most medium-large companies deal with complex data. It might take a lot of time to transfer the data from one app to another. However, if you have less than 1TB of data on the previous cloud app, you can share that easily on a different app.
Relies on High-Speed Internet
Cloud storage platforms highly depend on the internet to transfer or upload data. An unwanted network interference can restrict you from sharing the data with office servers.
Besides, a slow or unstable internet connection can cause business downtimes. This is why most small companies use traditional security solutions over cloud apps.
Security Risks and Privacy Concerns
When using a cloud storage service, ensure to check whether it shares the data with any third-party app. Additionally, you must check whether the cloud company is reliable. Otherwise, you might lose sensitive business data.
In 2014, Dropbox deleted all the users' confidential data due to a security glitch in the app. Thus, check the apps' reviews and ratings before installing them on the device. It will help you to safeguard your office data even if a security issue takes place.
Best Cloud Storage Apps that are Worth Using in 2023
After checking the cloud storage pros and cons, it's time to find out the best app for your business. If you need 5GB of free space and are looking for a secure cloud service, go with Sync.com. Additionally, you can get up to 2TB of space by switching to its paid plan.
pCloud is another on-demand cloud storage solution designed for businesses. It offers 10Gb free spaces to store your important office files. This software also encrypts your data and allows you to access data from more than 5 devices.
Additionally, small business owners must consider using IceDrive. It has an intuitive and simple user interface and uses TwoFish to secure your data. Paid IceDrive accounts include zero-knowledge encryption.
Zero-knowledge encryption technology is useful for protecting business data from hackers. So, take time researching, check the file-sharing and security options, and get the best cloud app for you.