Hardware and software are evolving. Catching up with software updates is comparatively easier, but we can't say the same for hardware. For example, you won't replace your existing laptop every 3 or 5 years if it's working fine. However, the requirements of qualifying the software or operating system might not match your laptop or desktop.
Old laptops have to struggle to run the latest version of operating systems. Already the hardware has aged, and its performance might not be enough to cope with heavier operating systems and applications. If you are thinking about replacing your old laptop or desktop just due to this reason, then don't. Instead, you can check out the best OS for old laptops.
This trick will help your computer avoid performance and compatibility issues. A lighter operating system might suit your technical needs better and keep your PC experience optimized. 
Let's check them out and see how they can restore your laptop's stability and performance.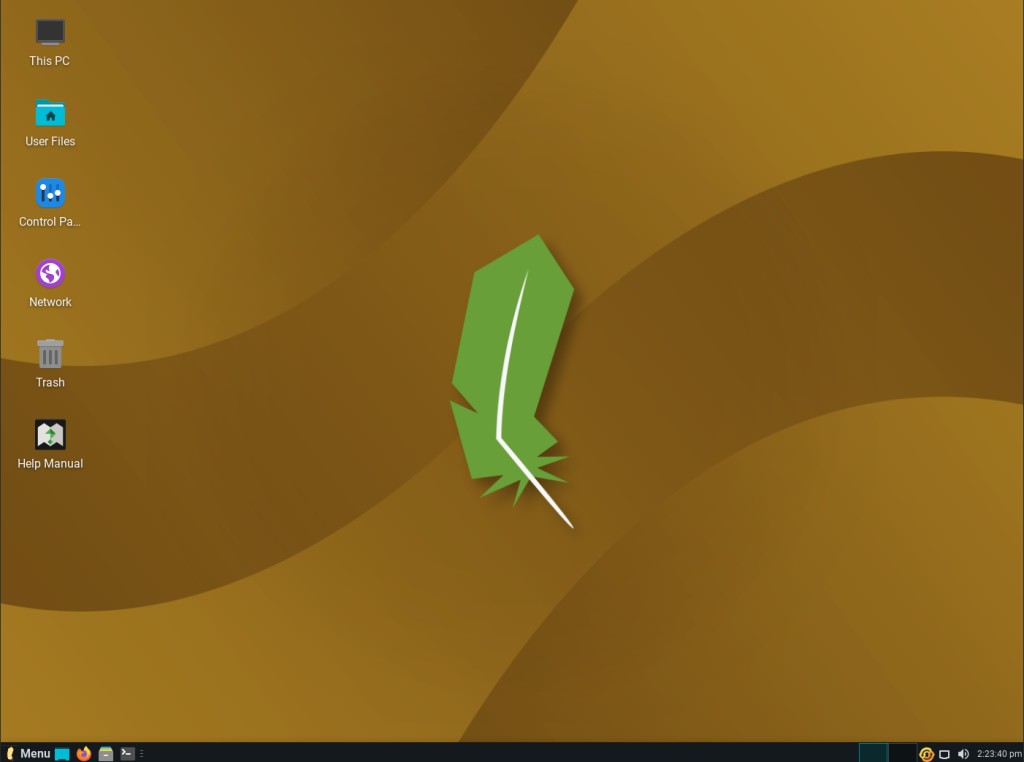 A fully functional OS is what everyone looks for in their computer. Linux Lite is the right choice for old, low-end laptops. This operating system doesn't demand high-end hardware components. Additionally, we are blown out by its user-friendly intuition.
That's why Linux Lite is one of the best OS for old laptops. Based on Ubuntu Lts, Linux Lite offers 5-year support. This means that users will receive updates for the next 5 years after release. This operating system comes up with useful software, such as Thunderbird, LibreOffice, Firefox, GNOME Disks, and more.
In addition, the operating system utilizes Xfce GUI. Check out the recommended and minimum system requirements for Linux Lite:
CPU: 1.5GHz processor (minimum 700 MHz)
RAM: 1024 MB (Minimum 512 MB)
Screen: VGA, HDMI, or DVI display with a resolution of 1366×768 (minimum 1024×1078 resolution on a VGA screen)
USB port or DVD drive for ISO image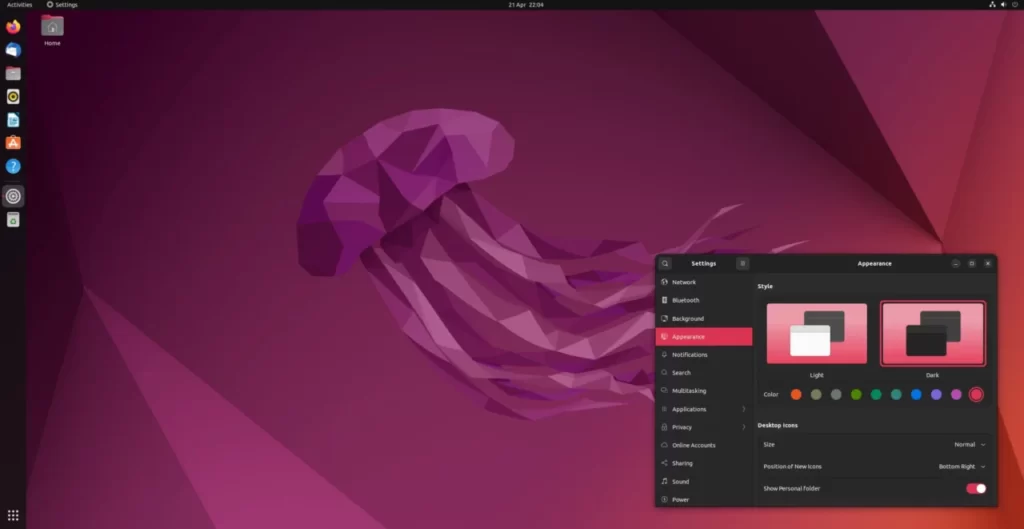 Ubuntu is another Linux operating system version, and it's one of the most popular across the globe. This is an open-source operating system, and it uses common user interface elements of macOS and Windows. Therefore, the learning curve for switching to Ubuntu Linux is not steep.
On the other hand, you will get compatible application software that you can easily run on Ubuntu Linux. For instance, LibreOffice is the perfect replacement for Microsoft Office. You can also install web browser applications like Firefox, Google Chrome, etc., on the Ubuntu Linux device.
Navigating Ubuntu Linux feels smooth and lightweight. Here are the minimum system requirements for installing Ubuntu Linux on your old laptop:
CPU: 2.0 GHz processor with at least 2 cores
RAM: 4GB
Storage space: 25 GB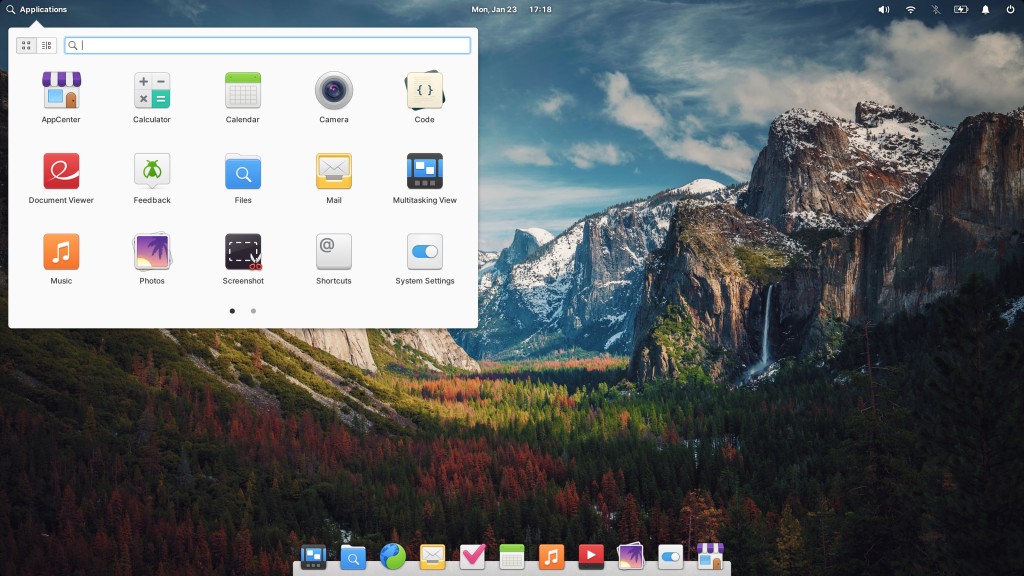 Are you looking for the best OS for old laptops, and it should respect your privacy? Then, we bet that you can't ignore Elementary OS. This macOS-resembling operating system is a go-to option for countless users. If you like macOS features, then you should give Elementary OS a try.
Both 32-bit and 64-bit computer users can download the operating system. Users can experience Multitasking view, Picture-in-Picture, and more features. Mac users find it more familiar, and the credit goes to the dock style at the bottom of the display.
Even users can download software from the AppCenter that comes with the operating system.
Here are the recommended and minimum system requirements for installing Elementary OS:
CPU: Core i3 processor (minimum 1 GHz, dual-core processor)
RAM: 4GB (Minimum 512 MB)
Screen: VGA with 1024x786px
USB port or DVD drive for the sake of ISO image
Storage space: 15 GB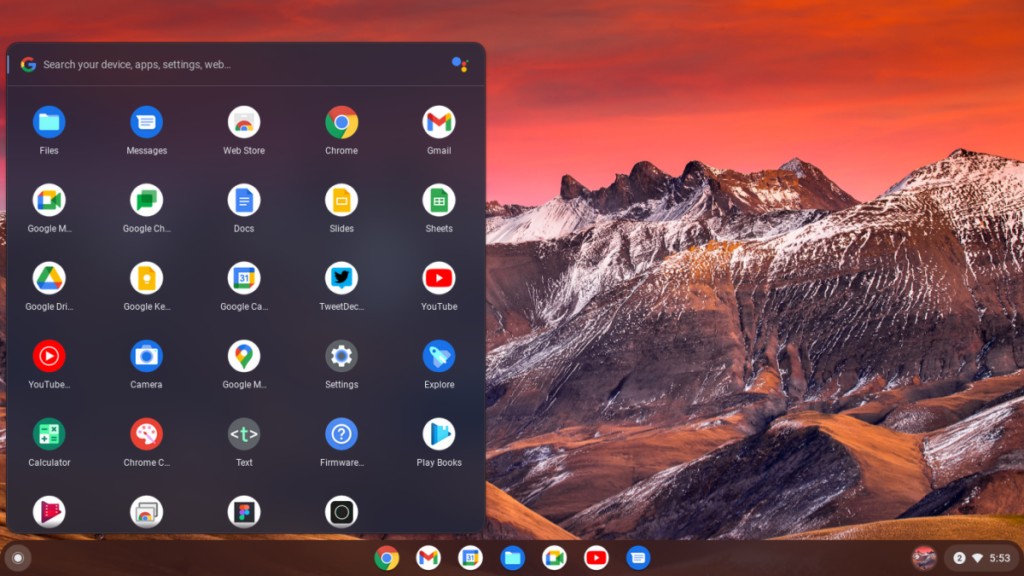 Chromebooks are the lightest computers of all time. The reason is obviously the Chrome Operating System. Based on open-source Chromium OS, Chrome OS Flex is one of the recommended best OS for old laptops.
Owned by Google, Chrome OS Flex can be downloaded into any computer you want. Additionally, it has been added to the developer channel. Users can access Linux app support on this operating system. However, you might be looking for Android support on this OS. Unfortunately, Android apps are not available on this OS.
Otherwise, the operating system is really fast, and it will surely boost your computer's performance. Go through the following system requirements for Chrome OS Flex if you want to install it on your old laptop:
Processor and Graphics: Hardware made after 2010 are preferable
Architecture: AMD or Intel x86-64-bit device
RAM: 4GB
Storage space: 16 GB
Bootable from USB drive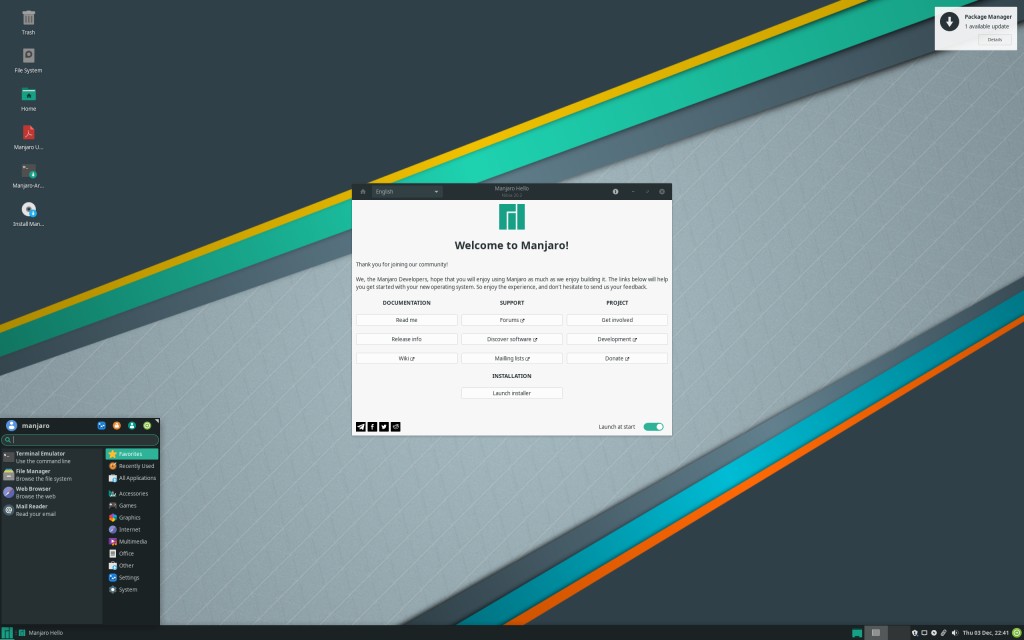 Manjaro is a reputed name in delivering Linux-based operating systems for diverse desktop versions. There are numerous versions of Manjaro, such as GNOME, KDE Plasma, MATE, and XFCE. We found the Manjaro XFCE version the fastest and best OS for old laptops. The most exciting thing about this OS is that you can customize the user experience to a great extent.
Based on Arch Linux, this specific operating system will feel like a second home to Windows users. On the other hand, you need not give up comfort while using Manjaro as it's a flexible OS choice. Moreover, users are promised continuous updates. Hence, Manjaro is a great choice for an OS if you have to use it on a daily basis.
Here's what you need to know about its minimum system requirements:
CPU: Pentium processor
RAM: 512GB
Storage or Disk Space: 30GB
The latest version of this operating system is Manjaro 21.3.1, and it was released in June 2022.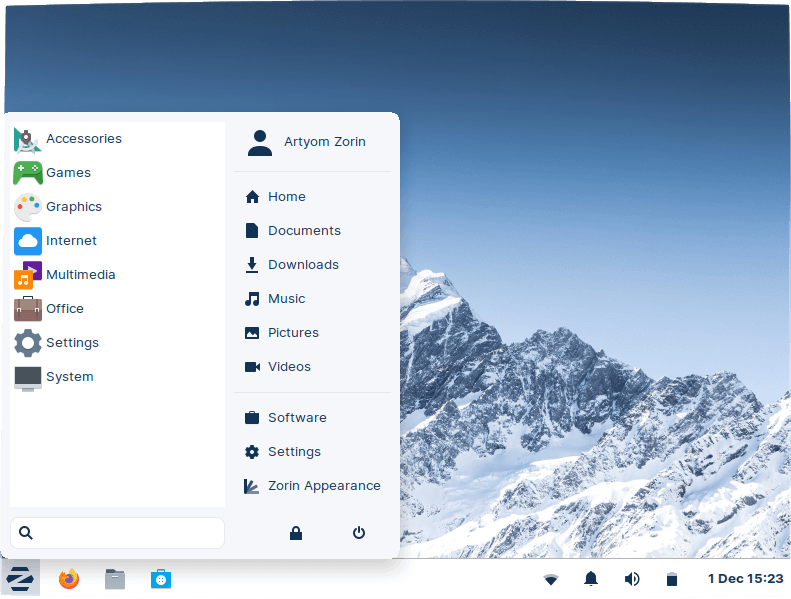 Are you searching for a Windows replacement in the Ubuntu Linux-based operating system zone? Then, you should check out Zorin OS. This beginner-friendly OS will be the perfect match for you. You can easily rely on this operating system due to its speed, support, and performance.
Additionally, Zorin OS is a unique choice by several means. It features Web Browser Manager, Background Plus, and more functionalities. You can run Zorin OS simultaneously with Windows programs.
With the latest release of the Zorin OS 16 in August 2021, users get a refreshed look. Design-wise, it features a combined look of both Mac and Windows interfaces.
Here are the highlights of system requirements for Zorin OS:
CPU: Minimum 400MHz
RAM: Minimum 64MB
Architecture: 32-bit and 64-bit
Recommended Light Operating Systems for Old Laptops
You can also try out Linux Mint, Xubuntu, Lubuntu, Puppy Linux, Lxle, etc. if you are looking for a Linux environment. Windows 10 is great and one of the best OS for old laptops, too. Simply check out your system requirements to switch to a fast and reliable operating system.
Check Also: