Movie streaming apps that you find on the App Store or Google Play Store might often be pricy. There are mobile applications that charge a monthly fee to access the latest movies.
Do you want to watch your favorite movies without paying a subscription fee? Well, there are a handful of free movie streaming apps available for Android and iOS users.
But, you must check whether the application is compatible with your smartphone. Otherwise, you might encounter compatibility issues when installing the movie-streaming app. Besides, the free mobile movie streaming app should be easy to use and reliable.
Ensure to check the video quality of the online streaming app. Moreover, it should have an easy-to-navigate search panel to easily find the movies that you wish to stream. Users must check the security features of the movie-streaming app as well.
Sometimes, free online streaming apps display pop-ups when playing videos. These random messages or ads can decline your streaming experience. This is the reason why you should use an ad-free movie streaming app.
Now, let's see the best free mobile apps for streaming movies online in 2023:
Tubi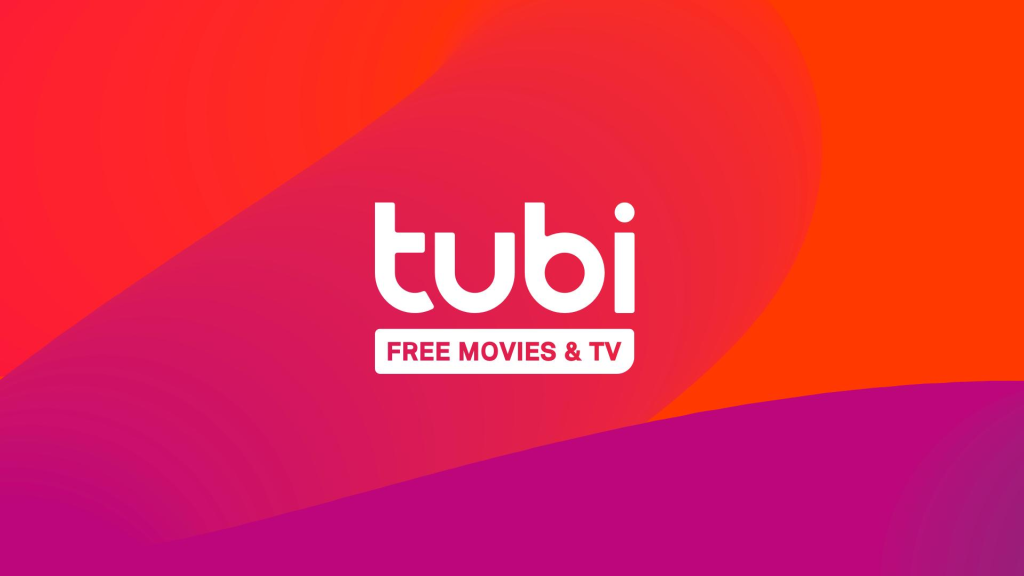 Tubi is an on-demand app that offers 20,000+ movies to Android and iOS users. This streaming app offers a vast library of popular TV shows and movies of different genres. Alongside this, there is a dedicated section for kids' content on the Tubi mobile app.
Do you know what the best part about this movie streaming app is? It has a clear and user-friendly interface and offers free online content. No registration or sign-up is required to access the latest or old movies from this mobile application.
Tubi has partnered with 250+ providers including Lionsgate and MGM. You will also find television programs from renowned cable network providers like A&E in this app. Besides, users can watch the best cult classics and award-winning movies from Tubi.
Here is the list of free movies you can watch from the Tubi's mobile app:
Samson
Farscape
The Perfect Game
Bilal: A New Breed of Hero
The Healer
Fist of Fury
Vudu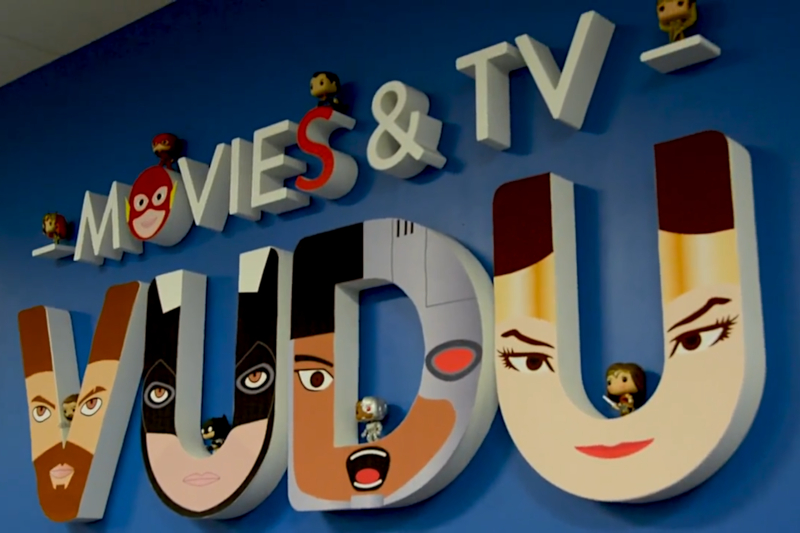 Vudu is a go-to streaming app for those who want to watch the latest movies for free. The online platform also offers 1000+ TV shows without showing random ads. Moreover, this mobile application is pretty easy to navigate and safe to use.
Users can access the exclusive content with just a click from the Vudu mobile app. This streaming app provides both 3D and 4K movies. You can filter content according to their Rotten Tomato scores from this platform.
Besides, Vudu is available on all the latest Android phones and iPhones. All you need to do is access the App Store or Google Play Store and install the streaming app on your smartphone. Go to the search bar and write the name of the movie that you want to watch.
If the movie is available on Vudu, it will be displayed on your phone screen. Tap on "Watch" or add to your favorite list to stream it later on your mobile. 
However, Vudu's online streaming service is only available in two countries: the U.S. and Mexico. If you live in any other country, look for an alternative option.
Here are some popular movies that you can watch from this free mobile movies stream app:
Sonic the Hedgehog
Avatar
Fall (I)
Everything Everywhere All at Once
Knives Out
Crackle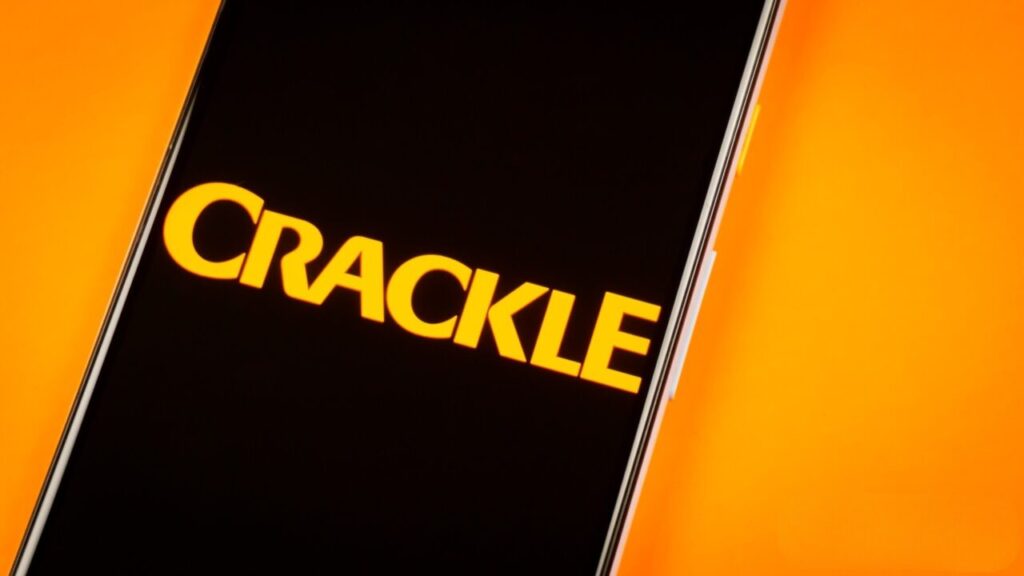 You must have heard about this mobile streaming app, right? It has the best UI and has 1,062+ movies and 70+ TV shows. You will instantly find the movie you are looking for because of the super-responsive master search panel.
Crackle has curated the best movies on its online mobile platform. Users can stream Hollywood and even Bollywood movies for free on this app. Additionally, developers added different movie genres from comedy to action to thriller in the Crackle app.
You don't have to pay a monthly/yearly fee to stream movies from Crackle. Do you want to install this free mobile movies stream app on your Android device? Ensure it has Android 4.4 or later versions. You must have iOS 14.3 or later to install the Crackle app on your iPhones.
Here is the list of movies you can watch from Crackle:
Resident Evil: The Final Chapter
Shadow
The Believer
Half Nelson
Bernie
Coherence
Redbox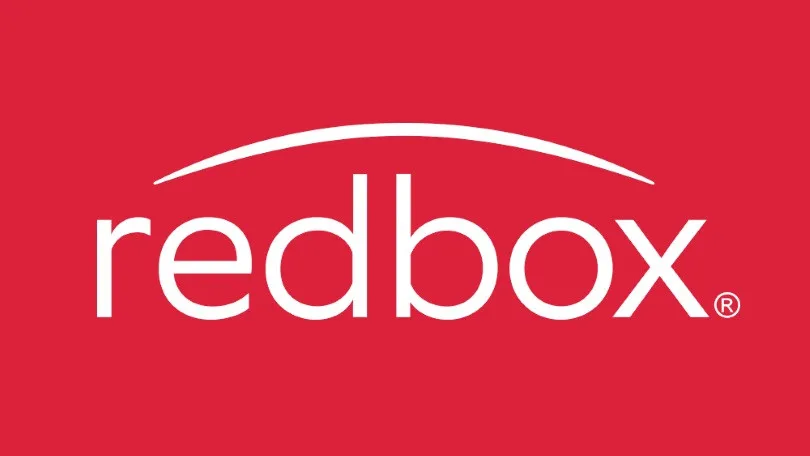 You can watch popular movies for free through Redbox's mobile app. All you need to do is install the app on your Android or iOS device. Go to the "Watch Free" section and search for your favorite movie from the menu. 
Redbox has an easy user interface and all the movies are organized by their genre. Additionally, you can check which movies they have recently added to the collection and which ones will be added in the free section soon.
You don't have to create an account on this mobile app to stream the movies online. Moreover, users can switch from SD to HD video quality to improve their content streaming experience. So, get this app on your phone and start streaming unlimited movies.
Here is the list of on-demand movies you can find on the Redbox app:
Dune
Ad Astra
The Northman
The Last Duel
Top Gun: Maverick
The Green Knight
Pluto TV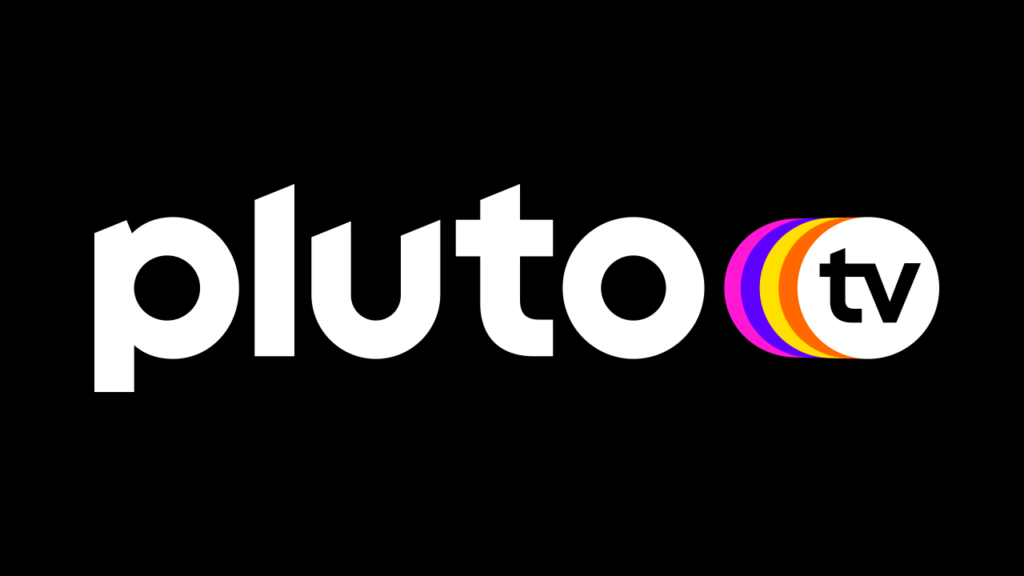 Pluto TV is the best alternative to paid streaming apps like Netflix and Hulu. This online platform allows you to watch on-demand movies like Walking Dead from your phone. The free mobile movies stream app is also compatible with Android and iOS devices.
There are several channels available on Pluto TV solely for movies. You can hide them if you prefer not to watch movies from specific sources. Additionally, users can view the description of the movies that are featured on the Pluto TV app.
Pluto TV is currently available only in Australia, Europe, the UK and Canada. However, this streaming app shows 20-30 second ads in the middle of the movie. If you want an ad-free streaming experience, Pluto TV might not be the right option for you.
Here are some free movies that you can watch on Pluto TV:
Like a Boss
Glory
Runaway Bride
Coraline
In too Deep
Harlem Nights
PopcornFlix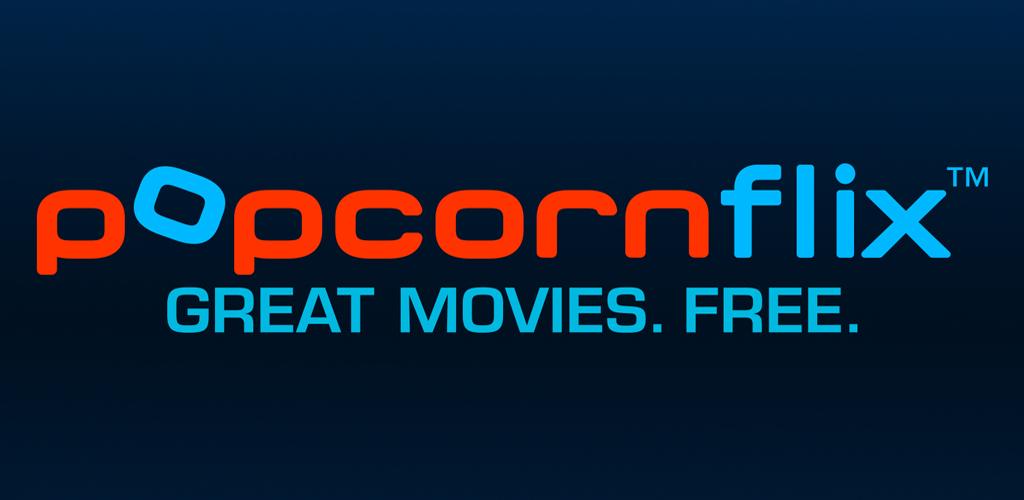 PopcornFlix undoubtedly has the best libraries for action and thriller movies. Moreover, you will get embedded subtitles in the uploaded videos. But, there is no option to modify the video settings or quality in this mobile streaming app.
The free mobile movies app is available on both Android and iOS devices. Users can watch unlimited movies for free through the Popcornflix app. Besides, you can search movies by genre, actor and tiles easily on this platform.
PopcornFlix is best known for offering blockbuster movies, cult classics and award-winning foreign films. Download this streaming app on your device and watch hundreds of movies without any subscription charges. Full-screen mode is also available for streaming high-definition films.
You can access the following movies from the PopcornFlix app:
Haunted London
Galaxy Quest
Acts of Revenge
Uncertain Terms
Train to Busan
Alternative Free Mobile Movies Stream Apps that are Worth Installing
You can use Filmrise to stream new movies online from your smartphone. The app offers HD content online to millions of users across the globe. Additionally, you can consider using Sling TV which provides 8000+ on-demand movies.
Yidio is another free online mobile streaming platform that is available on Android and iOS devices. You can easily filter the movies by their release date, genre, and IMDb rating. So, check the reviews and ratings of these streaming apps and choose the best one for you.