Diablo 2 is a classic action-RPG game released in 2000 by Blizzard Entertainment. Set in the dark fantasy world of Sanctuary, the game follows the player's character as they journey to defeat the Lord of Terror, Diablo.
With its engaging gameplay, rich story, and wide variety of character classes and items, the game's success led to an expansion pack and a sequel. To enhance the gaming experience, players can use mods, which are user-created modifications that can add new content, change gameplay, and offer new challenges. Some of the best mods include "You Gotta Be Kidding Me", "Pandora's Trials", and "Genesis 2.0".
More Games: 12 Games Like Twisted Metal
Here are the 10 best Diablo 2 mods to check out:
Mod #1: You Gotta Be Kidding Me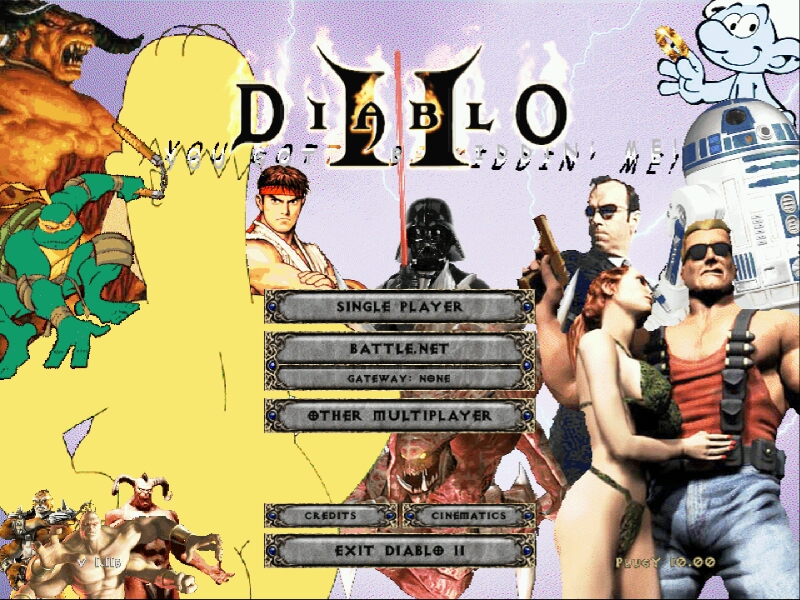 "The "You Gotta Be Kidding Me" mod for Diablo 2 is a humorous overhaul of the game that includes references to various popular culture elements, such as The Matrix, Star Wars, and Mortal Kombat, as well as new characters and stages. While it may not be a serious mod and may not have a long lifespan, the entertaining Memey menu alone makes it worth downloading."
Mod #2: Pandora's Trials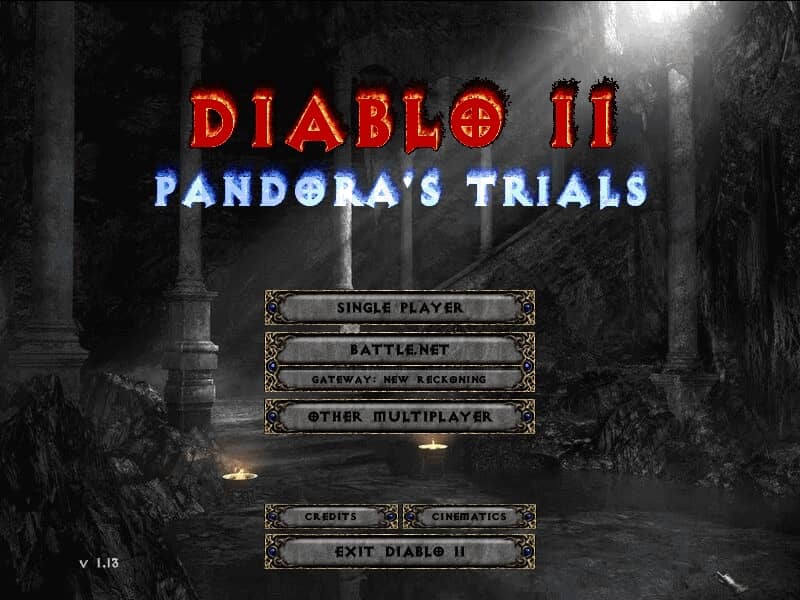 "Pandora's Trials is one of the latest additions to the Diablo 2 mod community, even in 2021. It significantly alters the gameplay by introducing a passive bonus system, faster leveling, and an alchemy system. The mod takes its name from the Pandora's Box feature, an item that unlocks new locations and enemies for the player to encounter. However, players should be prepared for a challenging experience. "
Mod #3: Genesis 2.0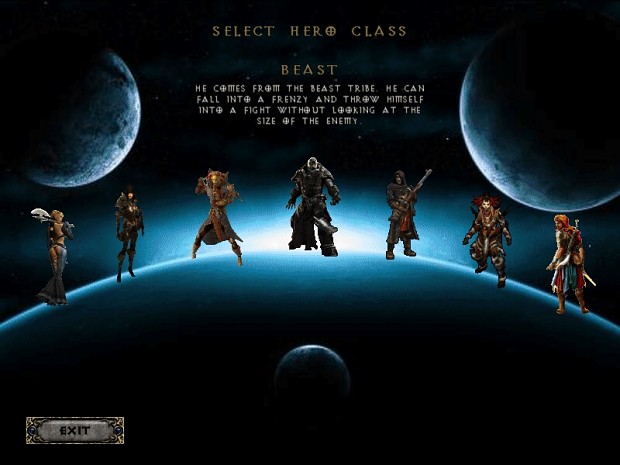 "Genesis 2.0 is a recently translated mod from Polish, which has been popular for a long time. This mod offers a variety of new features such as maps, layouts, items, and runewords, making it an ideal choice for players looking for more content after finishing the game. Additionally, it improves some of the players versus player elements of Diablo 2, and includes new events that provide players with challenging obstacles to overcome."
Check Also: Top 5 Game Sites Not Blocked by School
Mod #4: The Puppeteer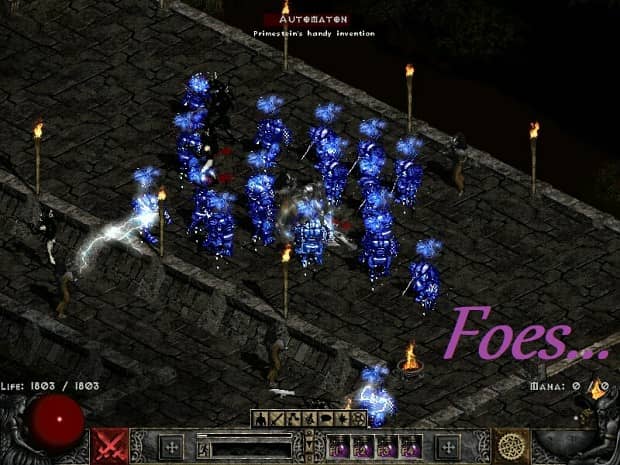 "The Puppeteer mod stands out as it primarily focuses on narrative enhancements, rather than gameplay changes. Players can experience the new story with an existing or new character and the mod also includes various improvements and additions to Diablo 2. Similar to other mods, The Puppeteer mod also has a more streamlined leveling system to reduce grinding, but it also offers new bosses and skills for existing enemies and faster leveling options."
Mod #5: Dark Alliance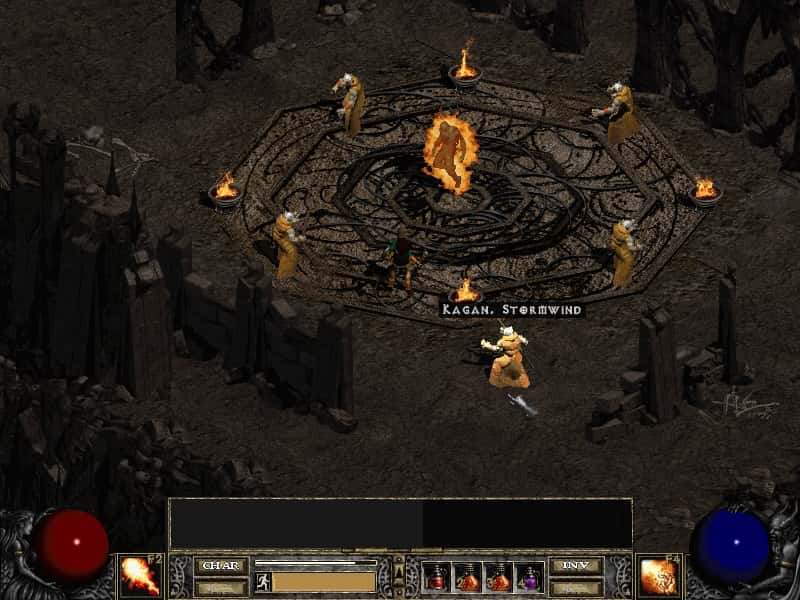 "The Dark Alliance mod is noteworthy for its comprehensive changes to the game. It revamps the skill system, introduces new enemies, including some from the first Diablo game, and adds two entirely new campaigns that run parallel to the original game. Additionally, the mod features a subquest system and a "Book of Story" that keeps track of important events and current quest progress."
Mod #6: Reaper of Souls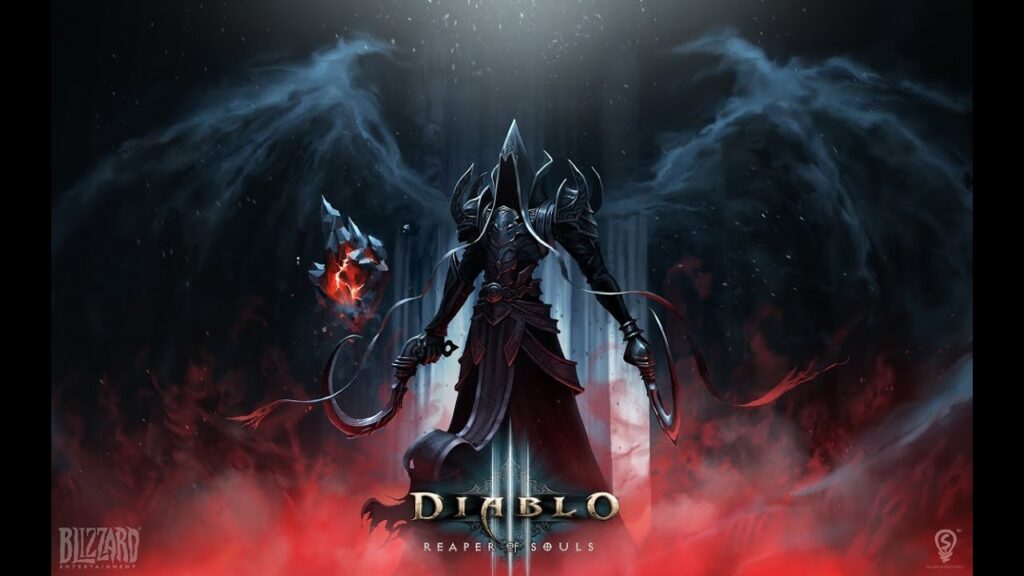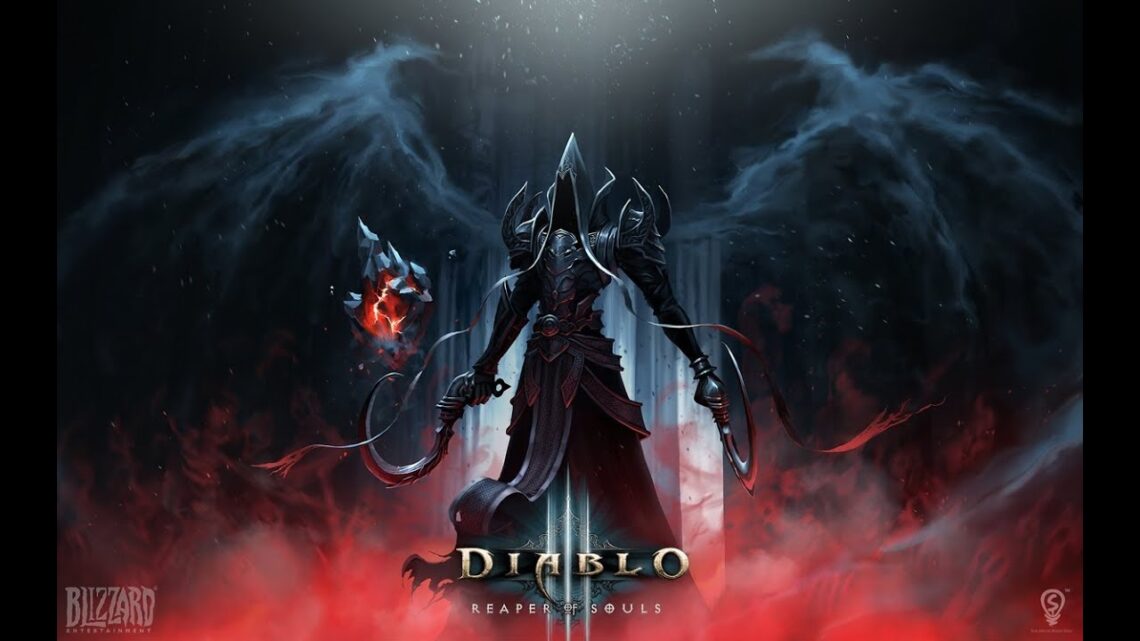 "Diablo 2: Souls Reaper is a comprehensive mod for Diablo 2, not to be confused with an expansion for Diablo 3. What sets this mod apart is the dedication of the modding team who continuously updates and patches it. The mod features new bosses, story chapters, and an increased level of difficulty. It also includes new recipes, primal old armors, and an expanded system. Despite the numerous new features, it has a relatively small installation size compared to some other mods."
Mod #7: E=Mc2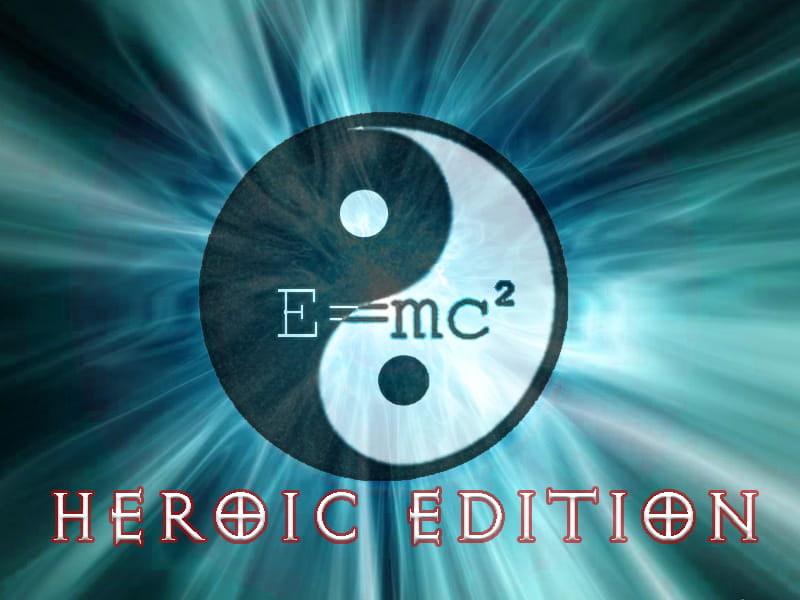 "E=MC2 is a meme mod that goes beyond just being a joke and offers some actual gameplay changes. Unlike the "You Gotta Be Kidding Me" mod, E=MC2 tries to maintain the integrity of the game while still making changes. The mod revamps maps, adjusts the music, adds new items, recipes, monsters, and abilities. Additionally, it completely alters Act 3, includes Easter eggs throughout the game, and changes global textures."
Mod #8: Path of Diablo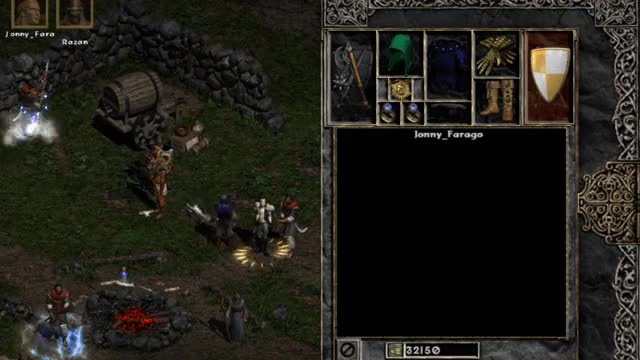 "Diablo's Path mod for Diablo 2 is inspired by the success of Path of Exile, which was well-received for its similarities to the classic Diablo 2 rather than the differences found in Diablo 3. This mod aims to modernize the classic Diablo 2 experience without altering gameplay. It introduces new skills, improves the overall gameplay experience and transforms Diablo 2 into an MMO by adding global chat and multiplayer options."
Mod #9: Hell Unleashed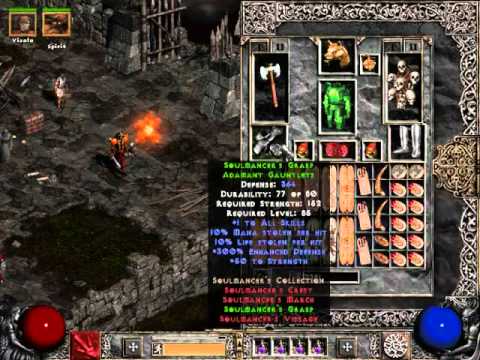 "Hell Unleashed" is a team-based mod for Diablo 2, ideal for playing with friends both locally and remotely. The mod is challenging and even the normal difficulty setting can test the skills of seasoned players of Diablo 2. The mod is run on servers around the world, which offers a seamless experience for players, and it has a large player base. "
Mod #10: Eastern Sun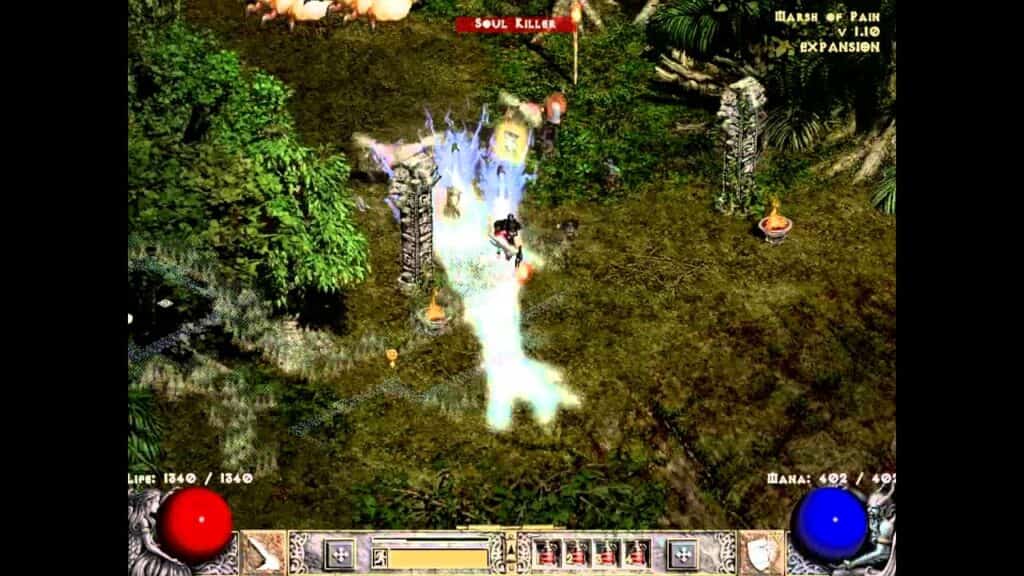 "Eastern Sun is one of the most popular mods for Diablo 2, known for its extensive changes to the game. The mod includes new story elements, unique items, and monsters, as well as improvements to the skill system and changes to the game's layout. It also includes graphical enhancements and improves the game's overall visual atmosphere. Additionally, the mod has its own online multiplayer feature."
Related post: 8 Best City-Building Games on PC in 2023
Conclusion
These mods offer players a chance to change their game experience and explore new content. They allow players to revisit the game in new ways, and in some cases, give them the chance to play the game in a different way altogether. Whether you're looking for a challenge or just a new way to play, these mods have something for everyone.