Before digging deep you need to have some ideas about Afterpay. Basically, Afterpay is a digital platform for online shoppers. It allows them to delay payments on purchases. The person can make weekly payments on the items they purchase until the full payment.
You don't need to pay any credit check to use the Afterpay and even no interest will be charged. The interesting fact about Afterpay is that you don't have to give any fees on any Afterpay loan, just make your payment on time.
Explanation about Afterpay
From the above introduction, you must have an idea why Afterpay has become a popular buy. You can also refer to it as the pay-later app and it is used by more than 19 million customers worldwide. It provides the users with a simple financial solution by dividing the customer's purchase into four smaller payments.
Thus, making it much easier for the customer to pay for the purchase. There is no interest charge or fees until you pay for the purchase on time. In countries like the US, customers can window-shop with the help of the Afterpay app.
As the app does not check your credit, thus you won't get any information regarding credit. You just have to start with a limited amount, then the limit will grow based on purchase and on-time payment.
Pros
The advantages you get from Afterpay are listed down below.
No Credit Check
If you have decided to open an account on Afterpay, you won't face any hard inquiries on your credit. Hence, if you have bad credit or little credit history it won't affect your low credit. 
No Interest Charge on Purchase
The pay-in-four financing of Afterpay does not charge any interest. The amount for the payment will be divided into four and for immediate payment, you have to pay 25%. The reset 75% is paid within equal instalments.
Late Fees at 25 % of the Purchase Amount
In case you are having trouble paying your account, then the late fee will quickly add up. You need to get this straight, the late fee is not cumulative. Thus, it won't add up to more than 25%.
Cons
The disadvantages you get from Afterpay are as follows:
Charges of Late Fees
In case you do not make the payment on time, then you will be charged $10. Whereas the payments that are not made within the due dates are charged $7 as an additional amount. This might add up, but it won't be more than 25% of the original purchase.
Do not Support other Financial Options
As mentioned above about the pay-in-four financing; this app only provides this. In case you need duration to pay off the purchase, then you can take a look at other BNPL apps.
How the Afterpay Work?
The application requires some basic personal information, like your Email, Phone number, your date of birth, address and debit or credit card number. Since there is no credit check, thus a social security number is not required.
For a start, you will be provided with a small spending limit, and mostly it provides a $600 limit. Based on how you use the one-time payment, the limit will gradually increase. For late payment, you will be charged a particular fee, and even your account will be frozen. Thus, you can't make any new purchases until you fix it.
But, also, the account won't be reported to the credit bureaus. Though the on-time payment will not provide any support to your score.
In case you are facing any trouble paying on time, Afterpay will be a good financial application for that. Also, one of the positive sides that makes the most, it won't affect you negatively.
Apps like Afterpay
One of the most revolutionary things in the finance sector is apps like Afterpay. In Afterpay, you pay the final instalment, and then the product is yours. In apps like Afterpay, you can go to any store, and without making any payment, you can walk out.
We have listed a few apps like Afterpay that will be very useful.
1. Venue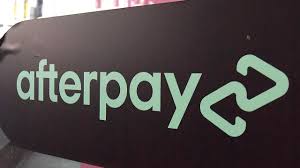 This is a website where you will be able to buy luxury products easily, and it's quite accessible to everyone. From electronics to fashion items, all are available over here. For instance, you can buy an iPhone or any other phone at the Venue. The pay later scheme is quite famous over here.
The scheme means that at the lowest price, you can buy any luxury item, and later, you can pay the instalment. If any users want to make larger payments, then the venue is the perfect place for them. It falls on the top of the list as it takes instant credit easily. 
This app is highly recommended as it is far easier than using a credit card for monthly instalments. Even you do not need to pay any interest if you return the money. Particularly during the pandemic, the use of these tools was high. 
2. Klarna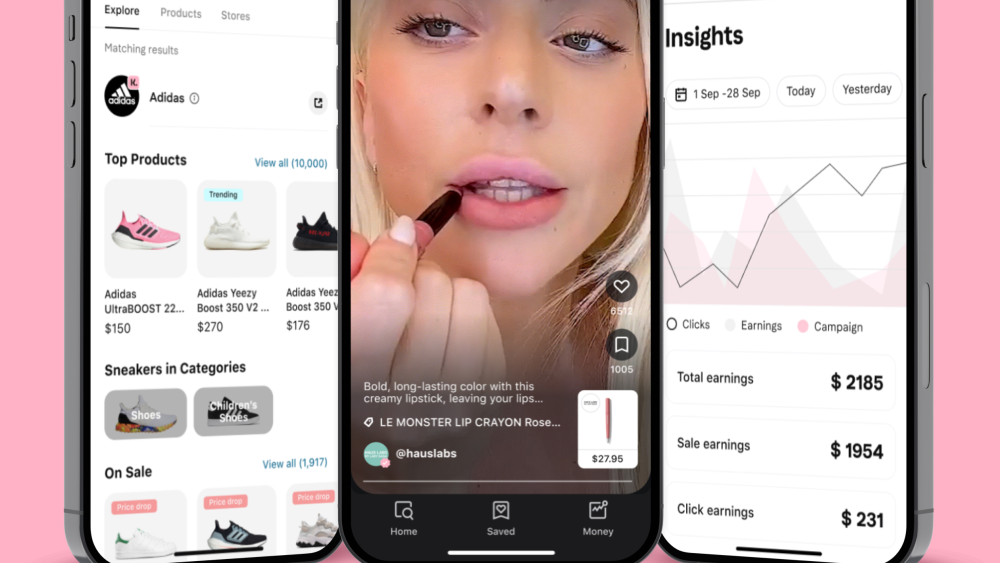 Klarna is the next tool that has climbed up the rank in the finance sector. This tool helps you to purchase from a famous retailer, and then you can pay later. The major difference is that it offers more variety of products and even better privacy.
It is a bit more advanced than Afterpay. After downloading, open the tool, and you will see the different brands partnered with them, and from there, you can window shop. After finding the product, select the four interest-free instalments to pay back the debt. In case you are someone who always likes to follow the trend, then this tool is best for you.
Speaking of privacy, Klarna will not give any sensitive information about your payment account to the retailer. Thus, Klarna will allow you to create a ghost account that will expire after you pay all the instalments. Henceforth, you can see the level of security that it provides.
3. PayPal Credit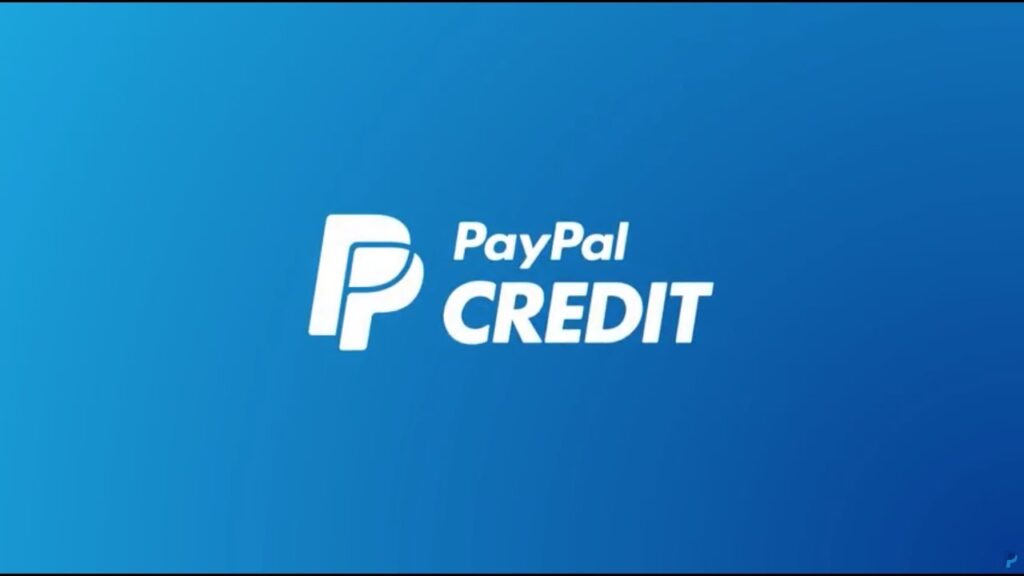 PayPal Credit is recommended as one of the most trusted, thus making it a widely accepted platform. In order to make a payment, all you need is a secure and safe platform, and PayPal Credit has it all. You can even get the money back if the vendor does not keep its promise.
Thus, making it internationally renowned. Though PayPal Credits a lot of creditability, and there is also no limitation on what to buy. You just need to buy the product with PayPal Credit. If your purchase is over $99, you will get 6 months' time to pay it back, and most importantly, there is no interest applied.
4. Sezzle

Sezzle is also one of the popular tools from the later edition. Though they work with specific partners making its limited use. Even with this limitation, it is still one of the most popular tools. The brands they have partnered with will give you a discount and also an option to make the payment in instalments.
This tool is also interest-free. You will get a specific time duration of six weeks to pay back the debt. This makes you more relaxed about the payment. The situation can be worse if you start defaulting on your payment. This is highly recommended for safer and easier payment.
Conclusion…
All about Afterpay, along with apps like Afterpay, is mentioned above. All the important information that you need is right here. We have provided the best tools for your use. These tools are highly recommended and famous. Moreover, they are rich in skill and experience