Digital transformation has taken our lives to another level or even dimension, and it has been becoming more and more challenging for companies to come up with new ideas and solutions. Where do new ideas come from? Who decides what to create next? How do you make sure that your project is bound to be successful? These and other questions can be answered only with the help of research and development services.
R&D is an excellent initiative for businesses that want to make the most of their opportunities. Some people consider it to be an expensive investment. However, if you think it through, it is actually a cost-effective option. Research and development services help you discover the target audience, perfect timing, place, device, network, etc. With the rise of embedded software services, R&D has gained even more traction and popularity.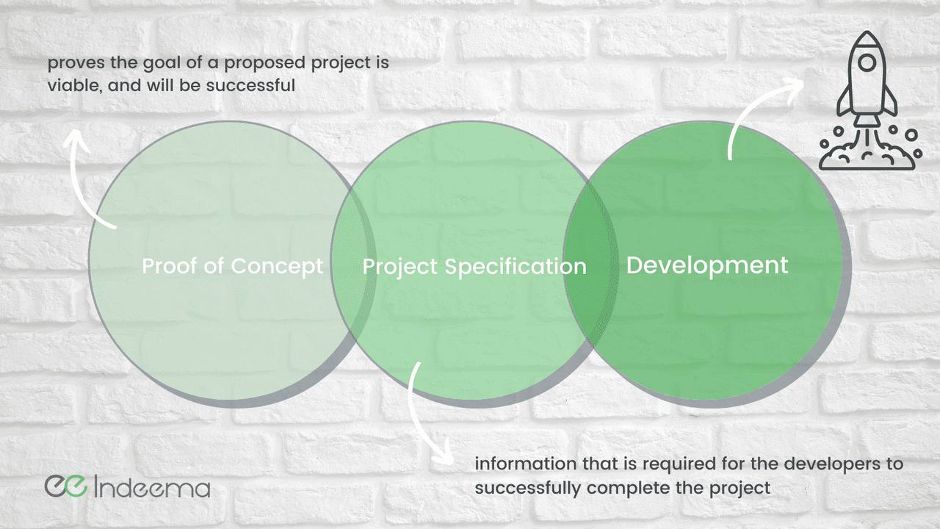 You might wonder how IoT and R&D services match. There is no single answer to this question. However, there are many reasons to opt for this combination when developing your business, as IoT advancements can significantly improve research and development services.
First of all, innovation. When applying R&D to analyzing data, you can find it useful to use IoT technologies that provide real-time variables and precise data. It also strongly reduces the number of iterations needed, so you save a lot of time and money before creating a prototype.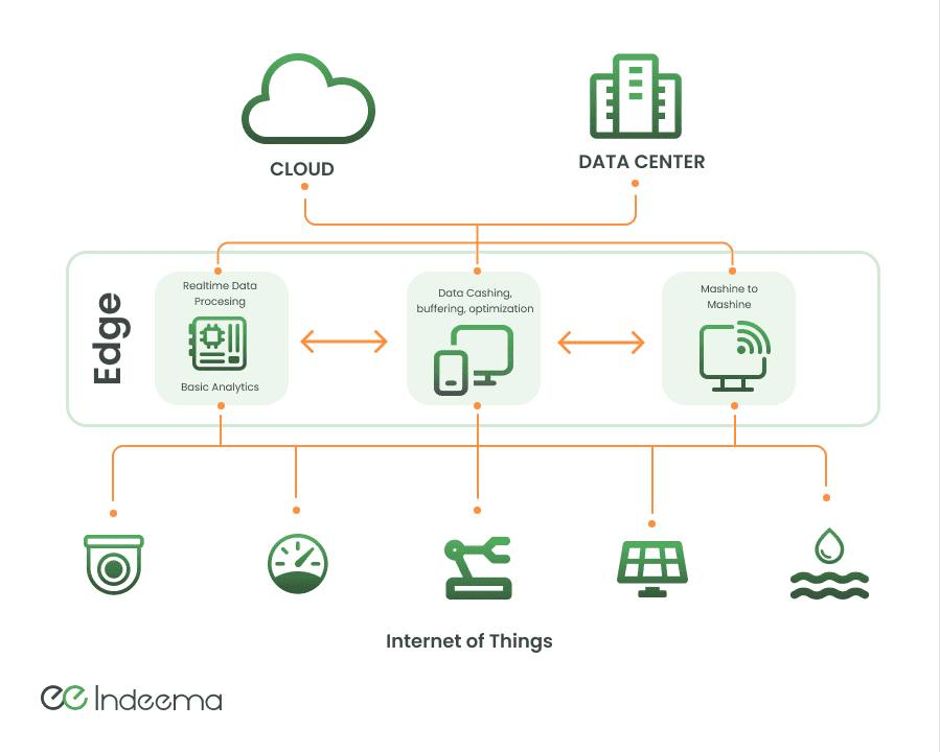 Secondly, brand new products. IoT solutions open up many opportunities for your new ideas. In the process of R&D, you can find a lot of gaps and potential for you to implement. The advancement of IoT technology creates more value for your business as you can build products that stand out in the market and fulfill your end-user's needs and expectations.
One more benefit of this digital twin is increased and faster ROI. Using the precise data of IoT solutions, R&D services are able to concentrate on developing better and more efficient products. Moreover, there is no guesswork in the process. Due to this, the return on investment takes less time and brings more money.
Another opportunity for research and development services that comes with the use of IoT technology is reduced expenses. The whole process of R&D becomes more agile when you apply precise and advanced analytical data, AI, machine learning, and other digital tools. Reduced cost is the goal for many companies, so the implementation of IoT in R&D is really attractive. The process is optimized, improved with real-time information and tracking opportunities, and ultimately the cost is much lower as you prevent any shortcomings.
Last but not least sustainability. So many businesses are struggling to get their level of sustainability right. It concerns production cycles, waste management, staff turnover, and the like. That is when IoT technologies bring benefits for R&D to reach sustainable levels of all processes. They help companies find the roots of different issues that hinder their ability to be sustainable.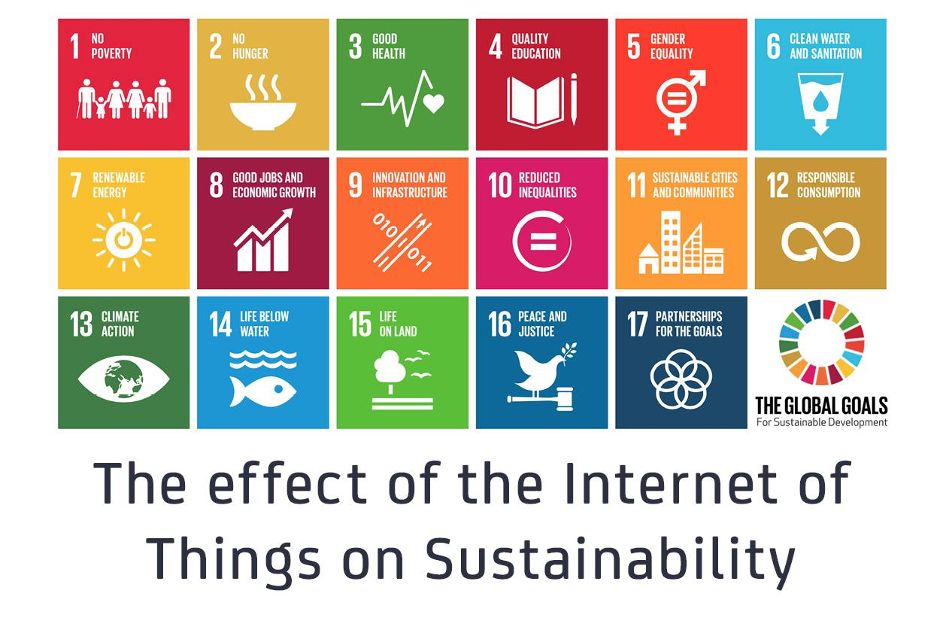 In Conclusion
The main benefits of applying embedded software in the R&D process can go on and on. Though, we have decided to comprise the most important ones. Not only startups can feel these advantages, but also small, medium-sized, and even large companies. Any type of business can improve its R&D strategy and deliver top-notch innovations.