The digital world is ever-evolving. Hence, there is an increasing need to store, manipulate or transmit various forms of data in digital forms. Due to this need, these data forms need to be adequately managed. This process or task is termed digital Asset Management, and it is one of the primary services Daminion provides.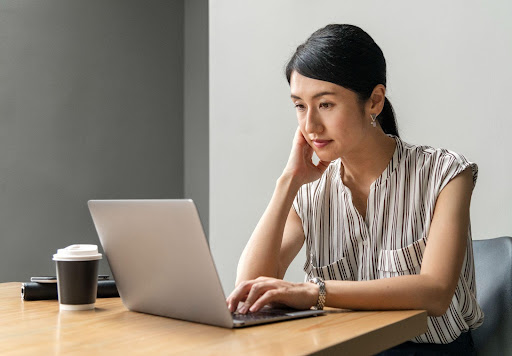 What are Digital Assets?
A digital asset is anything that exists in a digital format and is available for use, with emphasis on availability for use. It refers to any form of data that devises electronic or technological means to serve its purpose. These electronic means could include your regular PCs, laptops, CDs, smartphones, flash drives, and other storage devices. Examples of these digital assets include:
Images:  these could be in the form of pictures, illustrations, logos, animations, and they could as well come in formats such as JPG, PNG

Documents: which can present in formats such as pdf, word files, PowerPoint presentations

Audio files:  in WAVs, BWFs, MP3 forms

Videos:  MP4s

Spreadsheets

Graphics

E-mails, etc.
No doubt, every day, you share a picture, an email, or even a document across the internet. For instance, in 2020, it was reported that about 305.4 billion emails were sent per day, and these emails must have involved the attachment of some form of digital or media assets. In essence, digital assets are becoming part of everyday life and are important in carrying out various activities either for business or personal use.
Every hour, new applications are being developed to help with various issues. One of these issues is the management of digital assets. Usually, all forms of assets should be managed to improve their use and sustainability over time. Digital assets are not excluded. They should be prioritized and managed most effectively due to their growing importance.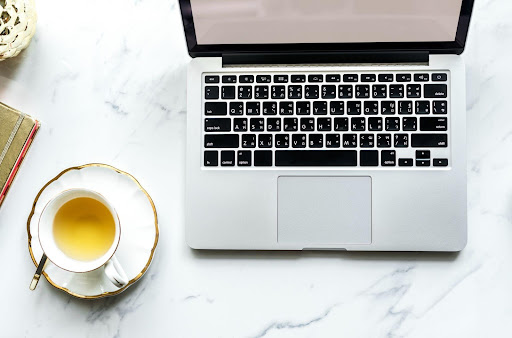 What is Digital Asset Management?
Digital Asset Management or simply known as DAM refers to a type of system that makes use of both hardware and software and is used mainly for collating, storing, sorting out, managing, and recovering digital assets. It is mainly in the form of an application on the computer that collects data files to aid manipulation and ease access to their digital content to perform several actions. It helps you get added value from creative digital assets and makes arranging, accessing, and sharing easier.
What Functions do DAM Systems Perform?
Depending on the objectives of the user, there are various means a DAM system can use to perform its operations. These could include:
Data Formation
This entails bringing in data from either analog or digital sources for encrypting, scanning through, and recognition. These analog sources could be from analog recordings, which make use of signals for transfers, while digital sources include all forms of text documents, audio files, or pictures.  DAM also helps transform any of the imported formats as a new object. This helps serve creative purposes.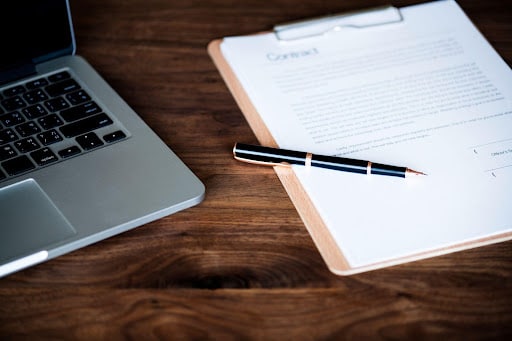 Indexing and Sorting
This is one of the major functions of a DAM system. They make assets readily available by providing a searchable guide that will assist with accessing data efficiently. This is one thing that makes digital assets readily available for use at any point in time. There is a directory that represents how each asset is organized and arranged. This directory or catalog could contain tags, filters, or a search bar feature that aids in easy access.
Distribution
A DAM system can be used to share content to reach more audiences on more platforms.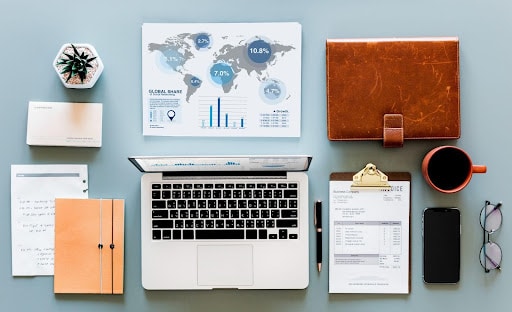 Automated Workflow
Digital assets depending on what use they are to serve, go through different phases. These stages could run from generating, editing, installing, assembling, implementation, and distributing. All these do not have a specific order they need to take place in, but they are all interconnected and will be employed for use at various times.
Controlling Access
A Data Access Management System also performs security functions as it limits access to its contents. This makes sure that those who should not have access are prevented from doing so as not to negatively alter contents. Altering digital content could make it get corrupted or even erase it. It does this by employing password authentication or letting users log in to the database just once.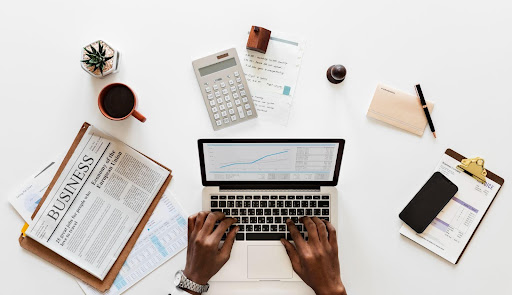 Controlling Version
This refers to a group of system actions that manage changes made to programs and documents. A DAM can also serve this function by monitoring modifications made to latter versions of various digital assets and making sure they can be reversed. For instance, if newer versions removed certain features of the older one, DAM systems can help revert to the old version.
Examples of Management Systems
There are different systems under which various Digital Asset Management Systems fall. Some of them include:
Streaming systems
This is a means to satisfy the online demand for digital content such as live shows or movies. These systems are employed by apps such as Netflix. This has made it easier for audiences from every part to have access to movies anywhere and watch from the comfort of their homes or wherever they are. It comes in the form of a link or app. 
Brand management system
A DAM can help with rebranding digital assets. They do this by assisting apps in producing new logos, interfaces, or improving the quality of images, etc. 
Production management systems
These are the systems that are employed in producing live media content. They could include those responsible for creating visual effects for use in games, TVs, or movies. 
Library or archive
DAM is used as massive storage for digital assets. It helps store them till the demand for them arises. 
A DAM system can also be put into use with other systems and software to optimize functioning. In summary, Digital Asset Management assists you as a user to seek and make use of whatever digital content you want whenever you need it. This and many more are what Daminion services entail. They know their onions in digital asset management and other related services.