It is both a blessing and a curse that technology is constantly evolving: tech in the media and entertainment industries in particular. Things change at such a rapid rate that using this tech to your best advantage can sometimes be a challenge. Lucky for you, we've got the lowdown on the top six trends in media and entertainment technology in 2023! The landscape is looking pretty similar to the last few years; as the world comes out of a trying period, the industry is trying to reshape itself to fit a mold more similar to 2019 than 2021 or 2020. Though this is not something new to the industry, it's a tricky time to navigate, and one misstep could lead to extra challenges. The social and political landscapes are charged, and many economies are operating on a knife edge that could result in radical changes in media and entertainment. At this point, it isn't easy to predict.
From the best online casino to content creation and consumption, here are the top six trends in media and entertainment tech.
Customized Experiences
Recommended profiles on Instagram and the "for you" section on Netflix…customized content has been around for a while, and it's not going anywhere; in fact, it's poised to get even more refined. These days, consumers are after effortless content interactions and ones that mold themselves to the user's preferences. Simplicity is key here: all streaming services are currently taking steps to further refine every step of the process from signup to billing to watching your favorite shows and finding new ones tailored to your taste. Valuable user data is being used for the good of the viewing experience; no longer will suitable options be hidden under an avalanche of things you'd never be interested in. Tailored marketing solutions are becoming more and more the norm, both eternal and in-platform. Bundling is another example of an enhanced, seamless, and integrated user experience; you can shop, game, and watch interesting content all in one place. Diversification keeps consumers coming back for more. Why go to many different locations when you can get many services in one place? Service providers have to up their game to keep subscribers invested and entertained.
Theaters Make a Return
This is hardly a surprise, and we're happy to see this trend gaining strength. All aspects of the entertainment industry that required in-person attendance in a room full of strangers have been decimated but are seeing a steady return to life. Theater releases are seeing not only 45-day runs but also almost simultaneous home releases giving consumers the option to pick and choose.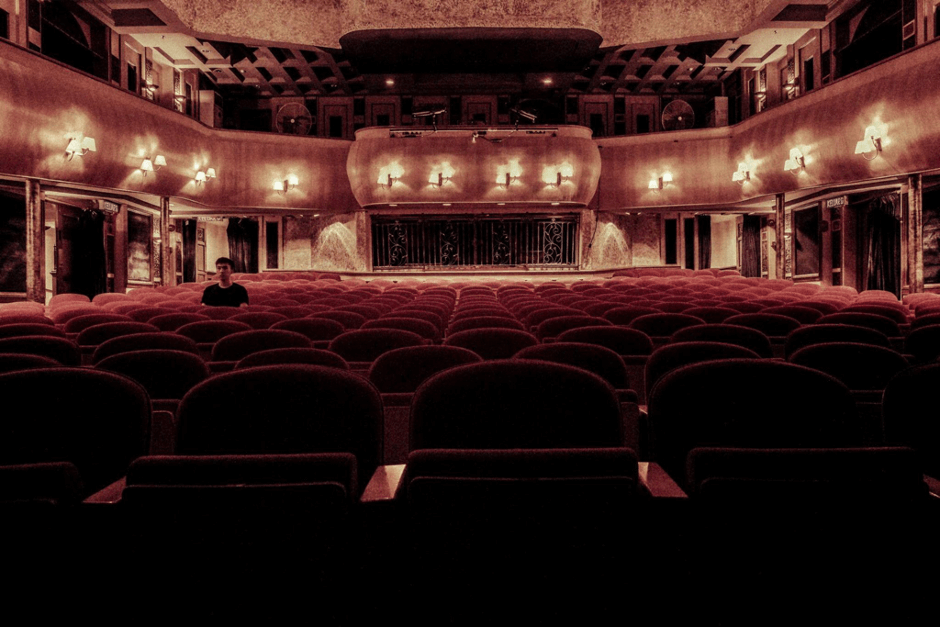 Image by Donald Tong via Pexels
Content Distribution
This year, direct-to-consumer will remain the primary method of content distribution, despite its current lack of profitability. Subscriber-based services are currently working hard to up their game (as mentioned in the previous point) to change this situation by retaining subscribers for longer periods of time. Direct-to-consumer is a high-cost way to operate, but it is the consumer preference, so service providers are trying to find a balance in the system. Broadcast and cable companies are still making money despite the takeover that the streaming industry has been staging over the last few years. While subscribers and viewers are no longer after the same pay plans, these companies have to keep up with the streaming services in terms of new and quality content to avoid their modem becoming equally unprofitable.
NFT's
Though a large portion of the population still doesn't know what an NFT is (non-fungible token), they are currently high on the media and entertainment tech trend list. This monetization option is presently linked to sports and art collections. One-of-a-kind NFTs are easily tradable, and ownership can be established and recorded using blockchain technology. Media companies are jumping on the bandwagon and offering consumers new ways to interact with their favorite content. New consumer communities are developing, and the user experience is being extended beyond the usual content consumption.
Social Video
Short-form social video content is still on the rise. TikTok, in particular, is at its highest-ever peak and is predicted to become even more popular over the coming two years. AS 5G coverage increases, this trend will continue to skyrocket with users being able to post and consume more high-quality videos every day.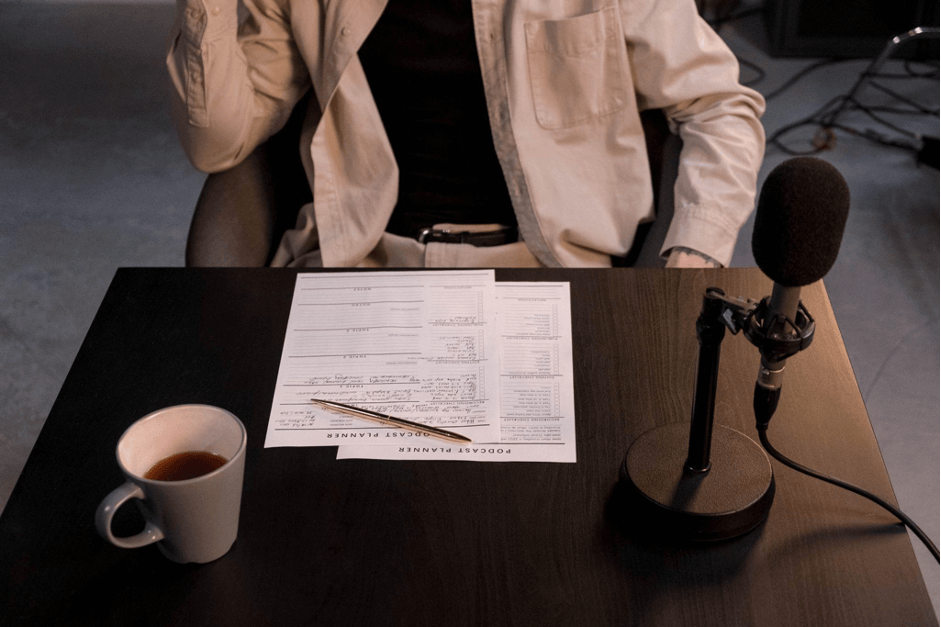 Image by Cottonbro via Pexels
Podcasting Goes Mainstream
Though many avid podcast fans may already consider this form of content to be mainstream, podcasts have remained an indie source of content for the last few years. The sheer volume of options for podcast listeners is currently staggering, and with over 140 million monthly listeners across the board in the US alone, its move to mainstream is hardly surprising. Podcasting had begun the move from a hobby for many to a profession for a few before we were struck with stay-home orders; this change in situation has propelled many almost professional podcasts into a professional space. Easy to produce, even in a low-quality format, podcasts are inviting to those who would like to try their hand at a new form of content creation.