Right from fake texts to fake job offers, and fake social media accounts, technology offers several ways in which fraudsters can attack you or your business. With the advances in technology, fraudsters have become more sophisticated and are using unique ways to target businesses.
As a business owner, one of the most important things to do is protect your business against fraud and while it may not be possible for you to identify fraud right away, you can use the right ways to mitigate the growing fraud risk. The cases of fraud surge in times of economic uncertainties and if you do not protect against fraud, you could end up losing not only money but also private information that is crucial for your business.
Ways To Protect Your Business Against Fraud In 2023
Train the employees
The first step to protecting your business from fraud is to train the employees and have an informed team. Encourage them to talk to their coworkers in case they spot a scam. They should also be trained to not send any passwords or other sensitive information via email and neither asks for any sensitive data over email. The entire team should be aware of the key security features in their respective departments.
Verify payments and invoices
One of the most important fraud prevention checks is to go through the invoices in detail and not pay unless you know the bill is for items delivered. The entire process of invoice approval and payment should be clear for the entire team.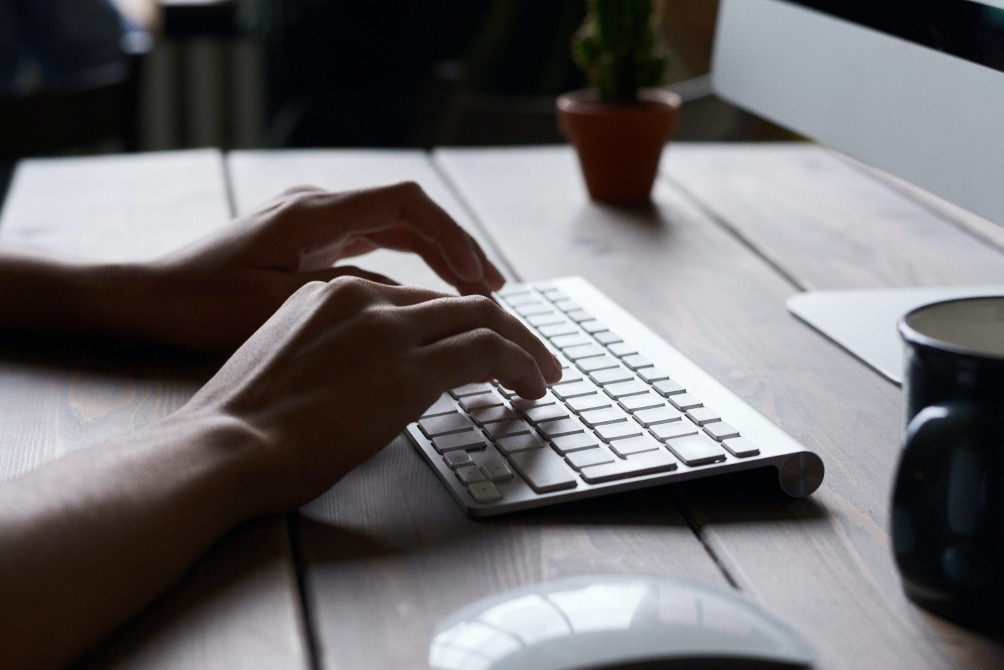 Watch out for certain links and emails
Do not believe the caller ID or emails with strange domain names. Government agencies would not email you asking for money and even if they look legitimate, they could be fake. Do not download files or open attachments from unexpected emails as they could have viruses. Remember to secure the company's passwords, files, and financial information.
Know what to do if you have been scammed
One way of being prepared in today's world is to know what to do in case of a scam. You must be aware of who you are dealing with and know where to raise a complaint. If you have lost money in a scam, you need to contact the bank right away. If your personal information has been compromised, you need to immediately change the passwords and restrict access to specific team members.
Fraud Trends in 2023
Several fraud scandals will be on the rise this year. Let's discuss some of them.
Authorized push payment (APP) fraud: This is a type of scam involving a fraudster tricking victim into making authorized bank transfers to them and the fraud will be on the rise throughout the year. Scammers will look for new ways to defraud the victims with fake social media posts, emails, and websites. The scandal has already been on the rise so far this year.
Utility scams: This is another type of fraud that will rise in 2023. A lot of consumers are worried about energy costs, and they will become vulnerable to scam. Scammers will target them with fake messages about the ways they can save money on their bills and push them to make payments. 
Cluster fraud: Businesses need to be aware of cluster fraud where scammers will have Personally Identifiable Information about consumers through social networks and this will be used for identity theft.
Cryptocurrency scams: Fraudsters will set up accounts to get access to stolen funds.
Buy now, pay later scam: This is another scam that targets businesses and it will lead to a rise in cases of identity theft.
It may not be easy to identify a scam but if you take the right steps, you might be able to prevent it. Business owners need to understand the risk of being scammed and always be wary when sharing personal information.