AI content creation refers to the utilization of artificial intelligence in producing material for assorted domains, including marketing, education, and entertainment among others. This AI-driven content production yields a plethora of advantages such as heightened efficiency, boosted productivity, enhanced creativity, and scalability. Nonetheless, the practice carries inherent risks and challenges encompassing ethical, legal, and quality concerns.
Consequently, adhering to sound practices and steering clear of prevalent mistakes is crucial when harnessing AI for content production. In the ensuing discourse, we will delve into the appropriate practices and potential pitfalls of AI content creation.
The Dos of AI Content Creation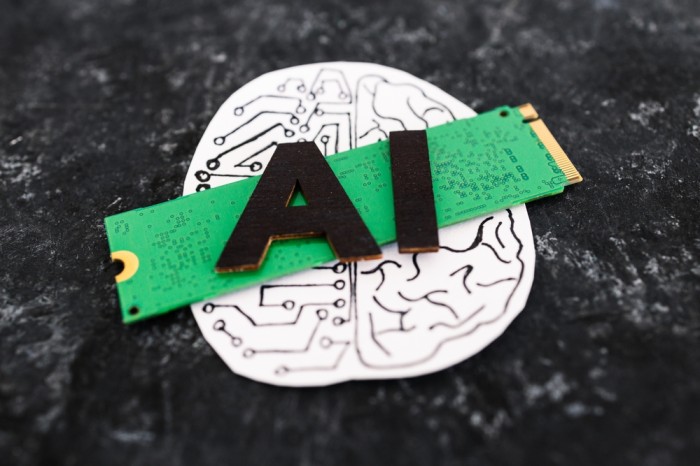 Define your target audience and objectives. Set your content creation with AI in motion with a precise understanding of your audience and distinct goals. Know your readers and the outcomes you seek before diving into the process. This will help you tailor your content to suit your audience's needs, preferences, and expectations. It will also help you measure the effectiveness and impact of your content.
Incorporate both AI and human input. AI can help you generate content faster and easier, but it cannot replace human creativity and judgment. You should use AI as a tool to assist you in the content creation process, not as a substitute for your own skills and expertise. You should also collaborate with other human writers, editors, designers, and experts to ensure your content is accurate, relevant, and engaging.
Use high-quality data and insights. AI relies on data to learn and generate content. Therefore, you need to ensure that the data you use is reliable, valid, and up-to-date. You also need to analyze the data and extract meaningful insights that can inform your content strategy and decisions. You should use data to understand your audience's behavior, preferences, needs, challenges, and goals. You should also use data to optimize your content for search engines, social media platforms, and other channels.
Choose the right AI-powered tools. A myriad of AI-assisted instruments exists, each offering capabilities from text and image creation to video and audio production. Nevertheless, disparity among these tools is evident. Selecting requires consideration of your specific objectives, budget, and proficiency level. Essential elements like quality, performance, security, and user-friendliness should undergo a thorough assessment prior to implementation.
The Don'ts of AI Content Creation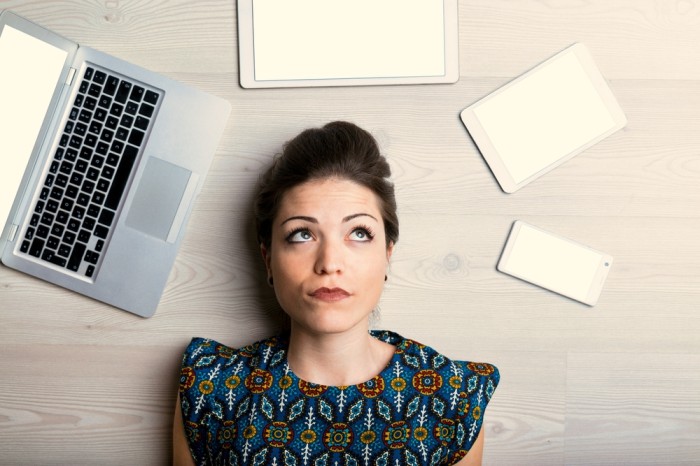 Don't solely rely on AI-generated content. AI-generated content may not always be accurate, relevant, or appropriate for your audience or purpose. It may also contain errors, biases, plagiarism, or ethical issues. Therefore, you should not blindly trust or publish AI-generated content without reviewing it carefully. You should always check the facts, sources, tone, style, grammar, spelling, and punctuation of the content. You should also make sure that the content aligns with your brand voice and values.
Don't sacrifice quality for speed or quantity. AI promotes rapid, proficient content creation outpacing human efforts. Despite this, it doesn't suggest a sacrifice of content quality. Content's effectiveness and appeal rely greatly on its quality, surpassing both volume and pace of creation. Value-laden content, aligned with your goals, which serve your audience, should remain the primary focus. You should also avoid creating duplicate or irrelevant content that may harm your reputation or ranking.
Don't forget about editing and proofreading. Editing and proofreading are essential steps in the content creation process that can improve the quality and clarity of your content. Editing involves revising your content for structure, coherence, flow, logic, and consistency. Correction of your text for any mistakes in grammar, punctuation, spelling, and format constitutes proofreading. Prior to publication, your text should undergo both editing and proofreading to ensure a sophisticated, errorless final product. While AI-assisted instruments could offer valuable help in editing and proofreading, it remains essential to scrutinize your text either personally or by engaging another human editor or proofreader.
Don't ignore personalization and customization. Personalization and customization are key factors that can enhance the relevance and engagement of your content. Personalization involves creating content that matches the individual preferences, needs, and interests of your audience. Customization involves creating content that adapts to the specific context, situation, or channel of your audience. You can use AI-powered tools to help you with personalization and customization, but you should also consider the human factors that influence your audience's behavior, emotions, and decisions.
Conclusion
AI content generation offers a potent, novel approach to crafting content suitable for diverse uses and audiences. Nevertheless, it necessitates meticulous preparation, implementation, and assessment to maintain quality, efficacy, and ethical standards. Abiding by the guidelines of AI content generation allows you to tap into its advantages while circumventing the potential hazards. Additionally, it enables the creation of content that captivates, provides worth, and creates a significant impact on your audience, aligning with your objectives.