Computer hardware has changed over the years, and the Solid State Drive has been one of the most rebellious innovations of all time. Solid State Drives, or SSDs, offer a read speed that is 10 times faster than that of a mechanical hard drive. In addition, SSDs are twice as fast as hard drives when it comes to writing speeds.
Moreover, SSDs have benefitted users with lower power consumption, and that's why they have become the new and adequate standard of computer storage. However, it's not all gold and glitter about SSDs, as it costs higher per gigabyte of storage.
Additionally, it offers lower data density. Yet, SSDs are the pillar of computer storage now, and there are countless SSD brands to choose from.
Are you sure about which SSD brand you should stick with? Let's check out the best brands for SSD manufacturing and more.
Top SSD Brands for Reliable Storage Options
We have listed the following SSD brands per the SSD performance, customer reviews, reliability, and other market trends. Let's meet the best SSD brands in 2023:
1. Samsung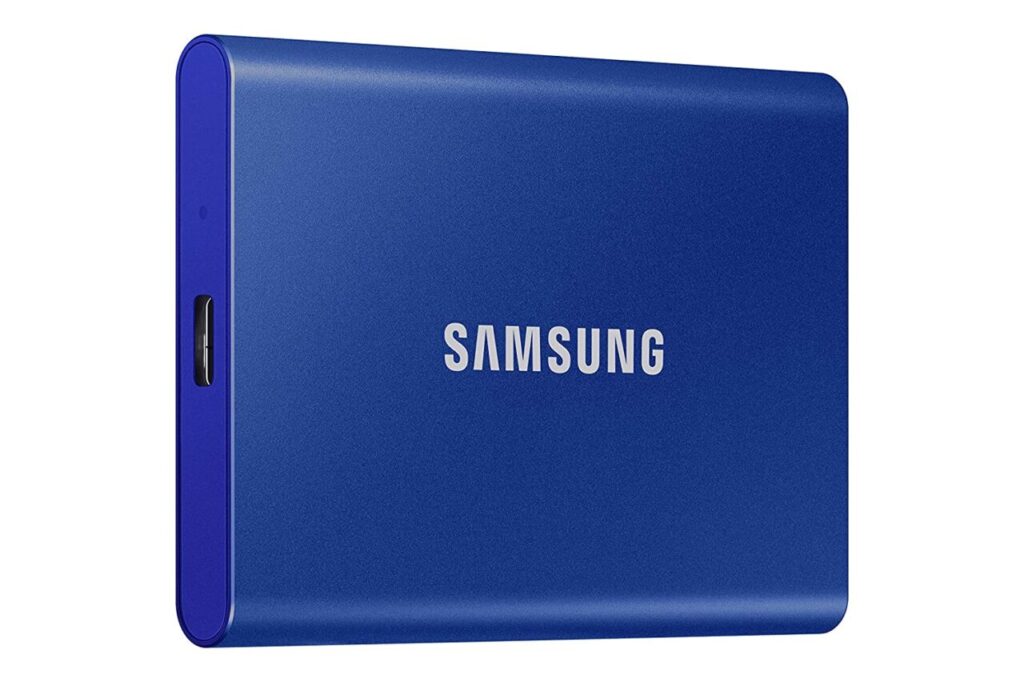 Samsung is all over the technology industry. For example, it's after Apple in the smartphone market or is a strong competitor against Sony for the best TV technology. Samsung is the largest South Korean conglomerate right now. And, you can see its name in the SSD technology.
Samsung is one of the most appreciated companies for bringing in advanced SSDs. The company stood first in the global DRAM market share from Q2 2016 to Q2 2019. SSDs from Samsung are one of the most reliable storage options, currently.
Apart from light-blazing speed and trusted performance, Samsung SSDs are priced reasonably. The mid-range Evo series from Samsung is the most famous. However, gamers and design professionals prefer the Pro series SSD from Samsung.
The 860 Pro is the best SSD from Samsung. This is a 2.5-inch SATA III drive, and it features a capacity of up to 4 TB. It facilitates a read speed of up to 560 MB/s and a write speed of up to 530 MB/s.
With a random read speed of 100000 IOPS and a random write speed of 90000 IOPS, the 860 Pro is one of the best-performance SSDs right now in the market.
2. Intel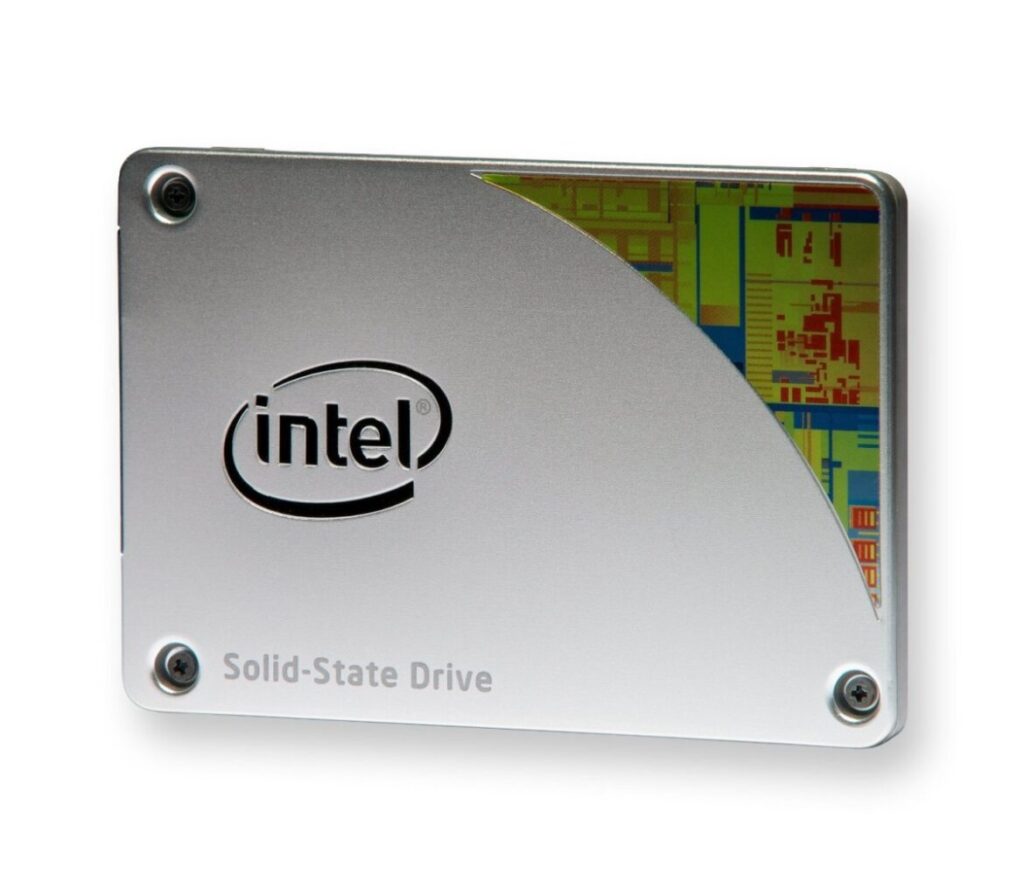 Intel is best known for its incredible hardware innovation and intact security options. It's basically popular for being the largest semiconductor chip market according to its revenue.
And, Intel also excels in SSD technology. SSD brands mainly focus on speed and performance. However, Intel keeps reliability as its main aspect rather than prioritizing speed and performance.
Intel is currently a strong competitor against AMD. coming to Intel's SSD innovation, the SSD 6 series is a mid-range SSD option for average computer users. If you demand more powerful gaming scenarios, then you should check out Intel's Optane series.
The 750 Series is the best-selling SSD from Intel. This uses the PCI Express 3 and is a 2.5-inch drive along with a capacity of up to 1.2 TB.
3. Crucial
Owned by Micron Technology Inc, Crucial is a reputed SSD manufacturer. Micron Technology Inc is one of the biggest semiconductor manufacturers in the globe. The company was founded in 1978 and is currently headquartered in Idaho. The company is known for its NAND and DRAM flash memory products.
However, the company also manufactures SSDs. This SSD brand produces 2.5-inch Solid State Drives with M.2 form factors. The MX500 is one of the best SSDs available in the market. This 2.5-inch drive facilitates a capacity of up to 2 TB.
In addition, the MX500 works with the SATA III interface. The SSD features a maximum read speed of up to 560 MB/s and a maximum write speed of up to 510 MB/s. The random read and write speeds are up to 90000 IOPS and 85000 IOPS, respectively.
4. Western Digital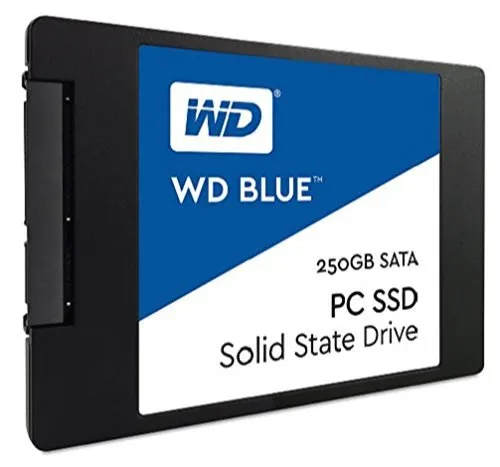 This company has been the pioneer of storage and memory technology since the 1970s. Western Digital has developed the first hard drive controllers and physical hard drives.
Eventually, the company has taken a step forward in SSD technology too. Western Digital manufactures reliable and affordable SSDs. Additionally, it color codes its extensive solid-state products to choose from according to your storage performance and need.
For instance, green SSDs from Western Digital indicate that they are energy efficient. Whereas the blue SSDs mean that they are ready to handle situations with their high-end performance.
The WD Black is one of the best SSD series from Western Digital. Like other leading SSDs, it's a 2.5-inch drive that utilizes the SATA III interface. The SSD comes up with a capacity of up to 1 TB. It has a maximum read speed of up to 560 MB/s and a write speed of up to 530 MB/s.
Additionally, the drive acquires a random read and write speed of up to 100000 IOPS and 90000 IOPS, respectively. Hence, it's a perfect SSD for gaming and video editing purposes.
5. Kingston
Are you looking for a pocket-friendly SSD from a renowned SSD brand? Then, you should check out Kingston SSDs. It offers the best prices for reliable SSDs. This American computer technology manufacturer is headquartered in Fountain Valley, California.
Apart from affordable and trusted SSDs, Kingston manufactures RAMs, memory cards, and USB flash drives. The UV500 is one of the best-selling products from Kingston. This 2.5-inch SSD offers a capacity of up to 2 TB.
Additionally, the UV500 SSD uses the SATA III interface. The Solid State Drive offers a sequential read speed of up to 560 MB/s and a write speed of 520 MB/s.
6. Seagate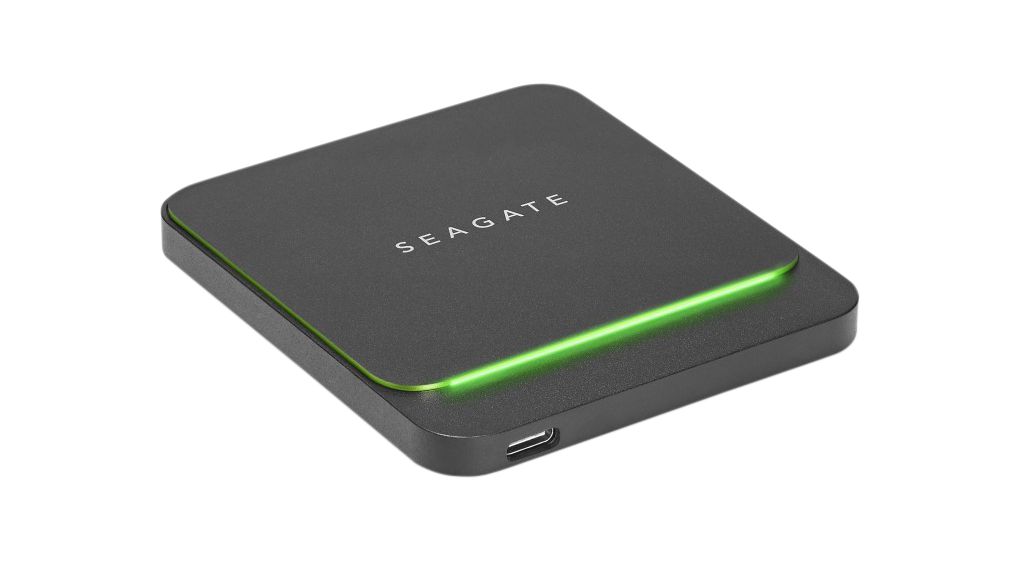 This is an American data storage company headquartered in Dublin, Ireland. Seagate is best known for its hard disk drives, external storage options, and Solid State Drives. The FireCuda 520 is a top-notch choice from the SSD brand Seagate.
FireCuda 520 is a 2.5-inch drive with a capacity of up to 2TB. However, it uses the PCIe Gen3X4 interface instead of the SATA III one. In terms of speed and performance, FireCuda 520 is unbeatable.
It has a maximum sequential read speed of 5000 MB/s. And, it offers a sequential write speed of up to 4400 MB/s.
Which SSD Brand Should You Select from these Choices?
First, you should analyze your technical requirements, such as speed, performance, and reliability for sticking to a particular SSD brand. If you are a gamer, then you are after better speed and performance, no doubt.
However, average PC users mostly check out how reliable, durable, and affordable SSDs are. The above-mentioned SSD brands are great to start with. In addition, you can check out SSDs from ADATA, Transcend, Corsair, Plextor, and others.