If you are a fan of Rocket League, the popular soccer-with-cars game, you might be wondering how to link your game account to your Epic Games account.
This is a simple process that will allow you to access your Rocket League inventory, Competitive Rank, Rocket Pass Progress, and XP across all platforms.
You will also unlock the Chopper EG Wheel as a bonus for linking your account.
In this blog post, we will guide you through the steps of activating your Epic Games account and choosing your primary platform for Rocket League.
Let's get started!
How to Activate Rocket League (Rocketleague.com)?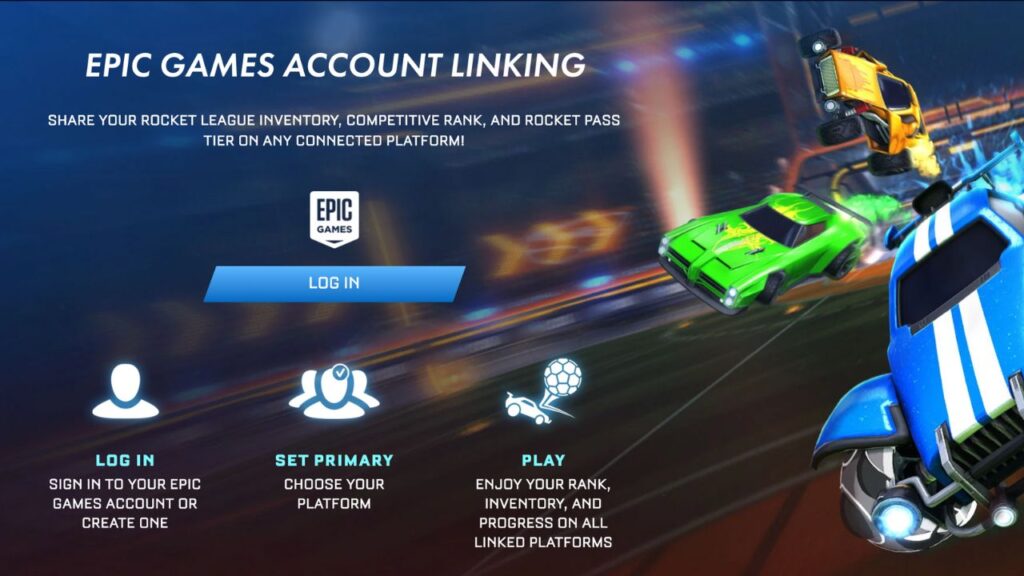 To activate Rocket League follow the steps below:
Open a web browser on your computer or mobile device and go to rocketleague.com/activate.
Tap the Login button to connect your Epic Games account.
You'll be asked to select a sign-in method. (Create an Epic Games account by clicking Sign Up if you lack one.)
Choose the preferred method for logging into your Epic Games account and provide the necessary sign-in details.
At this stage, you'll find all linked external accounts in the Epic Games Account Portal.
To Link additional devices where you play Rocket League, like PlayStation, Xbox, Steam, and Switch, tap Login and Connect.
Check the data and tap Link Account.
Fill in the email address & password and tap the Sign in button.
Give Epic Games access to your information by pressing Yes.
After adding all the accounts, tap Next.
Select a Primary Platform and tap on Preview.
Your primary platform's level ranks and Rocket Pass progress will be utilized by all the connected platforms. (Prioritize the platform with the highest progress and competitive rank.)
After evaluating all the accounts linked to your Rocket League accounts, tap Confirm.
How to Unlink and Re-Link Your Rocket League Account? (Effortless Process)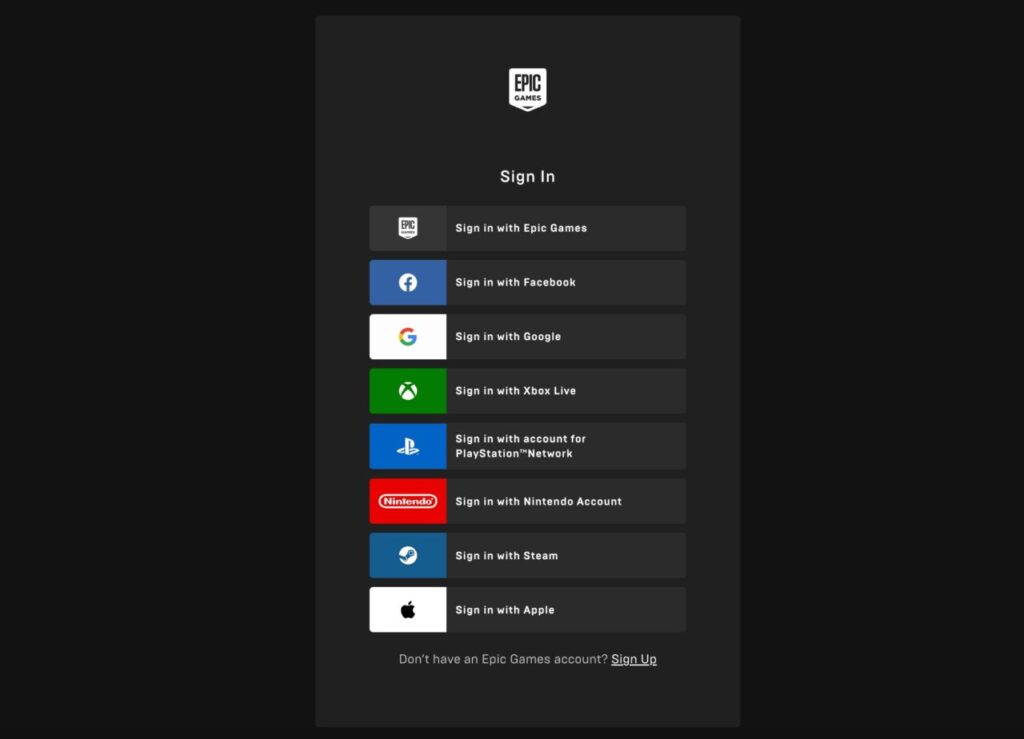 Follow the steps to get out of this issue:
Navigate to epicgames.com/login using a web browser.
Select the correct sign-in option, inputting the necessary login information.
After sign-in, the platform can be unlinked from your Epic Games account.
Then, visit rocketleague.com/activate.
Choose Log In, followed by Sign In With Epic Games.
Proceed to establish a connection with your Rocket League account by selecting Login and Connect.
With the platform now linked, you're set to alter your Primary Platform.
FAQs
What is an Epic Games Account?

All games made or made available through Epic Games must be linked to an Epic Games Account. If for some reason, Fortnite happens to be your game of choice, you could already have an Epic Games account.
This Epic Games Account can be used for both Rocket League and other games if you link the two platforms together. After you connect your accounts, information about your Rocket League items, Rocket Pass progress, Competitive Rank, and points will be displayed in your Epic Games profile.

What is a Primary Platform?

All of your Rocket League data will be stored in your Primary Platform, rather than in your Epic Games Account (i.e., your Rocket Pass Tier and Competitive rank). To begin, select the system where you have spent the most time playing Rocket League.
Find the next topic where the Competitive position, Rocket Pass progress, and XP total are all the highest. All linked devices will have access to the data.

How much does Rocket League set you back?

The Epic Games Store offers a free download of Rocket League for your computer or mobile device.

Is Rocket League available on any of the following platforms?

Your Epic Games Account is the repository for all of your Rocket League progress, and this is where you'll find it.

Are Epic Games accounts required to play Rocket League?

Yes. You can play Rocket League with an existing Epic Games account or a brand new one.

Does account linking impact my capability to join rocket league across platforms?

No! Rocket League continues to offer the full cross-platform experience, regardless of whether you connect your accounts or not.

What are the advantages of linking an Epic Games Account to another platform?

Once you link a platform to your Epic Games account, the Chopper EG Wheel will be unlocked.