Japan invented anime, which is popular worldwide. Anime has unique graphics, bright characters, and many genres. Anime is more than entertainment—it employs symbols to communicate deeper meanings and ideas.
The Power of Symbols in Anime
Symbols are objects, images, or actions that represent something else. They can have cultural, emotional, or thematic significance, and they can help the audience understand the story and the characters better. Symbols can also create connections between different anime series or genres, and they can evoke feelings and emotions in the viewers.
Symbolism is a common technique in storytelling, especially in anime. Anime creators use symbols to enhance their narratives, to add layers of meaning, and to communicate their vision and values. Symbols can be subtle or obvious, simple or complex, realistic or fantastical. They can be found in the character design, the setting, the plot, the dialogue, or the music.
The Top 5 Most Influential Anime Symbols
Some anime symbols are so iconic and influential that they have become part of the pop culture lexicon. They are recognized by millions of fans around the world, and they have inspired countless imitations, adaptations, and references. Here are the top five most influential anime symbols of all time:
The Hidden Leaf Village from Naruto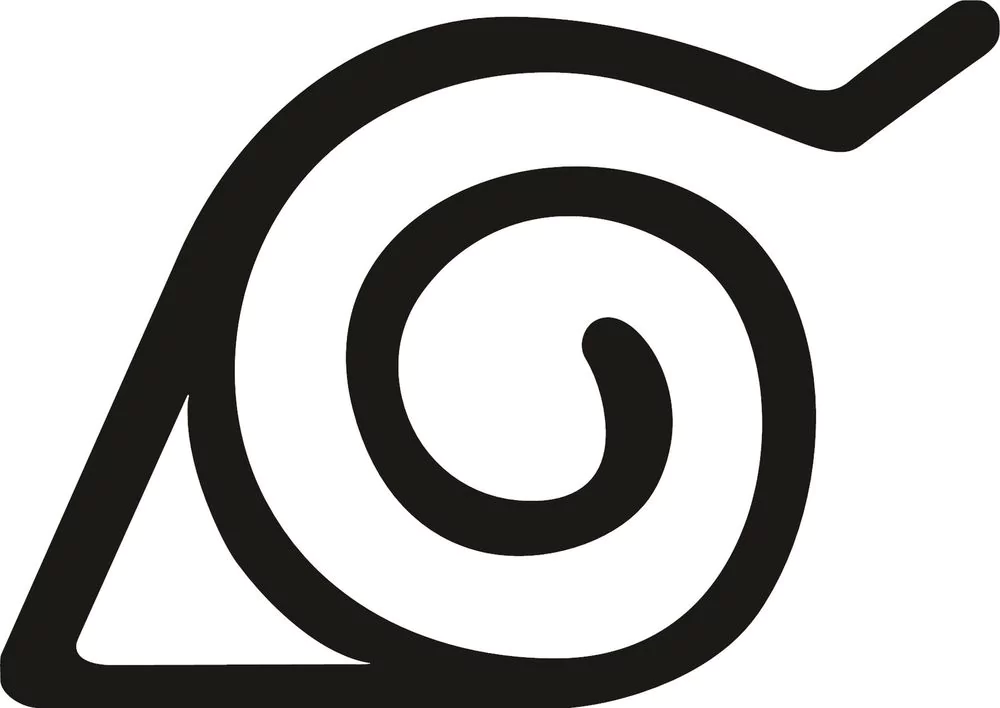 This is the symbol of the village where the main character, Naruto Uzumaki, lives and trains to become a ninja. It consists of a swirl with a leaf-shaped stem. The symbol represents Naruto's loyalty to his village, his determination to achieve his dreams, and his bond with his friends and mentors.
Straw Hat Pirates Jolly Roger from One Piece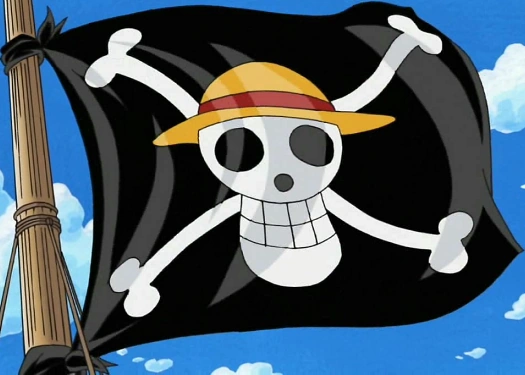 This is the symbol of the pirate crew led by Monkey D. Luffy, who aims to find the legendary treasure One Piece and become the King of the Pirates. It consists of a skull with a straw hat on top, crossed bones behind it, and a smiley face. The symbol represents Luffy's adventurous spirit, his cheerful personality, and his friendship with his crewmates.
Sin of Wrath from The Seven Deadly Sins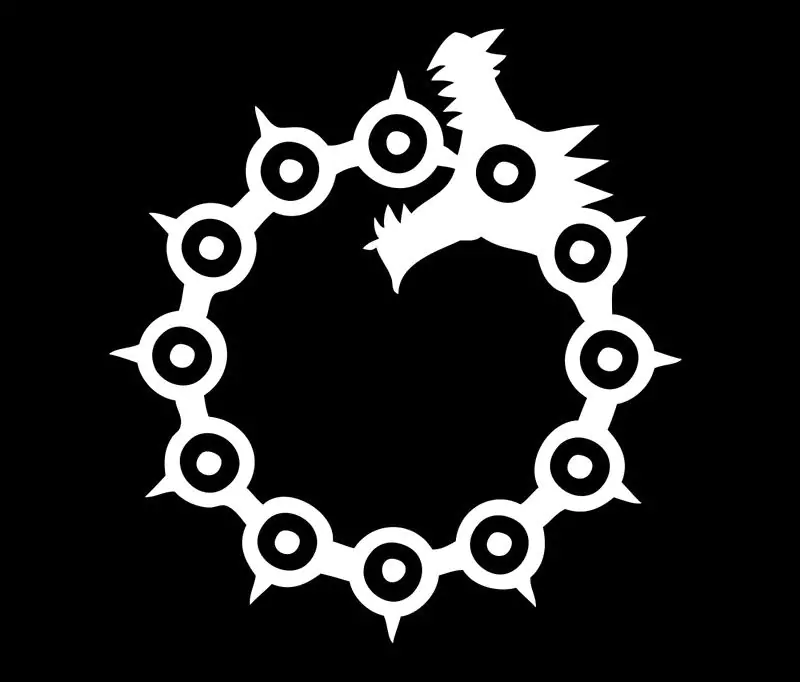 This is the symbol of Meliodas, the leader of the Seven Deadly Sins, a group of powerful knights who were framed for a coup and went into hiding. It consists of a dragon biting its own tail, forming a circle. The symbol represents Meliodas' wrathful nature, his cursed immortality, and his love for Elizabeth.
Wings of Freedom from Attack on Titan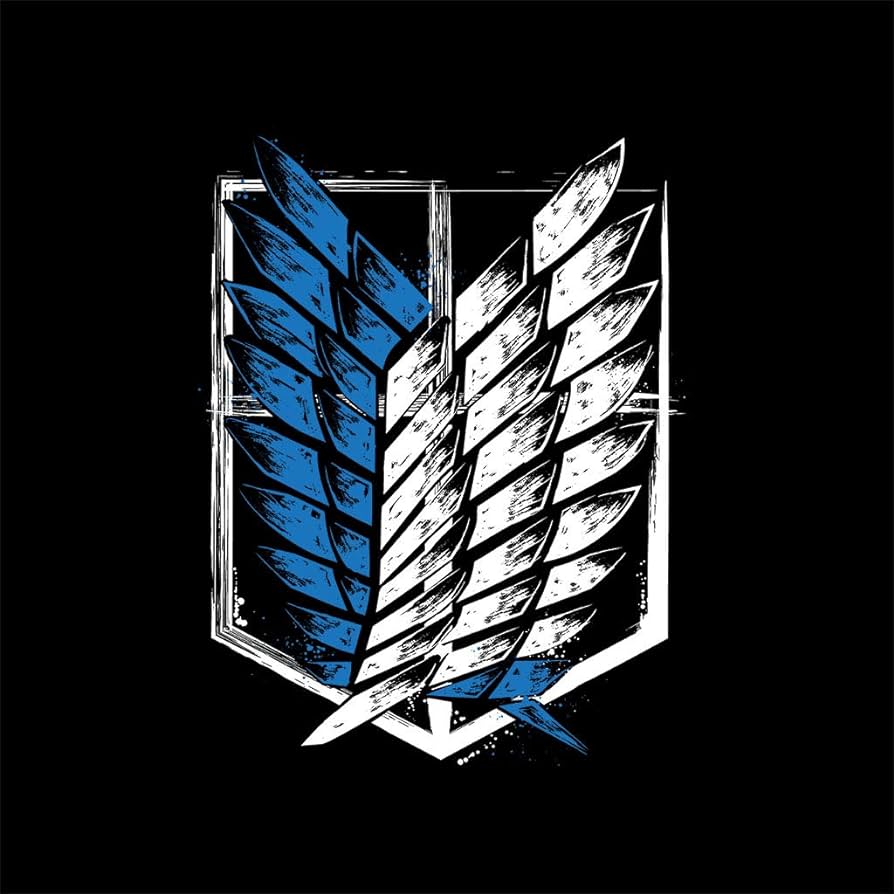 This is the symbol of the Survey Corps, an elite military branch that fights against the Titans, giant humanoid creatures that devour humans. It consists of two wings spread out on a blue background. The symbol represents the Survey Corps' desire for freedom, their courage to face danger, and their hope for humanity's survival.
Ichigo Hollow Face from Bleach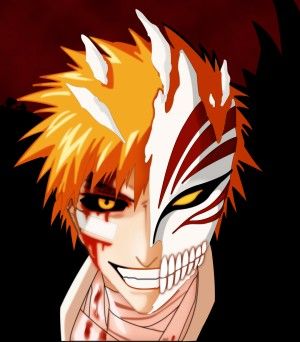 This is the symbol of Ichigo Kurosaki, a teenager who becomes a Soul Reaper, a warrior who protects humans from evil spirits called Hollows. It consists of a white mask with black markings that resemble a Hollow's face. The symbol represents Ichigo's inner conflict between his human and Hollow sides, his struggle to control his power, and his determination to protect his friends.
Exploring Iconic Anime Symbols and Their Meanings
Besides the top five most influential anime symbols, there are many other symbols that are iconic and meaningful in their own ways. Here are some examples of anime symbols and their meanings:
Goku's Kai from Dragon Ball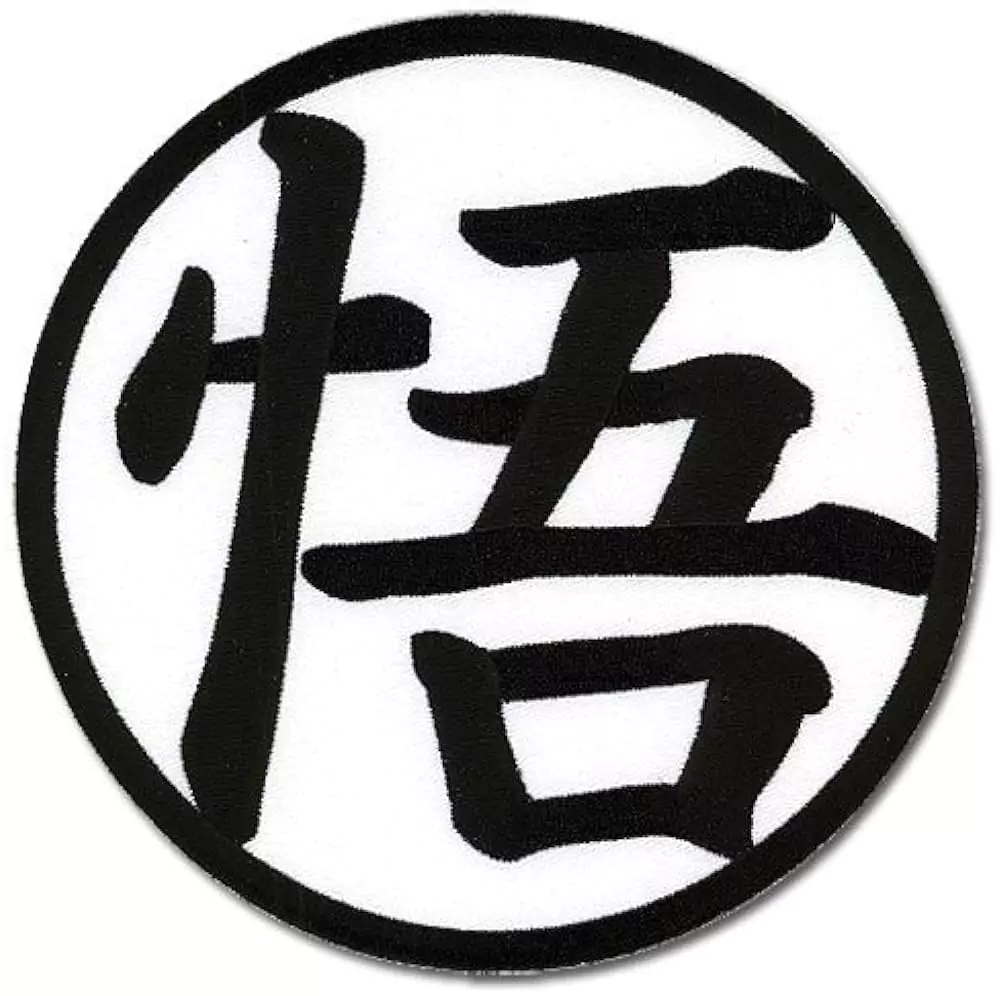 This is the symbol that Goku wears on his uniform after training with King Kai, a god who teaches him advanced martial arts techniques. It consists of two Chinese characters that mean "world" or "universe". The symbol represents Goku's connection to King Kai, his mastery of ki energy, and his role as Earth's defender.
Ken Kaneki's Mask from Tokyo Ghoul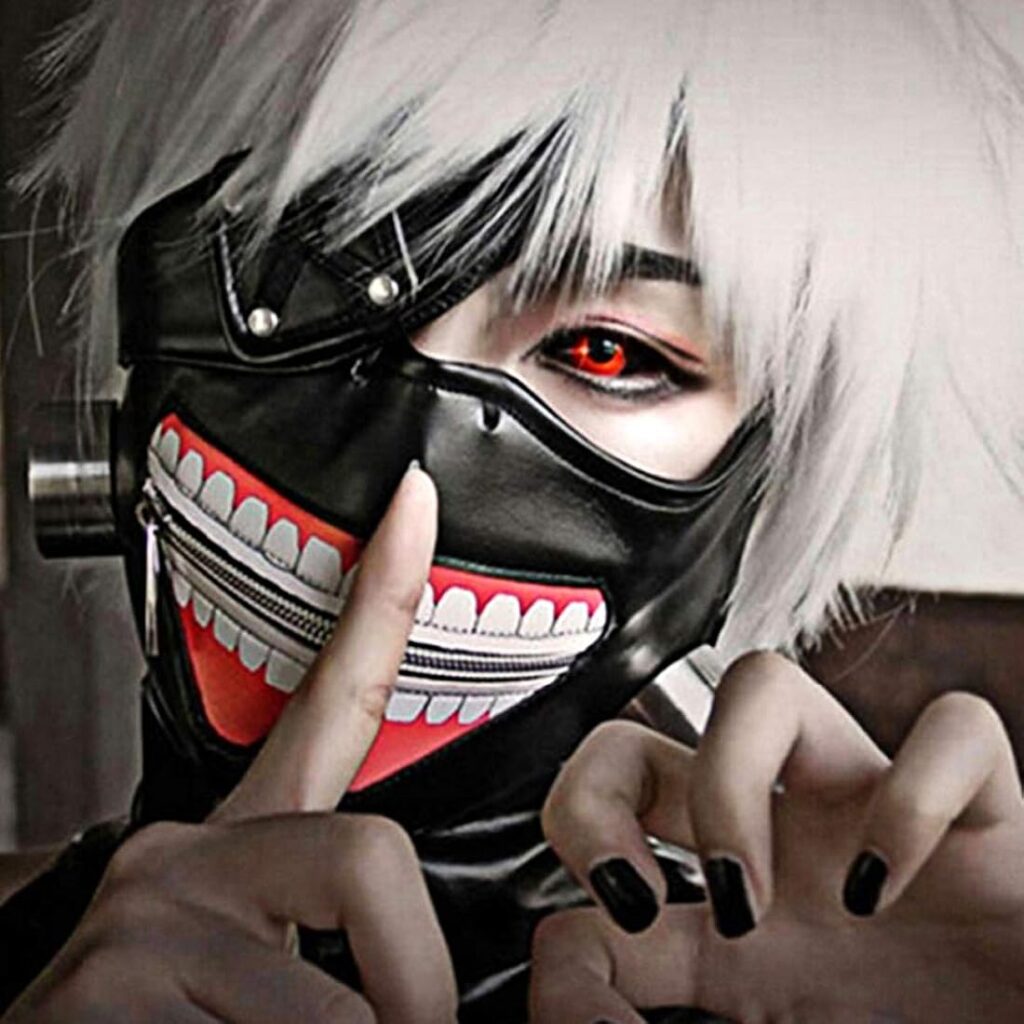 This is the mask that Ken Kaneki wears after becoming a half-ghoul, a hybrid of humans and ghouls who can only survive by eating human flesh. It consists of a black leather mask with metal teeth and an eyepatch that covers his left eye. The mask represents Kaneki's identity crisis between his human and ghoul sides, his fear of being discovered by others, and his acceptance of his fate.
Brand of Sacrifice from Berserk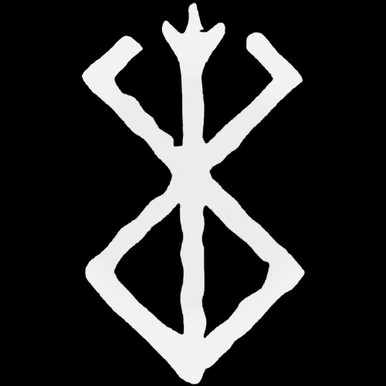 This is the mark that Guts and Casca bear on their bodies after being betrayed by Griffith, their former leader who sacrificed them to become a member of the God Hand, a group of powerful demons. It consists of a scar-like mark that resembles an open wound. The mark represents Guts' and Casca's suffering at the hands of Griffith, their constant torment by evil spirits, and their will to survive.
Hunter Association License from Hunter x Hunter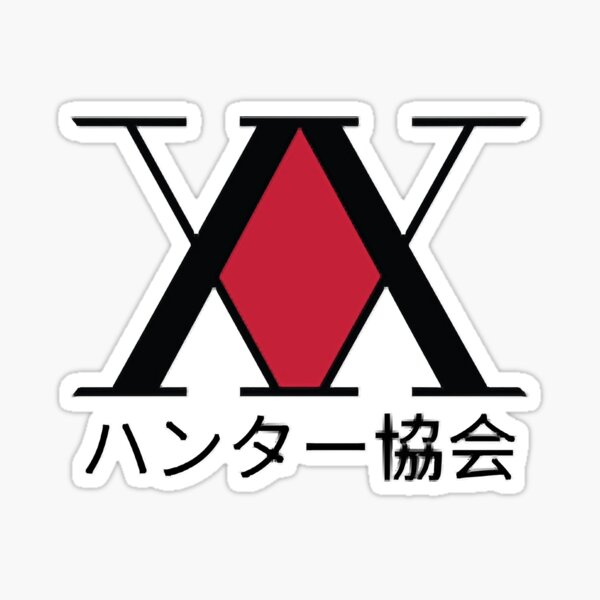 This is the card that Gon and his friends obtain after passing the Hunter Exam, a rigorous test that grants them the status of Hunters, elite individuals who pursue various goals and challenges. It consists of a green card with a star-shaped logo and a number. The card represents Gon's and his friends' achievement, their access to various resources and privileges, and their potential for growth.
Clover from Black Clover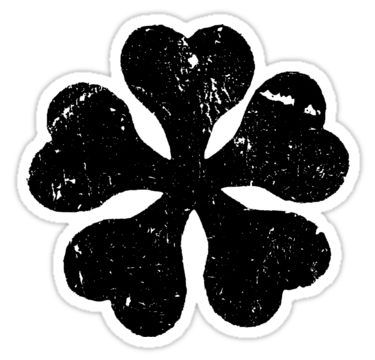 This is the symbol of Asta, a boy who dreams of becoming the Wizard King, the leader of the Clover Kingdom's Magic Knights. It consists of a five-leaf clover that appears on his grimoire, a book that contains spells and magic powers. The clover represents Asta's lack of magic, his possession of anti-magic, and his destiny to fight against the Devil.
Pokeball from Pokemon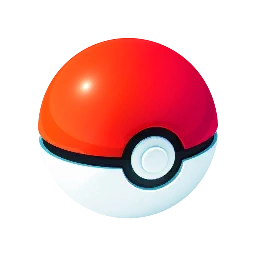 This is the device that Ash and other trainers use to catch and store Pokemon, creatures with various abilities and personalities that can be trained for battles and companionship. It consists of a red and white spherical ball that can open and close. The ball represents Ash's and other trainers' passion for Pokemon, their bond with their Pokemon, and their journey to become Pokemon masters.
Discovering Other Popular Anime Symbols
There are many more anime symbols that are popular among fans and have their own meanings and significance. Here are some examples of other anime symbols:
SEELE from Neon Genesis Evangelion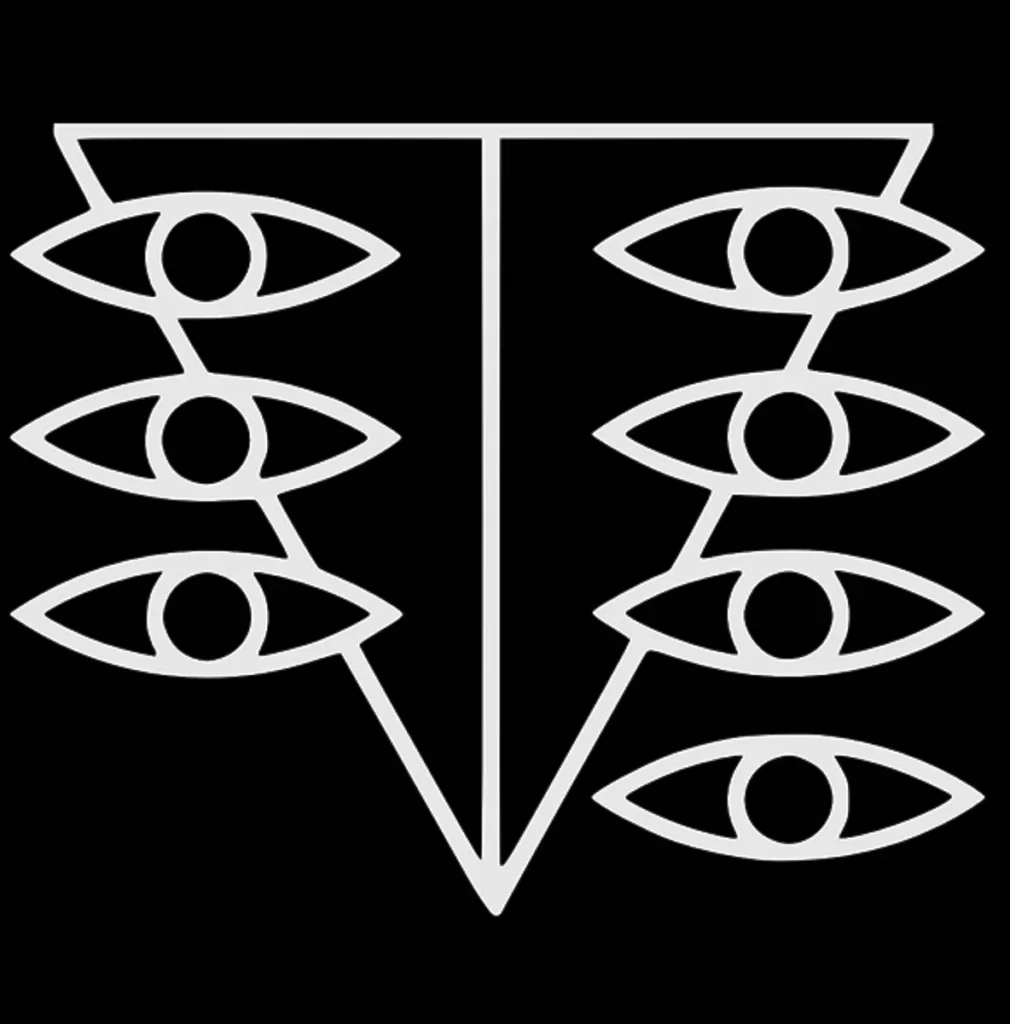 This is the symbol of SEELE, a mysterious organization that controls NERV, the agency that operates the Evangelion units, giant robots that fight against the Angels, alien invaders that threaten humanity. It consists of a black monolith with seven red eyes and a cross. The symbol represents SEELE's secret agenda, their manipulation of NERV, and their connection to the Dead Sea Scrolls.
Nazarick from Overlord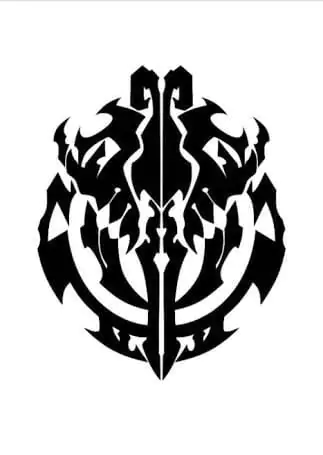 This is the symbol of Nazarick, the underground tomb where Ainz Ooal Gown, a player who was transported to a fantasy world along with his guild's NPCs, rules as the supreme leader. It consists of a golden emblem with nine stars and a crescent moon. The symbol represents Ainz's loyalty to his guild, his authority over Nazarick, and his ambition to conquer the world.
The Crescent Moon from Soul Eater
This is the symbol of Death City, the location where Death Weapon Meister Academy (DWMA), a school that trains students who can transform into weapons and their partners who wield them, is located. It consists of a large crescent moon with a sinister grin that hangs over the city. The symbol represents Death City's connection to Lord Death, the founder and headmaster of DWMA, its contrast to the sun that represents order and harmony, and its dark atmosphere.
UA Logo from My Hero Academia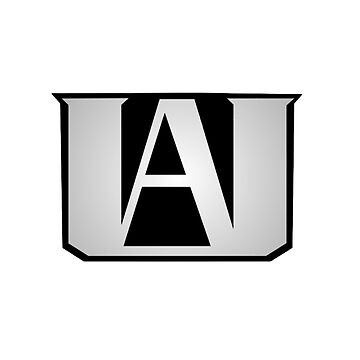 This is the symbol of UA High School, the prestigious school where Izuku Midoriya and other students who aspire to become professional heroes attend. It consists of two letters U and A that form a shield-like shape. The symbol represents UA's reputation as the best hero school in Japan, its protection of its students and staff, and its challenge to its students to go beyond their limits.
Soul Eater Logo from Soul Eater

This is the symbol of Soul Eater Evans, one of the main characters who can transform into a scythe, and is partnered with Maka Albarn, a meister who wields him. It consists of three teeth-like shapes that form an E-like shape. The symbol represents Soul's weapon form, his cool personality, and his soul resonance with Maka.
The Influence of Anime Symbols Across Pop Culture
Anime symbols have a huge impact on pop culture, especially among anime fans. They are used as merchandise, tattoos, cosplay accessories, memes, references, and more. They show the fans' love for their favorite anime series or characters, their identification with certain values or themes, and their creativity and expression.
Anime symbols also transcend language barriers. They can be understood by people from different countries and cultures who share a common interest in anime. They can also introduce new people to anime by sparking their curiosity and interest. Anime symbols are a way of communicating and connecting with others through a shared passion.
Anime symbols are not only entertaining; they are also meaningful. They are part of what makes anime so unique and appealing. They are part of what makes anime fans so proud and enthusiastic. They are part of what makes anime an influential art form in pop culture.