If you have a problem with your Apple device or service, you might wonder how to get in touch with Apple support for free, even if you're out of warranty.
The good news is that there are many ways to contact Apple support without paying any fees, as long as you have a valid Apple ID and password.
In this article, we will show you how to contact Apple support online, by phone, through the Apple Support app, on Twitter, and on the Apple Support Communities. We will also tell you how to find your local Apple Store and how to contact Apple support for purchases.
Contacting Apple Support
There are several options for contacting Apple support online, depending on the type of issue you have and the level of urgency. Here are some of the online support options available:
1. Online Support Options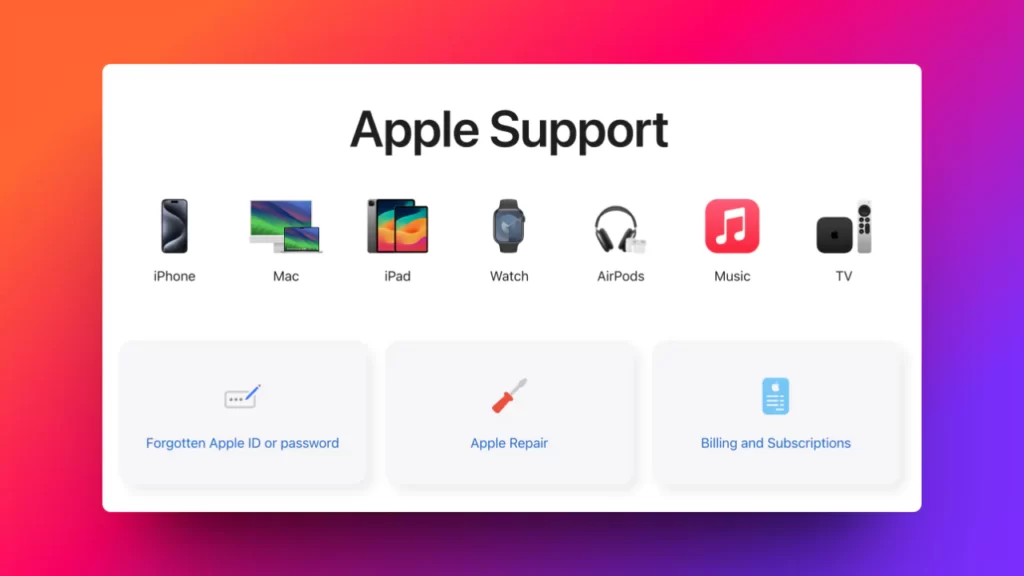 You can visit the official Apple support website to find answers to common questions, troubleshoot issues, learn about Apple services and software, and request a refund. You can also chat with an Apple expert online, call them on the phone, or email them for more assistance. To access these options, you need to sign in with your Apple ID and password, select your product or service, and choose the topic that best describes your issue. You can also schedule a call or a chat session at a convenient time for you.
2. Phone Support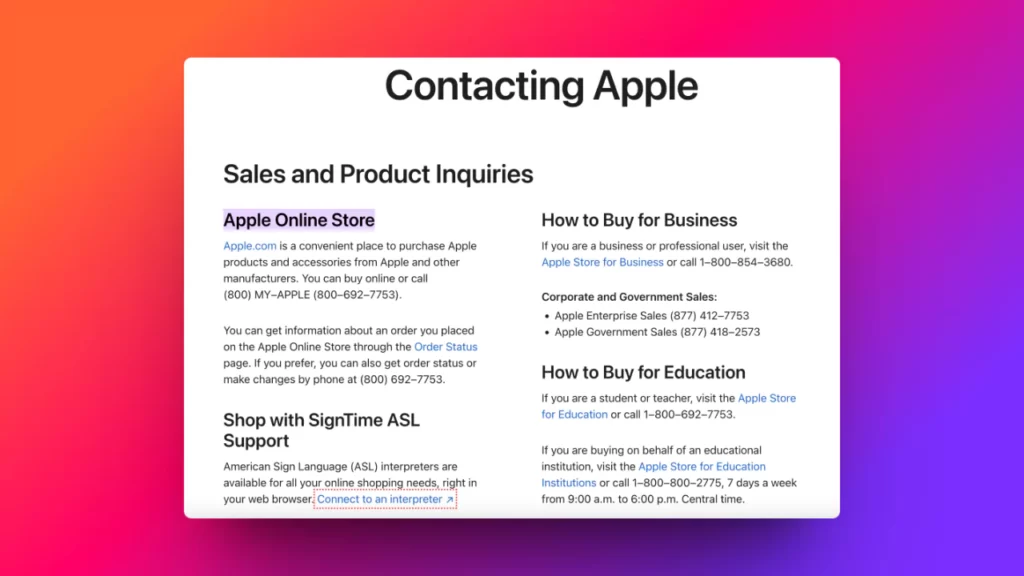 Call your country's Apple support hotline to speak to an adviser. Find your serial number on your device or under Settings. The Apple serial number checker helps validate your device's warranty and support eligibility. Most goods and services include 24/7 phone support.
3. Apple Support App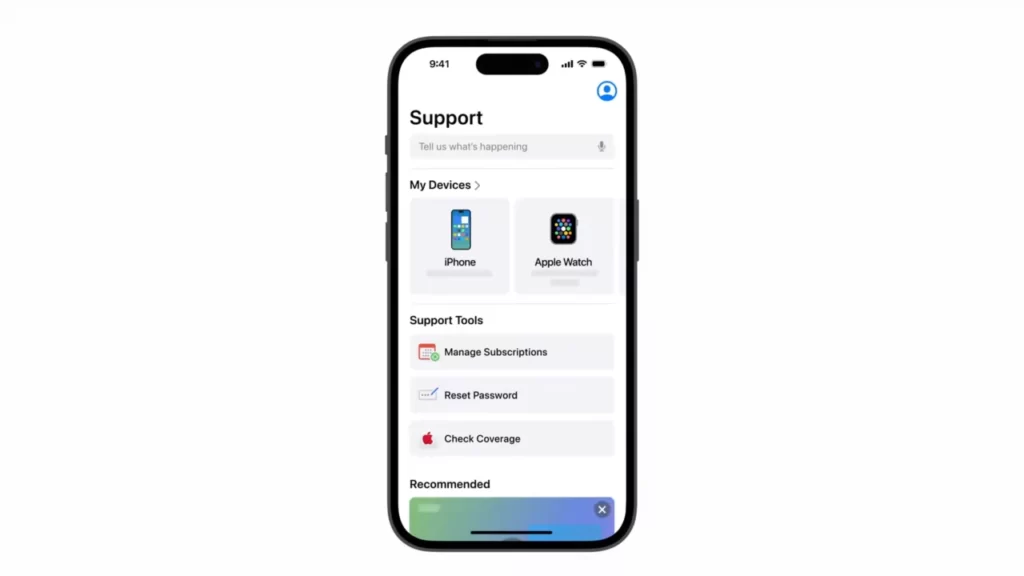 You can download the Apple Support app on your iPhone, iPad, or iPod touch to get personalized access to solutions for your Apple products. You can browse articles, chat with an expert, call a specialist, or schedule a repair. You can also view your purchase history, check your warranty coverage, and manage your subscriptions.
4. Twitter Support
You can follow @AppleSupport on Twitter to get tips and tricks for using your Apple devices and services. You can also tweet your questions to them or send them a direct message. They usually reply within a few hours.
5. Apple Support Community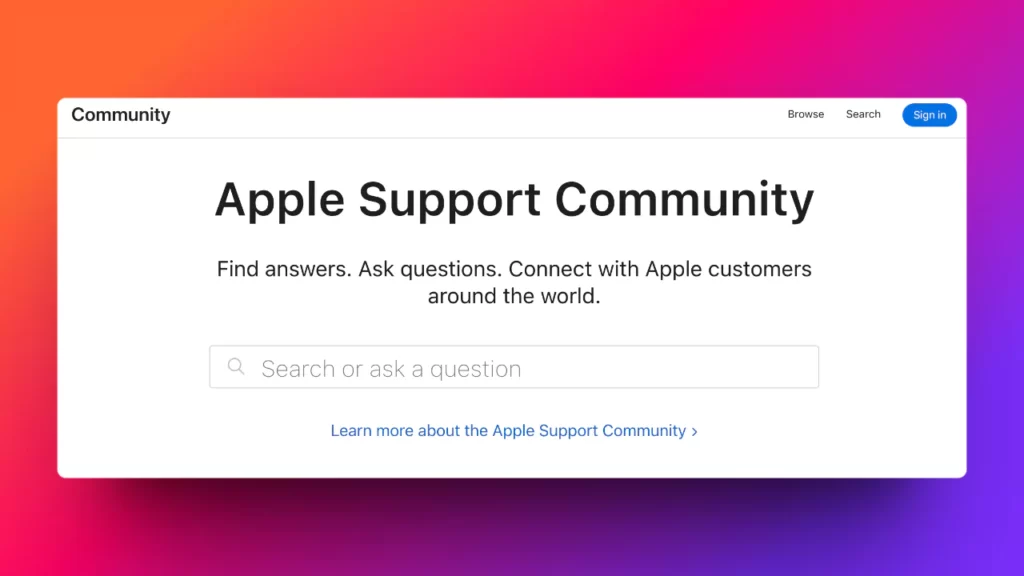 You can join the Apple Support Community to ask questions and get answers from other Apple users and experts. You can search for topics related to your issue or browse by product category. You can also post your own questions or answer others' questions.
Finding Your Local Apple Store
If you prefer to get hands-on hardware support or buy Apple products in person, you can find your local Apple Store using these methods:
Locating Apple Store locations: You can use the Find a Store feature on the Apple website to search for nearby Apple Stores by city, state, zip code, or landmark. You can also use the Find Locations tool to find other sales and service locations that are authorized by Apple.
Hours of operation: You can check the hours of operation for each Apple Store location on their website or on the Find a Store feature. You can also see if they offer special services such as curbside pickup or express shopping.
Contacting Apple Support for Purchases
If you need help with buying Apple products or managing your purchases, you can contact Apple support using these options:
Help With Buying Apple Products
You can visit the Apple Online Store to browse and buy Apple products and accessories. You can also chat with an Apple Specialist online or call them at 1-800-MY-APPLE (1-800-692-7753) to get expert advice and guidance. You can also use the Education Store or the Business Store to get special pricing and offers for students, teachers, and businesses.
Warranty and Service Inquiries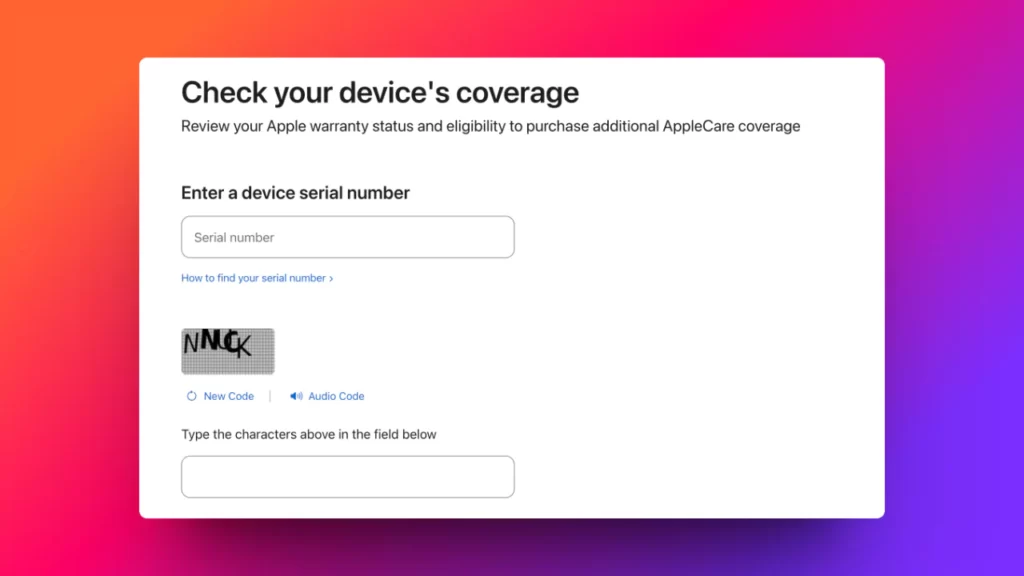 You can check your warranty status and coverage using the Check Coverage tool on the Apple website. You will need to enter your serial number and verify a code. You can also buy an [AppleCare+ plan] to extend your coverage and get additional benefits such as accidental damage protection and priority access to experts.
Returns and Exchanges
You can return or exchange eligible items within 14 days of receiving them. You will need to have your order number and email address ready. You can start a return or exchange request online using the [Order Status] page or by calling 1-800-MY-APPLE (1-800-692-7753). You can also return or exchange items at an Apple Store, as long as you have your receipt, original packaging, and accessories.