After examining both GPT-3.5 and GPT-4, it's evident that GPT-4 surpasses its predecessor in various ways. Despite GPT-3's remarkable 175 billion parameters, GPT-4 contains even more data, making it a more advanced system. In fact, GPT-4 can generate up to 25,000 words and code in major programming languages, whereas GPT-3.5 could only produce a brief story. Nonetheless, there are some distinctions between the two models.
Due to its larger size, GPT-4 may be slower when producing results, and it's still not as effective as humans in several real-world scenarios because it's a large multimodal model. Nevertheless, GPT-4 represents a significant stride forward in the field of natural language processing and AI as a whole. The contributions made by a team of 35 OpenAI staff are commendable.
What is GPT-3.5?
GPT-3.5 is a ground-breaking technology that takes advantage of deep learning techniques to generate lifelike human text. It was created through a blend of text and code that OpenAI published prior, allowing it to be pre-trained in a generative and unsupervised manner. GPT-3.5 is based on transformer architecture and showcases excellent performance in understanding and responding to natural language.
Released in 2022, it has been transforming the tech industry and has paved the way for new text-generation applications such as ChatGPT. This AI-based technology uses advanced natural language processing algorithms to provide a revolutionary way of communicating with users, enhancing the dialogue between computers and humans. With GPT-3.5, the possibilities for language modeling and text classification are endless.
Key Features
GPT-3.5 boasts several key features, including:
Improved natural language understanding and generation
The ability to complete tasks with less context and fewer examples
Enhanced performance in various applications, such as content generation, question-answering, and language translation
What is GPT-4?
GPT-4, the fourth addition to the Generative Pre-trained Transformer series released on 15th March 2023, is a new multimodal large language model developed by OpenAI. It is designed to generate, edit, and iterate with users on creative and technical writing tasks, utilizing a combination of text, images, and other types of input. The model has been trained on a vast dataset of internet-based information and is an improved version of its predecessors. 
Despite being described as next-level and potentially disruptive, it is important to note that GPT-4 is still a text-generation deep learning model and far from achieving a human-like understanding of language. However, its unparalleled steerability and integrated collaborativeness make it raise the bar for automated texts in the industry.
Key Features
GPT-4 comes with its own set of key features, including:
An even larger language model size
Enhanced performance in complex tasks
Improved generalization abilities
Increased efficiency in handling ambiguous and context-dependent situations
Respond to images as well as text
Comparison: GPT-3.5 vs GPT-4
| Feature/Aspect | GPT-3.5 | GPT-4 |
| --- | --- | --- |
| Input Capabilities | Textual input only | Textual and image input |
| Response Length | Up to 8,000 words | Up to 25,000 words |
| Intelligence | 10th percentile on uniform bar exam | 90th percentile on uniform bar exam |
| Factually Correct | – | 40% more factually correct responses |
| Disallowed Content | – | 82% less likely to produce |
| Access and Pricing | Limited availability | ChatGPT Plus subscribers |
| Notable Applications | – | Microsoft Bing, Stripe, Duolingo |
| Limitations | Social biases, hallucinations, etc. | Social biases, hallucinations, adversarial prompts, etc. |
OpenAI's latest language model, GPT-4, has made significant advancements compared to GPT-3.5. This new iteration powers Microsoft's Bing and numerous third-party applications, boasting improved intelligence and sensibility. GPT-4 is trained on Microsoft Azure AI supercomputers with NVIDIA H100 GPUs, contributing to its enhanced performance.
Here's a comprehensive comparison between GPT-3.5 and GPT-4:
1. Image Input Capabilities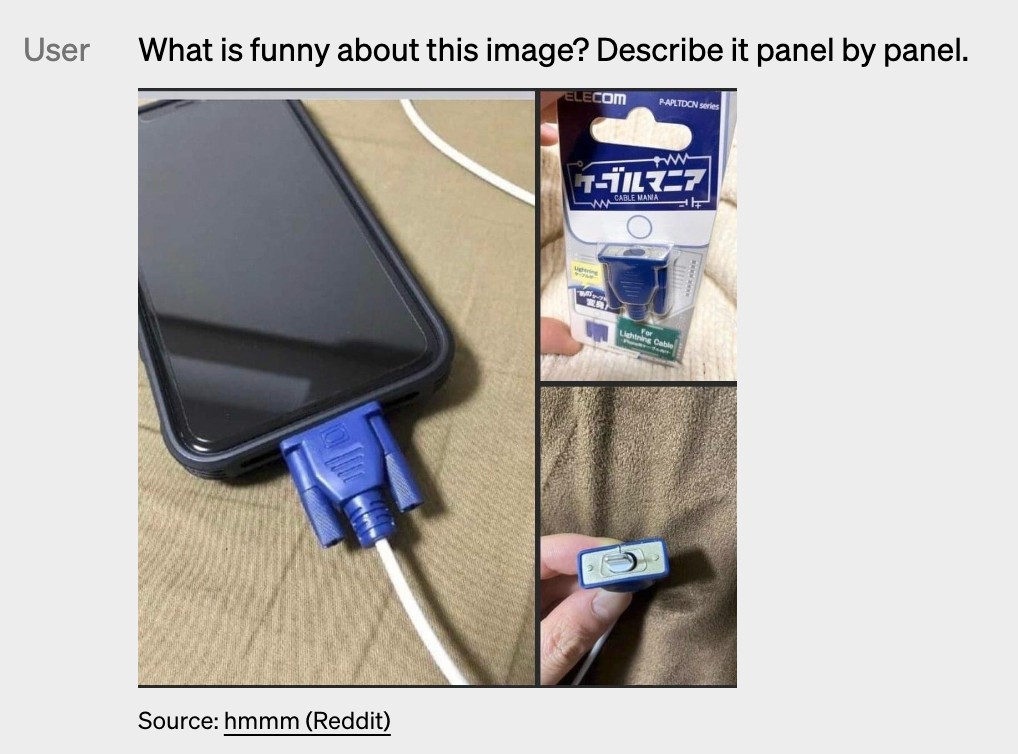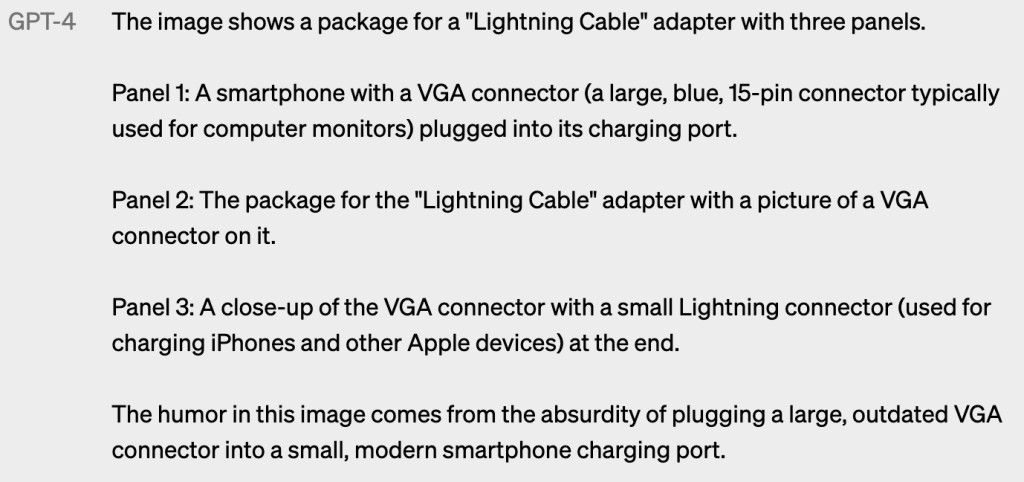 One of the major differences between GPT-4 and GPT-3.5 is that GPT-4 can accept images as input. This allows users to make queries with advanced reasoning capabilities based on visual information. GPT-4 can recognize and analyze the image and generate relevant responses, while GPT-3.5 is limited to textual input only.
2. Longer Response Generation

GPT-4 can generate longer responses, with a capacity of up to 25,000 words. In contrast, GPT-3.5 is limited to 8,000 words. This improvement enables more detailed content and responses for GPT-4-powered applications and services.
3. Improved Intelligence

GPT-4 exhibits higher intelligence than its predecessor. It scores in the 90th percentile on a uniform bar exam, compared to GPT-3.5's 10th percentile. Furthermore, GPT-4 generates 40% more factually correct responses and is 82% less likely to produce disallowed content upon request.
4. Access and Pricing
GPT-4 is not available for free, and currently, only ChatGPT Plus subscribers can access it. Some applications, such as Stripe and Duolingo, are already using the latest language model. It's important to note that GPT-4 still has limitations, including social biases, hallucinations, and adversarial prompts. As such, users should exercise caution when utilizing this technology.
The Future of GPT Models
The advancements made in GPT-3.5 and GPT-4 indicate a promising future for AI language models. Researchers and developers continue to refine these models, addressing their limitations and enhancing their capabilities. As the AI field advances, we can expect even more powerful and versatile language models, pushing the boundaries of what AI can accomplish.
Conclusion
GPT-3.5 and GPT-4 are both powerful AI language models that have made significant strides in natural language understanding and generation. While GPT-4 outperforms GPT-3.5 in various aspects, it's essential to consider the specific requirements and applications when choosing between them. As AI continues to evolve, we can anticipate even more impressive developments in the GPT series and the broader AI landscape.