The days of printing down directions and using your passenger as a navigator are long gone. As enjoyable as those times were, the procedure has since been simplified as a result of the numerous programmes that you can combine with the navigation system of your phone or vehicle to locate the simplest or quickest route to your destination. The one created by Google is by far the most used of these programmes.
Getting lost has almost completely been eliminated thanks to Google Maps. The app is simple to use and has an intuitive UI. It even comes pre-installed on many newer phones, saving you the trouble of having to search for and download it.
By giving users a tonne of features and upgrades on a regular basis, the Google Maps app is upping the ante in the navigation game. The "fastest route" option, which is frequently selected when looking up directions and while driving, is one of the most frequently used aspects of the app. However, is this feature genuinely helpful and does it bring you there in the best and quickest way?
The "Fastest Route" Feature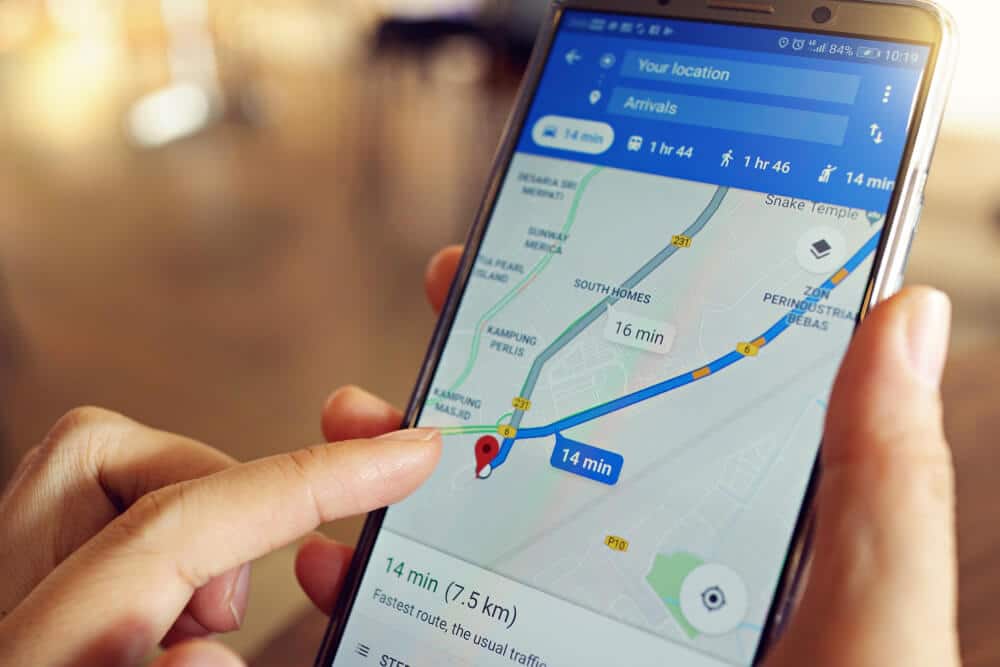 Given that Google prides itself on being on the cutting edge of technology and has collaborated with businesses like Volvo in design, developed some of the most recognisable cars for personal use, owns their own cars, and has long been known for mapping using their Google "Streetview" cars, it is simple to believe that Google is one of the leaders in navigation apps.
The "fastest route" option in Google Maps is one of the most intriguing features because it cannot be fully disregarded. The function is included within the app and is used by default when selecting a route. Google Maps will respond to your initial request for directions with a map that illustrates the route that it thinks would get you to your destination the quickest.
Although you can choose a different route to start your trip on the app and view various planned routes, you cannot stop Google from "suggesting" the original route that it judged to be the best. Some users may find this frustrating because they may have purposefully chosen a different route, but while they are driving, Google will automatically update in close to real-time. According to the notice provided to customers, Google has discovered a shorter route and is rerouting the vehicle there. Clicking the "no" button will cause you to disregard the warning and continue on your desired path, which many people strongly oppose as being risky to do while driving.
The "fastest route" option isn't entirely horrible, though. Since Google studies traffic patterns and flow in almost real-time, including accidents and construction zones, it may occasionally warn drivers of significant delays in advance, giving them ample time to find an alternate route. This is incredibly helpful for folks who are attempting to get quickly and safely to their destination. In addition to getting to their actual destination sooner, the driver will lessen the risk to other drivers by avoiding the delays brought on by stuck cars, accidents, construction zones, and other impediments. There will be one less car in the jam there, which might help the congestion to clear up more quickly.
Additionally, even though the "fastest route" option in the app cannot be disabled, there are alternative options available if you are determined to stick with your chosen route. To avoid things like ferries, tolls, and even roads, you can change the route. If that's what you choose, this might enable more rural driving.
Users of the app can set additional destinations on route to their goal through another feature. You may frequently get around Google's unplanned suggestion to change your route by adding a destination that is only on your preferred path. Depending on your intended path, these techniques may be helpful even though they are not foolproof.
For faster access, enter your home and office addresses in Google Maps.
Setting up directions in Google Maps will give you access to them more quickly.
You can enter your home and work addresses in Google Maps so that you can reach them with a single swipe.
Tap the hamburger icon that appears in the top left corner to configure it.
There are other options available; the one at the top is "Your Places," tapping on which will display the options for setting your home and workplace addresses.
The three dots that show in front of the label can be tapped to edit. Additionally, you can alter the icons for your house, workplace, or any other category you choose.
You can use it to quickly obtain instructions to your house or place of employment. Apart from receiving directions to your house or place of business, Google Maps has a lot of other features.
You can name and save all the crucial locations where you need them, making them easier to find later.
Additionally, if you enjoy travelling and taking a lot of images in various locations, you may join the Google Maps community and volunteer as a local guide. This has many benefits, and you can even receive a custom sock in return. Already anticipating mine.
Additional Google Maps Features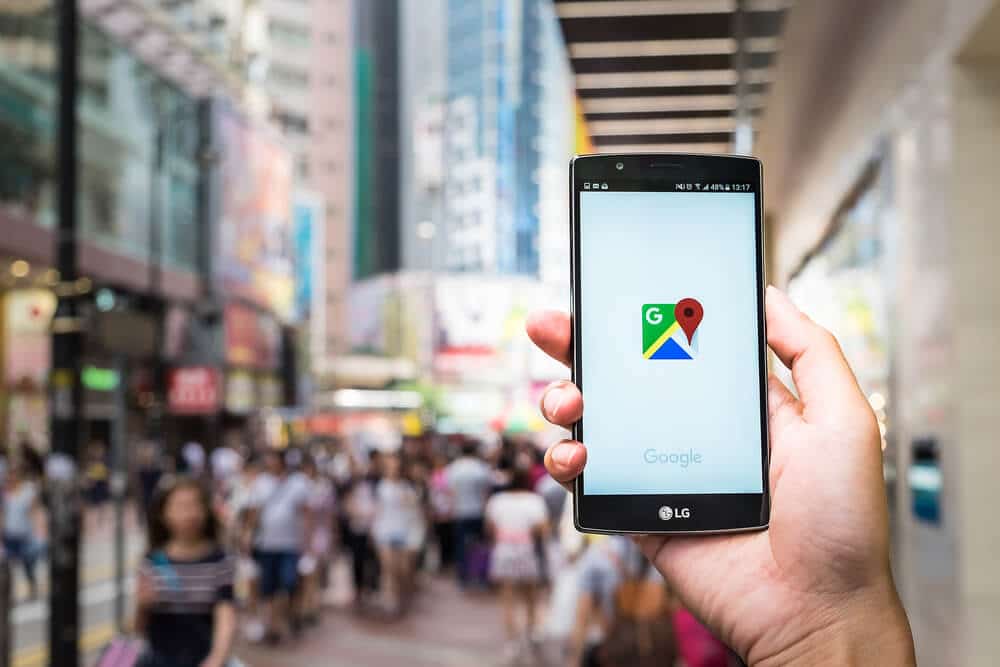 Google Maps provides a number of other helpful features that can make your trips easier and faster, in addition to letting users personalise their travel preferences to avoid ferries, tolls, and/or roads and allowing for multiple stopping spots to be added to the directions. If you do manage to get lost, launching the app will allow you to determine which way you are facing or moving. You can readjust yourself as necessary using the compass in the lower right corner and the blue beacon of light that indicates the direction you're facing.
The application also includes a fantastic feature called the road hazard alert. This includes giving a verbal warning when certain dangers, including stalled automobiles on the road, debris in the road, or even speed traps ahead, are approaching. The speed trap warning may allow you enough time to double-check and make sure you are adhering to all traffic laws before you approach a police officer, even though we do not support speeding. These cautions are mostly based on user feedback.
Finally, you can use Google Maps to help you recall where you parked after you arrive at your destination. In order to make it simple to locate your vehicle in sizable parking lots, the "save parking" feature in the app adds a blue location dot indicating "you parked here" to your Map. Simply touch your blue parking spot dot to enable this option, then click the "save my parking" text that displays at the top.
Overall, the Google Maps app is a highly useful tool for alerting drivers to potential roadblocks, speed traps, and other hazards in addition to providing instructions. It can be useful to remind you where you parked and to recommend faster routes to prevent delays. There is no question that the app will work in your favour to get you to your destination quickly, even though the "fastest route" option may need to be updated to allow users to define their own preferences and it is far from ideal.