One of the immediate things you ought to do in Singapore is to establish your mobile links or connections. Mobile Virtual Network Operators (MVNO) are in varieties.
The reason is, they often provide affordable mobile services to customers. These affordable services are data-focused and contract-free.
If your preference is being in charge of your mobile plans, the following telco companies in Singapore will be excellent for you.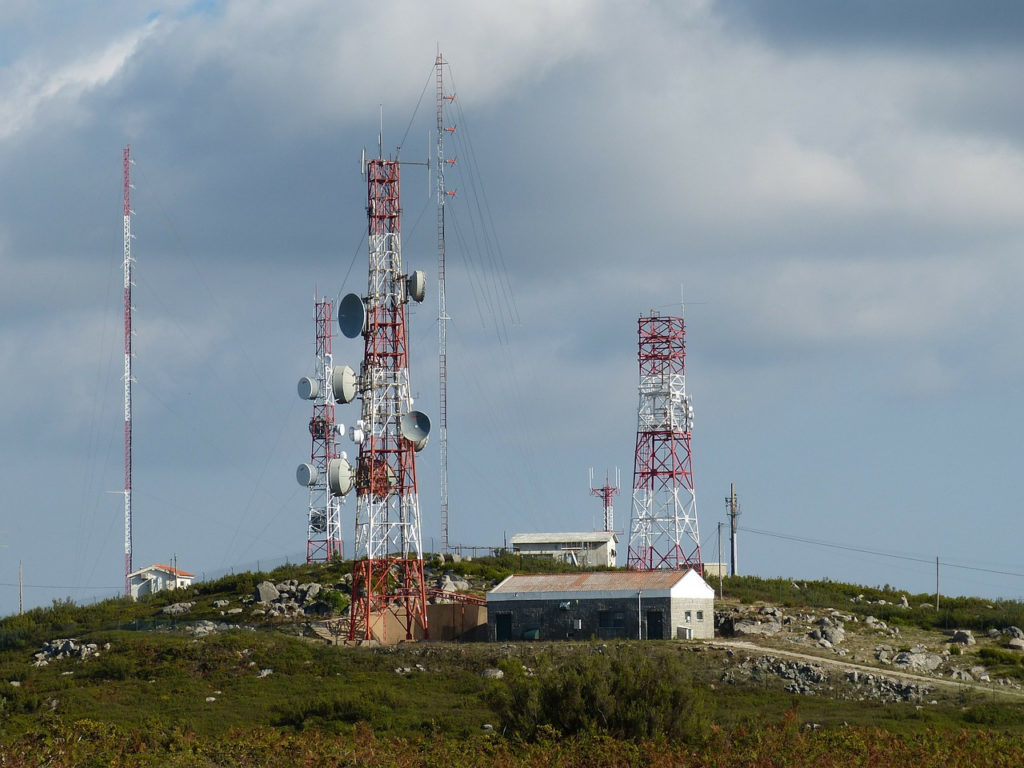 Circles. Life
Circle. Life is one of the best Singaporean MVNOs and was launched in 2016. It was founded by Adeel Najam, Abhishek Gupta, and Rameez Ansar. The latter is the CEO of the firm.
Moreover, it has over 500 employees. When they launched, they made sure that all the power was handed into the consumers' hands.
Consequently, this means the contract mainly focuses on data mobile plans, digital products, reliable accessibility, and digitized services all across the board.
The company made its waves in Singapore when it began offering the 20GB for $20 in March 2017.
These days, their current best-selling plans are at 50GB for $20 monthly. It also provides free delivery of SIM cards.
MyRepublic
It is a Singaporean best communications services provider with additional operations in Australia and New Zealand. MyRepublic, founded on 7th July 2011, is the world's finest telecommunications company.
The founders of the firm were Malcolm Rodrigues, KC Lai, and Greg Mittman. Malcolm Rodrigues became the company's CEO. The employees of the firm are approximately 300.
If your preference has unlimited data, go for virtual Telco MyRepublic. The company has catered for that. It's a famous plan for unlimited data that goes for as low as $39 a month.
Similarly, they also offer unlimited data per day of 4GB at high speeds. Despite the contract being free, the plan allows you to enjoy a free Caller ID, free 1000 SMS, and 1000 minutes on incoming calls.
StarHub Giga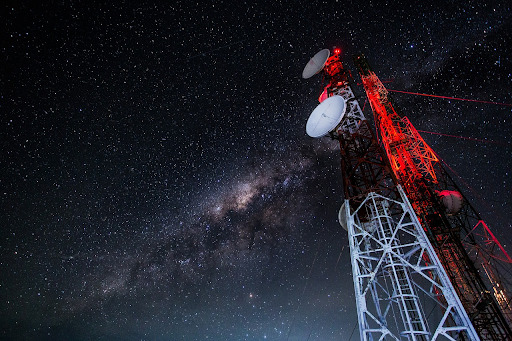 It's a telecommunication firm founded on 7th May 1998. StarHub is among the leading Telco in the country.
The originators were Terry Clontz as the chairman and Peter Kaliaropoulos as the CEO. The company has approximately 2,700 employees.
StarHub offers a completely digitized mobile service based on the best savings plans called Giga. Furthermore, new subscribers or users are enrolled on their 45GB for a $25-based program.
This plan comes with 1000 minutes and 1000 SMS. In addition, Virtual Telco offers more than 10GB to users for their first month.
Grid Mobile
Grid Mobile is a network service supplier founded by Bey Kok Meng, also the CEO. The company was born from a joint venture between SingTel and Singapore Telecommunications Limited. Dubbed "the brain kid" of Grid Communications, it offers no contract but gives data-focused plans. Furthermore, it rewards loyalty and empowers clients. Users can redeem grid points that are accumulated to offset bills like phone bills. Subscribers can earn 200 grid points on their birthday as long as they stick to the plan. When they refer their friends, the user makes 50 points monthly. Likewise, if their friends sign up during the partial offer period, another 200 points are added per month for three months.
Conclusion
To wind up, with Singapore offering a wide range of mobile plans, you are encouraged to select a plan that best fits you in telecommunication necessities. Have in mind your data usage, time taken to talk, needs of text messages, and other relevant considerations. This information is essential before getting into any mobile plans.