The best graphics cards permit you to operate high-end apps smoothly on your PC. In addition, you can also switch between apps easily while working on your PC.
If you are a gamer, you can also get severe benefits from graphics cards. An efficient graphics card reduces lag and can easily play 4K visuals, permitting you complete immersion in your games.
Finding the best graphic card brands for your requirements may look difficult, but it doesn't need to be. Currently, the prices of graphic cards have come down by a good margin. So, it is the best time to select the best graphics card suitable for you.
Check out the graphics card brands for your PC available in the tech market.
Graphics Card Brands You must not Ignore in 2023
Several makers are hosting huge sales to get rid of the surplus RX 6000 and RTX 30 series graphics cards. You can also get some AIB versions of the graphic cards made by Nvidia and AMD. 
Most graphics card brands are the aftermarket variants that have great clock speeds and better cooling. Furthermore, you will also get great choices less expensive than the reference graphic cards made by Nvidia and AMD. Those graphic cards are useful for making your PC's GPU more accessible for your gaming experience.
You can see many options while selecting the graphic card brands, but all these claim to have similar performance. Hence, deciding the best graphics card relies on the specific variant's price, aesthetics, and cooling standard.
Here are the best graphic card brands you can select to get a better gaming experience.
1. MSI (Micro-Star International)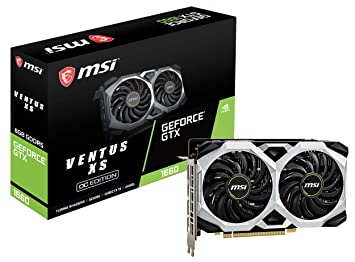 You can select MSI graphic cards to get a balanced GPU on your PC. Like ASUS and Gigabyte, MSI is another leading partner for both Nvidia and AMD users.
MSI will offer you some budget graphics cards that are usually balanced across the value. In addition, you can get a fairly good cooling performance and these graphic card brands come with cool designs.
If you don't prefer unconventional or blower-style form factors, MSI is quite a good option for you.
2. Gigabyte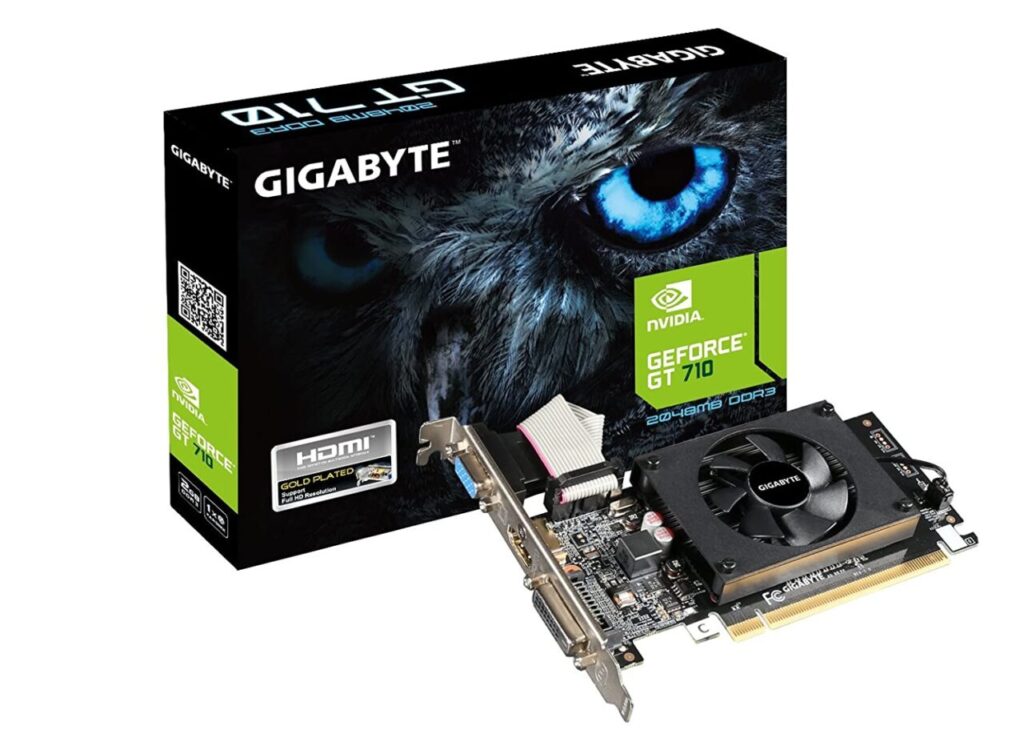 If you are looking for high-end performance or budget-value graphic card brands, you can select Gigabyte undoubtedly. This graphic card vendor used to be known for its best budget offerings in the tech market.
But, Gigabyte has started breaching into their high-end graphics cards, particularly with their AORUS series GPUs. However, you will get pretty standard dual-slot GPUs for Nvidia and AMD on the budget side. 
Additionally, Gigabyte tends to come with a cooling feature with more liquid cooling options, more fans and more thickness. This graphic card brand is not tied to just one maker but will offer you a great range of high-end GPUs.
3. ASUS
If you are searching for blower-style coolers with high cooling performance, select ASUS without any doubt. ASIS offers high-end GPUs for both Nvidia and AMD. Their Strix-branded and ROG GPUs will often have thick coolers with multiple cooling fans for your system.
ASUS gives many blower-style and ITX GPUs over the years. However, the Turbo of Blower-style cards is limited majorly to Nvidia cards.
ROG-branded cards made by ASUS are mainly advertised to gamers. So, if you are a gamer, ASUS will give you the best cooling solution for your system. It is also the best fit for any user who does not require a multi-GPU setup.
4. XFX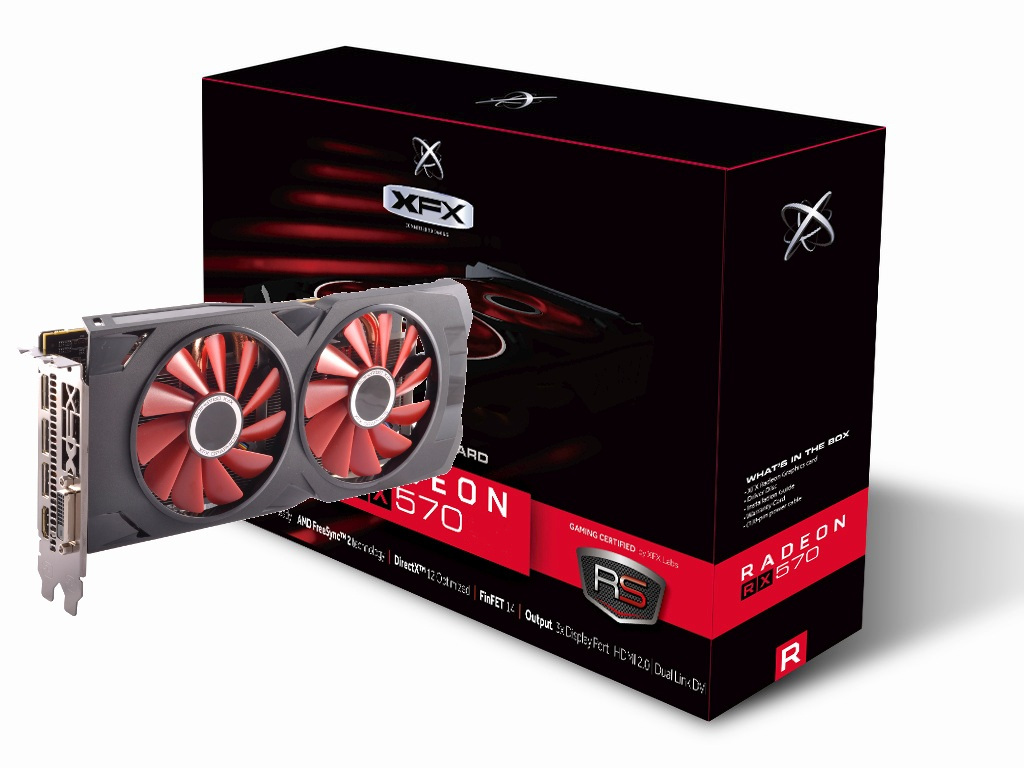 If you use AMD Radeon video cards, then XFX is one of the best graphic card brands for you. XFX is famous for its high-end graphics cards that are not very expensive.
You can select the Speedster SWIFT 319 lineup for your GPU. It offers severe features that can be the cheapest on the tech market, but its performance is exceptionally good.
The graphic cards of XFX also feature the Speedster MERC 319 lineup on the high end. It is popular for its build quality and thermal efficiency. But, you cannot use XFX graphics cards on other GPUs except AMD Radeon.
5. Sapphire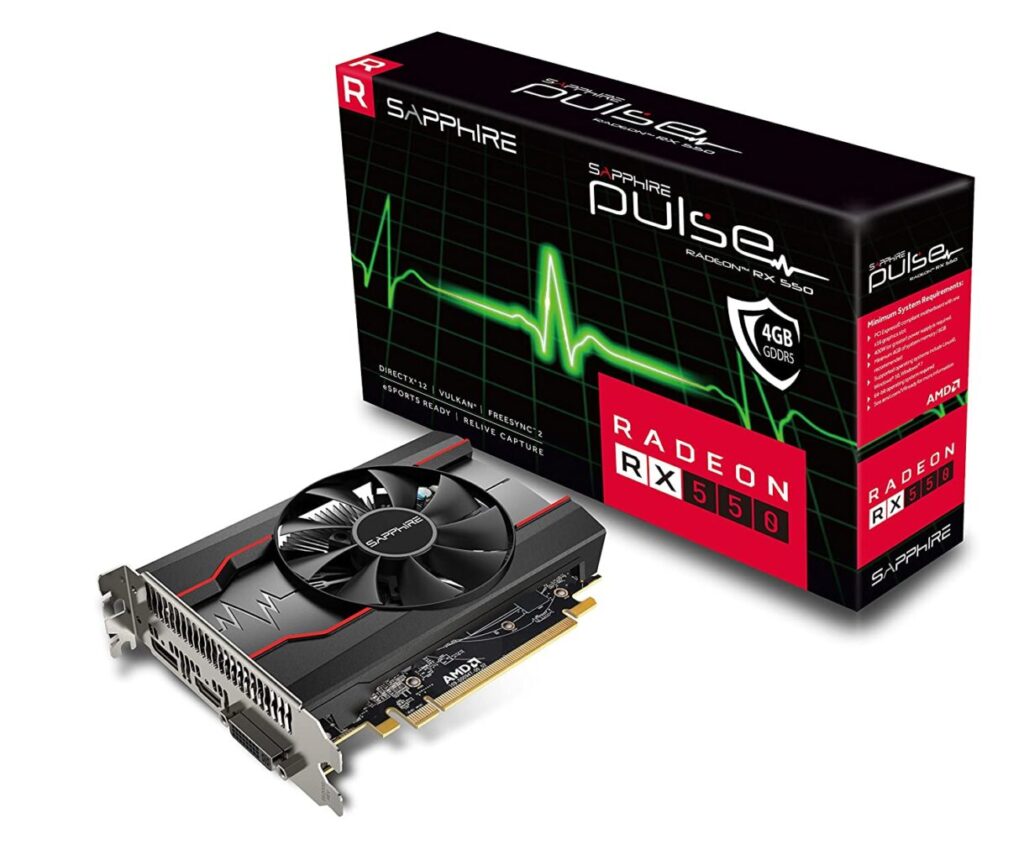 Like XFX, this graphic card brand is only suitable for AMD Radeon GPUs. Sapphire makes some of the best-quality GPUs in the tech market.
Sapphire's graphics cards feature a quality barrier and an eminent design language for its users. Only some high-end GPU makers can touch Sapphire's build quality.
Sapphire will offer you the Nitro+ lineup with its premium products. It is undoubtedly the best thing in the bunch of best graphic card brands. Additionally, you can also get the Nitro+ SE lineup which is a slightly lower version of the high-end graphic cards.
But, if you are searching for a cost-effective option, you can look for the budget Sapphire Pulse lineup.
6. Colorful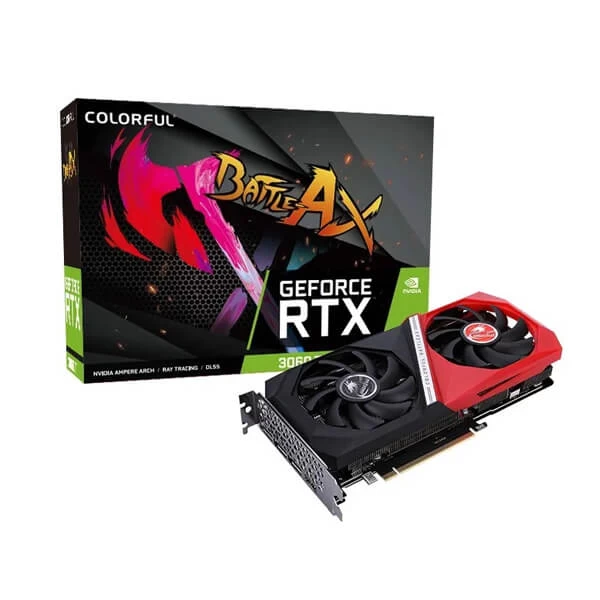 If you are using an Nvidia Geforce GPU, then a Colorful graphics card is a good option for you. Colorful is one of the leading graphic card brands for Nvidia Geforce GPUs. It will offer you some of the best cooling hardware.
The colorful graphic card also features Vulcan GPUs that come with a tiltable display unit. You can use it as a system spec monitor. Colorful also gives a slightly lower iGame ultra series in addition to the high-end Vulcan GPUs.
Colorful offers BattleAX, another budget performance-based GPU you can get for your PC. It just provides the essential features to get the graphic card working at its best potential.
7. Inno3D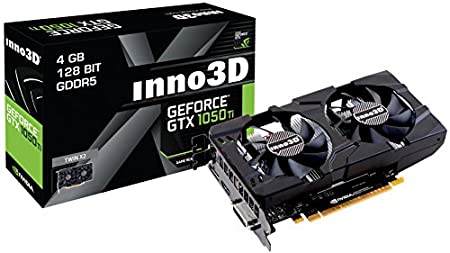 Like Colorful, Inno3D is also a good option if you are using Nvidia Geforce video cards on your PC. Inno3D is one of the best graphic card brands popular for its out-of-the-box designs.
You will get some of the best-working hardware from the graphics cards of Inno3D. Its flagship cards offer the iChill X4 lineup. Moreover, the graphic cards in that lineup come with a MOSFET cooling using 4 fans, unlike most GPUs.
If you are looking for a slightly lowered GPU, you can select the iChill X3 from Inno3D. The company is popular for its X3 OC and Twin X2 lineups on a budget.
Overall, it is one of the best graphic card brands if you want to save money and want a quality product for your system.
Other Significant Mentions
Apart from the above graphic card brands, there are other brands worth checking out, such as:
Galax: This Taiwanese company offers some high-end graphics cards in the tech market. Its remarkable series contains the 1-click-OC lineup that is majorly focused on budget offers.
Zotac: It is another Taiwanese graphic card maker. Trinity OC, AMP Holo, and AMP Extreme HOLO lineups are some examples of Zotac's high-quality graphic card components.
EVGA: This American graphic card maker offers the FTW3 ultra series which is one of the best graphic cards in the tech market. If you are looking for budget graphic cards, the XC3 Ultra lineup from EVGA is a good option for you.
Conclusion
It is obvious why selecting between graphic card brands matters if you are using a PC for gaming purposes. But, it is less obvious when you start selecting particular brands. Therefore, you need to consider different factors before selecting a graphic card brand for your PC. Clock speed, bandwidth, memory, power, space, cooling, and price are some vital factors to consider before buying a graphics card.
FAQs
What are the top graphics card brands in 2023?

In 2023, the graphics card market continues to be dominated by a few key players, each offering a range of products to cater to different user needs and preferences. The top three graphics card brands are:
NVIDIA
AMD
Intel
NVIDIA remains the market leader, thanks to its cutting-edge technology and powerful performance in gaming and other GPU-intensive tasks.
AMD is a strong competitor, offering high-quality graphics cards at competitive prices and excelling in the mid-range market segment.
Intel, while traditionally known for its processors, has made significant strides in the graphics card market with its Xe series of GPUs, providing a viable alternative to NVIDIA and AMD products.


How do NVIDIA, AMD, and Intel compare in terms of performance?

When it comes to performance, each brand offers its unique strengths and weaknesses, catering to different types of users and applications. In general, the comparison between the brands can be summarized as follows:
NVIDIA: Unrivaled high-end performance, best for gaming and professional applications
AMD: Strong mid-range options, offering excellent price-to-performance ratios
Intel: Competitive entry-level and integrated GPU solutions, suitable for casual gaming and everyday computing
NVIDIA's flagship GPUs consistently outperform their AMD and Intel counterparts in high-end gaming and professional applications, such as 3D rendering, video editing, and machine learning.
AMD's strength lies in providing a wide range of mid-range GPUs that deliver excellent performance at competitive prices, making them a popular choice for budget-conscious gamers and professionals.
Intel's integrated graphics solutions and entry-level discrete GPUs are ideal for users who require a GPU for everyday computing tasks, such as browsing the internet, streaming videos, and casual gaming.

What factors should I consider when choosing a graphics card brand?

Selecting the right graphics card brand is an important decision, as it can significantly impact the performance and user experience of your system. When choosing a graphics card brand, consider the following factors:
Performance requirements: Assess your needs in terms of gaming, professional applications, or everyday computing.
Budget: Determine how much you are willing to spend on a graphics card, keeping in mind the price-performance ratios offered by each brand.
Compatibility and system requirements: Ensure that your chosen graphics card is compatible with your existing hardware and software ecosystem.
Users seeking the best gaming and professional application performance should consider NVIDIA, provided they have the budget for it.
Budget-conscious users who still require good performance in gaming or professional applications may find AMD's offerings more suitable.
Casual users who primarily need a GPU for everyday computing tasks can opt for Intel's integrated graphics solutions or entry-level discrete GPUs.