Cash App is a money transfer app that allows you to send money from your account to another person's account. This app is also suitable for transferring money between organizations securely, conveniently, and quickly.
However, if you are already a Cash App user, you may find that it is not perfect for money transfers. There are several causes behind this, like limited international options.
So, if you want to use similar apps like CashApp, you have lots of options to proceed. Check out the apps similar to Cash App that are in trend in 2023.
Similar Apps like CashApp in 2023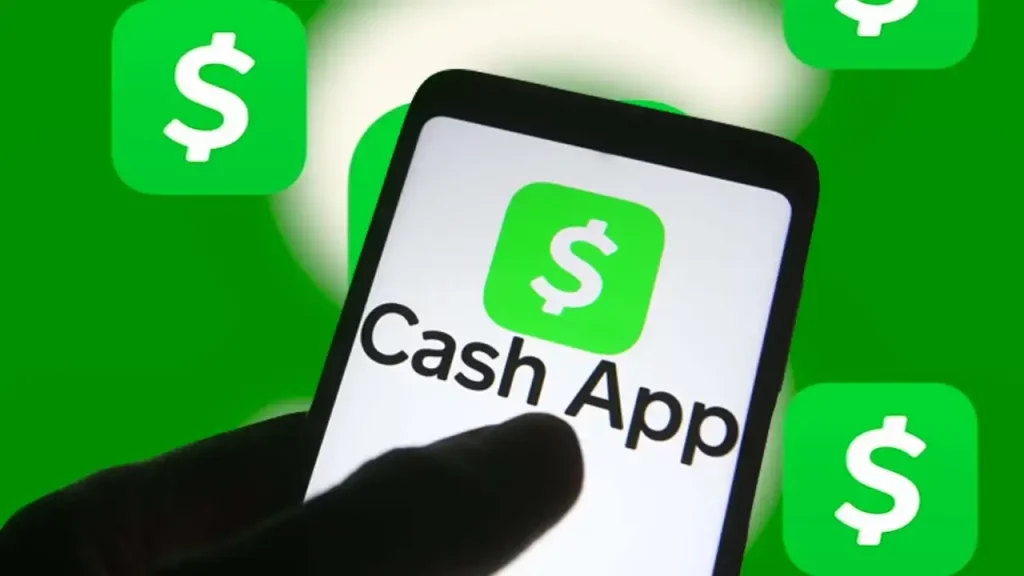 If you are looking for a money transfer app, you can get enough alternatives to Cash App. But, selecting the best suitable app for you is not quite easy.
Here are apps like CashApp that you can easily select to continue your online transaction:
1. Zelle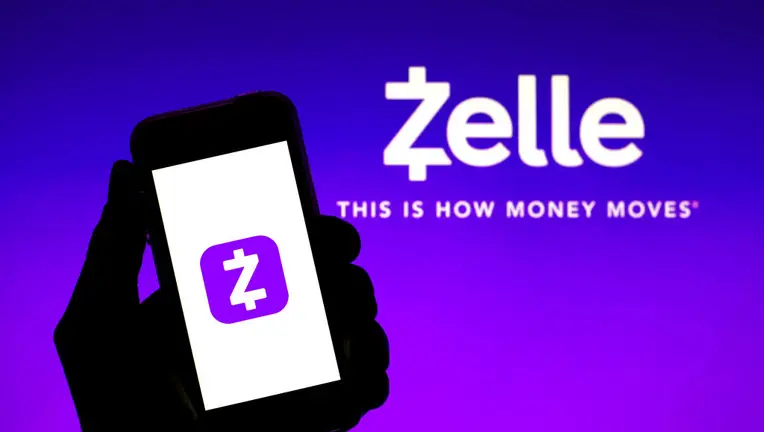 If you want to transfer your money between two bank accounts, you can select Zelle. It is one of the best options when selecting the best bank transfer apps like CashApp.
Users prefer Zelle owing to its wide availability and quick access at most credit unions and banks. Moreover, you can head to a bank's website or directly to the Zell mobile app for registering with just your phone number or email ID.
You can get different advantages from using Zelle:
Your money is federally insured
Swift movement of capitals
Largely used by many banks
You can still use it if your bank does not provide Zelle
You may not get any other app that offers an easy bank-to-bank procedure other than Zelle. It is useful to transfer your money to other Zelle users through the mobile app.
2. Facebook Pay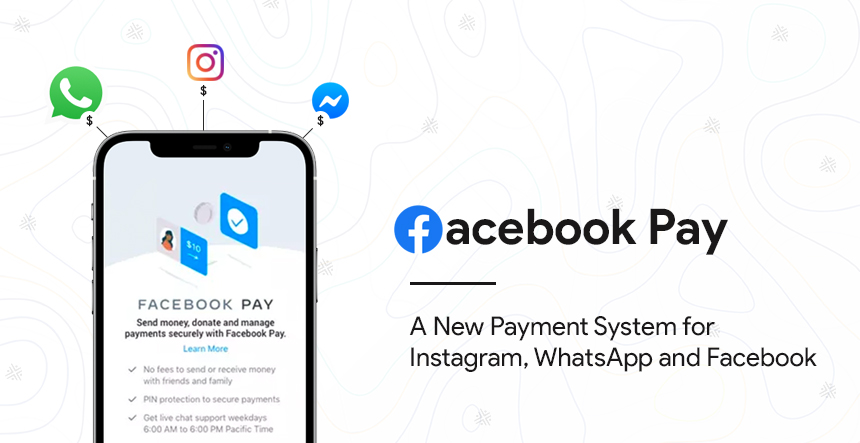 You can use Facebook Pay if you want to transfer a small amount of money through a familiar platform. It will help you to make secure and seamless payments through Meta apps like Instagram, Portal, Whatsapp or Messenger. 
You will get several benefits for using Facebook Pay, such as:
You can add multiple contacts to the money request.
Easy to transfer and request money.
Excellent chat feature to communicate with your contacts.
These features make it one of the best money transfer apps like CashApp.
Moreover, you can easily donate to causes you support or send money with simple, easy steps:
First, message the person you want to send money to.
Next, you have to tap on the "Money" icon and then enter the sending amount.
Then, you have to select the "Pay" option and then follow the instructions it shows to complete.
Facebook Pay has no limits on the transaction amount, but if you are sending money using the Messenger app, the transaction limit is up to 10,000 USD. Now, this relies on the payment type you are using.
Additionally, you can fund payments using a MasterCard, AMEX or Visa credit card, or Discover, AMEX, or Visa debit card. Other than this, Facebook Pay also accepts PayPal accounts.
3. World Remit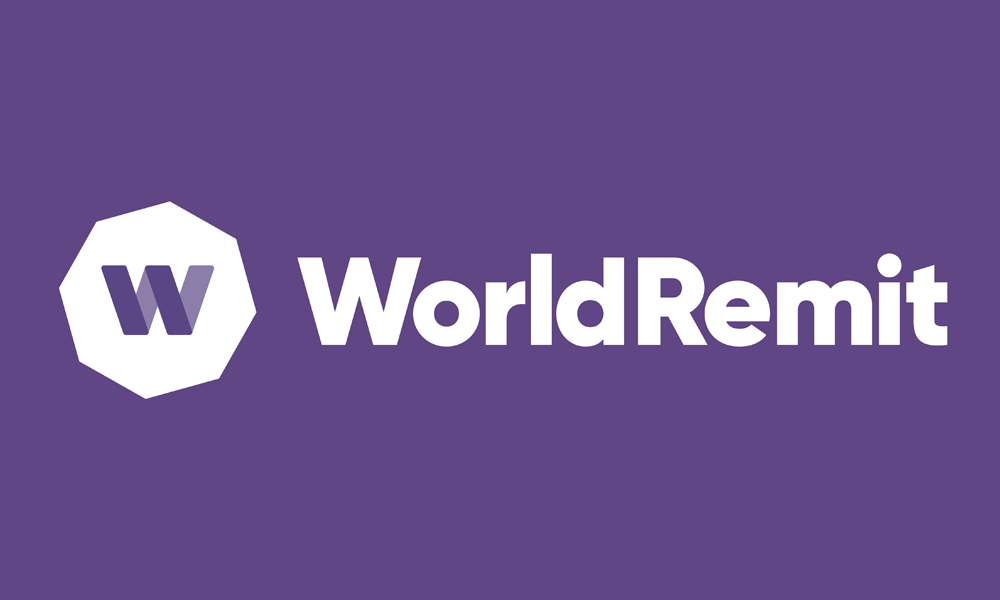 If you are searching for apps like CashApp suitable for International transfers, World Remit is a good option for you. In addition, World Remit does not have any hidden charges.
You will get the facility to send your money to over 130 nations. World Remit can transfer money to recipients within a few minutes. Most of your transfers will be completed within a day wherever your recipients stay across the world.
If you introduce your friend to World Remit, you both will receive a voucher for use. Also, customers who use World Rent for the first time can get different promo codes that often offer zero transaction fees.
World Remit is easy to use, and you will get quick deposition options in this app. It also offers you different ways to transfer money, such as:
Airtime top-up
Home delivery
Mobile money
Banks transfer
Cash pickup
World Remit accepts almost all types of prepaid, credit and debit cards issued by MasterCard or Visa. It has become one of the best apps like CashApp since you can make payments from Apple Pay, POLi, Trustly, Kalrarny and many more. However, it does not accept Google Pay transactions.
How to Use World Remit?
To transfer money, all you have to do is download the World Remit app from Play Store or iStore. Then, you have to choose the amount and county where you want to send it. Next, enter the bank information and other details of the recipient.
Once your online transaction is done, your recipient will identify by email and SMS when they can access the money. It is a certified money transfer app from the Financial Conduct Authority.
In addition, World Remit gets a high priority on security by applying a strict verification process. These things make it one of the best apps like CashApp that can be a perfect choice for you.
4. PayPal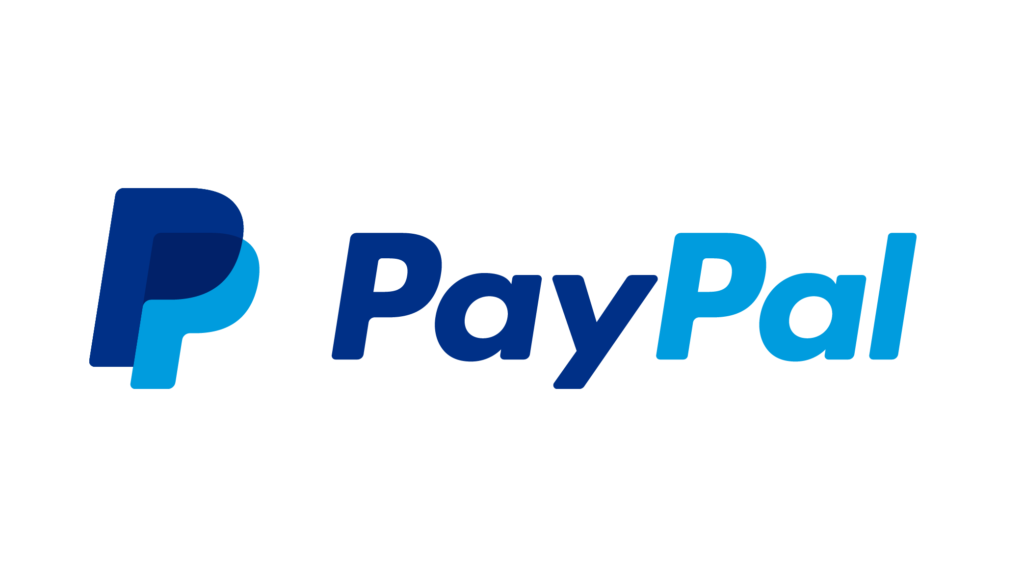 PayPal's strong offerings, combined with convenience and speed, put it squarely on the list of best money transfer apps like CashApp. The brand name awareness of PayPal elevates it to the best category.
The advantage of using PayPal are:
Fast and Secure
Easy to use and install
Brand or Name recognition that fosters instant trust
You will get an easy-to-use, secure, flexible, versatile and wide range of account transfer tools that make it one of the best apps like CashApp. Moreover, you can send money free of cost from a PayPal account, balance, or Amex Send account.
PayPal offers its users the "PayPal Instant Transfer" feature for the transfer of money. You can also get different PayPal app versions like Windows, Android, and iOS. It will take a few minutes to download and start the money transfer.
You can make fund transfers up to multiple recipients at once. Also, you can get a secure and quick payment option by sharing PayPal.Me link if your recipient does not use PayPal.
The invoice creation feature of PayPal also permits you to adjust and track each invoice you send. You can transfer up to 60,000 USD using PayPal. However, it limits the amount of transactions to 10,000 USD, relying on your currency.
Surprisingly, if you accidentally transfer money to the incorrect person, PayPal will offer to reach out and ask the contact for a refund. You can open a dispute in the Resolution Center of PayPal if the individual does not respond.
5. Google Pay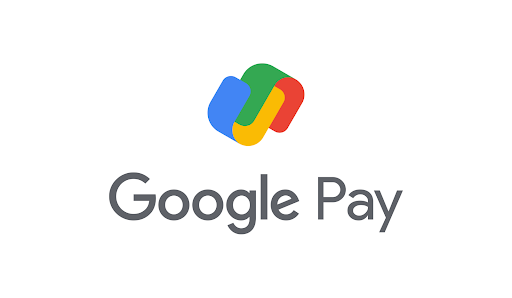 Google Pay is one of the most widely used apps like CashApp, that offers you online payments. It is a payment platform and digital wallet from Google. Additionally, you can also make online transactions with Android devices Android dives on supported mobile apps, websites and Google services.
You may often see a Contactless payment symbol or Google Pay symbol on a payment terminal. Being a Google Pay user, you can link your debit or credit cards with your Google Play account. So, it will help you pay for online or in-store purchases.
Google Pay uses NFC or "Near Field Communication" to interact with payment terminals on android devices. These advanced features make it one of the best money transfer apps like CashApp.
Google Pay service works with thousands of merchants and banks. In particular, cards from American Express, Discovery, MasterCard and Visa are called out for support. You can also check your bank's compatibility with Google Play.
6. Apple Pay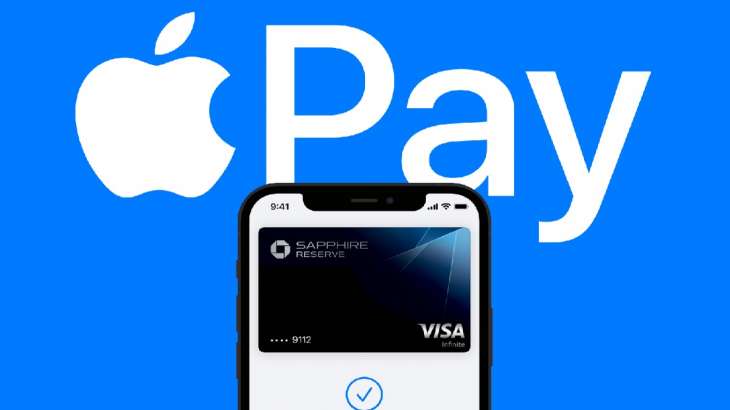 Similar to Google Pay, Apple Pay is one of the best online transaction apps like CashApp. This app will offer you relatively greater transaction limits. Moreover, Apple Pay is also free for transfers of funds with a debit card or bank account. 
Apple pay is a good option for Person-to-Person payments if your family and friends all come under the Apple ecosystem. So, if you are an Apple user, you can easily request payments using iMessages through your Apple Watch or iPhone.
You will make online and P2P payments free of cost using Apple Pay. However, it will ask for a small charge if you are paying a recipient with a credit card linked to your Apple Pay account. 
You can transfer up to 10,000 USD at once and up to 20,000 USD per week using Apple Pay. However, it is not compatible with Android users.
Conclusion
You can get almost similar features of Cash App using all the above alternative money transfer apps. Furthermore, the above apps will offer you low charges and a mid-market exchange rate. This indicates that you are working on savings.