As technology advances, software becomes an essential part of our daily lives. From editing documents to designing graphics, we rely on various software programs to get our work done. 
However, one of the biggest challenges that most of us face is finding the serial key or crack of certain software. This can be a time-consuming and frustrating task, but what if we told you that there's a quick and easy solution to this problem? 
Introducing the 94FBR Google trick, a method that utilizes a specific search query to help you locate the serial key or crack of any software.
But before we dive into the steps of this trick, let's first explain what 94FBR is and its history.
What is 94FBR?
The 94FBR is a specific code that was leaked to the internet as part of a Microsoft Office 2000 Pro Activation key. It was designed to bypass the activation process of Microsoft software, allowing users to access cracked versions of the software.
The term "94FBR" is often used in search queries by those looking for unauthorized serial numbers for different software. Many software programs come with a trial version that can be downloaded for free, but after the trial period is over, users may seek out a crack, serial number, keygen, or patch to continue using the software.
The "94FBR" trick has become popular as a way to quickly and easily find the necessary information to access a cracked version of a particular software program.
How to use the 94FBR Google trick
The 94FBR Google trick is incredibly simple to use and can be done in just a few steps. Here's how you can use it to find the serial key or crack of any software:
Step 1: Go to Google.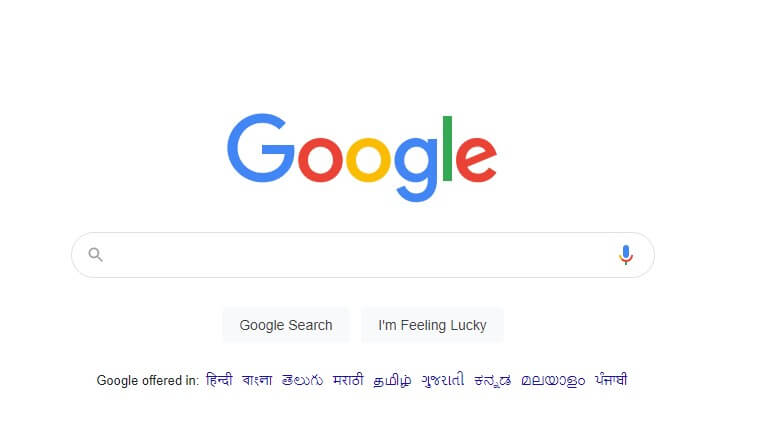 Step 2: Type "Software Name" 94FBR into the search bar. For example, if you want to find the serial key of Windows 10, you would type "Windows 10 94FBR".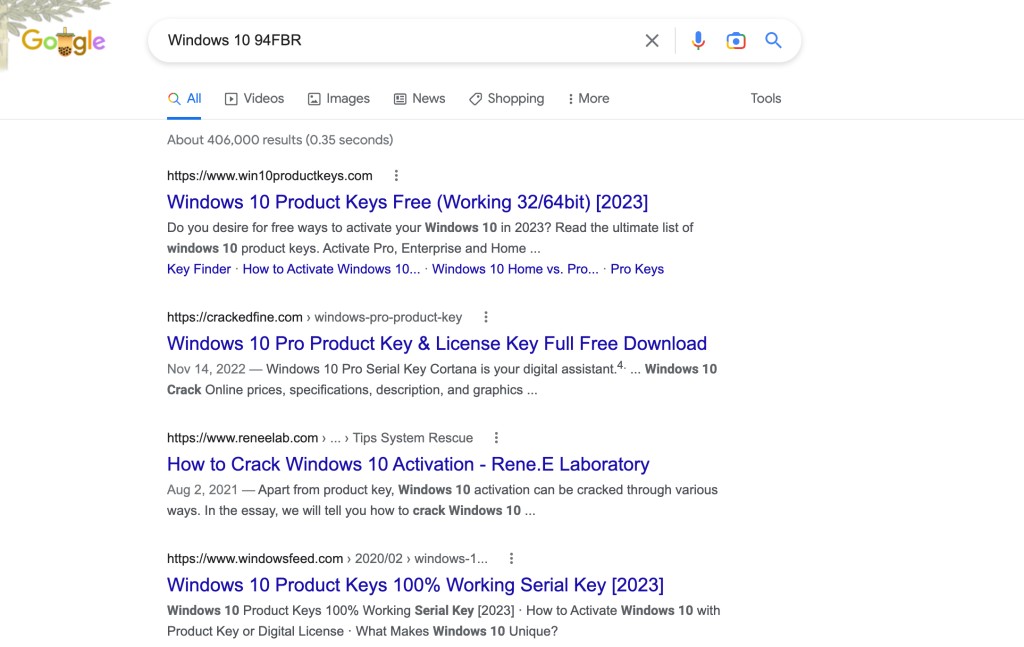 Step 3: Look through the search results and find a website with the key or cracked software you are looking for.
Using the search query "Software Name + 94FBR" can help you find the specific information related to the software you are searching for, as the results will pertain to the software in question.
Conclusion
The 94FBR Google trick is a convenient and efficient way to find the serial key or crack of any software. It saves you time and effort by providing you with specific search results that are relevant to the software you're looking for. However, it's important to note that using cracked software is illegal. Use this trick at your own risk, and always make sure to use legitimate software whenever possible.