Whether you are aware or not, Artificial Intelligence (AI) is everywhere. As a result, it has a massive impact on our lives and businesses as well.
According to a survey, 50% of businesses use AI, and over 7 percent will enforce it by 2030. AI alone can boost GDP by 1.2 percent every year, generating economic growth of $13 trillion by 2030.
Experts recommend you must adopt AI if you want to thrive in the market. But artificial intelligence alone is not enough. It requires machine learning programs and Location Intelligence to connect AI insights with the physical world.
Let's understand how it affects global businesses. First, world-class companies use AI tools like machine learning and local intelligence. Then, they ingest the raw IoT data to deliver awareness and insight.
So, how can AI and location intelligence help your business? How can you use them to make futuristic goals?
The answer lies in artificial intelligence and its influence on decision-making. There are massive amounts of business data corresponding to a time or physical location. Companies can analyze this location data to uncover hidden and crucial intelligence.
These insights can create a competitive advantage and AI powers that analysis. You can use it to understand "where things happen," "why they occur there," and "how to improve them."
This article examines how your business can use AI and LI to uncover insights and fill in critical gaps.
1. Assessing and Mitigating Risks!
Risk management encourages companies to reach their full potential. Intuitive tools like AI and LI assist businesses in making informed decisions. For example, disaster management by locating cities needing more resources.
An AI program analyzes data and makes predictions about potential outcomes. It allows you to uncover the risks involved with scaling and expanding a business.
AI and LI can manage security issues by identifying frauds or suspicious acts. For example, location intelligence can help insurance businesses identify fraudulent claims.
AI and LI deal with massive amounts of information. AWS certificate manager helps businesses in identity management and data protection. It automates the process of renewing, purchasing, and uploading the SSL security certificates.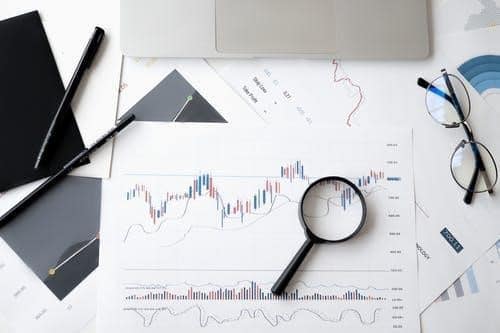 2. Monitoring Assets and Logistics!
Logistics and supply chain businesses realize the value of efficiency and speed. Every company has assets, and tracking them is crucial. By using LI, you can track your deliveries in real-time.
Location intelligence and intelligent AI algorithms can help companies understand road networks. As a result, it will improve their scheduling potential and help save money.
AI can provide rich insights using GPS points from the delivery vehicles. For instance, roads that don't appear on maps or packed locations. This data coupled with LI can create route planners to avoid costly missteps.
Location Intelligence examines weather, high traffic hours, etc., to identify a reliable path to reach the destination. Besides, it can determine the arrival and delivery time of the product.
You can use LI to gather information about your competitors. Using satellite imagery, you can study your customer base. For example, AI can count the cars in the parking lot and sort them according to their model. It can track the customer movement in the store.
3. Predicting Market Trends and Customer Behavior!
In any industry, products/services are dominant, but the user experience is vital. Businesses have broadened the definition of user experience beyond the traditional touchpoints. Recent innovations in AI help businesses use customer data to drive personalized experiences.
You can bridge the gap between supply chain forecasting and actual customer demand by combining LI and AI. This Predictive demand sensing allows them to deliver higher customer satisfaction.
AI analytics can process large data sets of user behavior to filter what is necessary. The market patterns combined with the geospatial information will reveal the real-time hotspots.
It helps you to identify the customer trends in a specific area. For example, a retailer can open a store in the hotspot location to kick-start the business.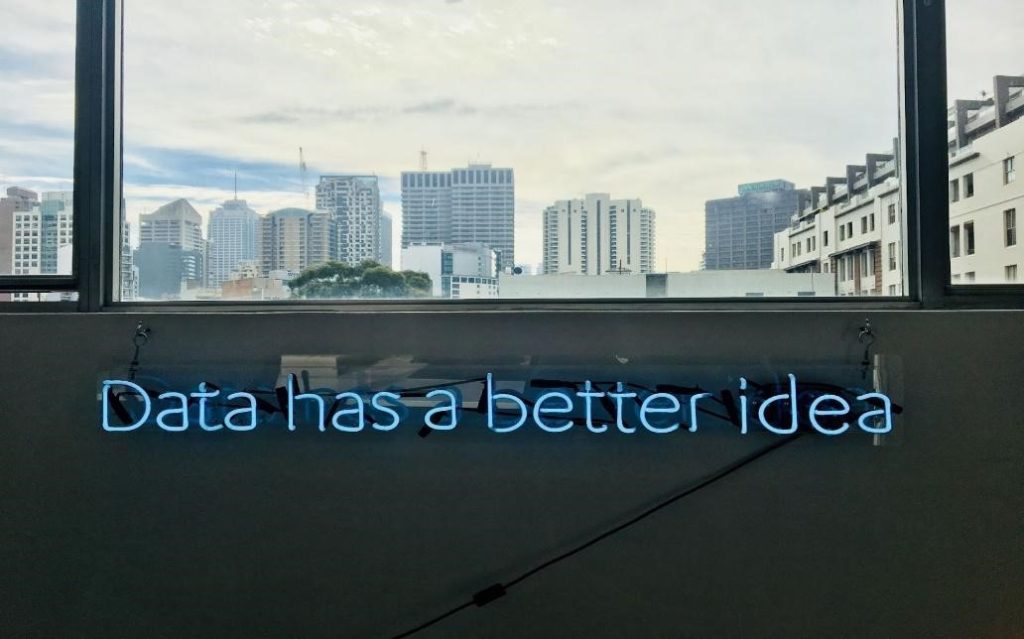 4. Enhancing Marketing Plans!
Artificial intelligence provides information to foresee innovation and make better business strategies. Companies can advertise products/services based on location, which can improve sales.
Customer demands are dynamic! They expect more advanced features and functions. For example, AI combined with LI can map shopping trends to a specific location. Companies can use this information to make relevant product suggestions.
For example, if in a particular area, customers are consuming more tea – they may need milk and sugar. So, retailers can use this information to suggest products based on the customer's needs.
AI analytics can craft engaging location-based marketing campaigns. For example, with AI and geo-fencing, you can send push messages about offers. As a result, it can increase sales and lead to business expansion.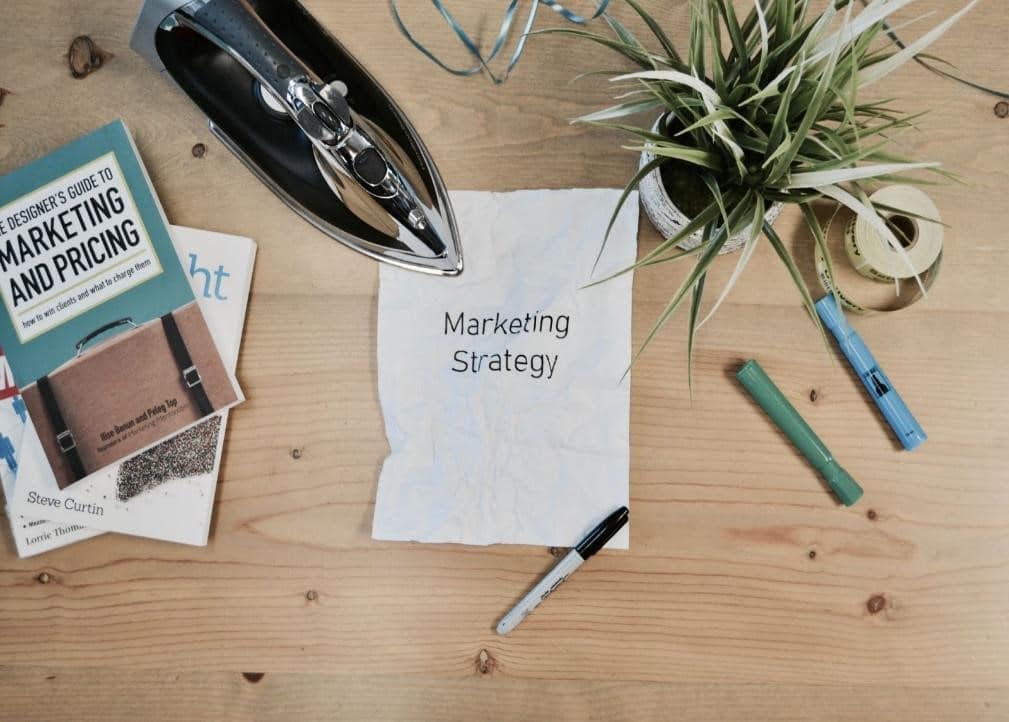 5. Streamlining Business Process!
AI and LI fuel innovation and optimize business tasks by automating processes. As a result, they can optimize internal operations and improve the company's efficiency.
The automation process will substitute repetitive laborious tasks and save time. Besides, it allows you to focus on crucial tasks, like lead generation.
Artificial Intelligence has taken customer service one step further with chatbots. A survey suggests that 44% of customers prefer chatbots to human services.
AI replaces tedious manual tasks and cuts down staffing needs. So, investing in AI will make businesses cost-effective and efficient.
For instance, if you plan to open a store, you can use satellite imagery and LI. They will observe weather conditions and more to find the best place.
Final Thoughts
The futuristic business models are leveraging advanced tools for making every business decision. These valuable insights help in site selection, tracking assets, and more. Thus, companies are investing in AI and LI to strengthen their business approach.
From pattern recognition to location-based marketing, AI and LI make every task seamless. LI maps customer behavior to a location, and AI finds trends and patterns in them.
These technologies identify trends and predict potential outcomes. As a result, you can reach practical conclusions every step of the way.