The heaviest weight ever lifted by a human being is 6,270 lbs by Paul Anderson on June 12, 1957. This record was entered into the Guinness Book of Records stating it as "the greatest weight ever raised by a human being".
Anderson was an American weightlifter, strongman, and powerlifter who also won an Olympic gold medal and a world championship in Olympic weightlifting.
However, this record was for a back lift, which is not a common or standardized lift in modern strength sports.
Therefore, it may be more relevant to look at the heaviest weights ever lifted in different categories of lifts, such as the deadlift, snatch, clean and jerk, bench press, squat, super yoke, and hip lift.
Here are some of the world record-setting lifts in these categories:
Deadlift Record – 1,104.52 Pounds (501kg)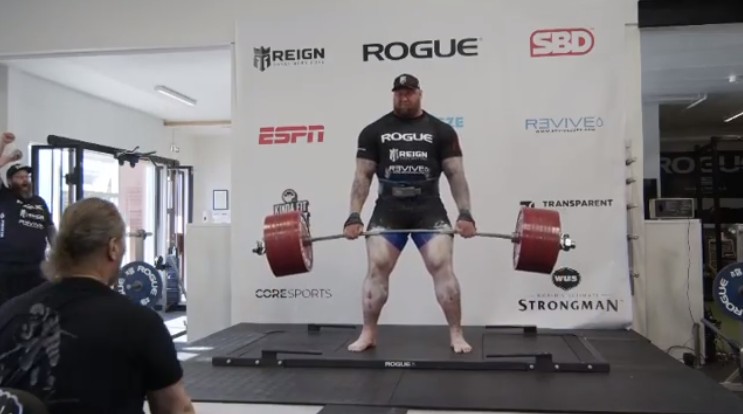 In May 2020, Hafþór Júlíus Björnsson, an Icelandic actor and strongman, set a world deadlifting record by lifting 501kg (1,104.52lb). He lifted the barbell for two seconds before dropping it and setting a new world record. Björnsson is the first person to have won the Arnold Strongman Classic, Europe's Strongest Man, and World's Strongest Man in the same calendar year.
Snatch / Clean and Jerk Record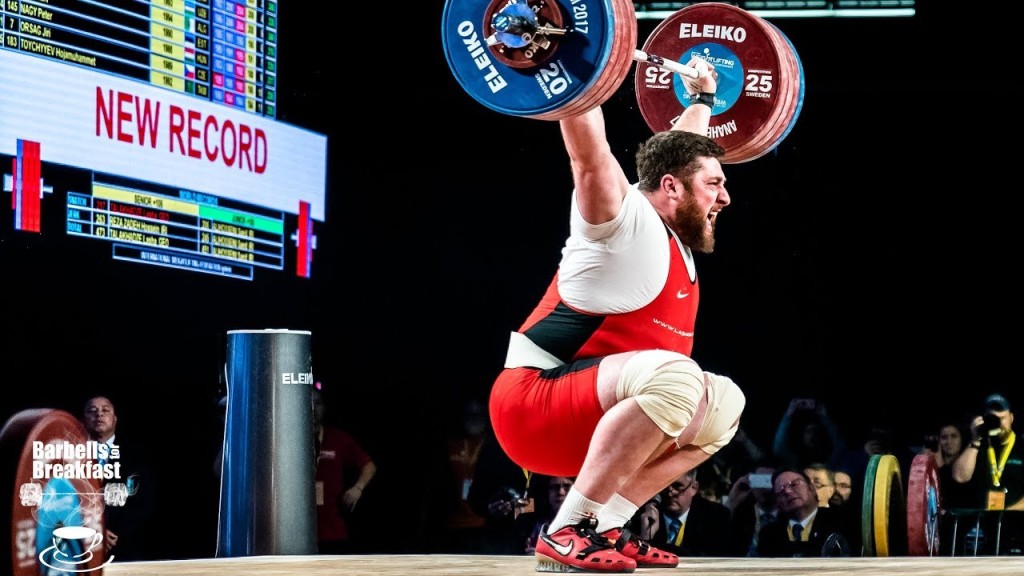 In 2019, Lasha Talakhadze, a Georgian weightlifter and Olympian, broke both the snatch world record and the clean and jerk world record at the IWF Weightlifting World Championships. He lifted 220kg (485lb) in the snatch and 264kg (582lb) in the clean and jerk. He also broke the total world record with 484kg (1067lb). Talakhadze is one of the most dominant weightlifters of all time.
Bench Press – 1,350.3 Pound (612.5kg)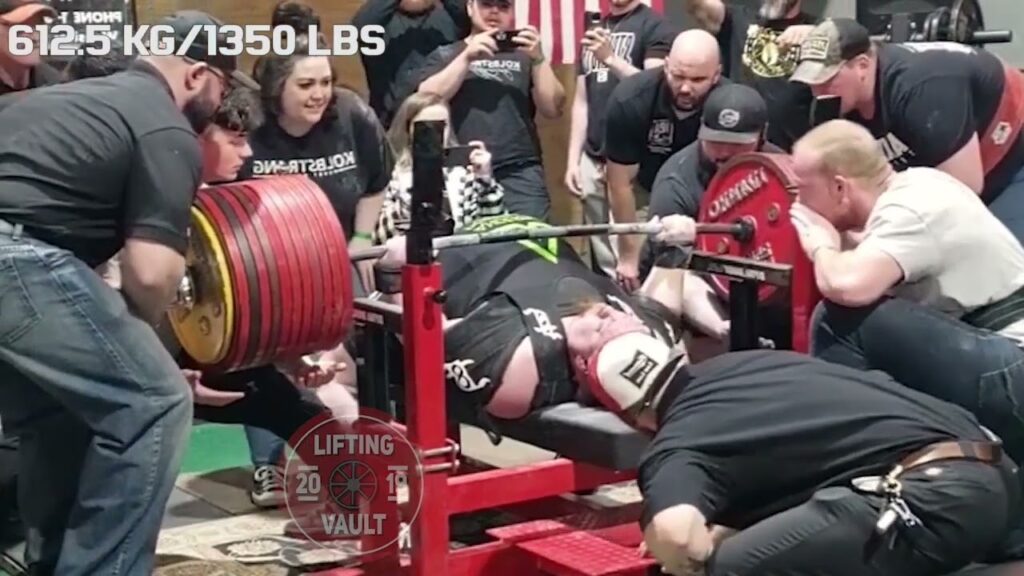 The heaviest bench press ever recorded is 612.5-kilogram (1,350.3-pound) by Jimmy Kolb in March 2021. However, this lift was done with a bench press shirt, which is a supportive garment that helps the lifter's shoulders and provides the upward force. The heaviest raw bench press (without any equipment) ever recorded is 349.27 kg (770 lb) by Julius Maddox in March 2020.
Squat – 1,311.8lb (595kg)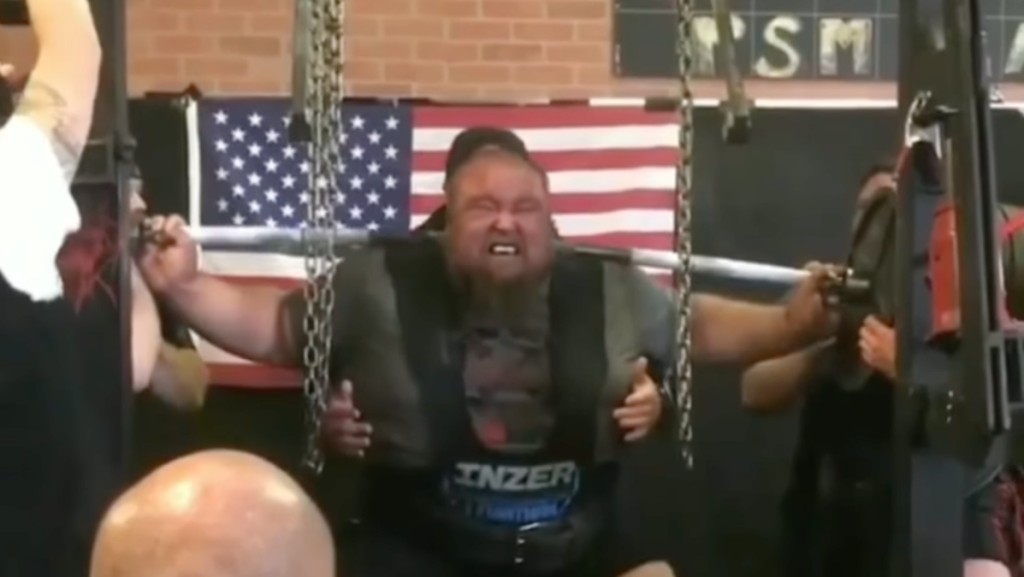 The heaviest squat ever recorded is 595kg (1,311.8lb) by Nathan Baptist in November 2020. This lift was done with knee wraps and a squat suit, which are supportive garments that help the lifter's knees and hips. The heaviest raw squat (without any equipment) ever recorded is 525 kg (1,157 lb) by Ray Williams in March 2019.
Super Yoke 1410 lb (639kg)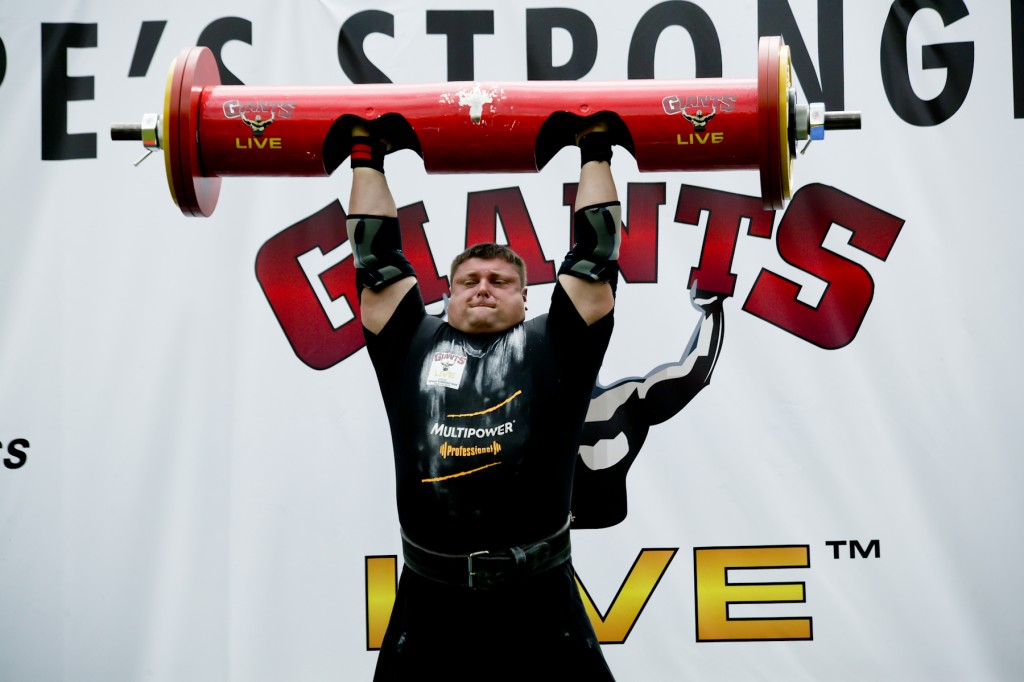 The super yoke is an event in strongman competitions where the athlete has to carry a metal frame loaded with weights across a certain distance. The heaviest super yoke ever carried is 639kg/ 1410 lb by Zydrunas Savickas in July 2014 at the World's Strongest Man finals. Savickas carried the weight for 10 meters (32 feet) in 11 seconds. Savickas is widely regarded as one of the greatest strongmen of all time.
Hip Lift – 17,284 lb (7,840kg)
The hip lift is an old-time strongman feat where the lifter lies on his back under a platform loaded with weights and lifts it with his hips. The heaviest hip lift ever performed is 7,840 kg (17,284 lb) by Shihan (Tim) Imiya in October 2019 at the Official Record Breakers event in Japan. Imiya lifted the weight for two seconds before lowering it back down. Imiya is a martial arts master and a strength coach.
These are some of the heaviest weights ever lifted by human beings in different categories of lifts. They demonstrate the incredible potential of human strength and power.