Although the majority of New Zealanders gamble without harming themselves, a tiny percentage of those who do so in some way, and the consequences for them can be severe. If you suspect that you or someone you know is having problems with gambling, here are some warning signs to watch for:
Gambling-related mood swings or outbursts

Trying to keep gambling a secret from family or friends, or lying about gambling

Attempting to borrow money in order to gamble more

Long durations of gambling without a pause, or prioritizing gambling above other responsibilities

Spending a majority portion of the week gambling.

Attempting to recover gambling losses

Setting a limit on gambling

yet failing to adhere to it

Gambling is no longer enjoyable and has become a cause of regret or misery.
Manaaki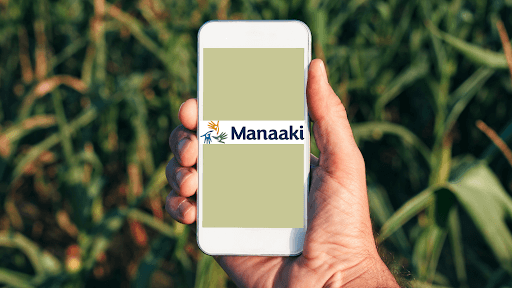 New Zealand has created the world's first app to assist people who wish to decrease gambling damage. People who feel their gambling is no longer enjoyable are being encouraged to test the app for a period of 12 weeks as part of a countrywide trial to determine whether it may help them reduce or stop gambling. 
The Manaaki smartphone app was created by Auckland University's National Institute for Health Innovation, with help from Hpai Te Hauora, a gambling addiction harm prevention organization, and Deakin University in Australia. Manaaki was created to assist people in self-help by encapsulating evidence-based treatment in a format that can be used anytime and anywhere.
SaferGambling NZ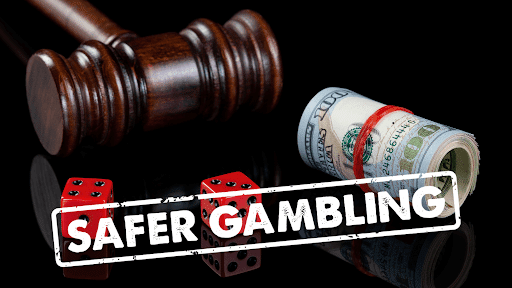 This site provides assistance and information to those who have or suspect they may have a gambling problem, as well as those who are worried about someone else's gambling. There is information regarding Internet casino options for Kiwi gamblers and additional statistics. Through campaigns and initiatives, Te Hiringa Hauora/Health Promotion Agency has created a program of work aimed at improving society's comprehension and awareness of gambling-related problems, as well as their response to them. 
These initiatives aim to improve New Zealanders' quality of life by enhancing society's response to gambling as well as preventing and decreasing gambling damage. The program also focuses on putting in place targeted measures to alter behaviours that put persons and communities at risk of gambling-related harm.
Gamban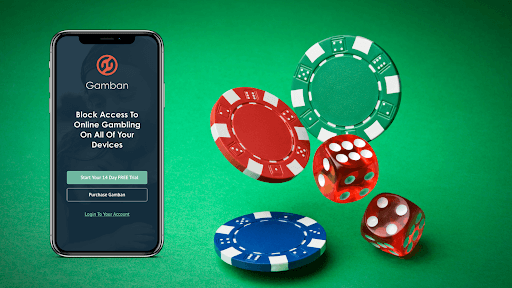 Gamban has grown from strength to strength since 2015, becoming the industry standard in gambling prevention software. Gamban is the most intelligent and effective program for preventing access to gambling websites and applications. 
The most comprehensive cross-platform solution for producing friction and helping willpower in the battle against gambling addiction has emerged from the first-hand experience with problem gambling coupled with the most gifted brains in the field of self-exclusion software. Gamban, which is used by thousands of individuals throughout the world, has received an outpouring of positive responses, with some users telling the team that it has actually saved their lives.
New Zealand Gambling Helpline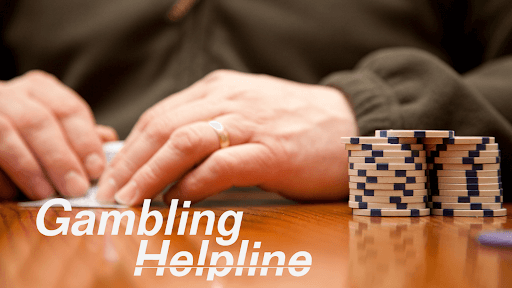 The Gambling Helpline is a toll-free hotline that you may contact 24 hours a day, 7 days a week for urgent assistance, as well as referral and information services for gambling problems. People benefit from their services:
Who is now or has previously gambled?

Family and friends who are concerned about someone else's gambling; and

Members of the general public who are curious about the effects of gaming in New Zealand.
They are the initial point of contact for many people who wish to talk about gambling problems or receive continuing assistance since they are the hotline for the government's Choice Not Chance initiative. They also provide a variety of specialized support services, such as Maori counselling Maori, Pacific Islander counselling Pacific Islanders, and youth counselling children. Their Gambling Debt Helpline offers counsellors who are trained in both financial and gambling counselling to provide you with assistance and practical solutions to your gambling debt problems.
BetBlocker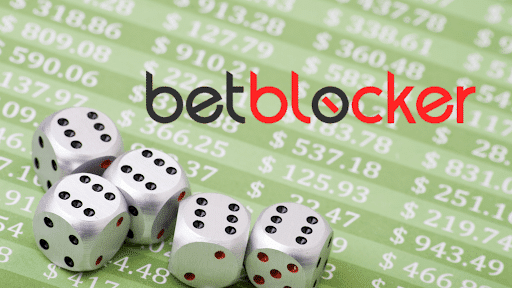 BetBlocker is a free program that can help you keep track of your gambling habits. Install it on as many devices as you like, and it will prevent you from visiting any of the 13613 gambling websites. You have the option of choosing how long you wish to be blocked. 
Please keep in mind that after the tool has been enabled, you will not be able to remove the limitations until the duration of the restriction you chose has elapsed. BetBlocker also features a Parental Controls feature that allows parents to turn the tool on and off using a password to prevent their children from accessing gambling sites.
Conclusion
Gambling may be a fun and safe form of entertainment that brings individuals delight while also having good societal consequences. Non-commercial gaming generates a considerable amount of money for a number of community projects. 
These grants, if used wisely, may improve community empowerment, participation, and quality of life in many sorts of communities.