So, thinking of upgrading your pool design and functionality? But, still unable to convince your mind? Don't worry, as here, in this article, we will be enlisting the most coSome compelling reasons that suggest it is the right time to renovate your swimming pool area.
1. Your Pool Needs a Facelift
Just like your house requires a fresh coat of paint now and then to inject new life into its dull and deteriorated look. Similarly, your pool needs a facelift to enhance its overall aesthetics and feel a lot more inviting.
Whether you have constructed a swimming pool in your backyard for exercise or relaxation, aesthetics set the right mood for pool-time enjoyment.
The more stylish your pool appears, the more compliments you will receive from your neighbors and friends who love swimming.
You can give that wow factor to your backyard pool by installing glow-in-dark pool tiles, adding a spillover spa, planting flowers around the pool, installing a waterfall, and so many other fascinating pool renovation ideas.
2. Your Pool Requires a Safety Upgrade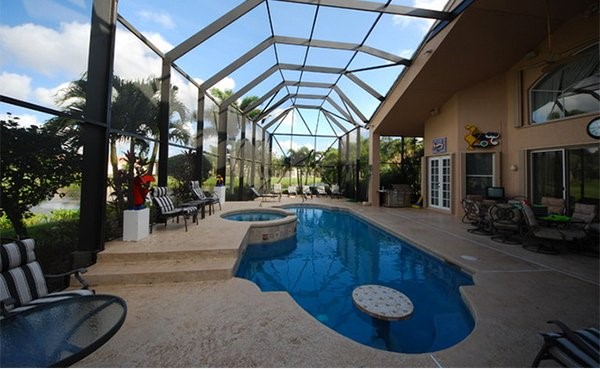 The safety of your swimming pool is of paramount importance, especially if you have kids or a pet. Consider building a pool enclosure that prevents your children/pet from accidentally drowning in the pool water, when there is no adult to supervise.
Pool enclosure screens off the pool water against dirt, dust, and other contaminants.
In addition, a pool enclosure offers privacy from your neighbors, while you are having a great time with your loved ones.
Your pool enclosure can be customized as per your functionality and design specifications.
3. You Want to Save Money on Utility Bills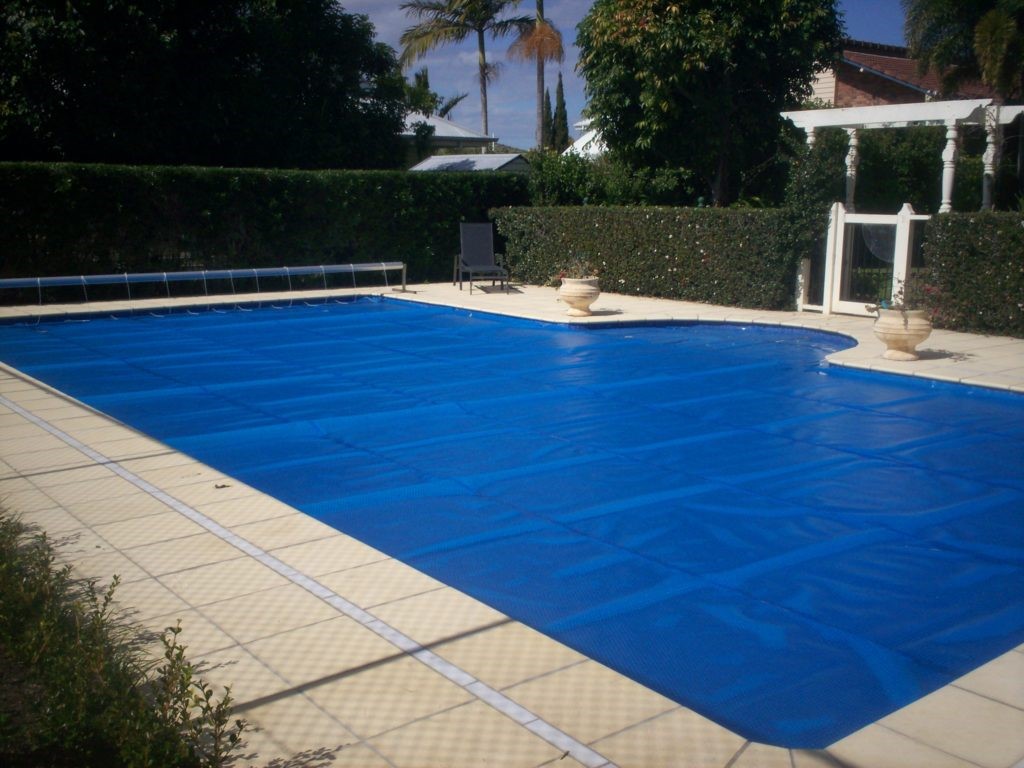 If you want to save time and money, then you've to consider investing in remodeling prospects such as installing a solar pool cover. It captures the sun's heat, and transfers it to the pool water, to keep pool water warmer — 10-to-15 degrees. Therefore, saving money by lowering your utility dependence for running the pool heater.
A solar pool cover also reduces evaporation, thus minimizing water loss. Solar pool covers are available in a variety of thickness options, between 12-mil and 16-mil is preferred for best heat retention.
The greater thickness, the more sun's rays are absorbed, and provides increased durability against chemical resistance, sun damage, and ripping.
You can significantly reduce swimming pool heating costs by installing a solar pool heater. Consult Solar Energy Systems Heliocol's unique solar pool heating technology.
Typically, a solar cover costs between $75 – $225. And, the best part, if your pool has a unique shape, the solar pool blanket can be tailored to suit your pool specifications.
4. Planning to Sell Off Your House
If you plan to sell off your property, then updating your pool will bring monetary rewards when you list your property in the market. Yes, nowadays, many potential buyers want a pool in their dream home. But, not an old and outdated one, which involves high maintenance costs.
Enhance your swimming pool's finish and electric components to make your home more attractive to your potential buyers.
In the end, you must reach out to a local pool contractor who specializes in pool remodeling with the most advanced equipment and supplies to deliver amazing results and a more enjoyable swimming season.
So, let's gear up for relaxation and an enjoyable time in your beautiful upgraded swimming pool.