Inception, a Christopher Nolan's masterpiece, dazzled audiences in 2010 with its intricate narrative, remarkable visuals, and contemplative themes. The protagonist, Dom Cobb, an expert in subconscious security, leads a team on a mission to implant an idea into someone's mind through shared dreams. This triggered a wave of cryptic films exploring reality, memory, identity, dreams, and the subconscious, much like Inception, leaving audiences intrigued with their elaborate storylines, ambiguous endings, and questioning of established beliefs.
As we step into 2023, let's delve into nine films similar to Inception that are sure to leave you awestruck:
1. Source Code (2011)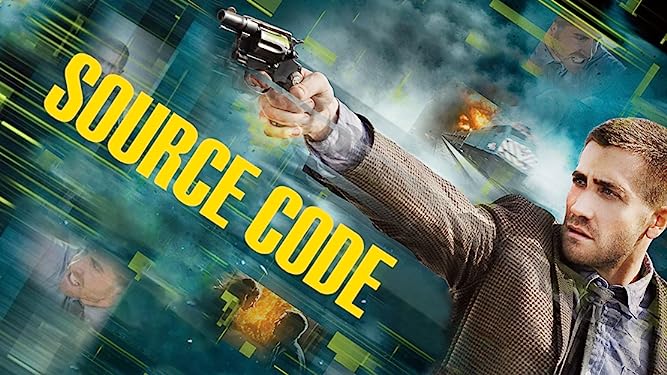 In Source Code, Jake Gyllenhaal embodies Colter Stevens, an Army pilot who unexpectedly finds himself in a stranger's body on a soon-to-explode train. He discovers his involvement in an experiment that allows him to relive the last 8 minutes of the man's life, in a bid to identify the train bomber. Similar to Cobb in Inception, Stevens finds it hard to distinguish between dreams and reality as he navigates between past and present.
2. The Matrix: A Trailblazing Sci-Fi Classic (1999)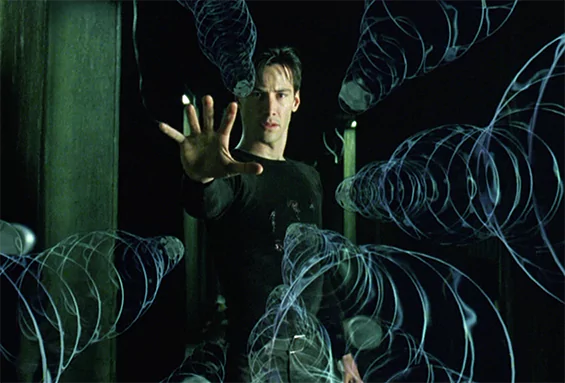 The Wachowskis' landmark 1999 film tells the tale of Neo (Keanu Reeves), a computer programmer who discovers that his entire life is a complex simulation created by machines to subdue humans. The Matrix, like Inception, challenges the viewer's understanding of identity and reality.
3. Interstellar (2014): A Journey through Space and Time by Christopher Nolan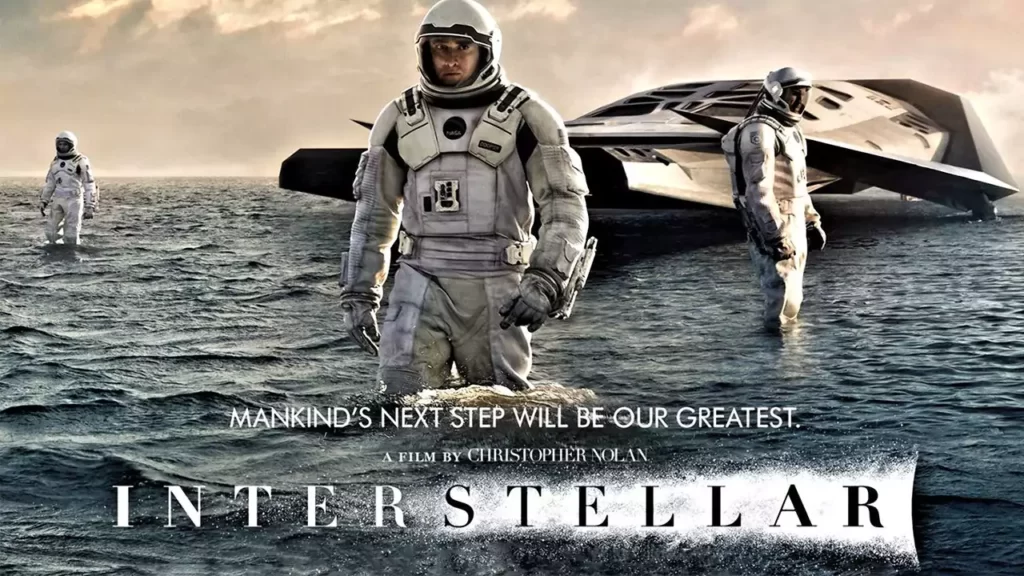 Interstellar, another of Christopher Nolan's masterpieces, follows widowed engineer Cooper (Matthew McConaughey) on a mission through space and time to find a new home for humanity as Earth becomes inhospitable.
4. Eternal Sunshine of the Spotless Mind (2004): A Mind-Bending Love Story
Michel Gondry's touching sci-fi romance features Jim Carrey as Joel, who decides to undergo a procedure to erase all memories of his ex-girlfriend Clementine (Kate Winslet) upon discovering she had done the same.
5. Shutter Island (2010): An Intricate Psychological Thriller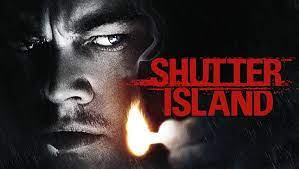 Martin Scorsese's Shutter Island revolves around a U.S. marshal (Leonardo DiCaprio) sent to investigate a murderess's disappearance from an asylum for the criminally insane.
6. Paprika(2006): A Dreamy Japanese Anime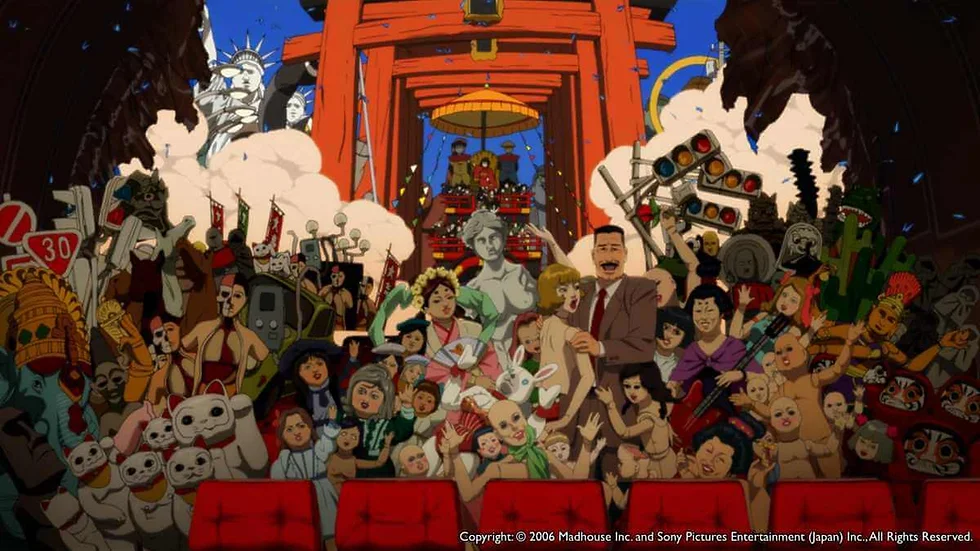 In the 2006 anime Paprika, a psychologist enters patients' dreams to treat their mental disorders using an experimental device.
7. The Prestige (2006): A Tale of Illusion and Rivalry
Christopher Nolan's 2006 thriller, The Prestige, traces the escalating competition between two magicians, Alfred Borden (Christian Bale) and Robert Angier (Hugh Jackman), as they strive to reveal each other's secrets.
8. Memento(2000): Exploring Memory and Identity
Christopher Nolan's 2000 film, Memento, stars Guy Pearce as Leonard, an amnesiac striving to avenge his wife's murder.
9. The Butterfly Effect (2004)
The 2004 sci-fi thriller, The Butterfly Effect, features Ashton Kutcher as Evan, who finds out he can time travel to pivotal moments in his childhood and modify the past.
Conclusion
Inception stands as a paradigm of multilayered storytelling, captivating visual effects, and intellectual themes that continue to spur debate. The nine films mentioned here echo aspects of Inception and are a testament to the unlimited potential of combining creative ideas with proficient filmmaking. If you're an Inception enthusiast, these films should be your next stop.