Are you also in the same club that thinks TikTok is a medium for teenagers and people that have a lot of free time on their hands? Well, this club couldn't be far from reality. If you're a smart cookie and always looking to penetrate new mediums and markets for your business then this is your chance to be an early bird amongst many and create the best TikToks to win the hearts of your audience.
Did you know that TikTok has over 500 million users worldwide? That's crazy right? This means that it's impossible that your target audience isn't on this platform. TikTok allows you to create short videos, edit them in the app and integrate them with other social media platforms. Video is the future of all marketing. That is a given. You may have seen all brands engaging with their customers via videos and live sessions and etc. 
So, is TikTok good for promoting your business? Yes, it absolutely is! There are a few tips and tricks that you can use to really become an influencer on the medium and reach your customers.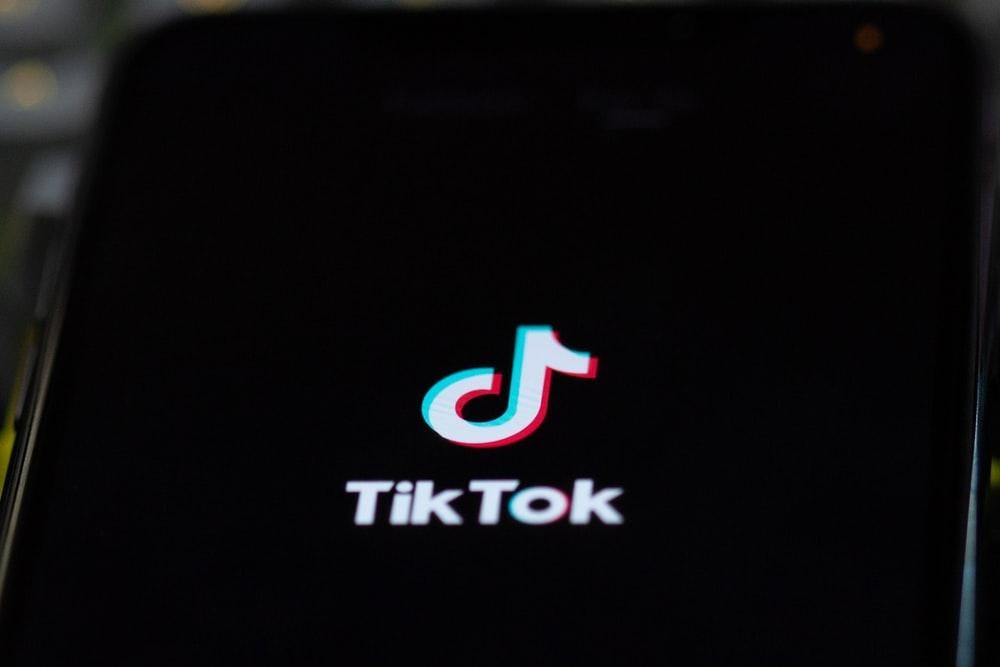 The Basics of TikTok and How You Can Use it To Promote Your Business: 
Spend some time getting used to TikTok for business and its different features. Create as many trial videos as you can and understand how the features work.
Figure Out What Works Best 
Before you dive into the world of TikTok advertising, you need to know what you're getting yourself into. The last thing you want to do is join a medium that you have no idea about and don't have the knowledge or skills necessary to handle. Spend some time seeing what kind of content the audience is engaging with and what kind of content are similar brands producing.
Remember that some countries have Tiktok banned but you don't have to worry about that. You can simply use a VPN like the VeePN VPN app for android phones that will allow you to access the app from anywhere in the world. 
Create Engaging and Fun Content 
It should be pretty clear by now that you need to create fun and engaging content to be successful through TikTok business. The best part is that you don't even need to create high-profile videos. You can simply use your phone to create fun and creative content and edit in the app with the trending music and you're good to go.
Be the Pioneer of a Hashtag Challenge
Have a fun idea in your mind that has the potential to go viral? Simply launch a hashtag challenge and see the world go crazy for your idea. Major brands like Loreal, Guess, Levis, and Chipotle used this trick to encourage users to participate in their campaigns.
These hashtag challenges aren't just fun, they can get your brand name famous overnight and also help your target audience identify you as a brand that isn't afraid to be creative.
The best thing to do is to create a list of all such ideas and then launch a challenge after a few months.
Partner Up With TikTok Influencers
It's always a good idea to leverage the following and engagement that other accounts and influencers have on TikTok. Search for influencers that match your ideal customer profile and leverage TikTok business to get them to work with you.
Reach out to them and work on a joint campaign that will help you promote your brand through their accounts and to their following.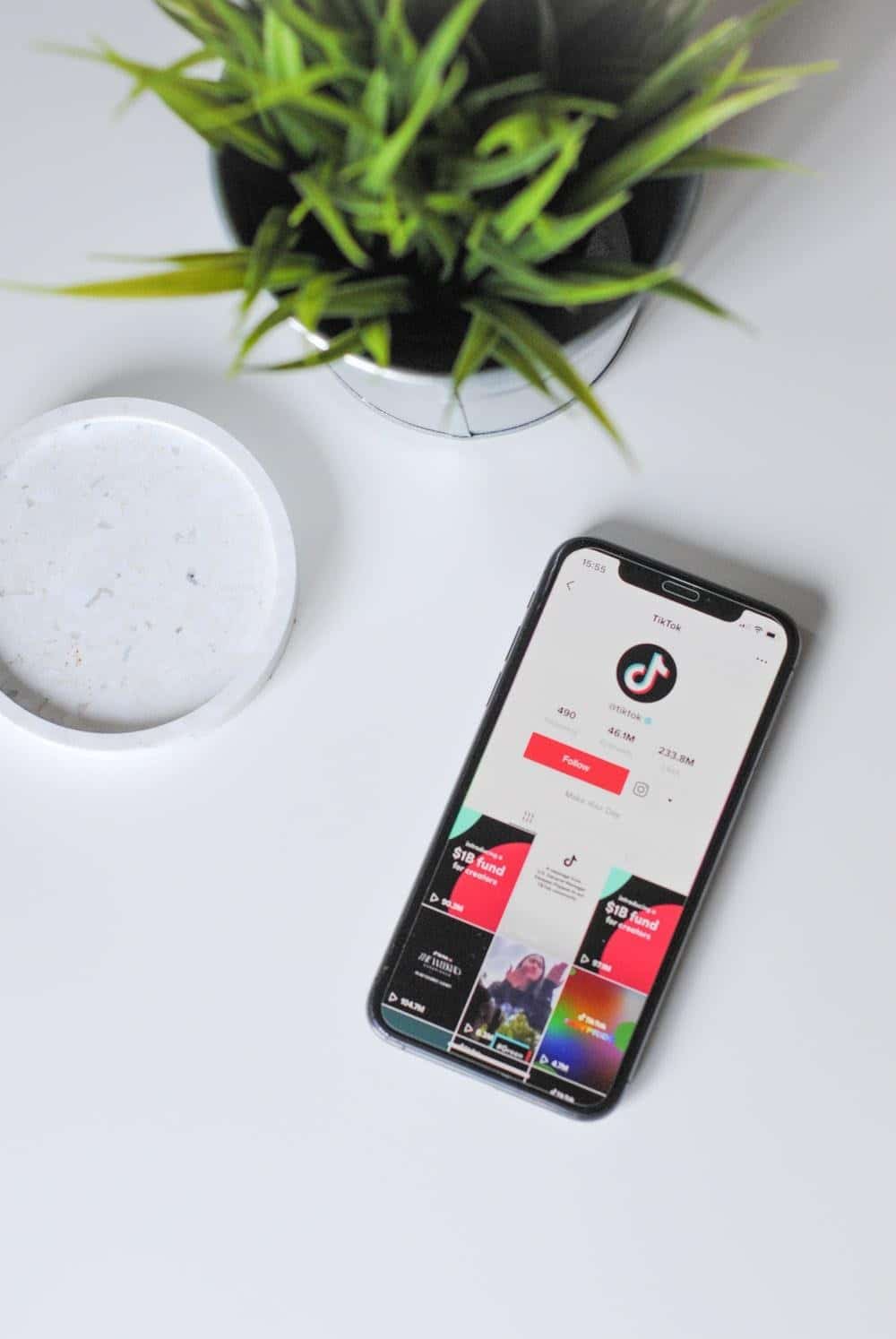 What is TikTok Advertising and How Can You Leverage it To Promote Your Brand?
TikTok took the most time to introduce ads to its platform but it finally has the option for you to pay and get your ad on top. So if you're asking if you can promote your products on TikTok, the answer is an absolute yes.
Now let's look into the different kinds of ads the medium offers:
Infeed Native Content: This is almost the same as the story ads on Instagram, Facebook, and Snapchat and they offer calls to action like visiting websites and downloading apps. 
A Brand Takeover: This will allow you to take over TikTok for a day and create your branded images, GIFs, and embedded links to your page and hashtag challenges.
Hashtag Promotion: Getting a hashtag to go viral organically can take some time so you can promote the hashtag to get more traction in a limited amount of time.
Create Branded Lenses: You can pay TikTok to create branded lenses that are in 2D and 3D and can help users engage with your brand.
Some Additional Tips to Make Your TikTok Successful
Be authentic

. TikTok is about rough and true content that will reveal your brand's identity and personality to its customers. It's best to be yourself and let the content speak.

Stay up to date with the trends

when it comes to new audio and hashtag challenges and participate to get more traction on the medium

Engage with relevant influencers

and make sure they engage with your content as well

Choose hashtags mindfully

and focus on the ones that are trending and have high search volumes

Create at least 2-3 posts a day

to stay relevant as the feed gets updates quickly and frequent updates will keep you highlighted for your customers

Use Ads to promote content

that has done well organically by keeping an eye on your account insights and reports
Time for You To Shine
We've done our best to explain how you can use the full potential of TikTok advertising for your business. Remember to start small and hit big milestones slowly to really master the medium. It may seem like a simple video platform but it has a life of its own and you will either need to spend time on it yourself or have someone work on content creation exclusively to ensure you can achieve great benefits quickly. The goal is to stay authentic and stay updated with the trends and you should be good.