College choice is among the most vital decisions an individual makes in their life. A college has a significant impact on a person's professional and personal life. It shapes their lives in more ways than they can initially anticipate.
Students invest a great deal while applying for college, including their time, effort, and expenses for professional essay writing help and tutors. Thus, one should make sure the learning institution is worth it. While in high school, learners might not have decided what they want to do. This doesn't mean they can't find an ideal college.
While factors such as interests and abilities count, choosing a college goes beyond them. Let's look at some of the elements that can help students pick a college even before establishing what they want to do.
Accreditation
It is a no-brainer; pick a college with relevant licensing. This means that they've met the academic standard needed to provide higher education. This includes vetting the curriculum and additional checks such as specific programs, schools, and departments within the college. Such accreditation means that a student will be recognized as a professional after graduating in the eyes of employers, other schools, and any other relevant parties.
School's Size
Generally, the larger colleges are better. They boast of resources smaller schools might not have. Bigger colleges have a large budget to cater to considerations like research labs, advanced technology, classrooms, and faculty, to mention a few. This means that students enjoy a range of facilities, including
state-of-the-art learning environment;

rich alumni programs;

well-equipped libraries;

student housing;

health centers;

extensive culture and entertainment;

athletic facilities.
The best part is that the bigger the college, the more academic options it offers. Before a student decides what to do, they'll have the opportunity to explore the many majors available, including interdisciplinary ones.
While a bigger institution seems attractive, it doesn't mean that smaller colleges aren't good. For instance, if a student is looking for a more intimate learning experience, small colleges are a great option. They may offer a more personalized approach to the learners.
Education Cost
Private colleges are more expensive than their public counterparts. However, tuition is only a portion of the overall cost. It shouldn't be the only aspect when considering your expenses. Some colleges can put students in deep debt even before they make it beyond the first two years. Considerations such as housing, food, transport, and learning materials shouldn't be discounted.
Private colleges, for example, might require more tuition fees, but they offer more grants, scholarships, and endowments. In the long run, such features could make this option more cost-effective. Students need to look at the bigger picture to establish if they can manage the overall costs. It helps if an individual starts from a community college instead of going out of state only to be financially frustrated and forced to quit studying.
Location
While online programs have made it possible for students to pick colleges worldwide and learn at their own pace, location shouldn't be underestimated. Even with online programs, a student might be required to be physically present for exams, legal issues, etc. Location is more than that, though. Think whether you are looking for vibrant city life, a relaxed and quieter upcountry feel, or proximity to your home and make up your mind accordingly.
The weather, regional culture, safety, and the hassles of navigating the area can affect your experience. It helps if you look at the following characteristics of location:
crime rate statistics;

region peculiarities;

costs of living;

commute;

community culture.
Education Quality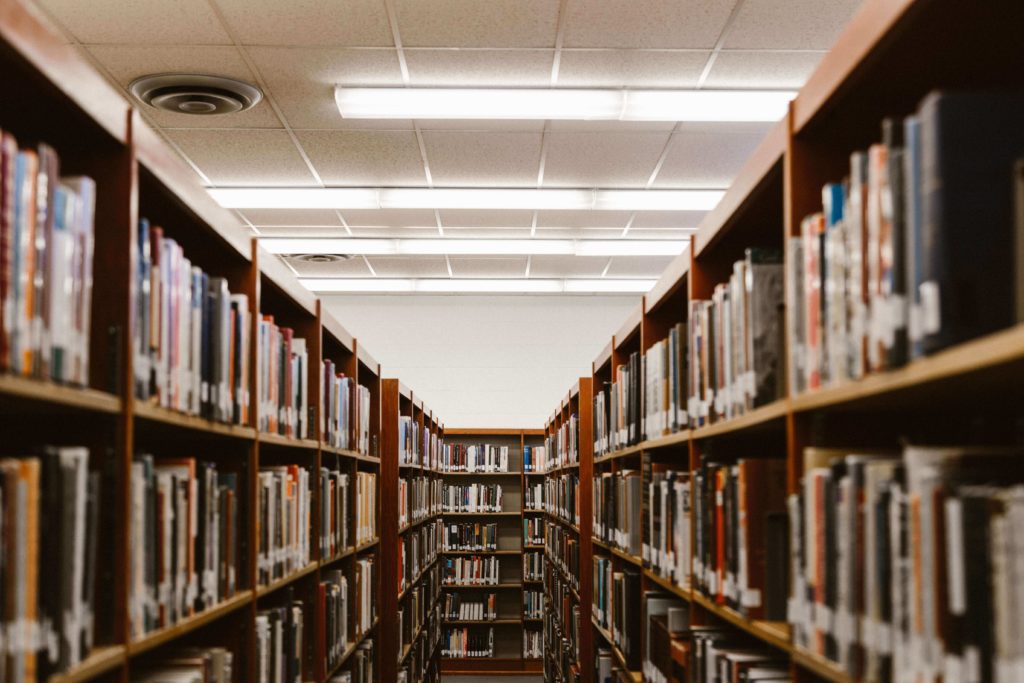 One more criterion that can help students quickly eliminate unsuitable institutions is academic quality. Considering the college reviews is a good starting point. Dig deeper and look into specific program reviews. The online world is loaded with resourceful and independent review sites, making it easier for students to paint a vivid image of the academic quality offered. Rankings also help, but don't follow them blindly as each student's needs vary.
The education quality delivered matters in many ways. For instance, the number of graduates who get jobs after graduating from a certain college says a lot. If a significant percentage gets employed, you can understand that hiring managers tend to approve their qualifications. This also gives students a rich pool of networking opportunities from alumni.
The Environment
The college environment shapes a student's experience. Considering the culture helps rule out institutions that aren't in line with your preferences. For instance, you could be looking for a vibrant community with various organizations and events. Others might prefer commuter colleges, where the community isn't as connected and which feature fewer extracurriculars.
Students spend several years in college. If the environment bothers them, they'll have a hard time, and it can considerably affect their academic progress. Thus, unless the courses are wholly online, a visit to the college is necessary to paint a clear image.
Conclusion
Choosing a college goes beyond the classroom setup. An ideal college can inspire a student to achieve more. From academics to extracurricular activities, they offer a lot that improves learners' professional and personal lives. So, consider all the criteria mentioned in this article and make the right decision.