Social networking websites like Facebook are among the most popular on the Internet. By creating an account on the website, users can share their information with others. But many fake accounts have been created on the site. These accounts are created by other people who want to make money or simply want to make fun of others.
They can create fake accounts using stolen identities, and then they can sell the information to others. Sometimes it can ruin your happiness especially when you see a fake account in your name and you want to know how to delete a fake Facebook account created by others.
Fraudulent use of profiles, however, is a serious issue. People can copy your profile completely, steal photos from your albums, and display the same information on social media sites like Facebook. Here is how to delete a Facebook account, which is impersonating you.
What is the Imitation of a profile?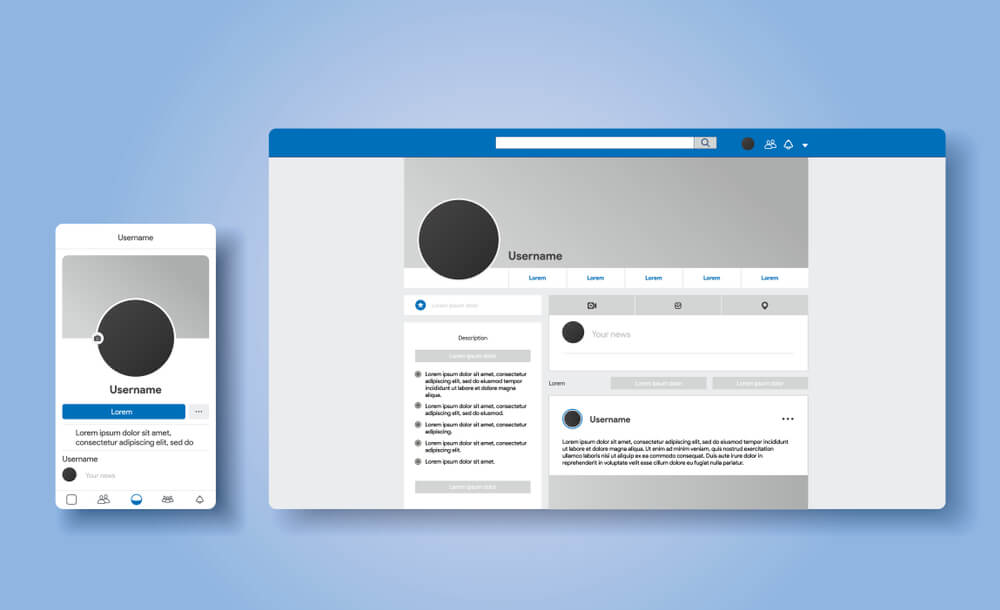 The Impersonation of a profile happens when someone creates a new account on Facebook using your name, photos, and other personal information such as email ID, phone number, etc. The imposter might also copy the same bio information and post the same types of content that you would typically post on your profile.
Moreover, the imposter might start sending friend requests to your friends and family members, which can be distressing, especially if the account is used for some malicious activities.
If you come across an account that is impersonating you on Facebook, Facebook should be notified immediately if such an incident occurs. Here is how you can do it.
How to Delete Fake Facebook Accounts Created by Others?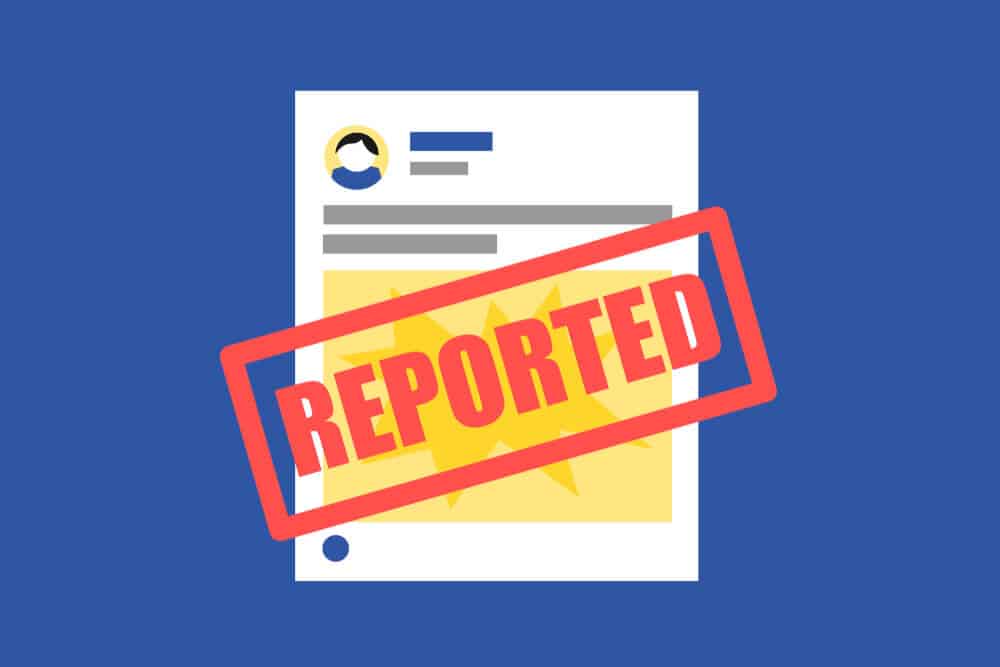 The first step that you can take if you discover an account on Facebook which is impersonating you is to report it to Facebook so that they can delete the account.
To do this, you will need to go to the profile of the fake account and click on the three dots next to the Message button. Click on the Report option from the drop-down menu at the top of the page.
As part of the reporting process, you will need to choose a reason for why you are reporting the account. You will need to select the option that says, This profile is pretending to be me or someone I know.
After that, you will need to click on the Continue button and then choose the option that says, Pretending to be me.
Then you will need to click on the Send button and Facebook will look into the matter.
Apart from that, you can also take some other measures to protect your privacy on Facebook which are mentioned below.
Tips to avoid being impersonated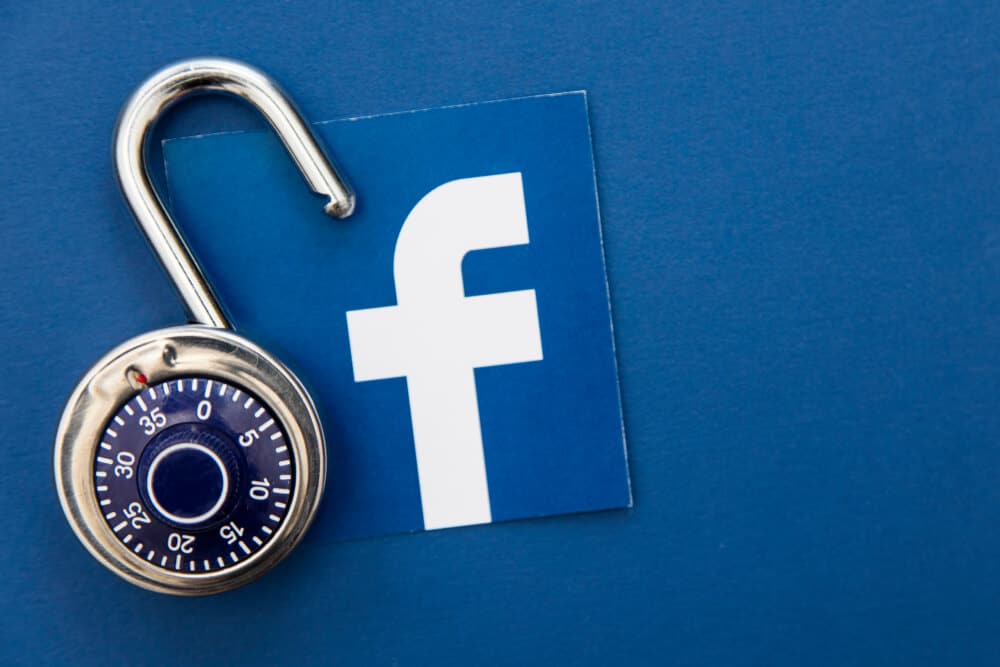 Several steps can be taken to prevent Facebook impersonation.
When you receive friend requests from people who you do not know in real life, you should not accept them.
To keep your information private, you should make sure that your privacy settings are set to Friends only so that only your friends can see what you post.
Your profile should not contain any personal information like your email address or phone number, as well as any other information about you that is personal.
It is recommended that you do not post photos that can easily be copied and used by someone else.
If you notice any suspicious activity on Facebook, you should report it immediately to Facebook.
By following these tips, Facebook impersonations can be avoided, and keep your account safe.
Conclusion:
Based on the above information, it can be concluded that it is very important to report an account created by someone else on Facebook. By doing so, you can prevent your personal information from being misused.
Moreover, using Facebook correctly will also prevent you from being impersonated. Thus, you should take this issue seriously and report any such activity to Facebook immediately.
Plus, you can delete your Facebook account if you find that someone has created an account in your name that is fake by following the steps that we have mentioned above.
FAQs
Can we report a fake Facebook account?

In fact, Facebook offers a feature that allows you to report any fake account or page that you find on the site.

Is profile impersonation a crime?

Yes, It is illegal to impersonate someone on a profile in many countries. It is also against the terms of service of Facebook. If you are found guilty of profile impersonation, then your account will be banned.
Moreover, if you are facing this issue, then you should report it to Facebook and also file a police complaint.
You May Like: